Tag: "skin"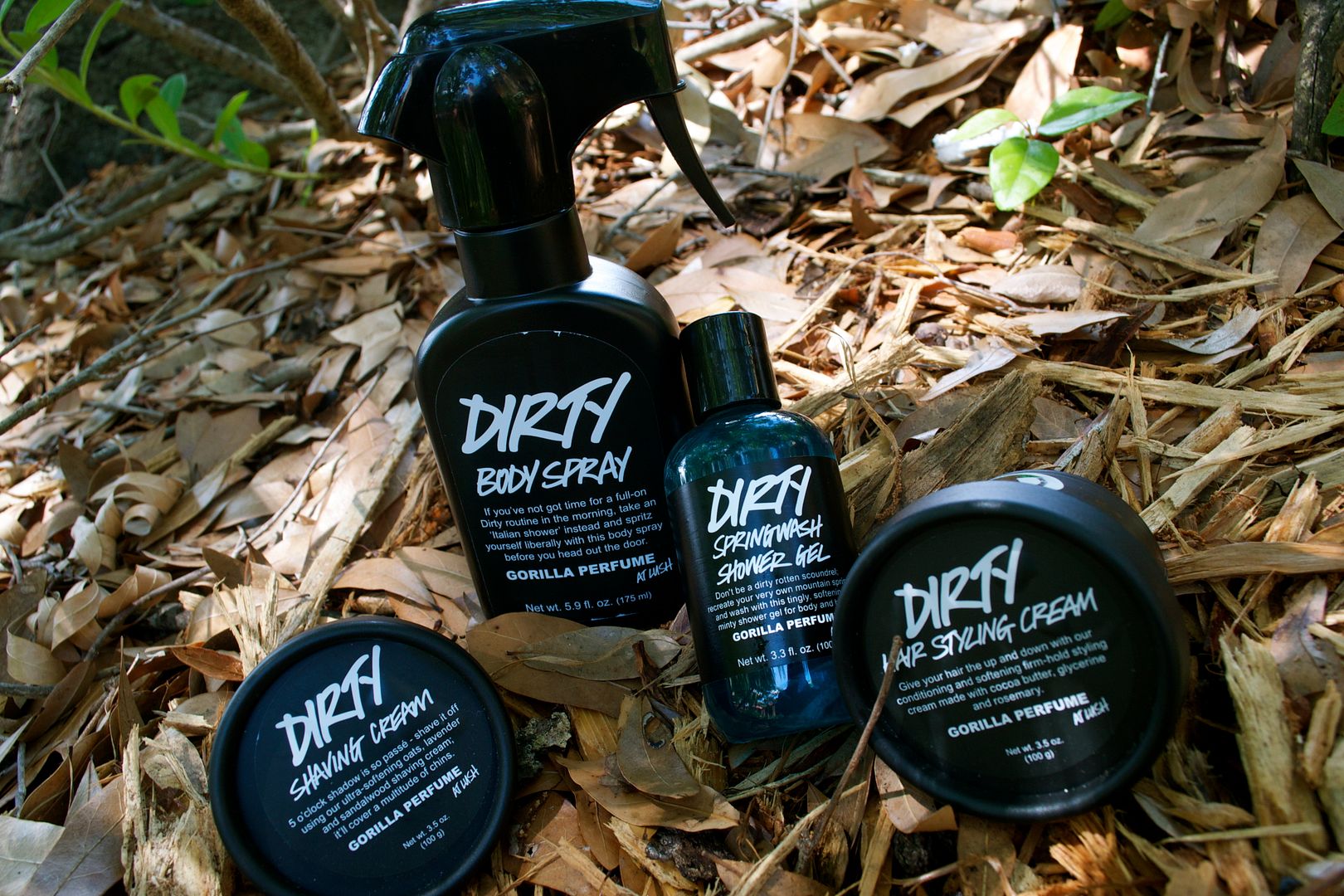 As if I needed another reason to love LUSH, they've recently debuted a unisex line. They call the collection a 'no-nonsense fragrance that hits you with intensely crisp spearmint, thyme and tarragon, and the subtle smell of calm seas'. Hmm, products that both guys and calls can use? I figured the best way to review […]
View Post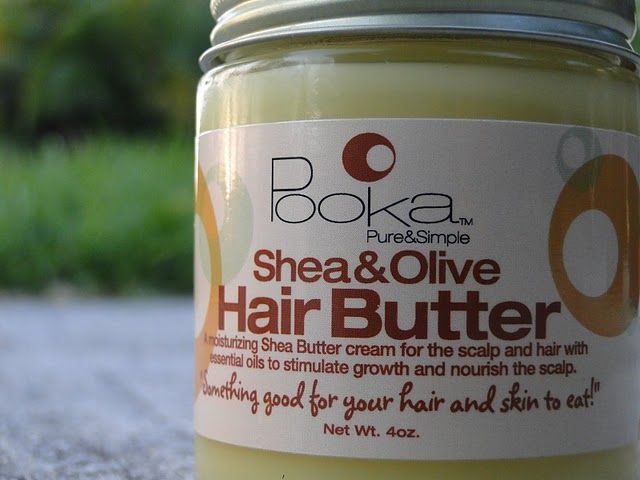 Nothing excites me more than getting the opportunity to review products from up and coming brands. I fell in love with the Pooka Pure & Simple at first sniff. This women-owned business has a passion for natural skincare and haircare products. I soooo wish I could translate a smell into words. But since I […]
View Post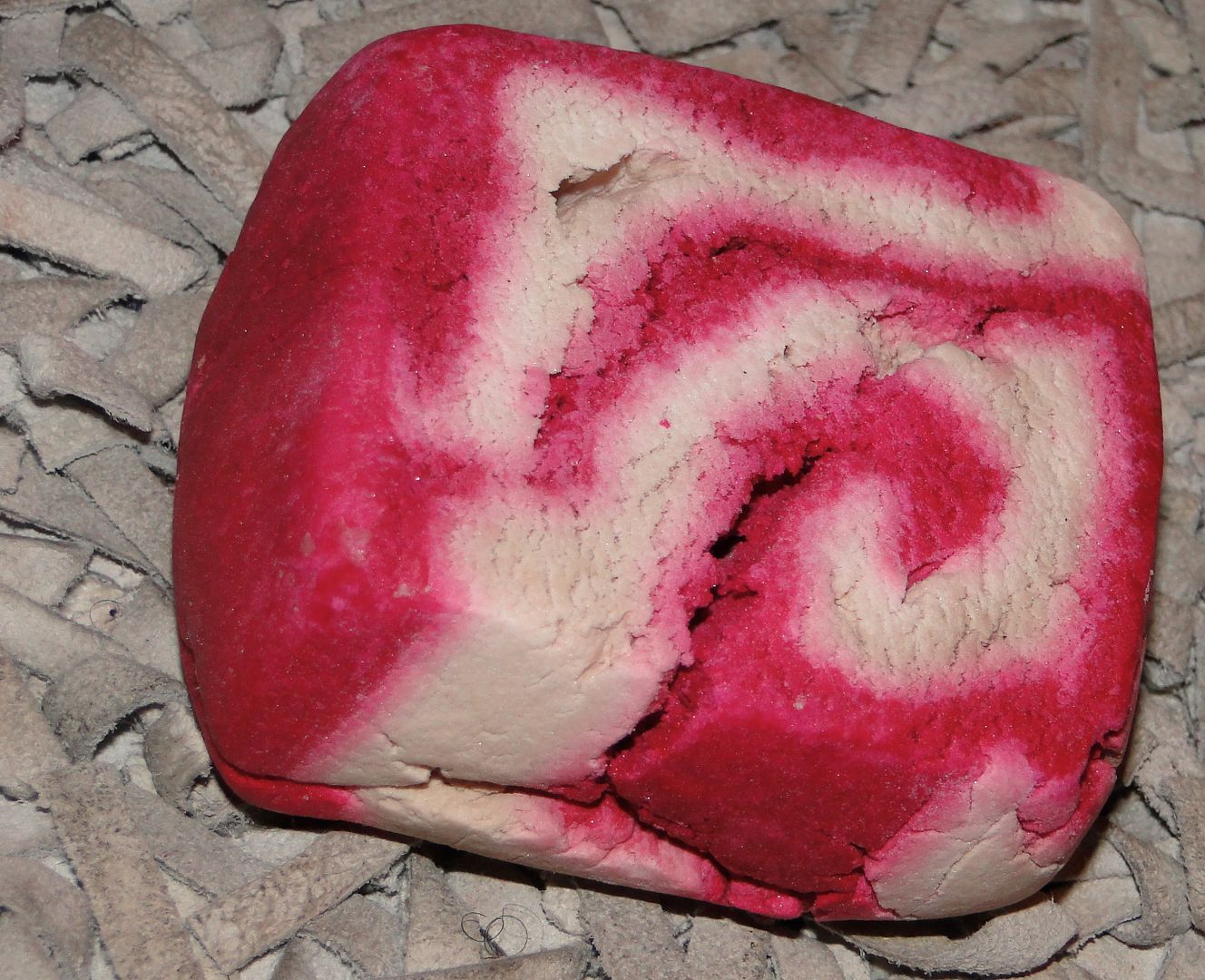 Now y'all know how much I LOVE LUSH's bath  bombs. But I've never introduced the bars. It took several visits to LUSH for me to even notice them. While I tried  Sunnyside bubble bar first (ah-mazing!), I think that The Comforter is slowly but surely becoming my favorite bubble bar… And here's why…
View Post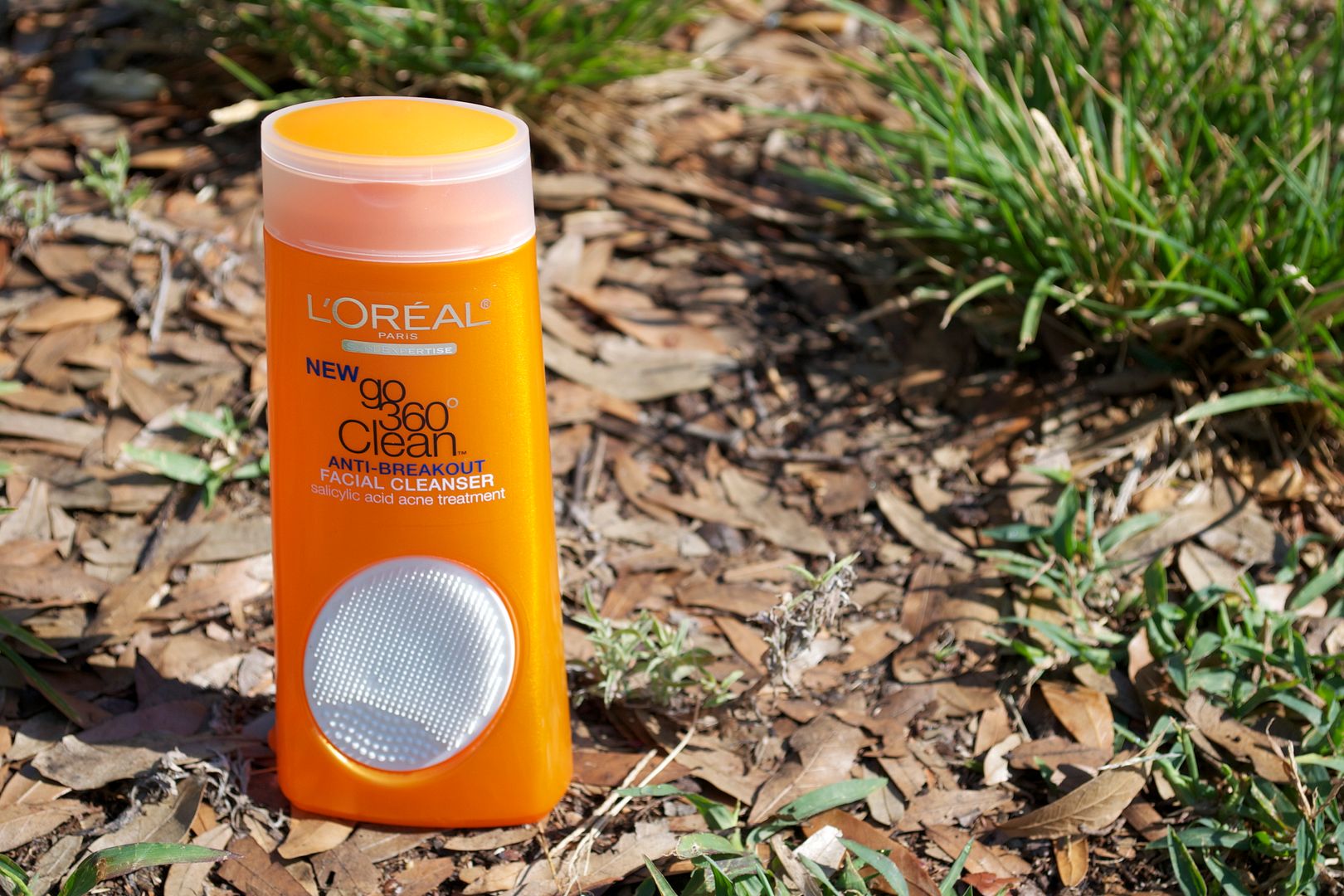 When I was offered the opportunity to test drive their newest anti-breakout cleanser, I 'bout jumped out of my skin. You know, because at 26, I STILL battle acne like I'm 14 or somethin'. I was really excited about this one…
View Post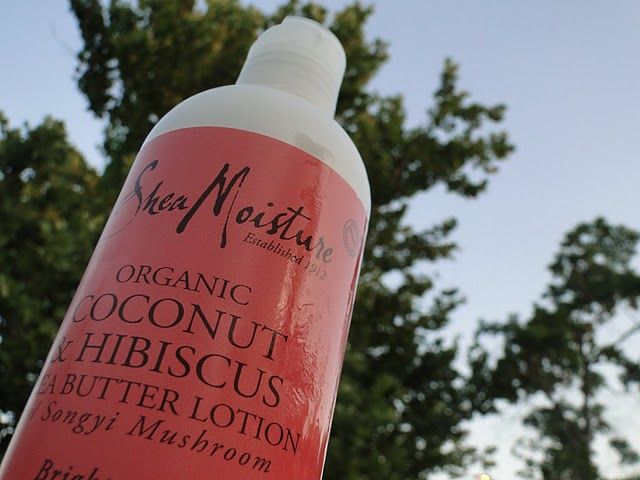 Y'all know how much I LOVE natural skincare products. While I like to review a little bit of everything, the products that my skin is most in love with are the ones with the least amount of synthetic ingredients. And even though a product may SAY it's "natural" or "organic", most of them are not. Except […]
View Post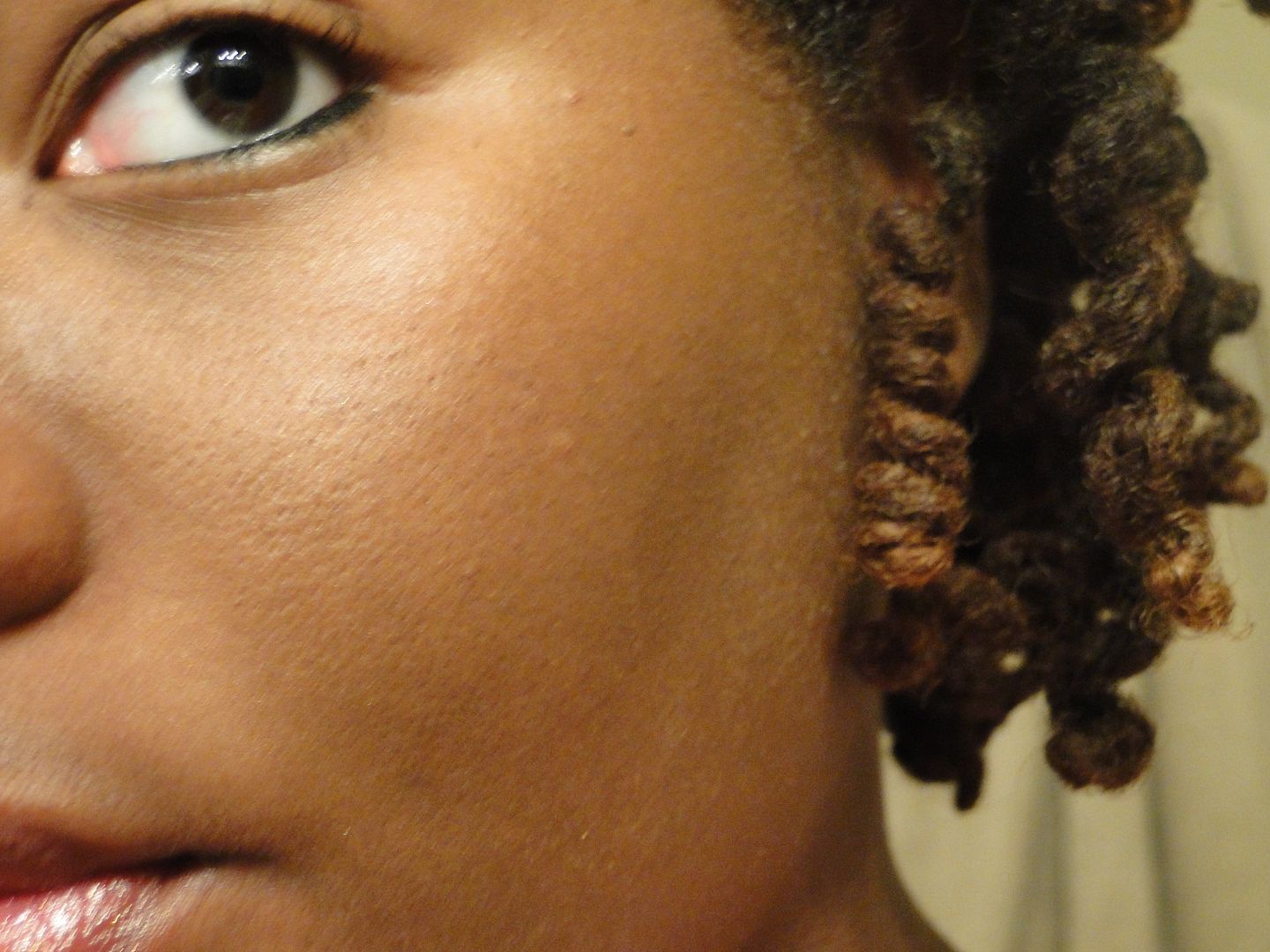 Although I'm not an avid foundation-wearer (I live in Florida, what's the point, yo?) I still love reviewing them. My last visit with Cover FX was pretty epic. I am still a bit of the cream foundation my cheeks. Cover FX recently did some reformulation and repackaging and I gave these kids a test drive…
View Post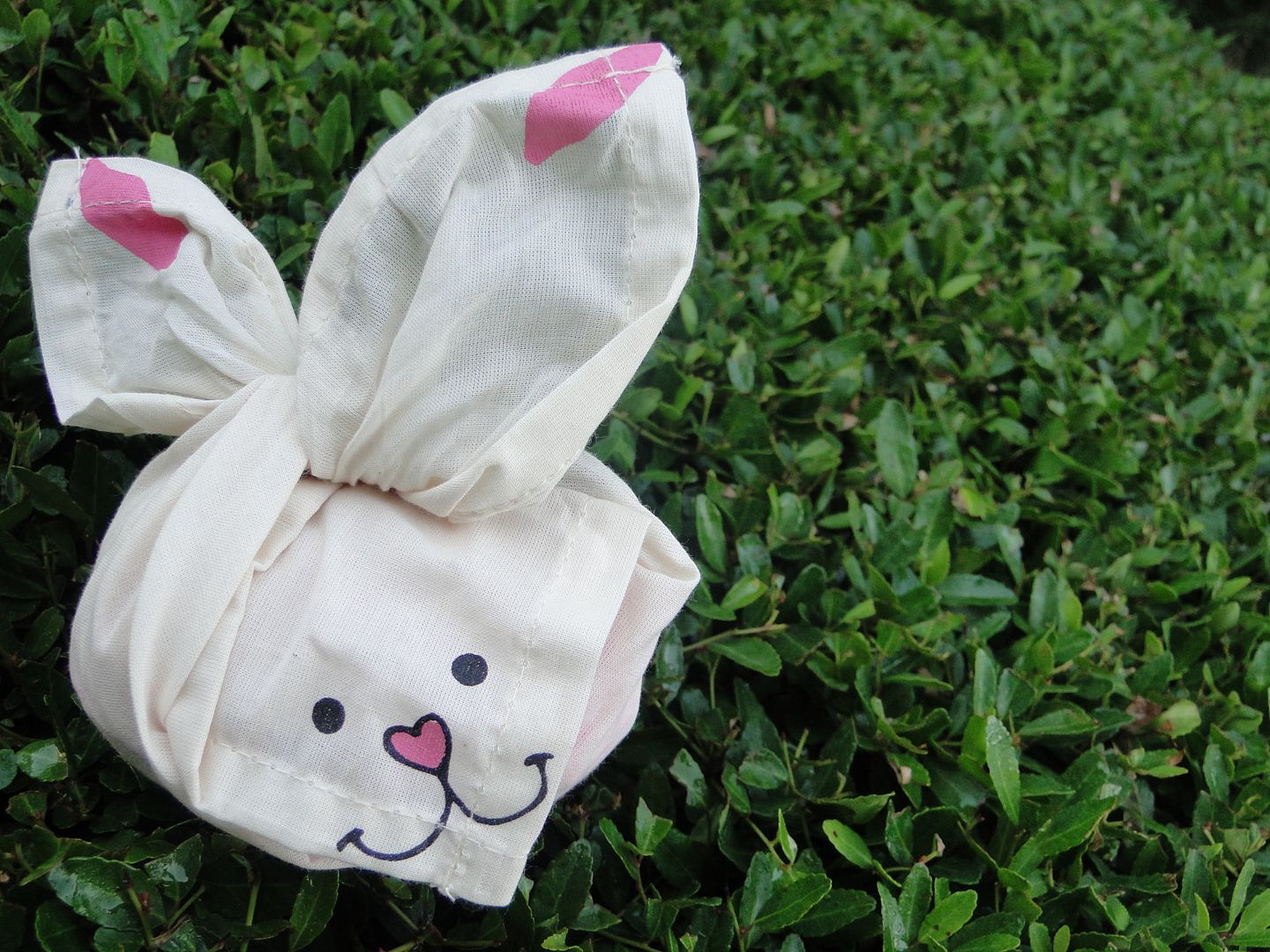 Ohmigoodness, how cute is that bunny rabbit? I mean, honestly, LUSH. The cute factor on that kid is just through the roof. You gotta see what's inside though. Brace yourself. You're probably going to want one or two. Or 10.
View Post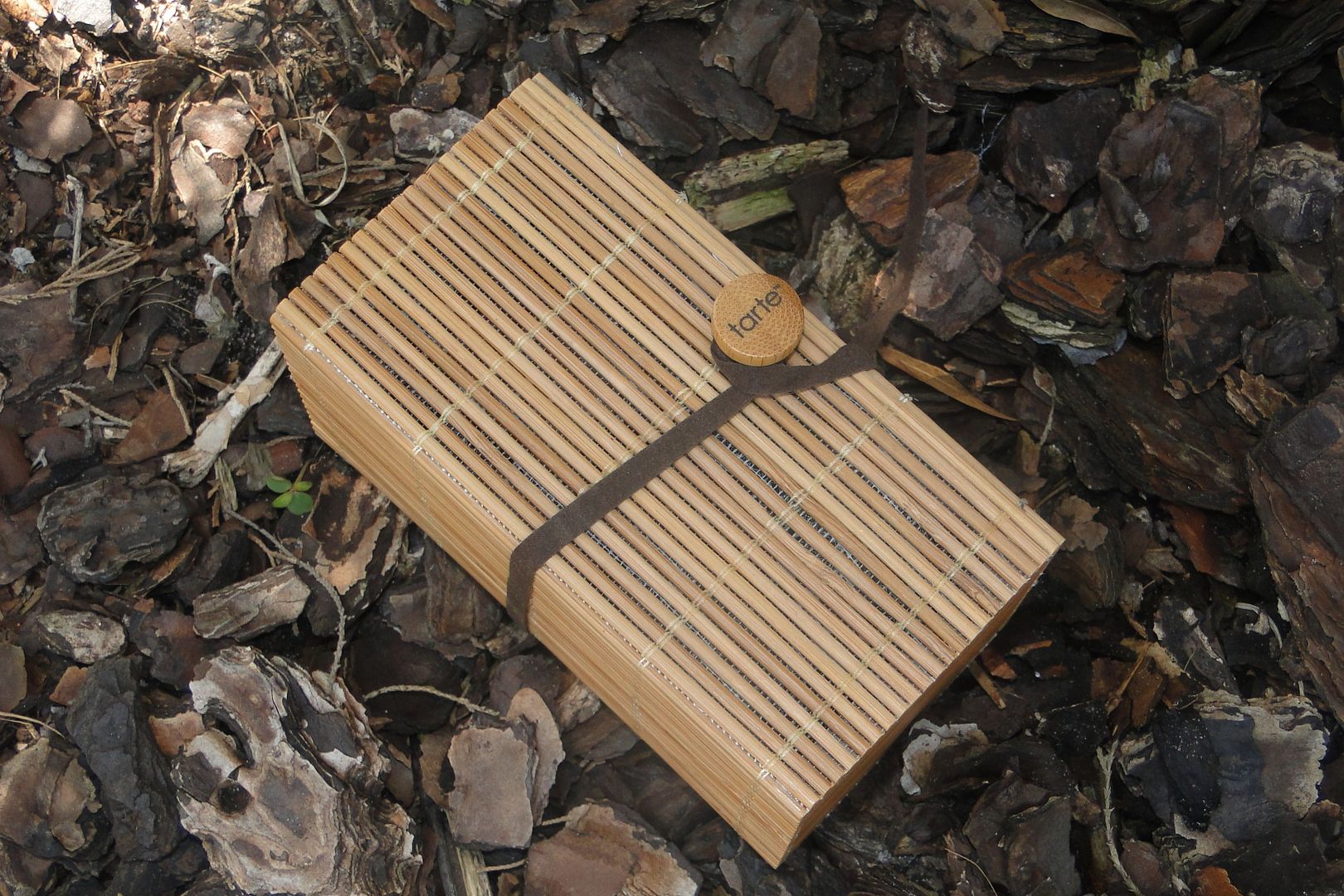 I love when products come in such interesting packaging. I've come to expect this from tarte, one of my favorite green brands. Hit the jump to get the deets on an oil that is changing my skincare regimen for the better.
View Post