Tag: "skin"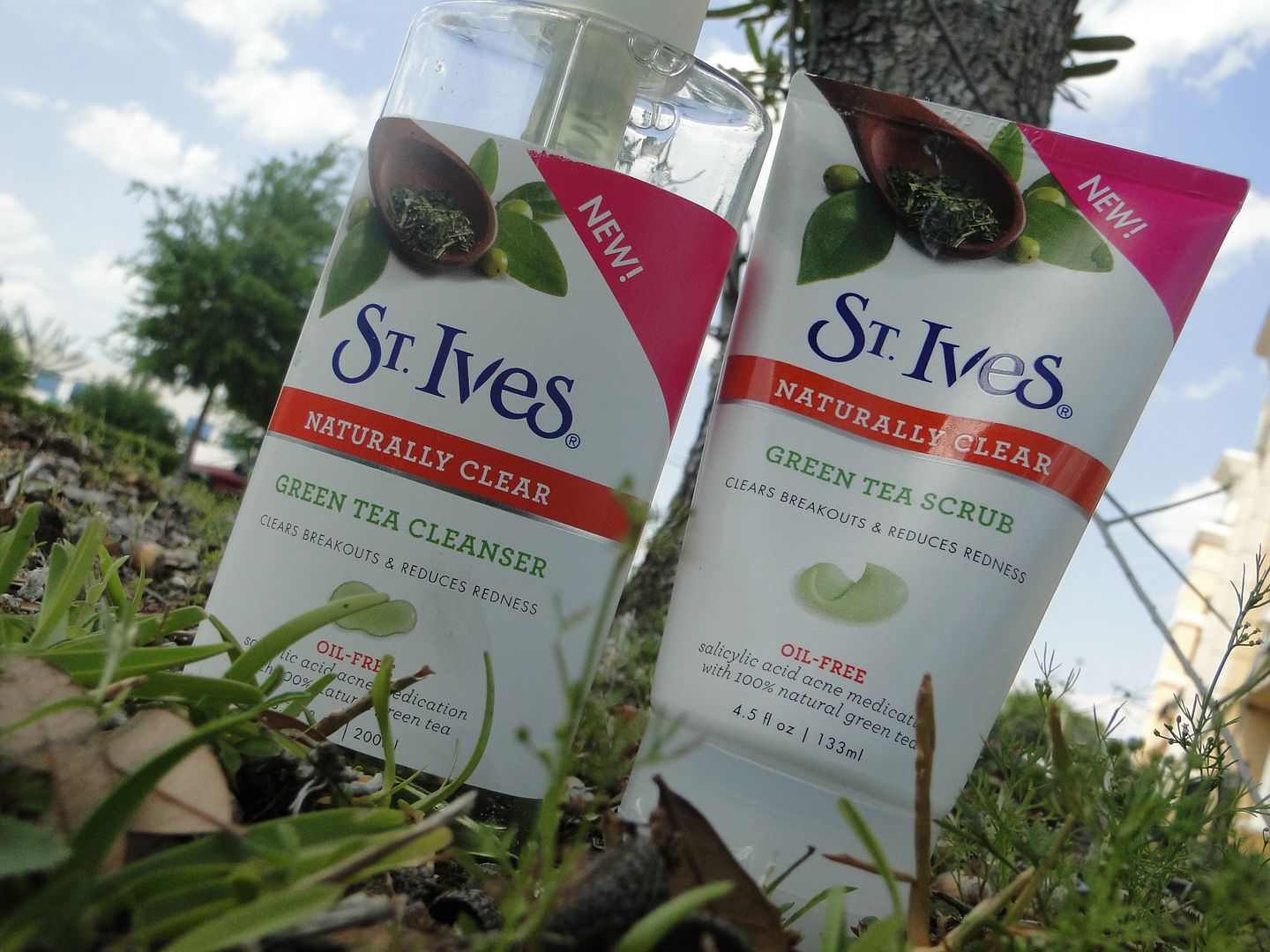 Okay, be honest…who else grew used St. Ives Apricot Scrub back in the day? I know I did! It was a stable in my college dorm rooms. St. Ives is back with another scrub, this time using Green Tea. And just as good as that is the Naturally Clear Green Tea Cleanser. Both are  geared […]
View Post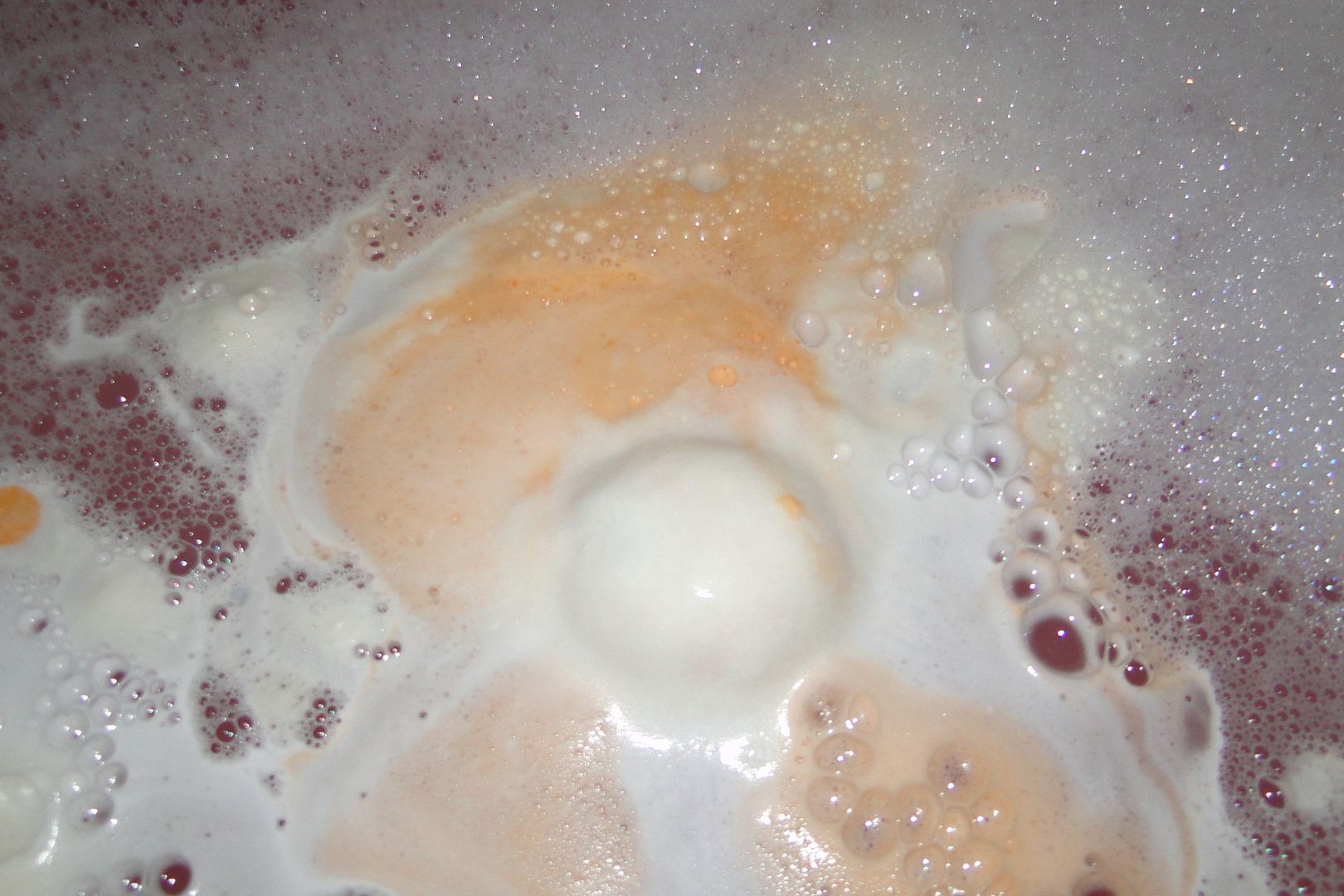 Not that I actually tasted this thing. That would be bad. VERY bad. Watching this bath bomb spin around in the tub reminded me of orange sherbet. My Grandma in Miami and I would eat that ALL the time. Doesn't that look cool? Dragon's Egg is a citrus-y bath bomb with notes of lemon and bergamot. […]
View Post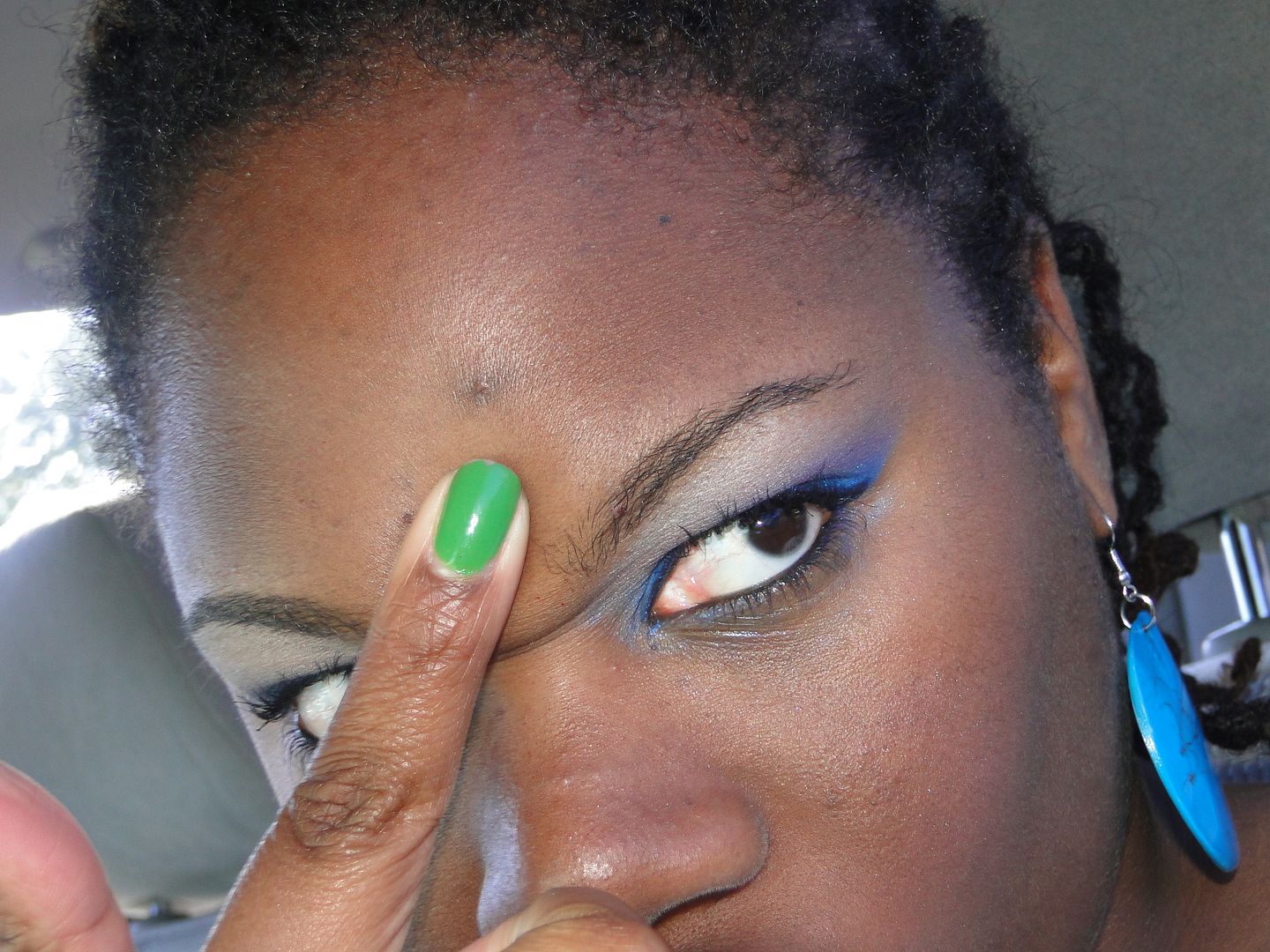 Yes, I said it. I have dark spots. Do I really need to remind you about the most recent one? Yeah. Hmm mmm…it's a dark spot in the middle…of my forehead. But AMBI's Even and Clear Targeted Mark Minimizer (say that 3x fast) looks promising. After all, it SAYS that it'll reduce dark marks and discolorations. […]
View Post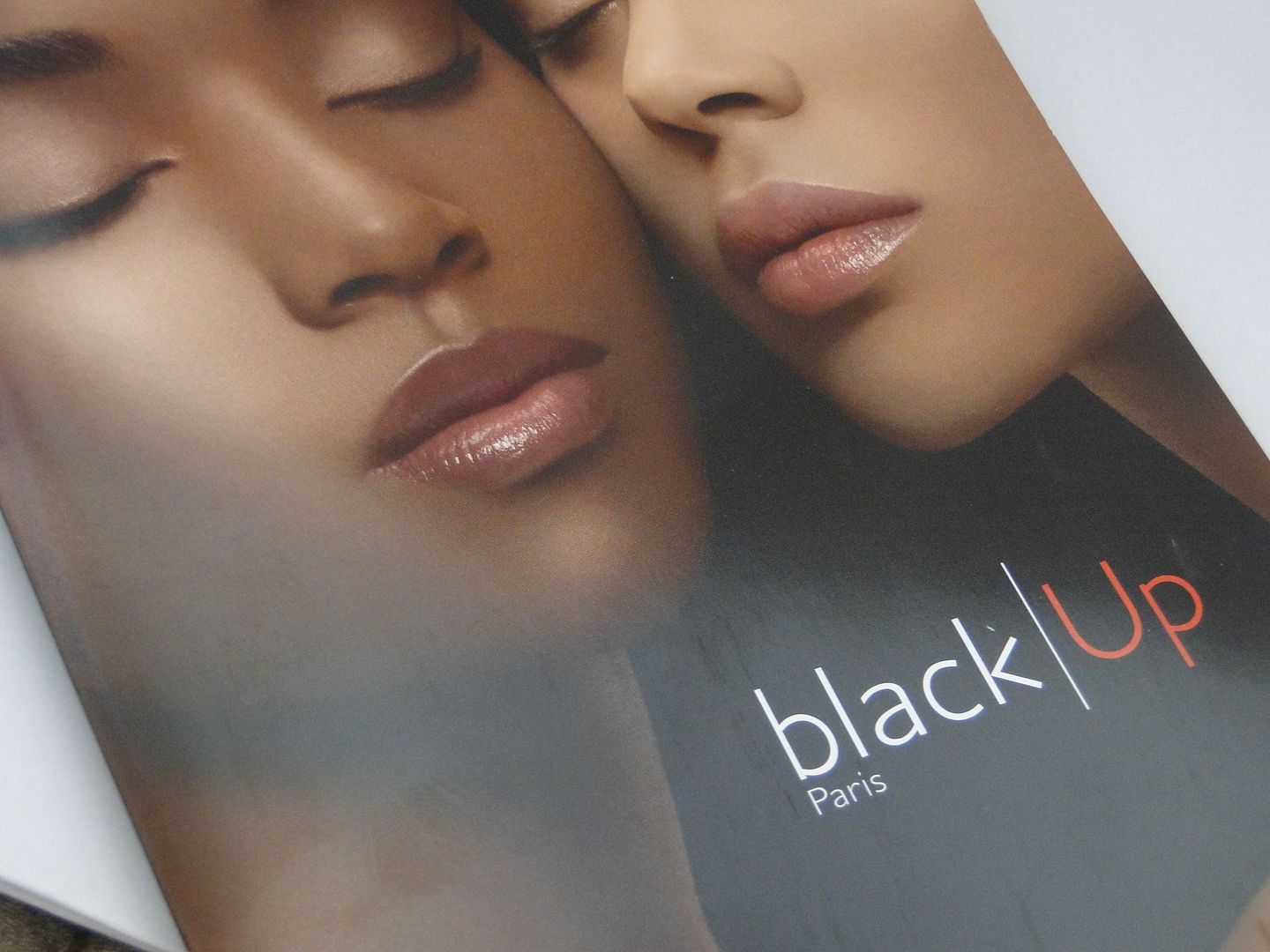 Haven't heard of this line, have you? Born in France, black|Up Cosmetics is the FIRST makeup artist brand created for women of color–especially for those with darker complexions. Wow is right! Their Facebook page is full of comments from happy customers and makeup artists. It's a luxury and higher-end brand. Although I'm a drugstore diva, […]
View Post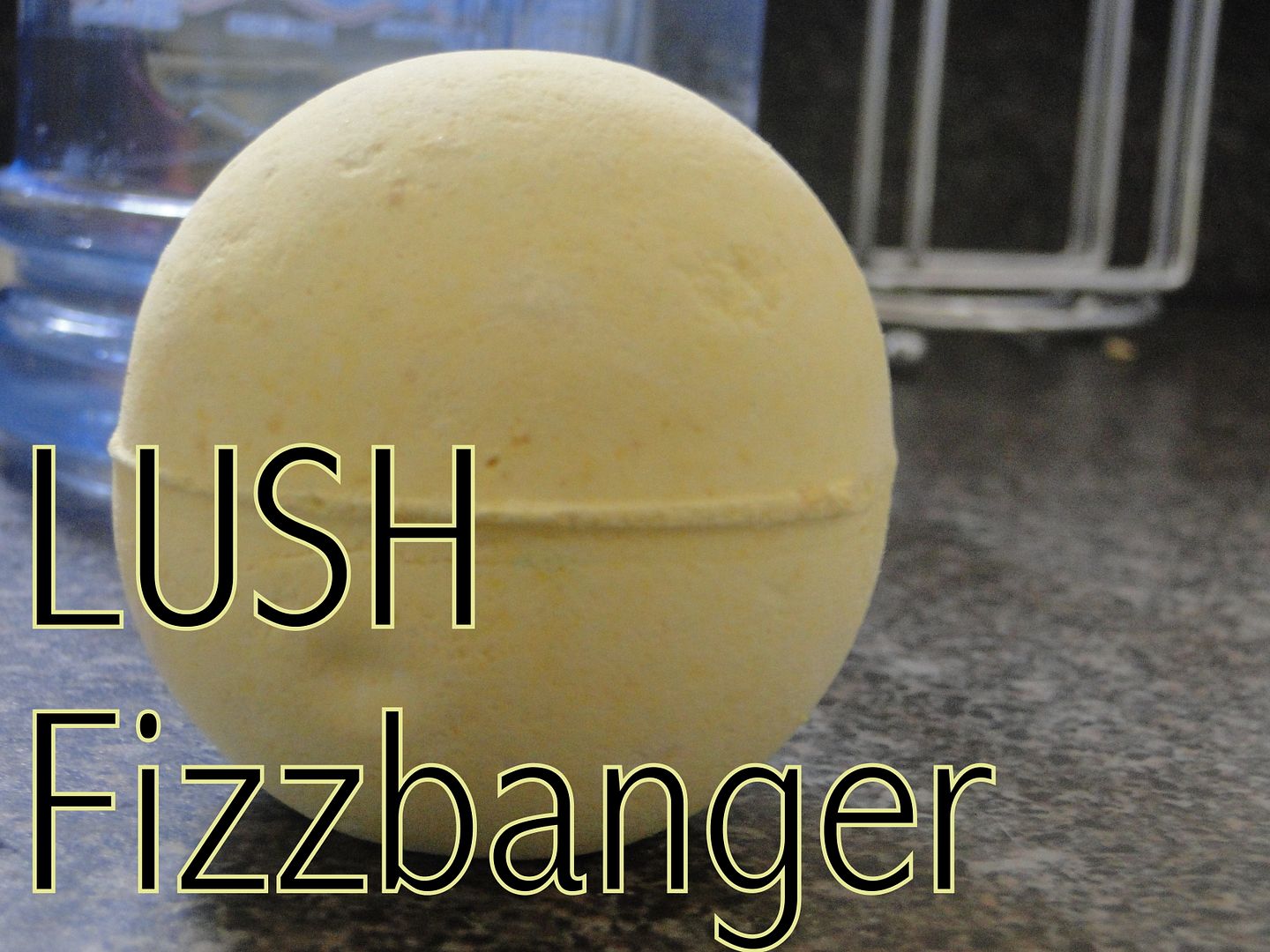 Move over Twilight bath bomb! I think I've found a new favorite. Fizzbanger. I love every single thing about this bomb. It sat on my dresser for weeks scenting my room before I even tossed it in the tub. LUSH says it goes from smelling like apples to toffee and I couldn't agree more. It […]
View Post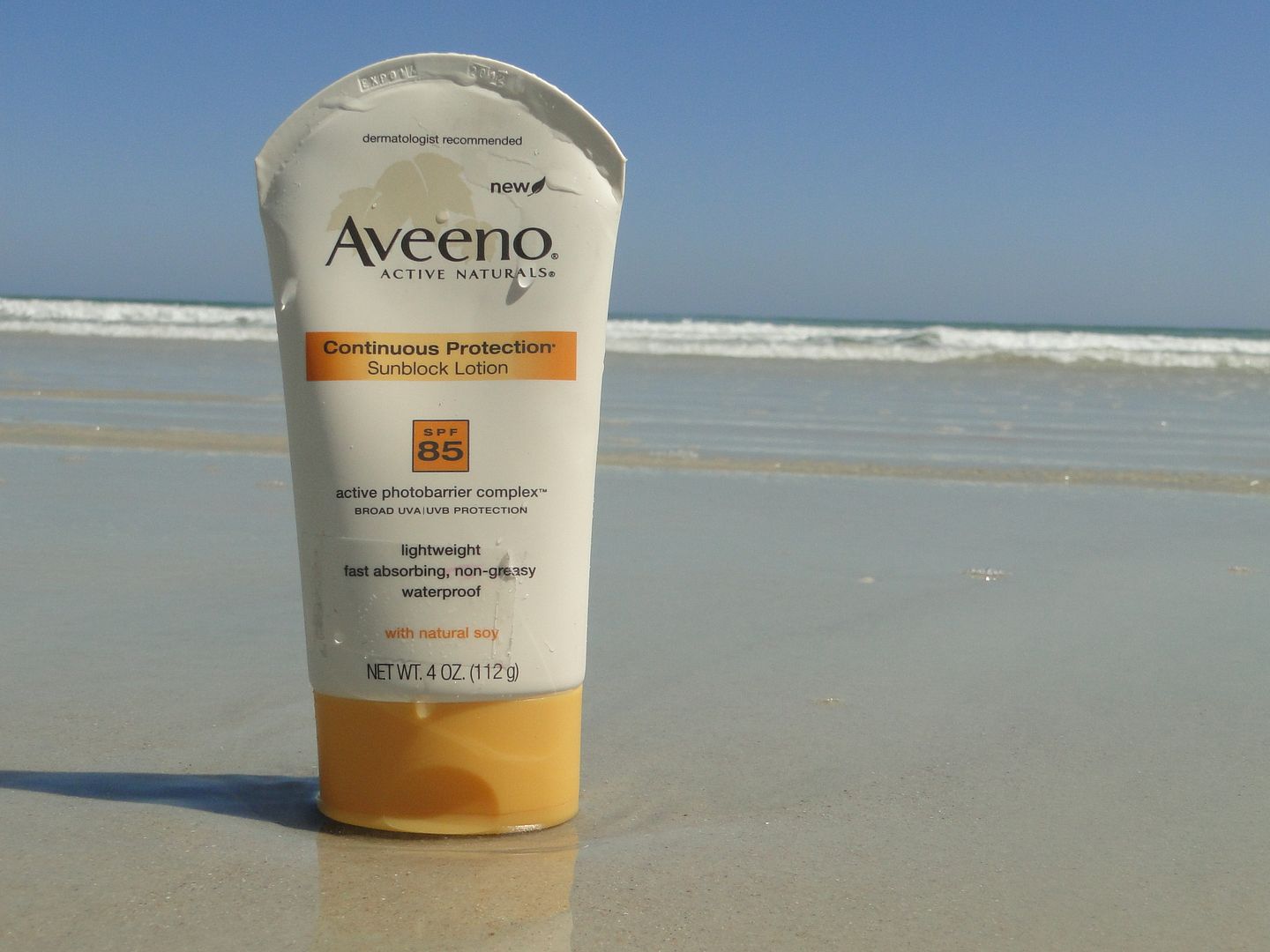 I don't think I've ever seen a lotion with so much coverage yo. This coming from someone who lives in a state where sunscreens and lotions are all over the shelves. I went to New Smyrna Beach this weekend (I later found out it was the shark bite capital of the world. Eeek!) and forgot […]
View Post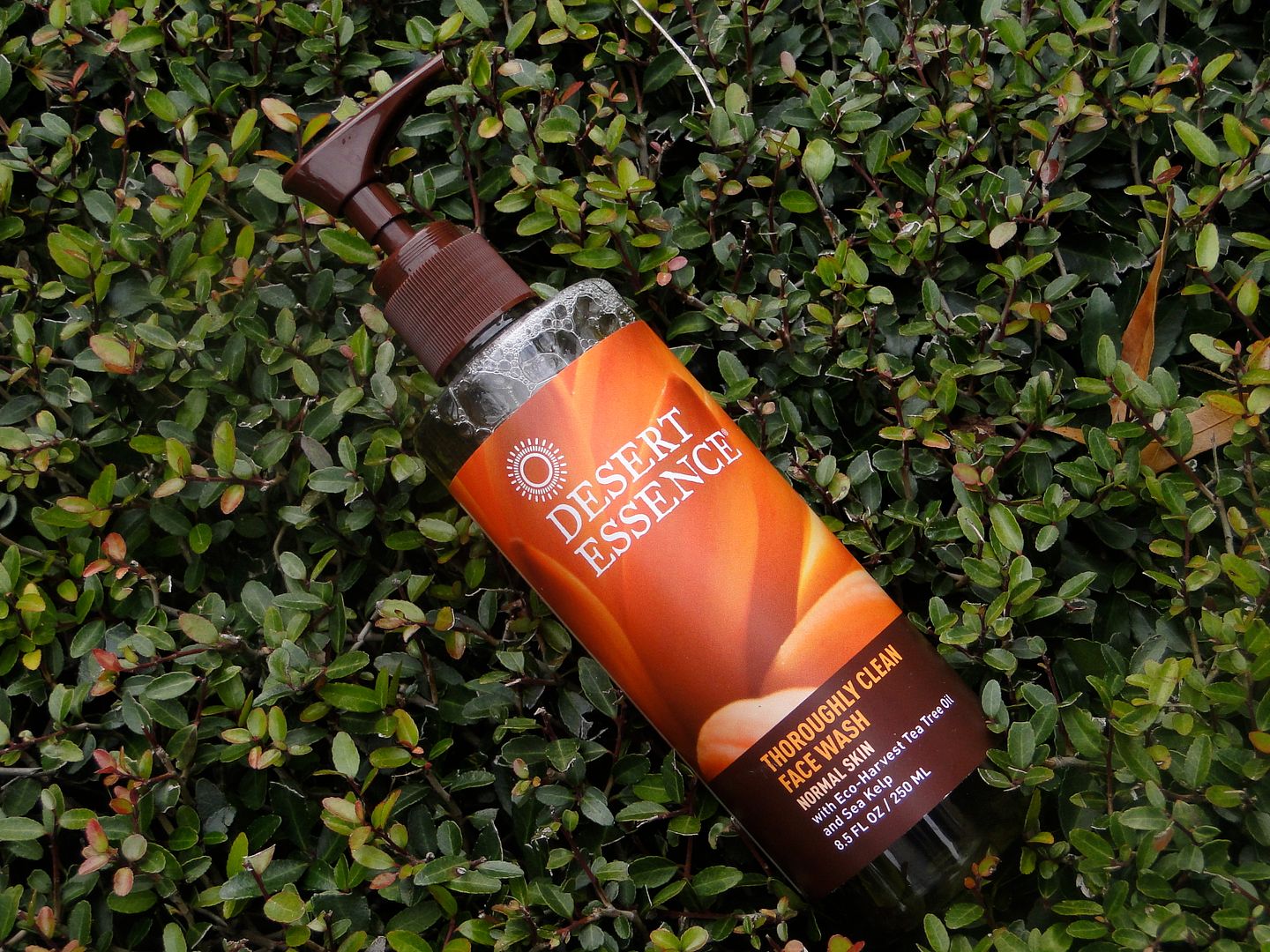 So I've been test driving another brand of skincare products. Have y'all heard of Desert Essence? A Twitter friend (so can't remember who) put me on them and my skin has been radiant ever since. Hit the jump to get the deets on this all-natural cleanser and moisturizer.
View Post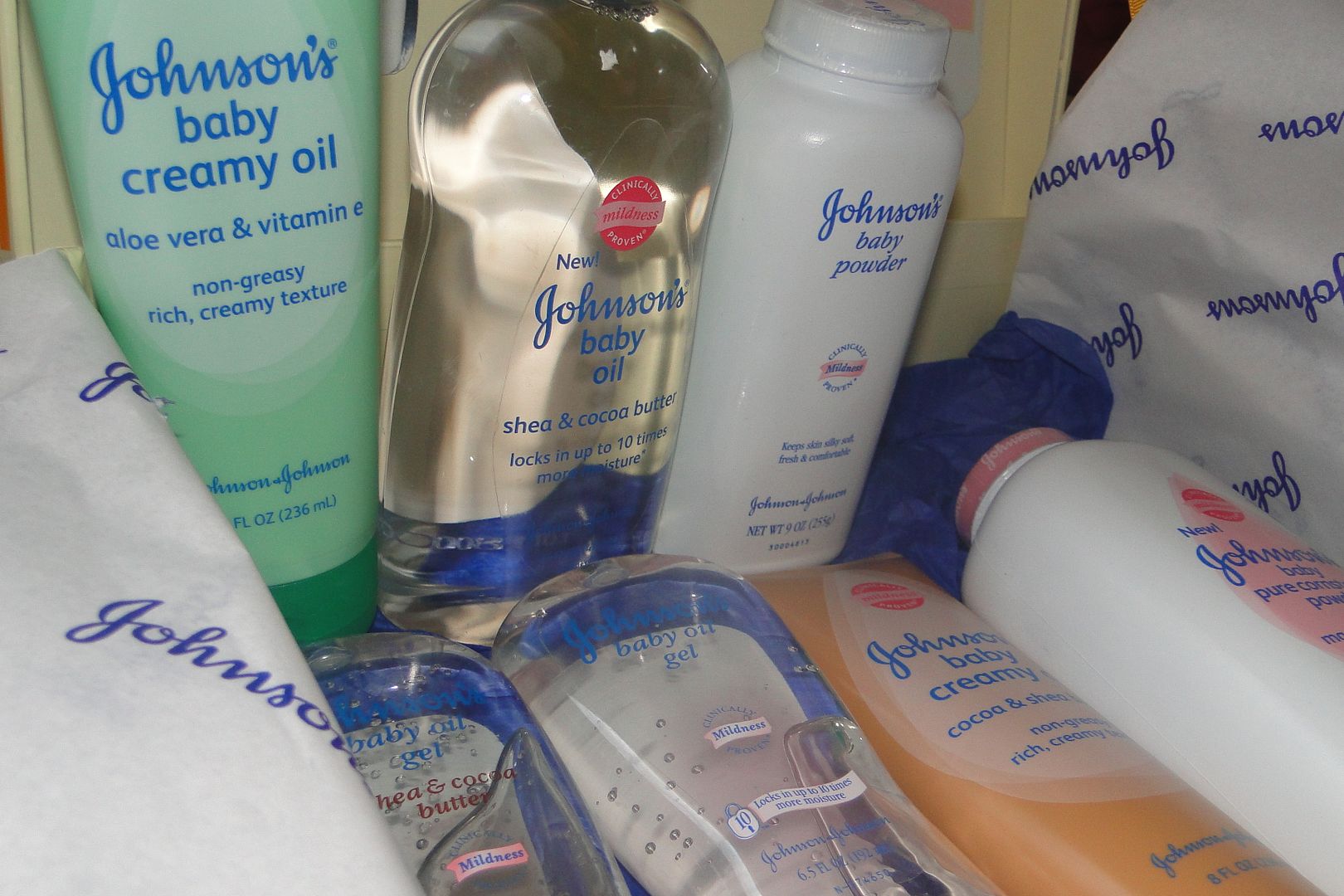 Y'all know me…I am ALWAYS up for a challenge. Especially when it's beauty related. Johnson's has challenged me to come up with creative ways of using their body care products. They have provided me with lotions, baby powder and body washes. The easy thing would be to just apply it on my skin, right? Welllll, […]
View Post