Tag: "soap"
It's been a quick minute since I've dabbled in some LUSH stuff so why not start the year off featuring one of my favorite brands? This go 'round I am highlighting some of their super cool Emotional Brilliance cosmetics, a chunk of smell-good soap and one of their new lip scrubs. Let's start with the […]
View Post
Remember that time I reviewed an awesome facial cleanser that I impulsively purchased while shopping at a natural food store? Yep. It happens, ya know? You go in a store with a list and end up picking up stuff you didn't intend to. Freaking Target does it to me every time. The good news is, that Dr. […]
View Post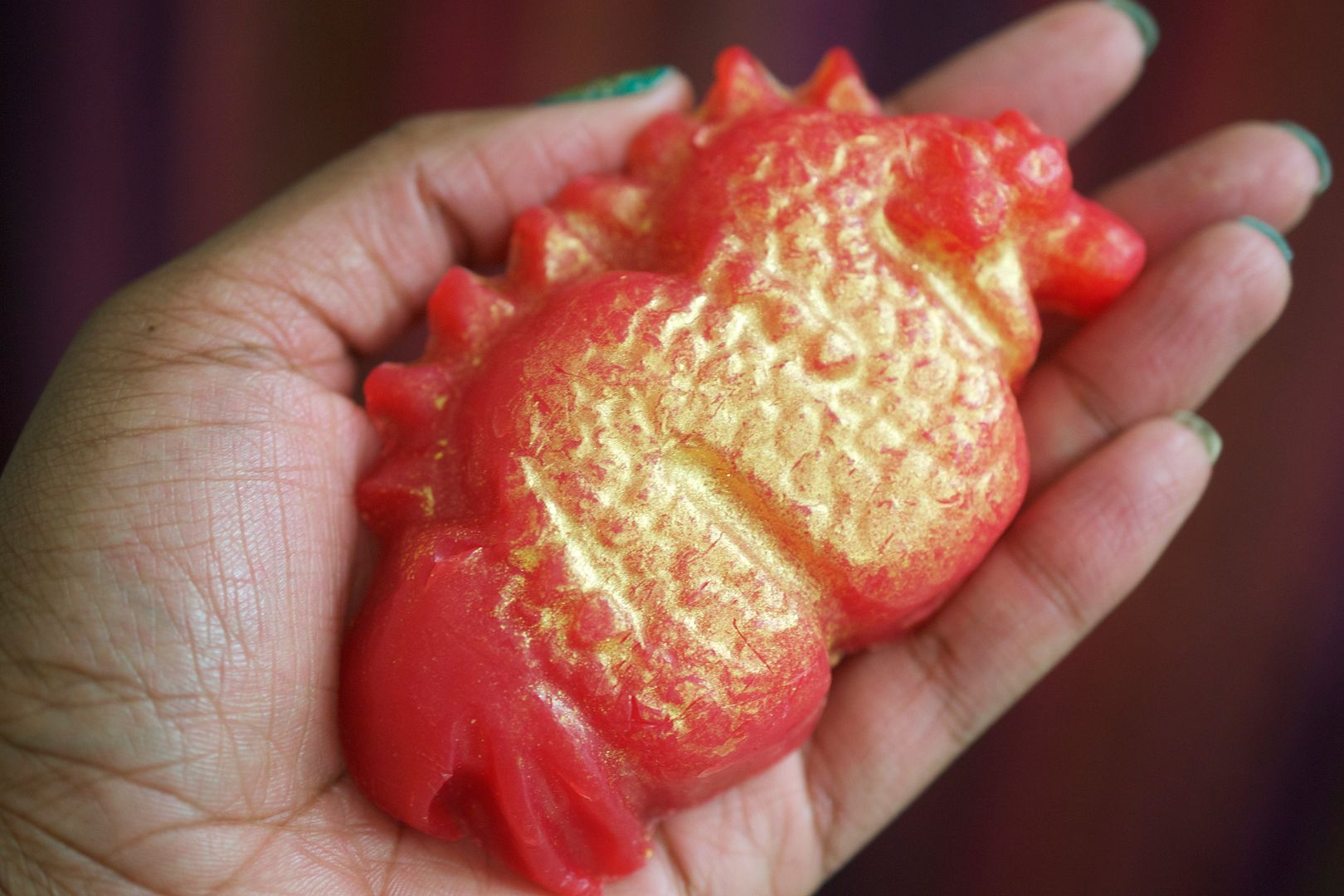 Oh LUSH. I'll never know how you do it. In honor of the Chinese New Year (which is today!), LUSH has so beautifully crafted a Red Dragon Soap. Pretty, isn't it? Retailed at $7.95, this beautiful bar of soap is gently dusted with gold shimmer. I'm no fan of glitter particles in my body products […]
View Post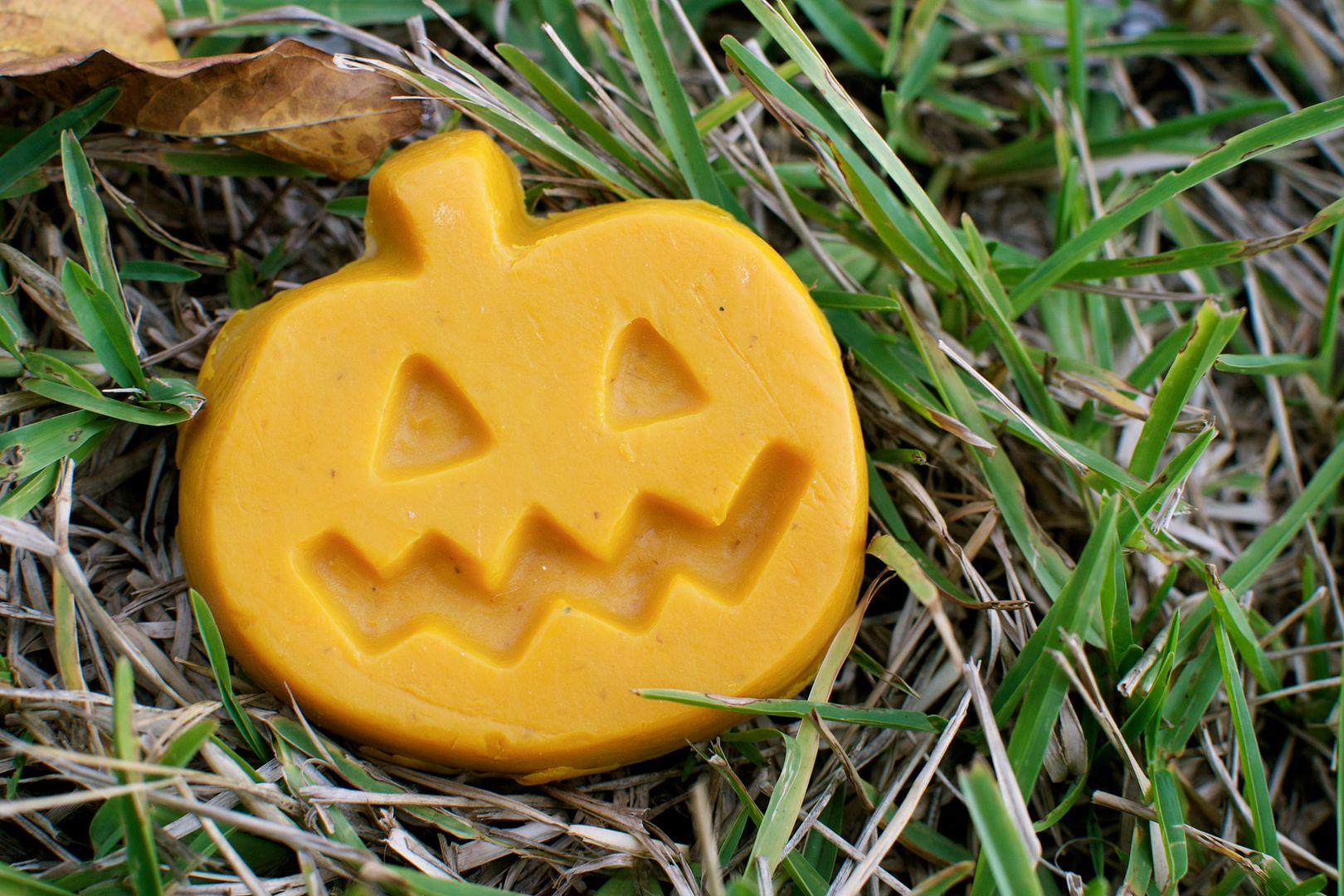 I love how LUSH gets all giddty about holidays. I'm not all that crazy about Halloween, but I just had to have that adorable Pumpkin Soap. Doesn't that cutesy bubbly bar make you want to jump in the tub? I mean…you should always want to jump in the tub, but it's great to have incentives. For […]
View Post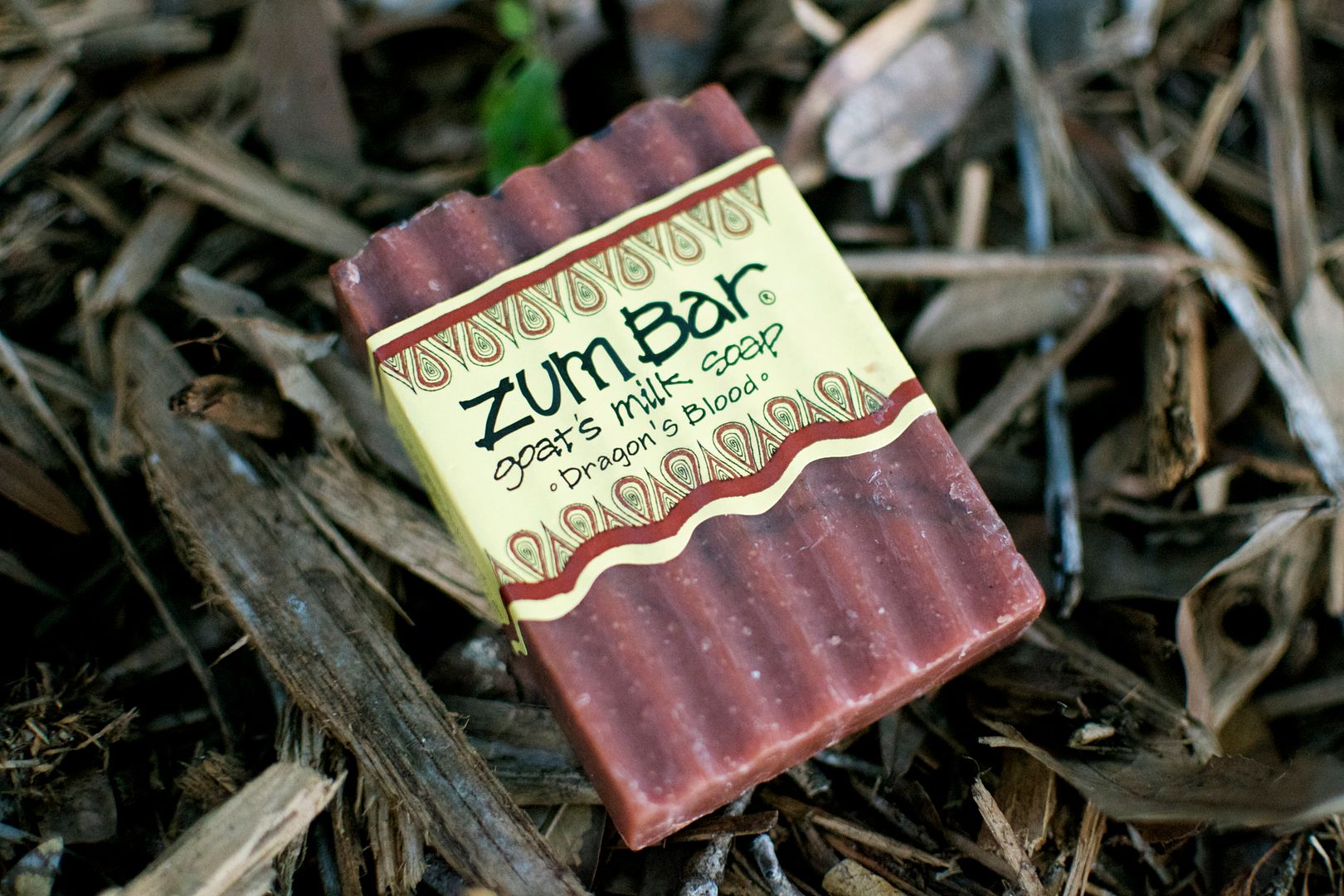 Yup. I'm back with a pretty soap from Soap Hope. I am probably the weirdo in my neighborhood because who really goes around taking pictures of bars of soap chillin' in wood chips? A beauty blogger, that's who! And I have no shame in my game. Plus, I always feel like "natural products" look so much […]
View Post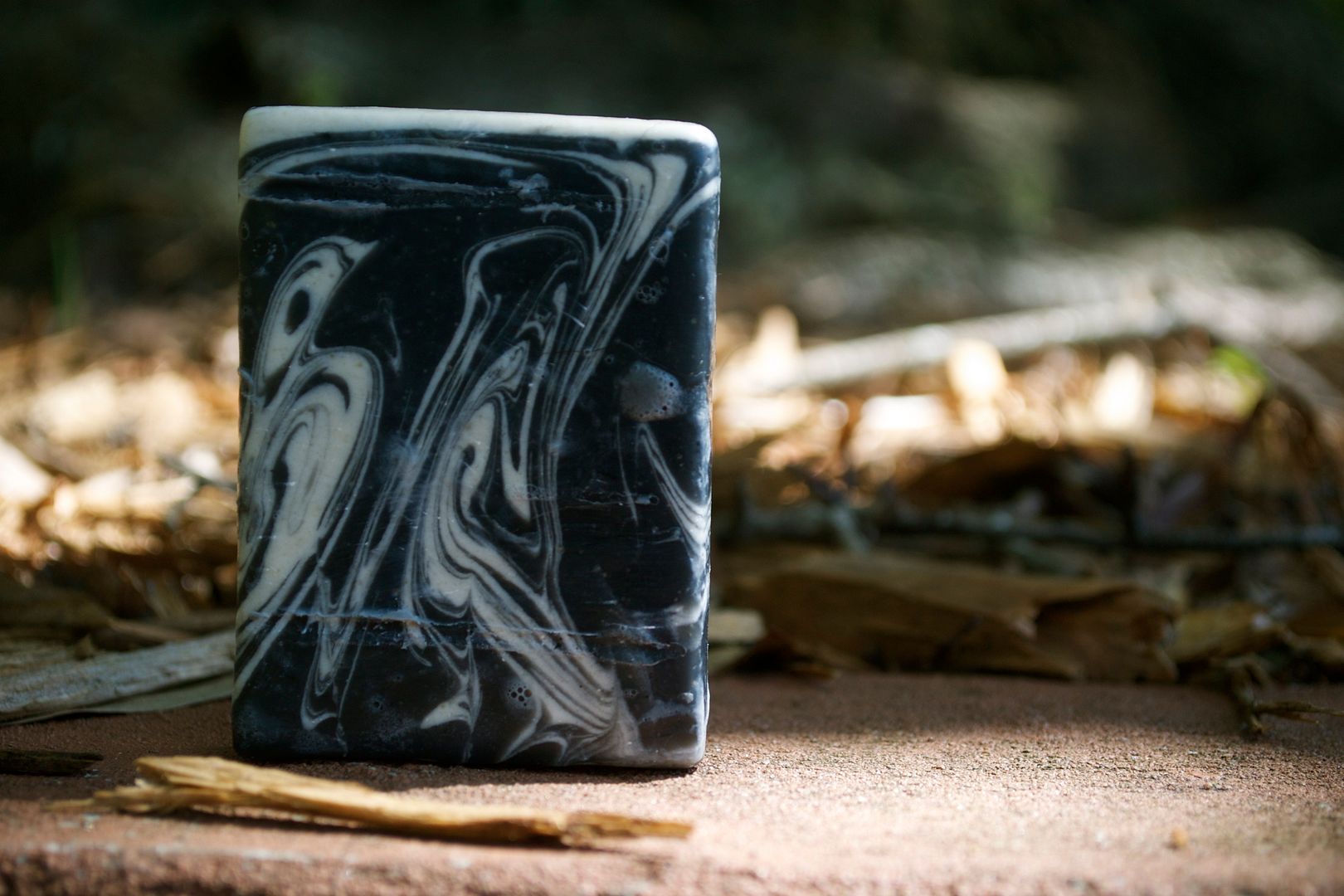 Never in your life should you judge a bar of soap. Especially one that is as beautiful as this Cedar ZumBar. I first spotted this soap in Whole Foods months ago. I tend to lean towards woodsy scents so Cedar, I thought, would be up my alley. Um no. It wasn't. I sniffed it and […]
View Post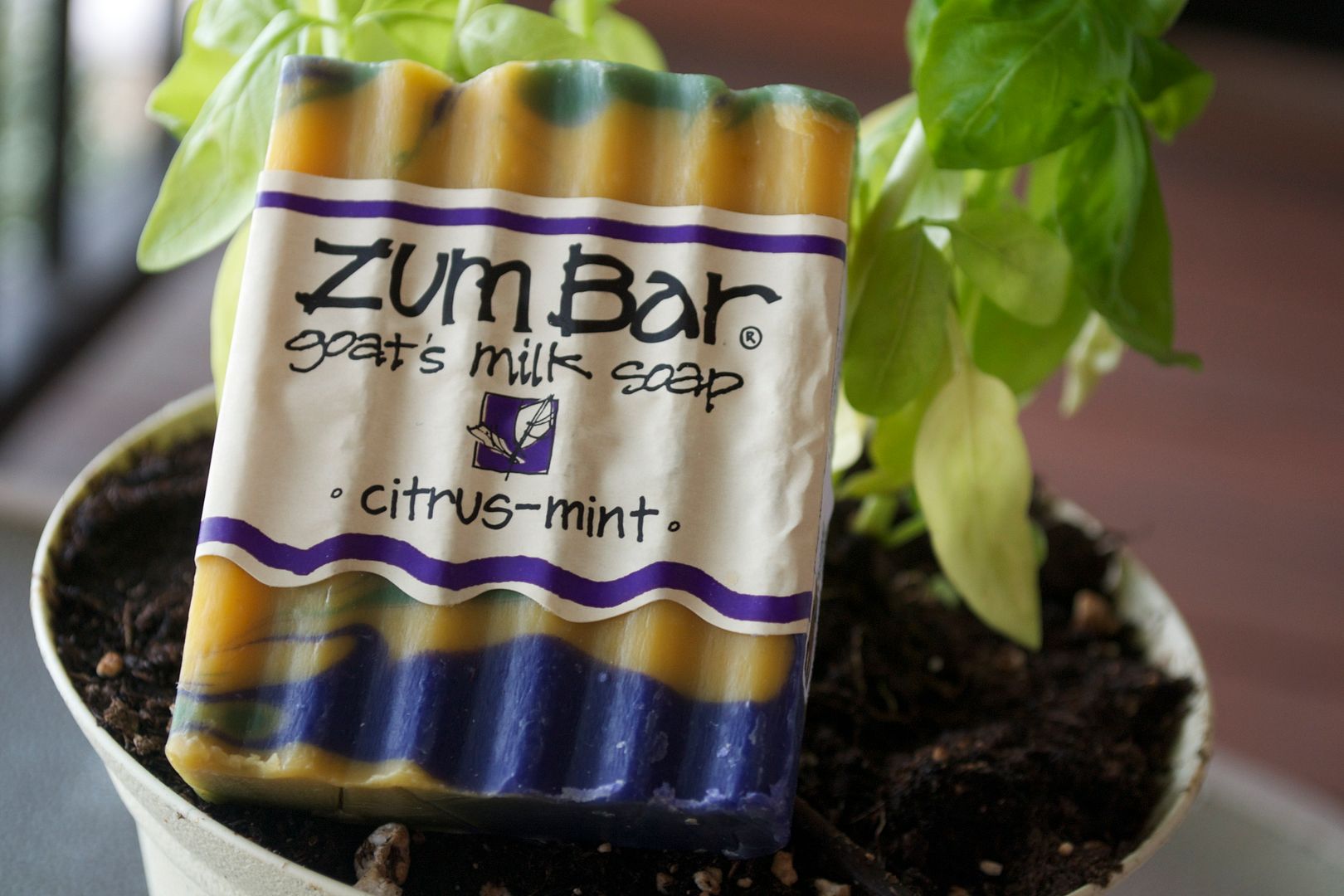 It's one thing to love a product but it's something else to love the mission behind a company. Such is the case with Soap Hope. Not only do they offer premium, all natural cosmetic and beauty products at affordable prices, but every single dollar goes into programs that help lift women from poverty around the […]
View Post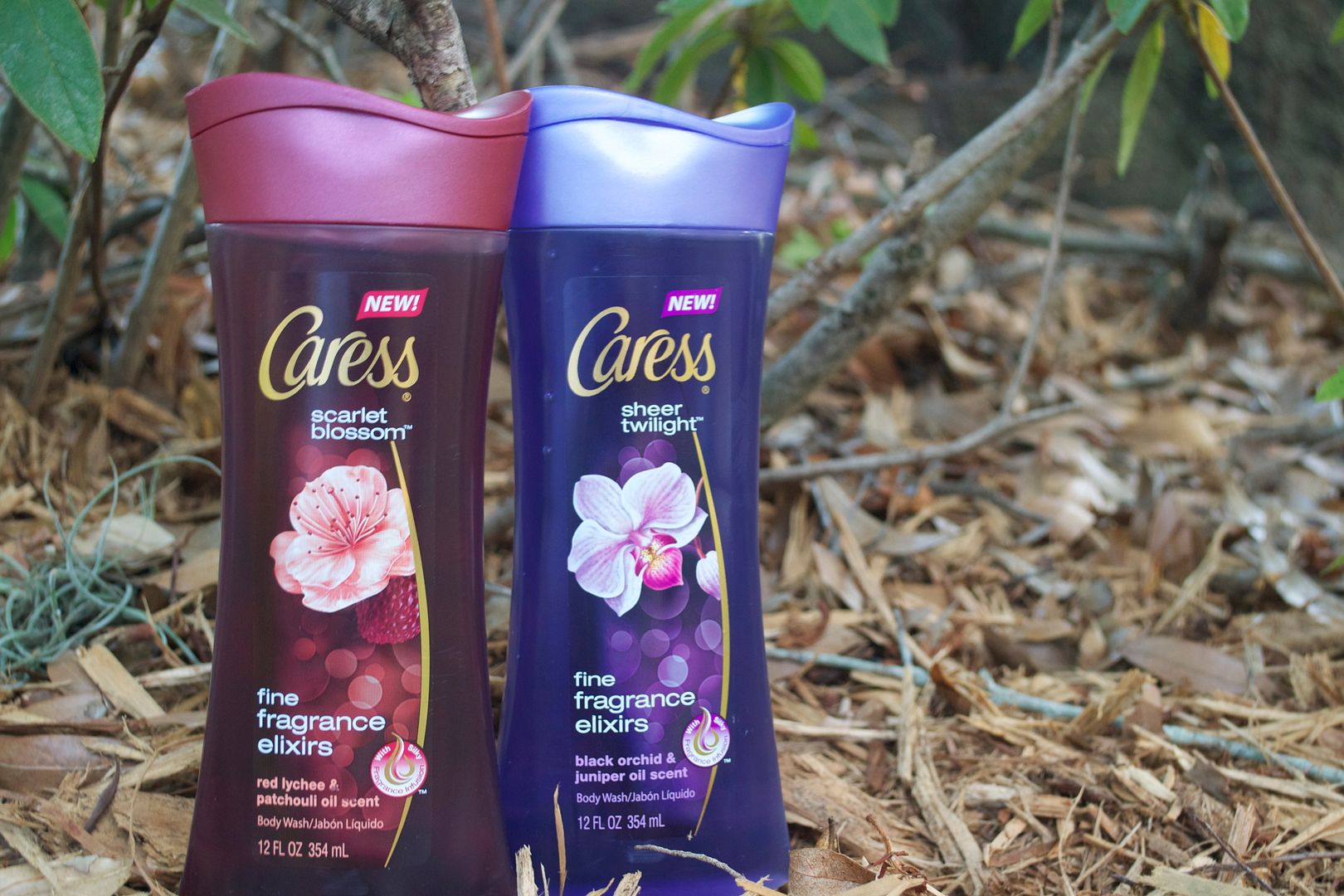 That's riiiiiight. I'm giving away another fabulous prize pack including Caress Fine Fragrance Elixir body washes. Hit the jump to see how you can win.
View Post