Tag: "sugarpill cosmetics"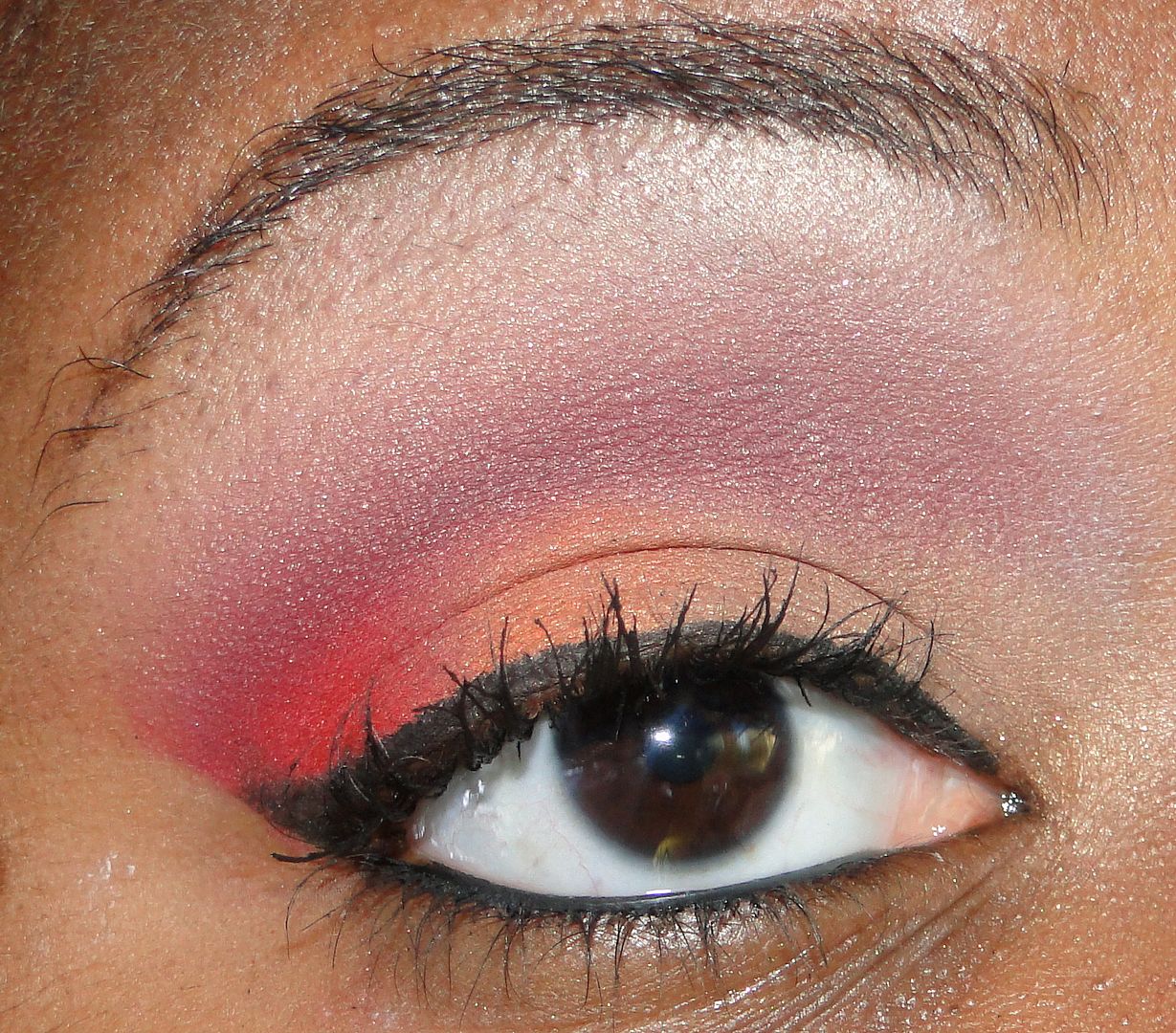 I have been having SOOOO much fun with my Sugarpill palette. The shadows apply and blend beautifully. Peep the look that I did with the Burning Heart palette.
View Post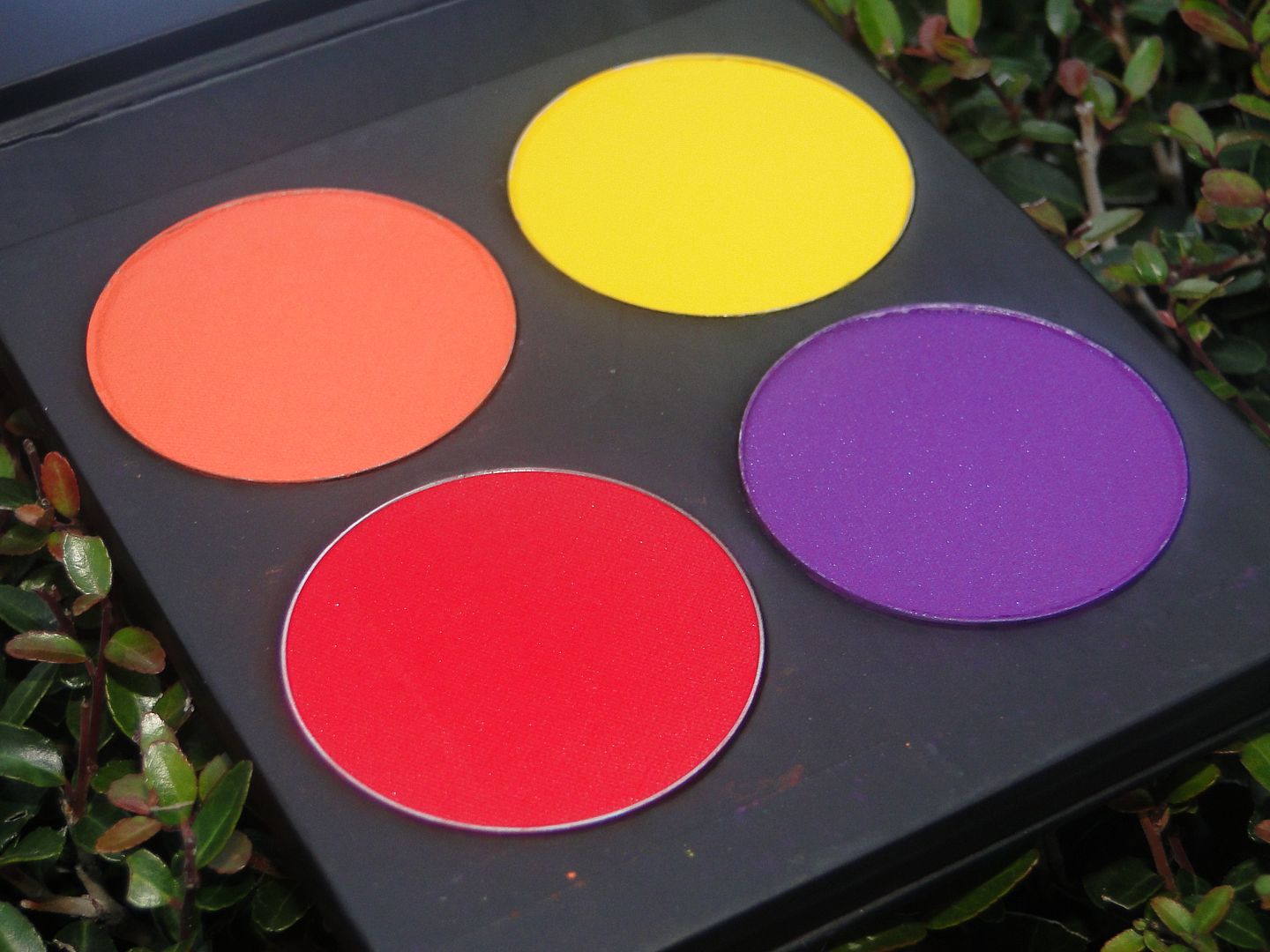 I can't remember where I first heard about Sugarpill Cosmetics but the brand has been on my radar for quite some time. I intended to make a purchase many moons okay but a girl got lazy yo. So here it is…my first visit with Sugarpill Cosmetics. 'Nuff said, right?
View Post