Tag: "Tarte"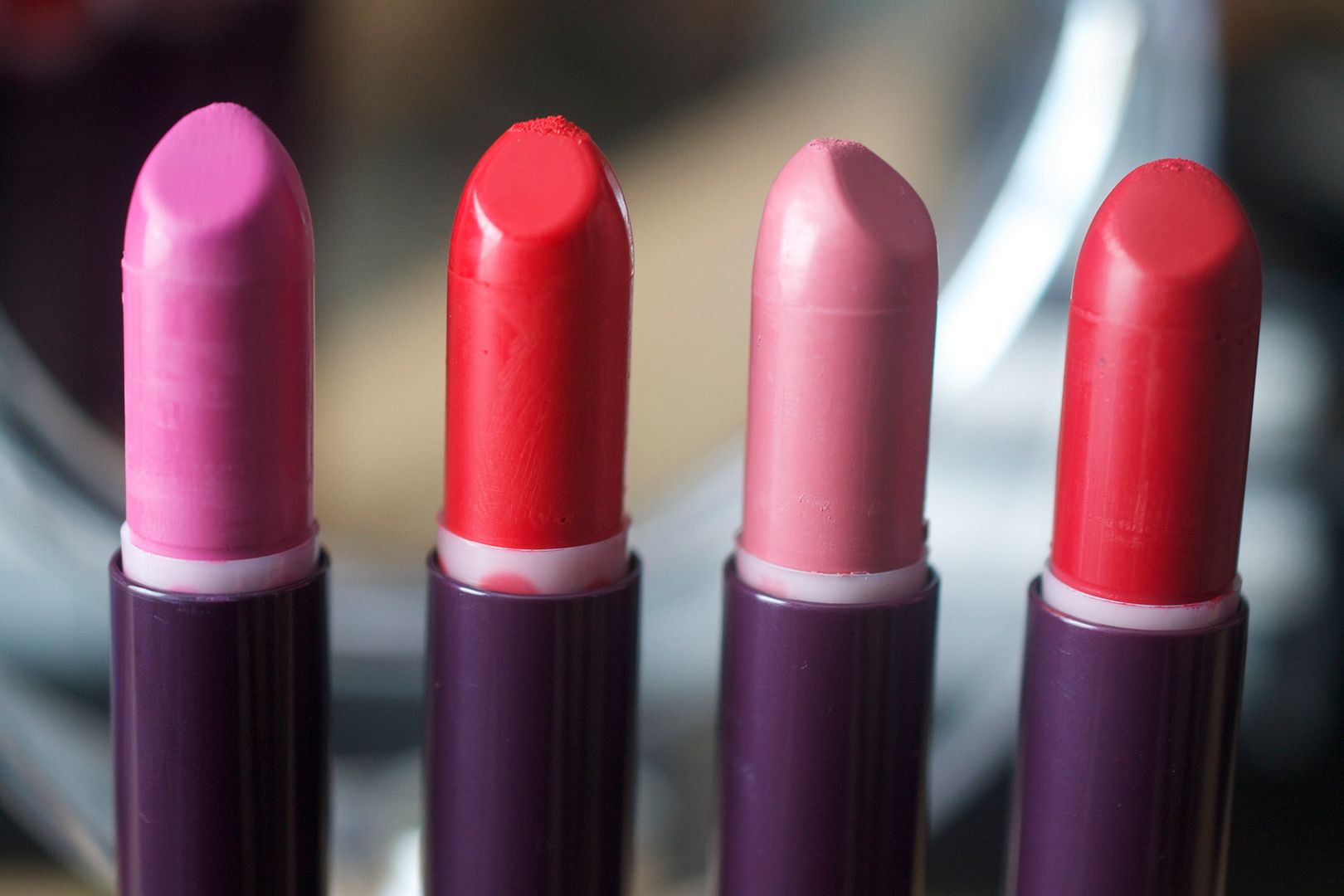 I'm back with part 2 of the glorious Glamazon Pure Performance 12-Hour Lipsticks from Tarte. I reviewed the first 4 here. I am still so in love with these lippies and love how Tarte has given us such a diverse color palette. There are shades for bold color lovers and those that prefer nudes alike. […]
View Post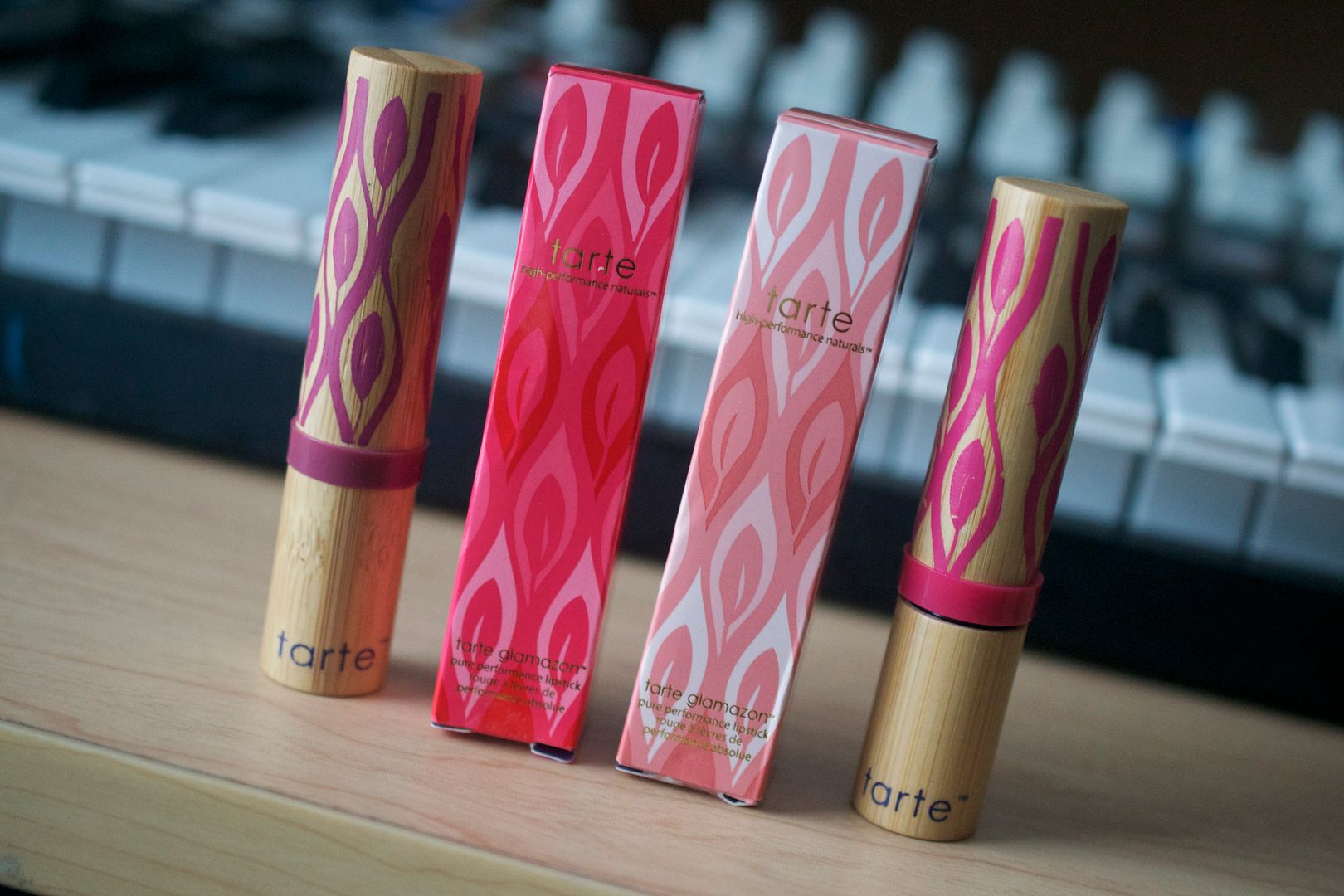 Ask me to list one of my Top 5 Favorite Brands and I'll always list Tarte. I've been in love with this brand since first swatch. Everything from the packaging of the products their lack of harmful ingredients makes me love 'em. Aaaand, unlike many "natural" brands, Tarte has a nice selection of brown girl […]
View Post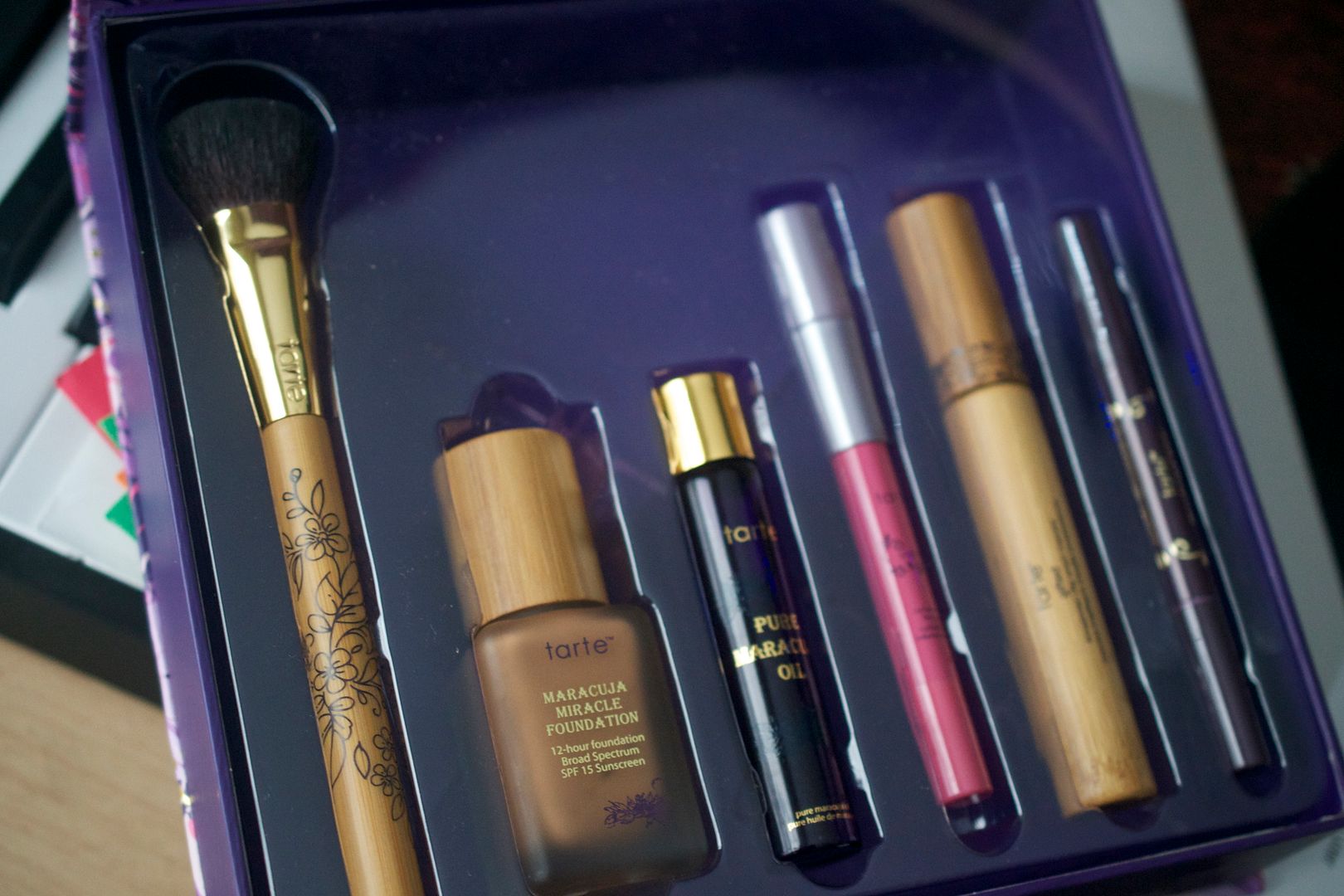 Ohmigoodness, ohmigoodness! I know I'm supposed to be on a pseudo-hiatus but I had to break away from the sofa and Benson and Stabler to preach about the awesomeness that is this tarte on QVC deal. Good ole' QVC has had me lusting over jewelry, kitchen gadgets and curtains for years and oh yeah, they […]
View Post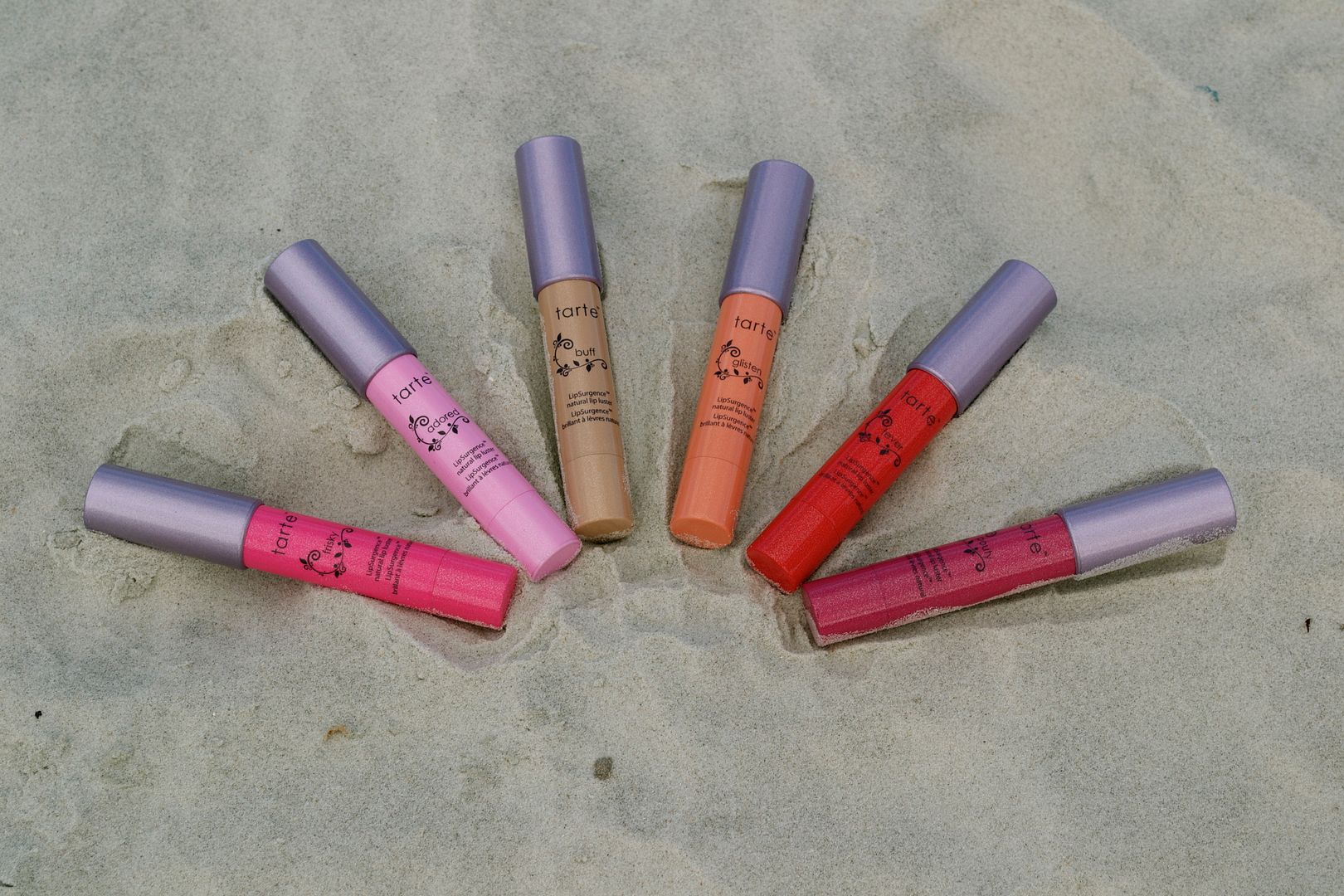 Oh  Tarte. You certainly know your way to a girl's hearts. Have you gals seen these things yet? Oh my words…they are incredible! We all know how much I love Tarte. As one of my favorite brands evaaaaa Tarte is always giving us something innovative, practical and au naturale. These Lip Lusters fall right in […]
View Post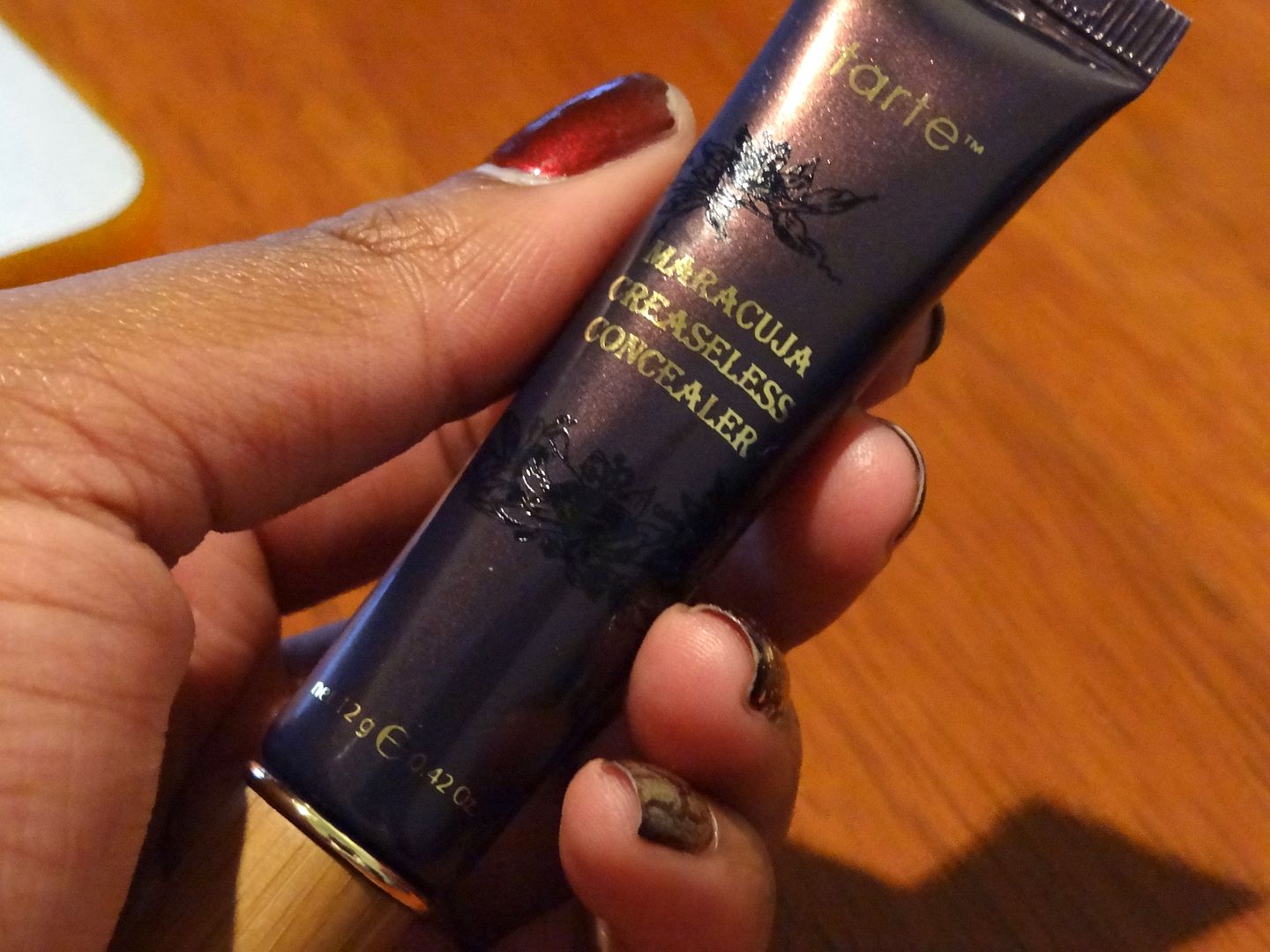 Concealer. I love that stuff. I seriously want to hug the person or team of folx that invented concealer. Concealer is the reason why I've never felt the need to wear foundations. If you can find a good concealer that can cover up discoloration on a few spots on your face, who needs foundation? Okay, […]
View Post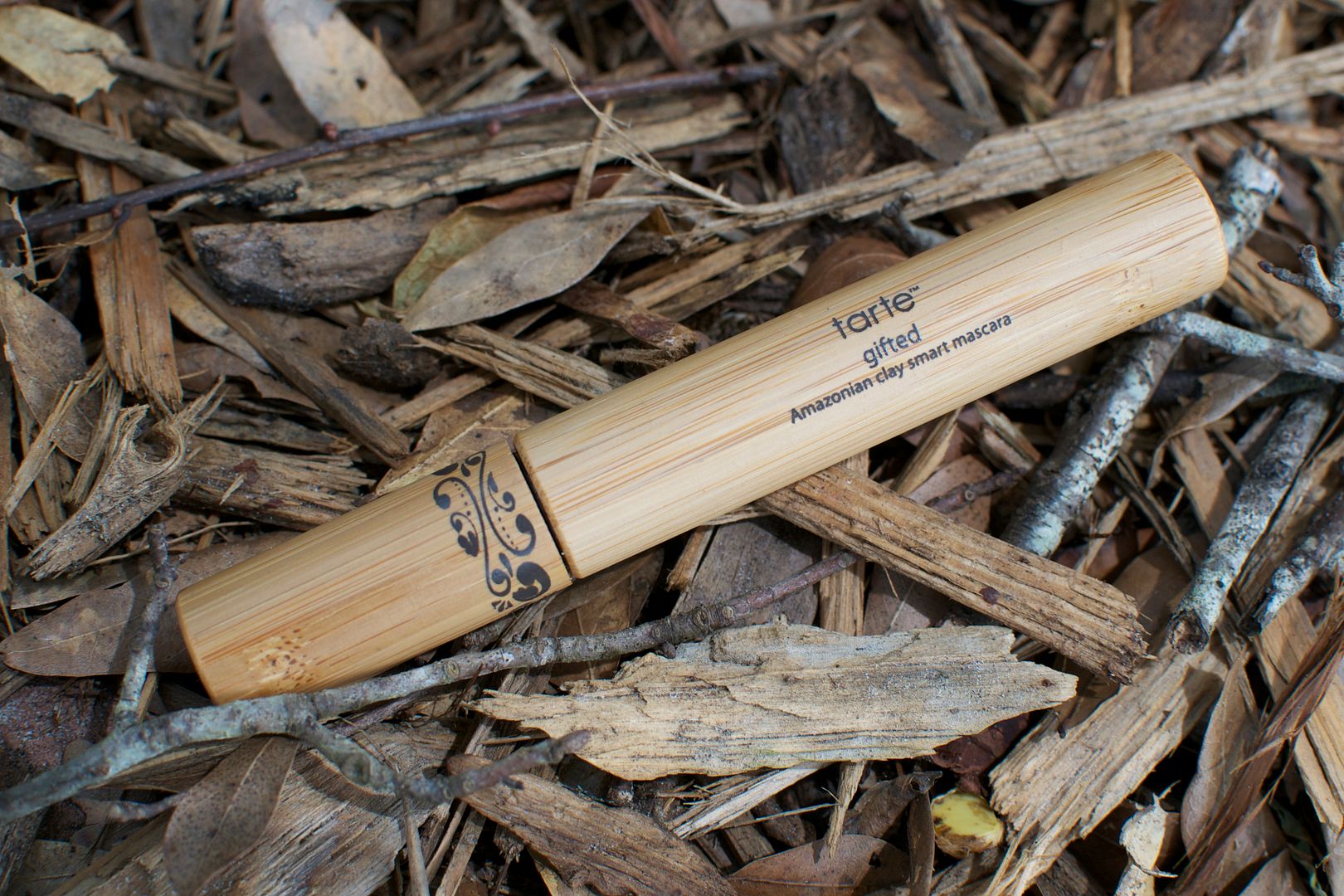 What don't I love about tarte? From their lippies to their blushes and bronzers, tarte always knows how to make a gal feel special. Thing is, though, I've haven't had much luck with their mascaras. They've always been average at best, for me.  Can this Gifted Amazonian Clay Smart mascara change my mind? Let's see… […]
View Post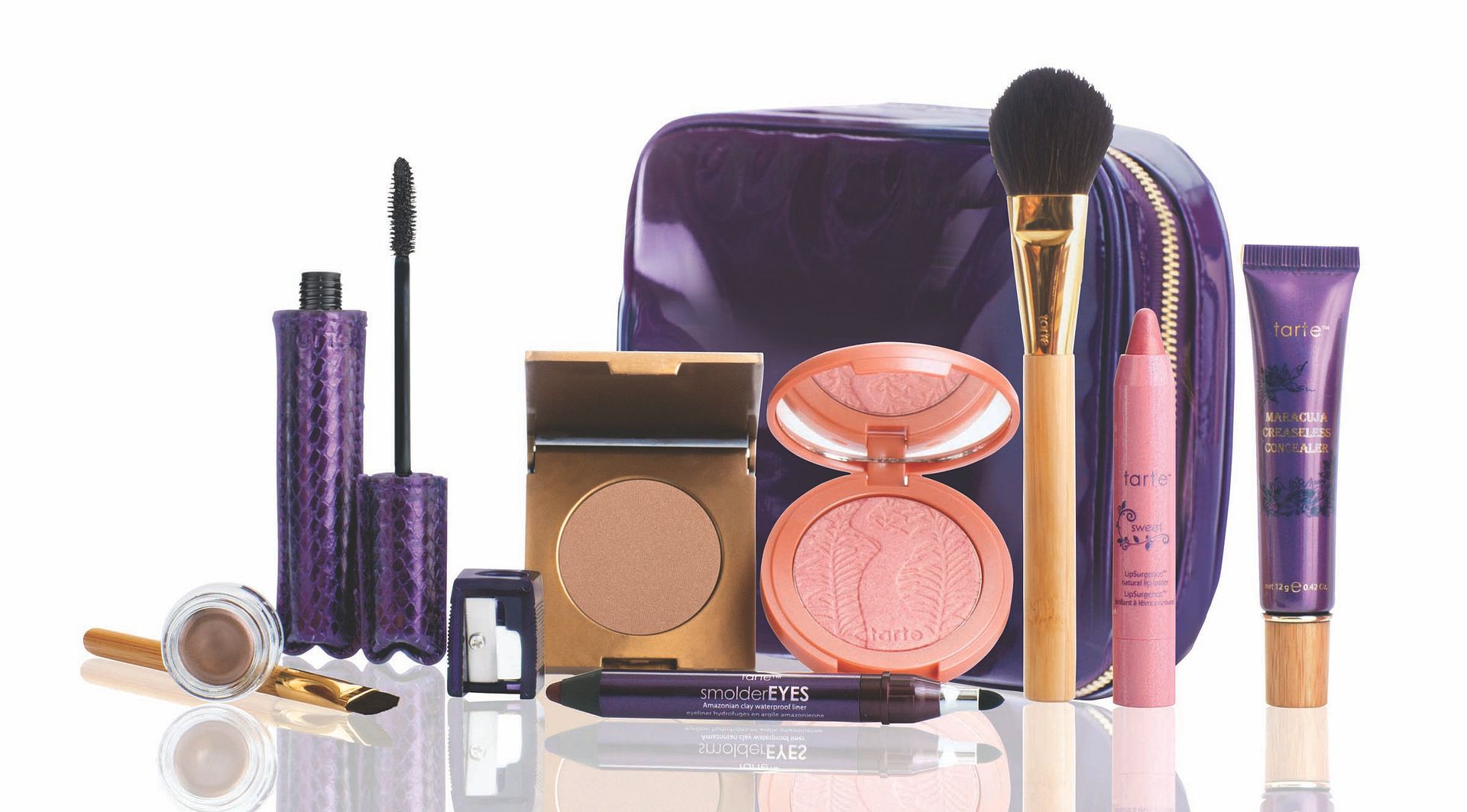 What could make your Friday a little better? How about a giveaway sponsored by tarte? I know, I know…I'm excited too. Two ladies will win the following… And it's International-friendly so that means my girls in Dubai, Kenya, Rome, Jamaica, Switzerland and Brazil can join in too. Yippie!
View Post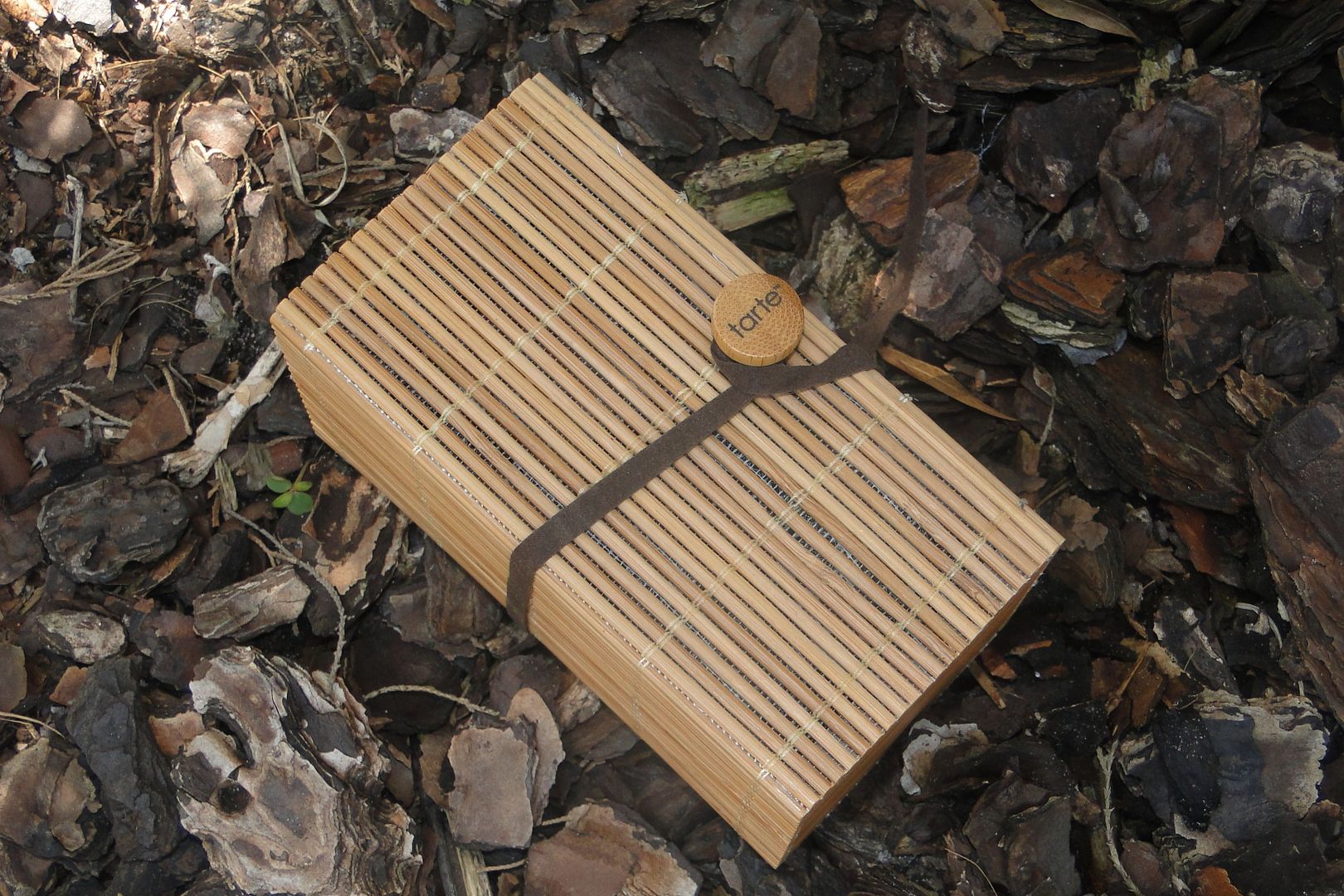 I love when products come in such interesting packaging. I've come to expect this from tarte, one of my favorite green brands. Hit the jump to get the deets on an oil that is changing my skincare regimen for the better.
View Post