Tag: "travels"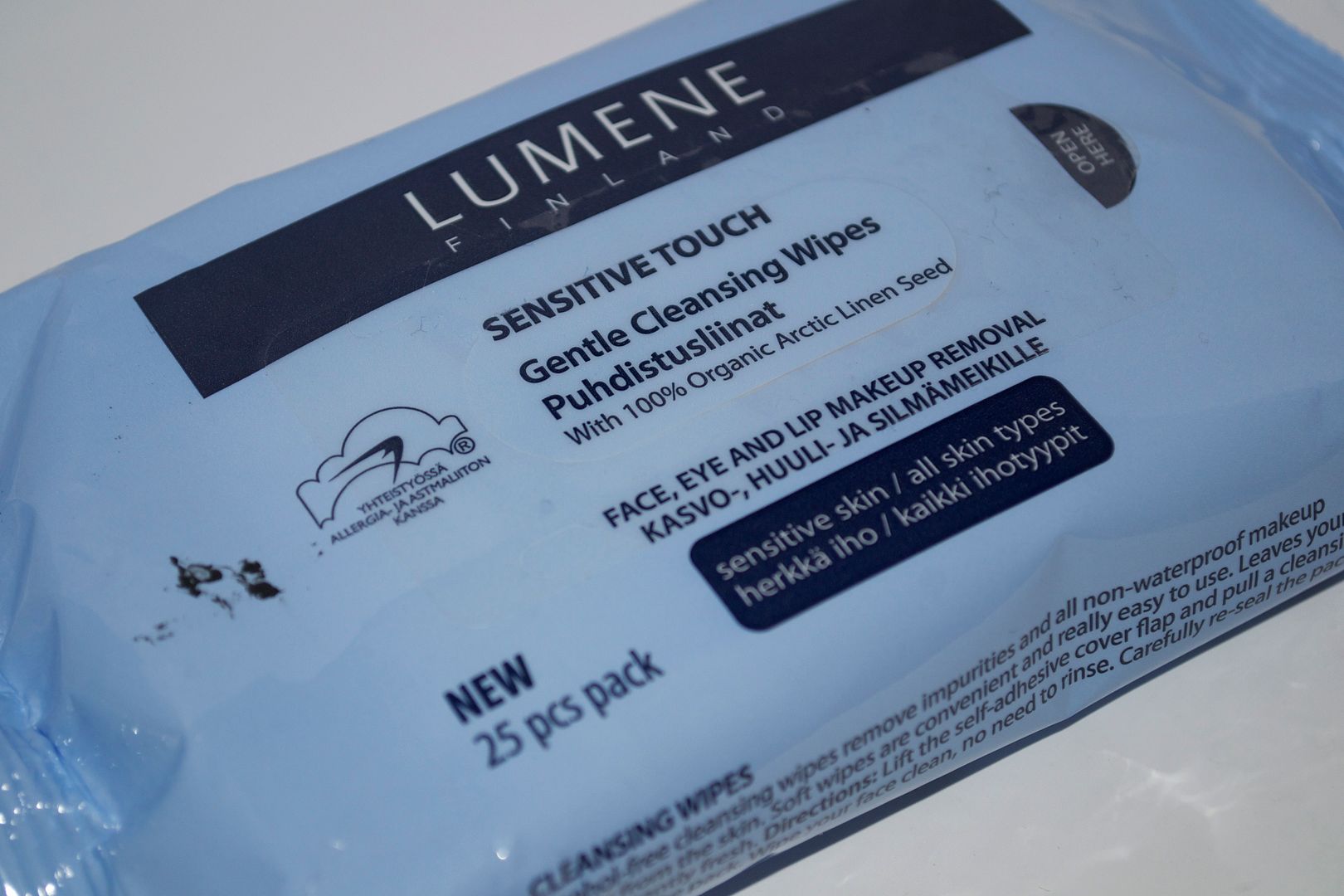 One of a travelin' beauty's best friends is makeup wipes. Words can not express how much I love these things, y'all. They are just SO practical. They take up very little space and are an all-in-one when it comes to makeup removing and cleansing the skin. Take Lumene's Sensitive Touch Cleansing Wipes. I have been […]
View Post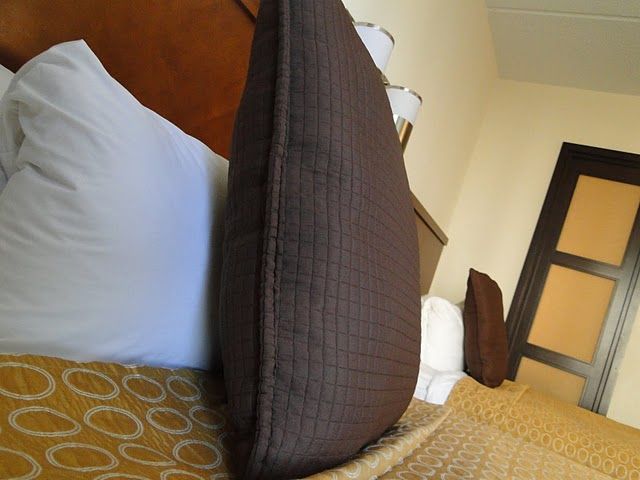 It's been a while since I've stayed at a Hyatt. And for no specific reason either. When I travel, I usually stay at hotels where the conferences I am attending are. It just makes everything so much easier. But every now and then I need a quick (but safe and nice because I do have […]
View Post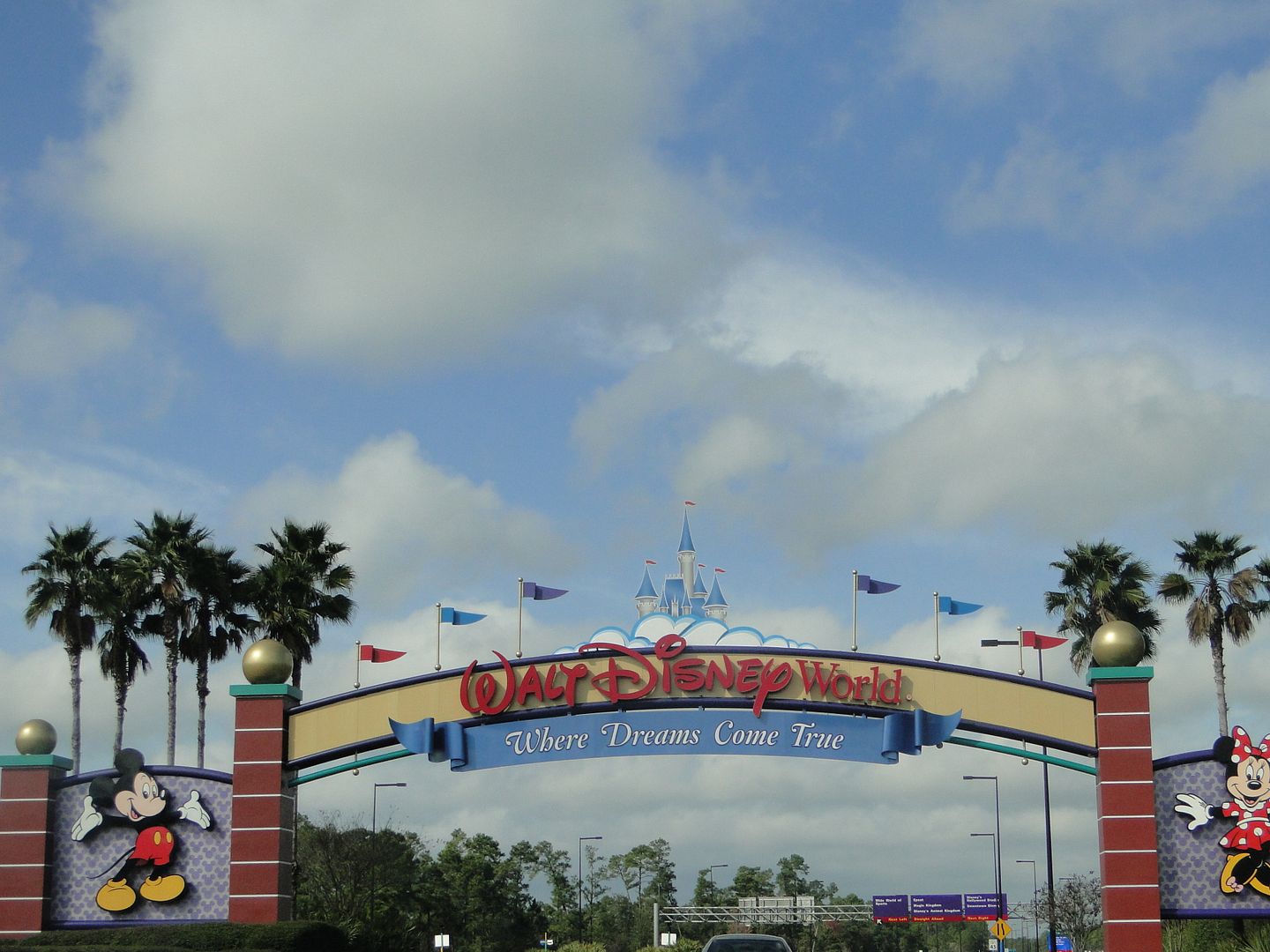 Guess who went to Disney's Animal Kingdom Lodge for the first time? Meeeee! As a Florida native, I've spent a lot at the Disney theme parks. And I am pleased to announce that they are just as much fun as an adult as they were when I was a kid. That doesn't say much coming […]
View Post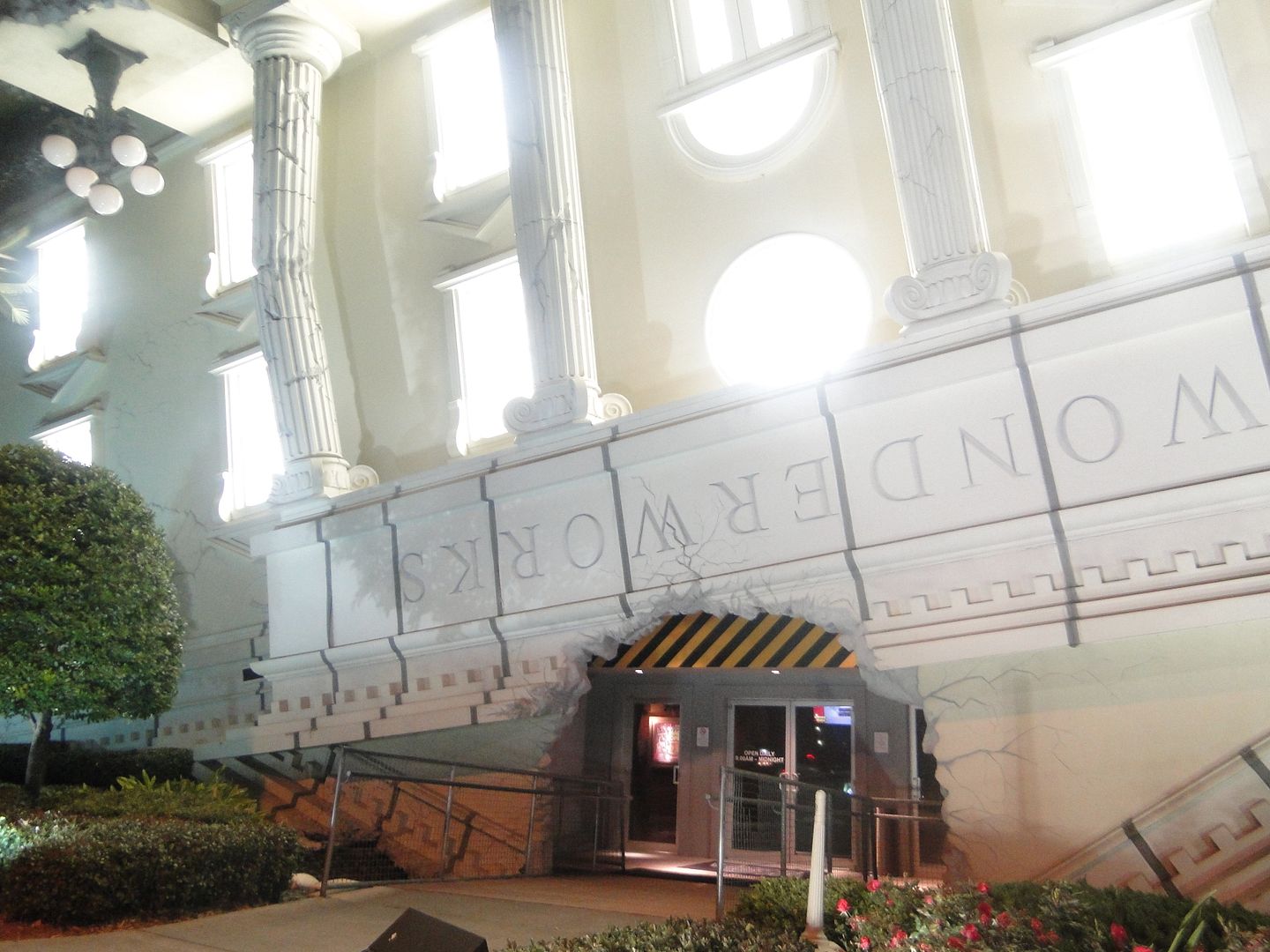 Most Orlando locals stay far away from the infamous International Drive. But lately I've been slightly obsessed with hitting I-Drive to check out some of the restaurants and attractions. And I just knew it was meant to be when Groupon had a deal of discount tickets to Wonderworks. Hollers! I've been eyeing this upside down […]
View Post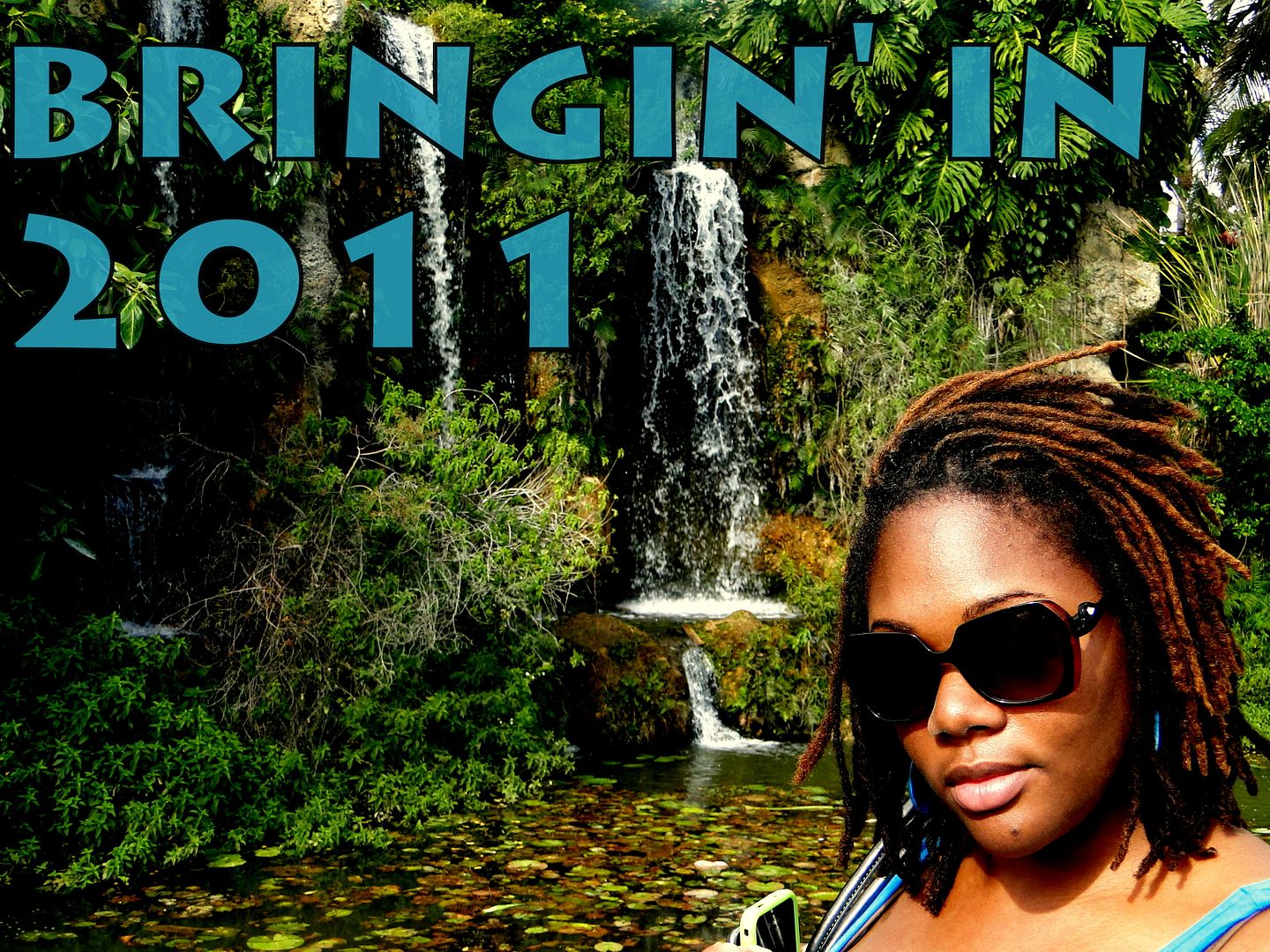 Happy New Year from Doral! Have you ever heard of Doral, Florida? It's just a minutes outside of Miami and according to Wikipedia, it is considered upscale suburb. Uh…I would agree. It is beautiful out here! I've been to Doral before. After all, the school that was named after my Grandma isn't too far from […]
View Post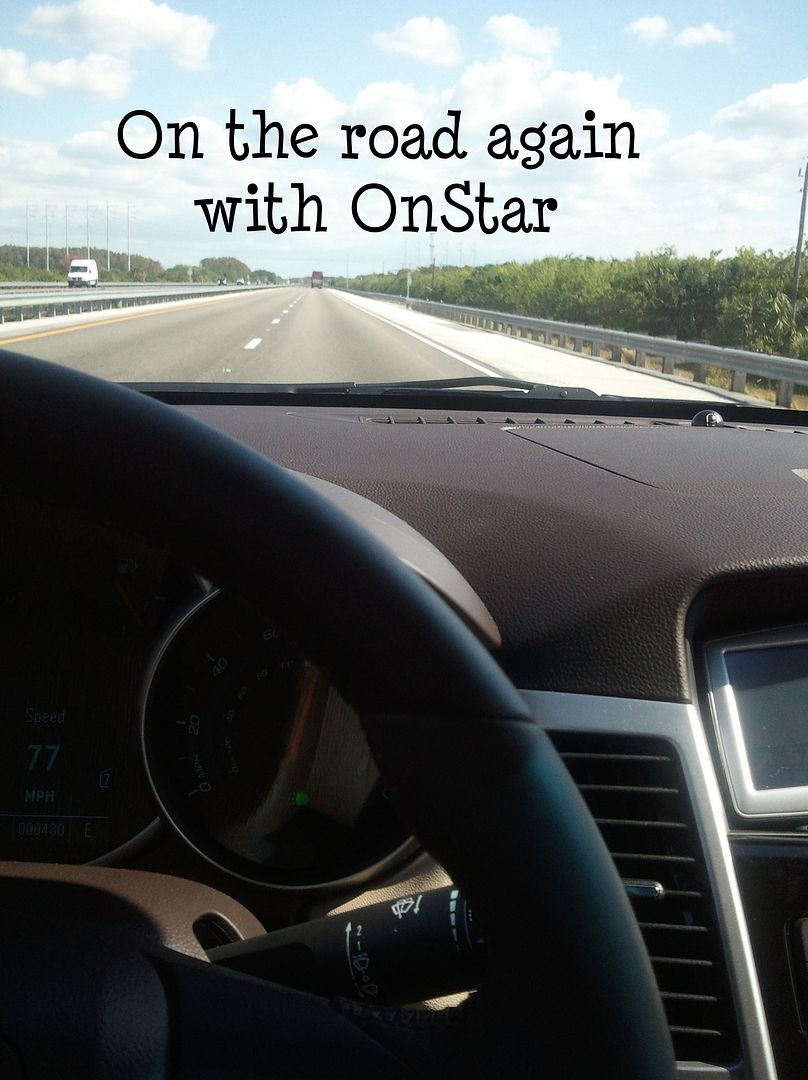 I love traveling so much that I started a travel blog. But then gas got high, I stopped traveling and so now it's a photography/cool stuff I find on Tumblr blog. This post is going to be a series of posts about how awesome OnStar is. And how they rock as a company. Because any […]
View Post
Veteran Clumps readers know that I love to travel. Whether it be up and down Florida's highways, to New York City, quaint cities like Savannah, Georgia or the Bahamas, I am always movin' around. And I'm not one of those people who can leave all of their gadgets behind either. When I travel, I take… […]
View Post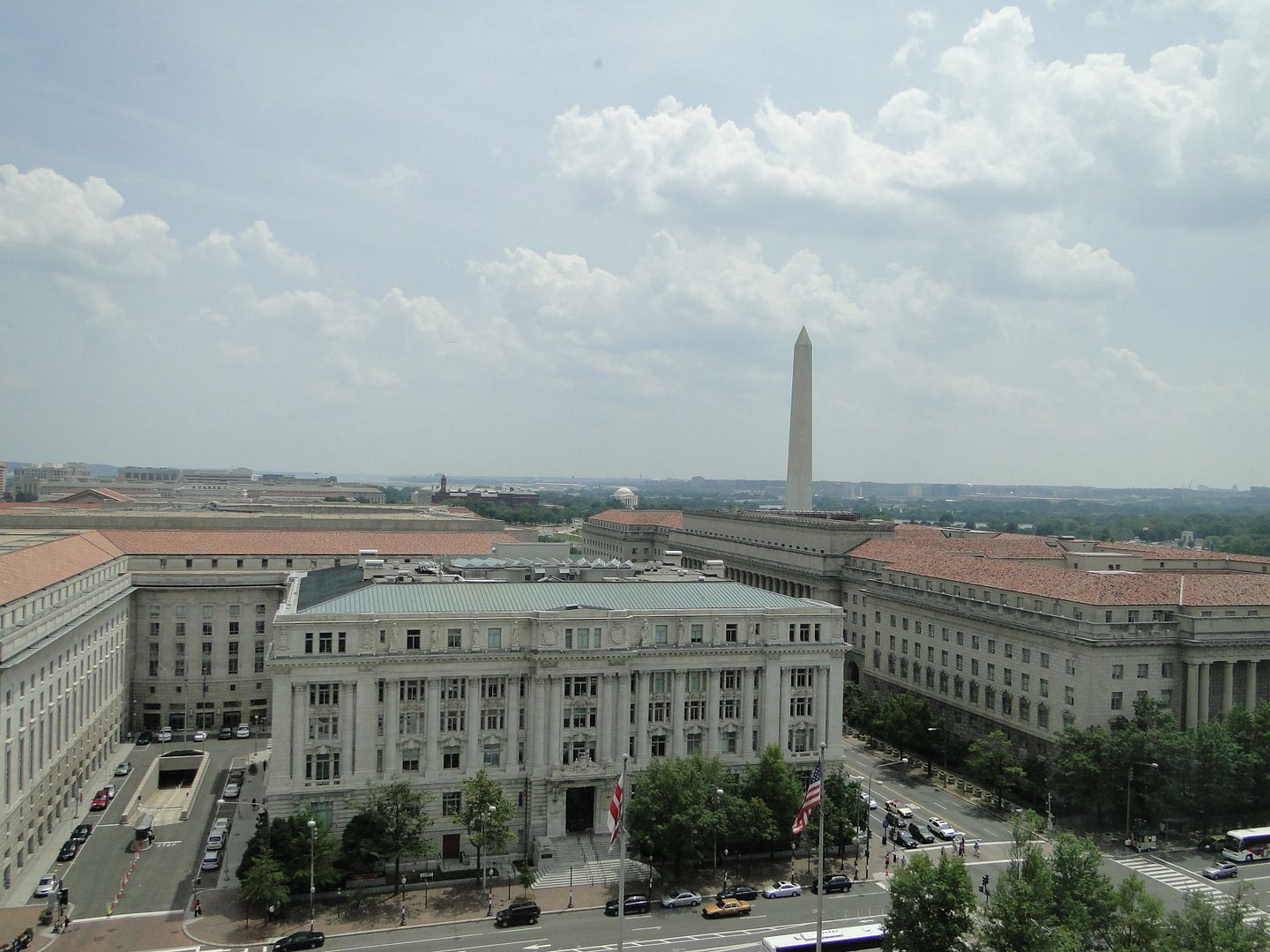 It's the time again…I'm going on a vacation. It's a family vacation to Washington, D.C. We usually go to some tropical island so this is a different change. Posts will be slow but if you want all of the details of my trip, you can follow me on Twitter and my travel blog. Ciao bellas!
View Post