Tag: "videos"
So I recorded this entire video and it wasn't until it was uploading on my computer when I realized that I had pink shadow smudged everywhere. And I was too lazy to redo the video. This is why this blog is called Clumps of Mascara. I can make these kind of mistakes because ca-learly my blog […]
View Post
Once upon a time, long before Twitter twitted and before people posted their entire lives on Instagram, there was YouTube. Back then I used it. And pretty regularly, too. You see, I was young and free. I was 22 and 23. I lived in apartments with friends, dated losers, traveled, started a beauty blog and […]
View Post
I've got a video for youuuuuu. Not of me, of course. Y'all know how badly I am with keeping up with my YouTube channel. And it's unlikely that I'll get back on it in 2013. Just bein' honest. Buuuut, my girl Safia Michelle over at Lipstick Mixtapes was kind enough to do a video for […]
View Post
Soooooo, I have officially gone looney. But I'm okay with that because I feel like y'all won't judge me. And I'm sorry but when a brand says that after 30 coats a mascara STILL won't clump, I feel like I have to actually test those claims. Can you blame me? This is what I […]
View Post
Sooooo, guess who did a video for the first time in a looooong time? Me! My YouTube subscribers have been e-beating me up for months to start actively posting videos and what can I say? I'm just lazy. I'd rather write 3 blog posts than do a video. Terrible, I know. But the holiday season […]
View Post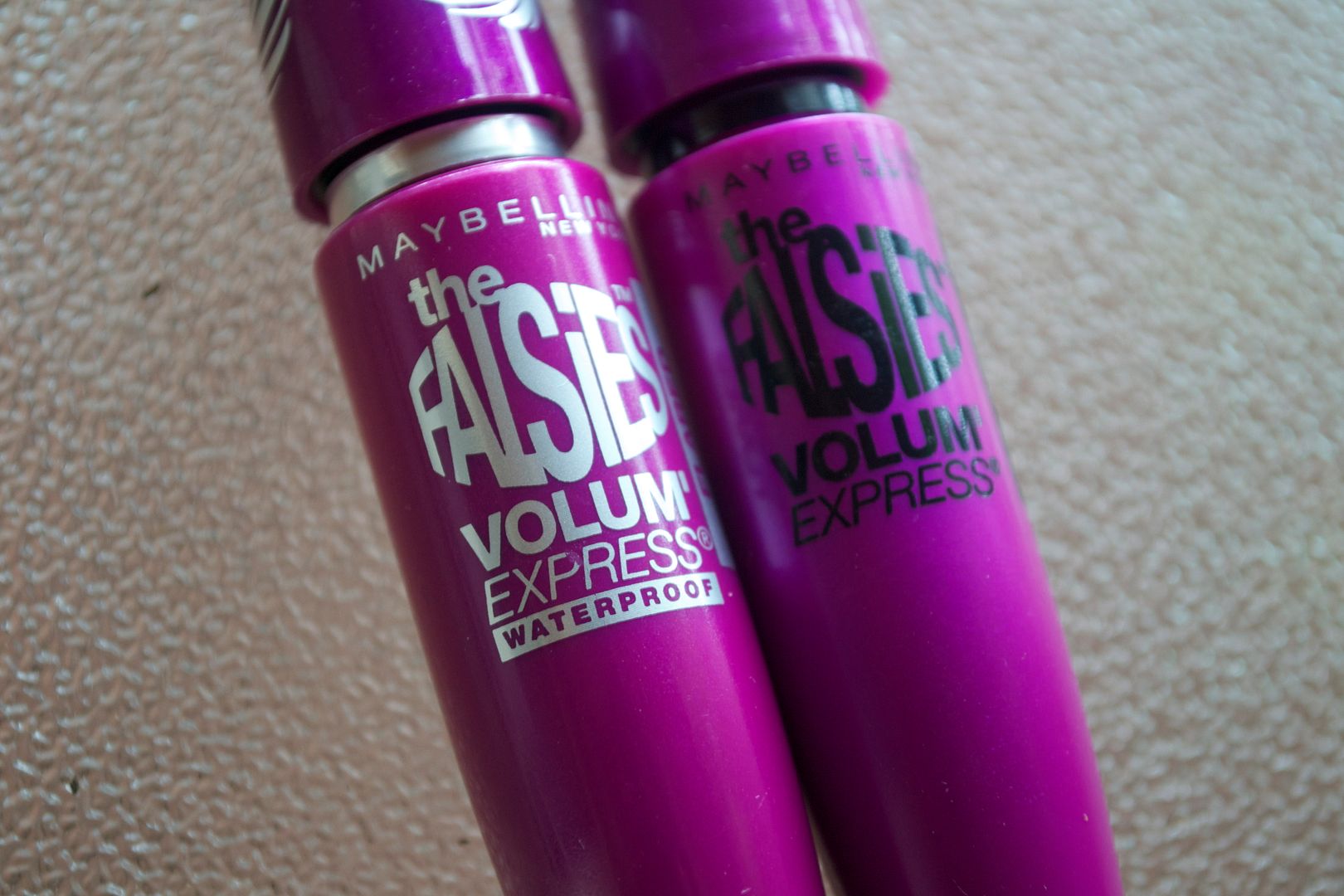 I'm working on getting the formal review up but in the meantime, check out my video review comparing the two here. Which one are you lovin' the most? [NOTE: Clumps has been a little buggy and I'm working on getting the kinks out. Thanks for the tweets and emails letting me know my e-baby is […]
View Post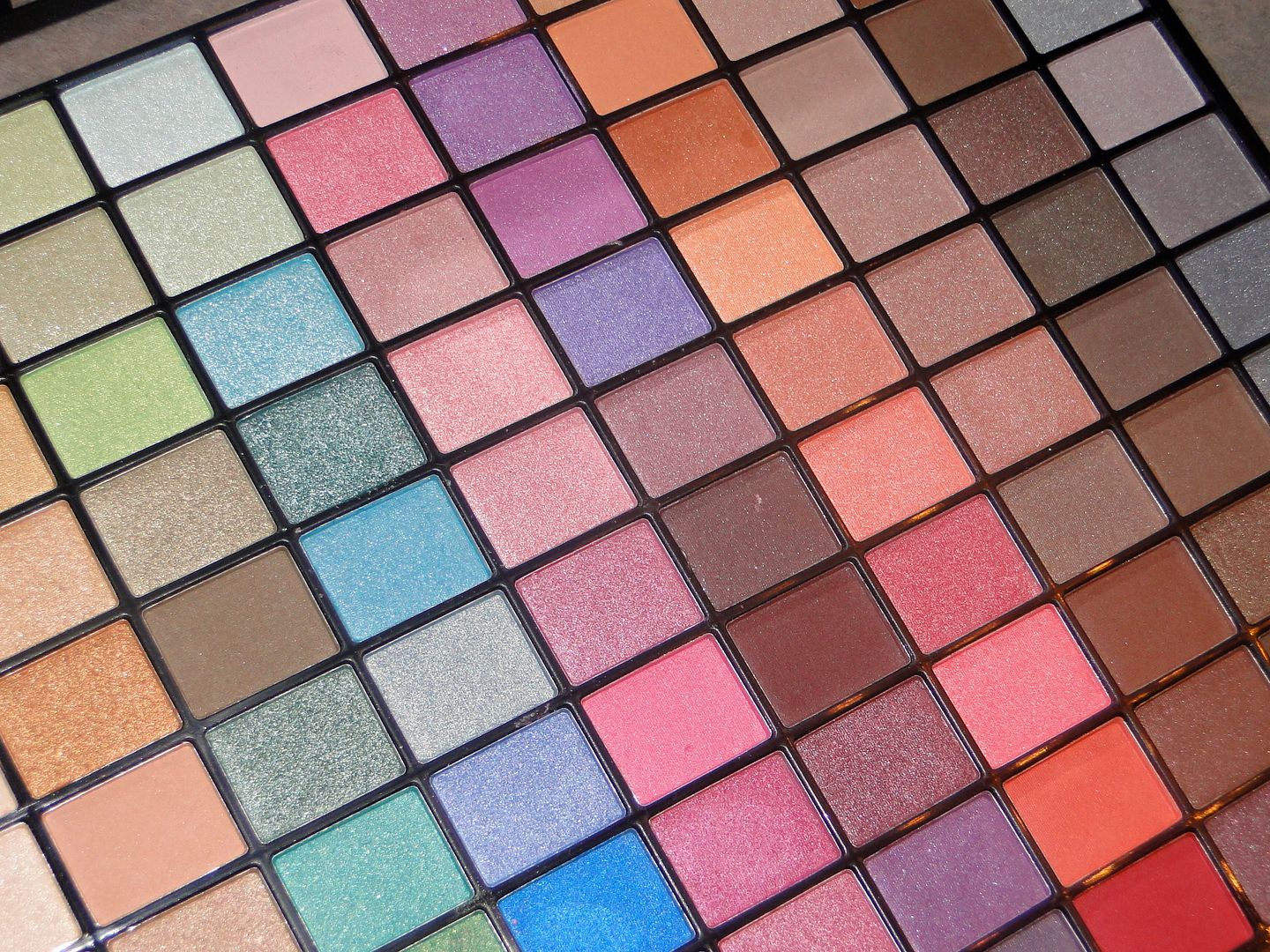 If there is one brand the Clumps kids want to see more reviews of, it would be e.l.f. And rightfully so. After all, Clumps of Mascara is all about products for those new to makeup. And with e.l.f. having products that start at $1, why shouldn't they be highlighted on the site? Right you are, […]
View Post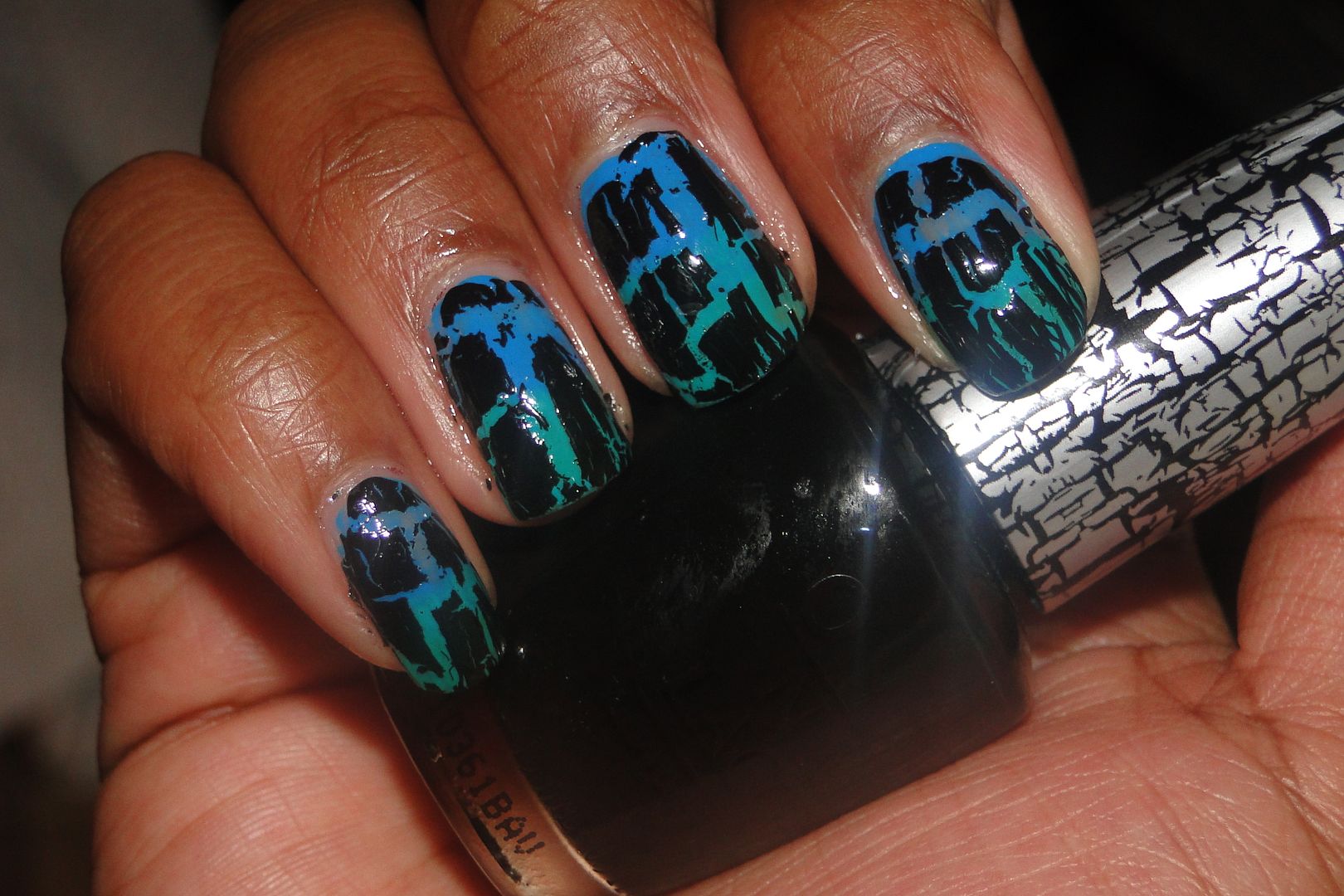 Granted it's only been 2011 for 3 months, but I've come across some amaziiiiiing collections. I bragged about 'em off in the following video. And I also debuted my funkadelic crackle look courtesy of OPI's Ogre the Top Blue, China Glaze's Four Leaf Clover and OPI's Black Splatter crackle polish.
View Post