Tag: "watches"
If you ask the wife, she'll tell you I have an obsession with watches. If you ask me, I'll simply inform you that I have a distinct appreciation for quality time pieces that are affordable (usually), functional (always), and just look damn good. So when she asked me if I was interested in reviewing a […]
View Post
Congrats to the lovely Carol of Tennessee who is the lucky recipient of a pair of  some gorgeous Armitron watches. Thanks so much to all of  y'all that entered the giveaway. Stay tuned for more giveaways!
View Post
Wellllllll, it's a new year and yours truly needed to step her game up in the watch department. I used to be obsessed with watches, y'all. I mean seriously obsessed. But I go through phases with watches. One minute I need to haul every single one that I see and the next I'm all like, […]
View Post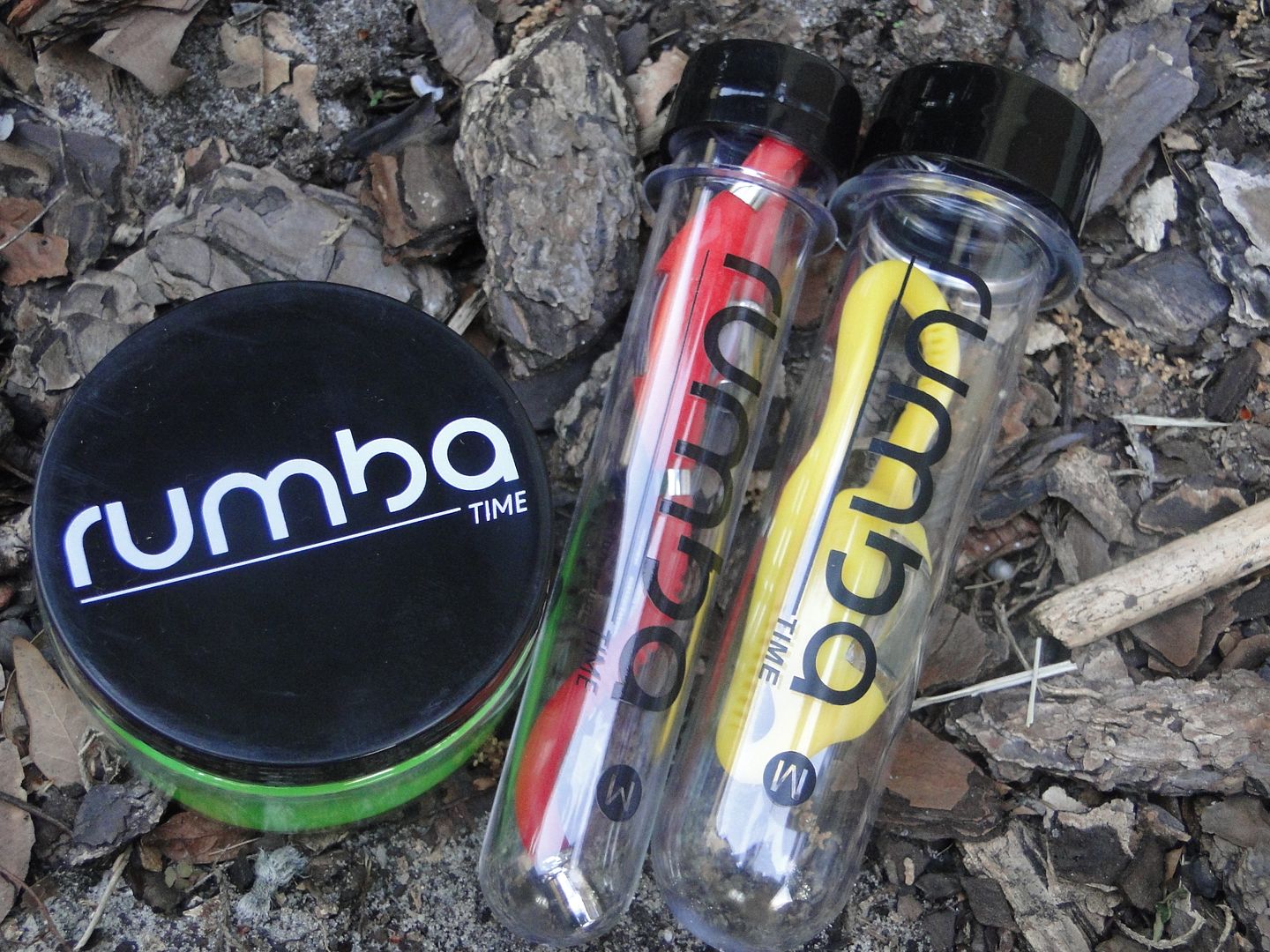 My obsession with watches continue with the super fun and incredibly affordable Rumba watches. And one of the best things about these watches is the packaging. Check this out… …I know right! Hit the jump to see them up close.
View Post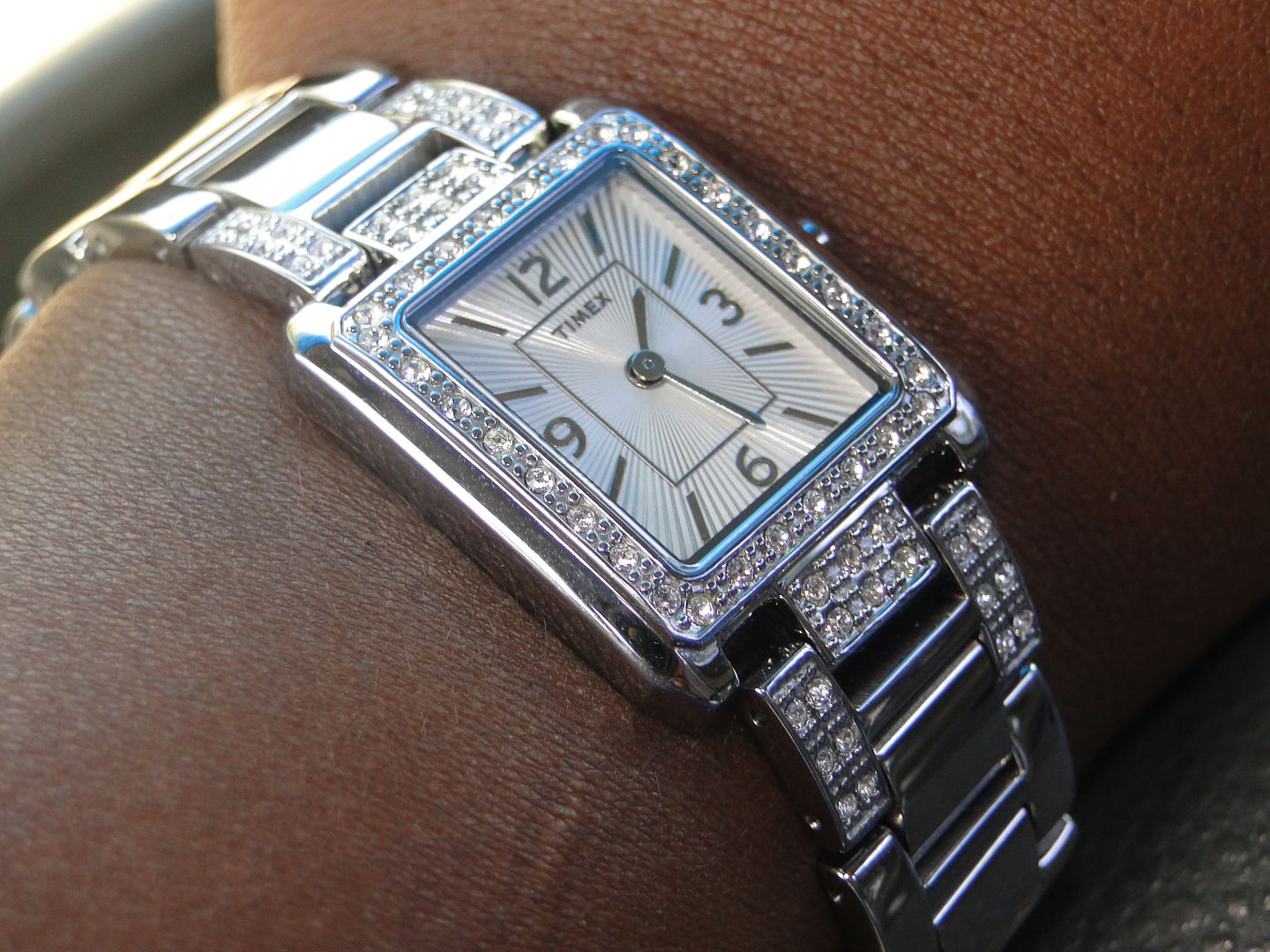 My very first watch came from Timex. I got it when I was 10 or so and I remember thinking I was the coolest kid on the block because my watch lit up in the dark. Fast forward some years later and Timex is still impressing me. Fancy, uh?
View Post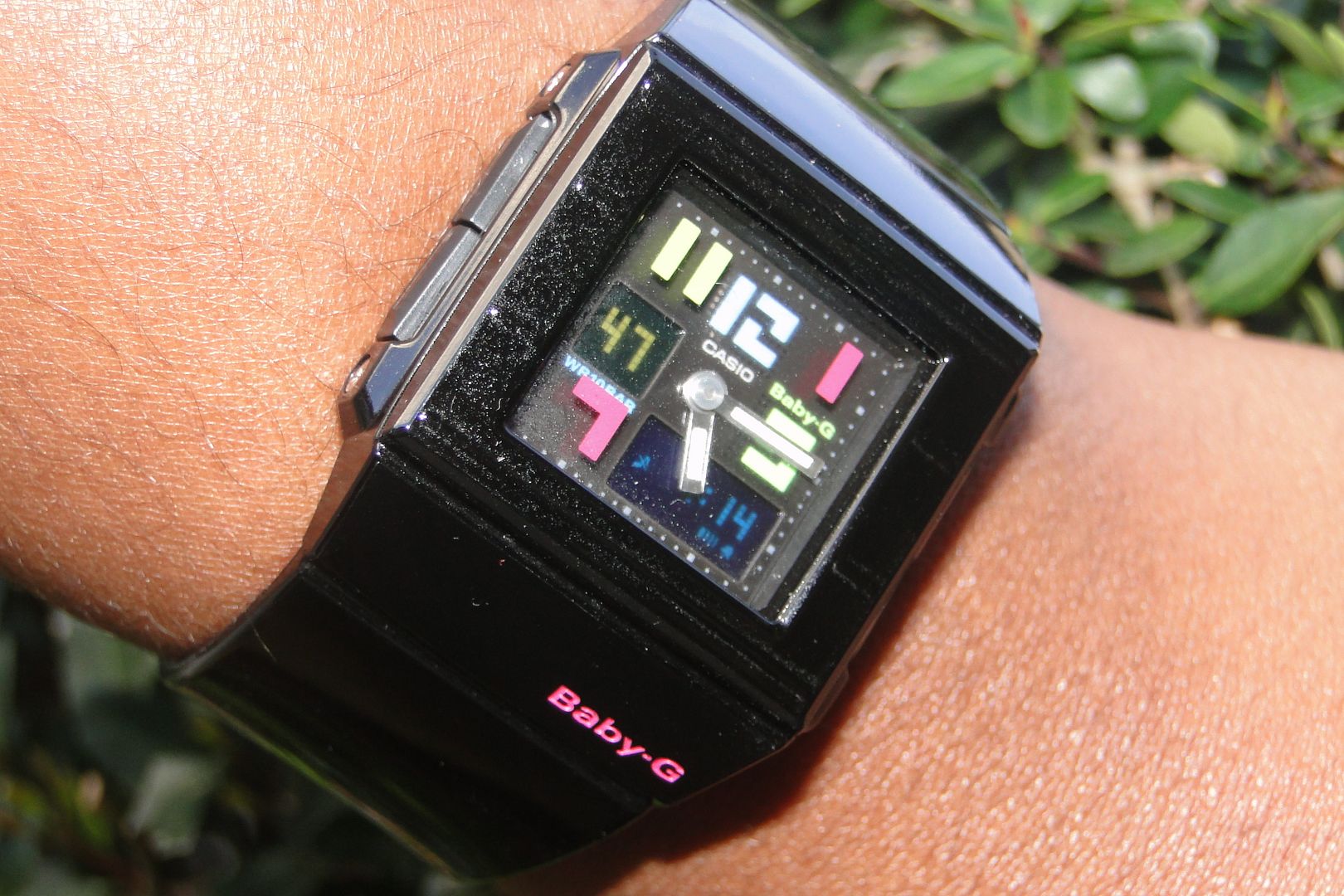 Well, at least for the moment since I am forever eyeing and wanting to purchase a new watch. I am still loving and wearing my red Baby-G for when I work out. I officially added a sibling to my family of watches. I am in LOVE with this watch. It is so 80's and so […]
View Post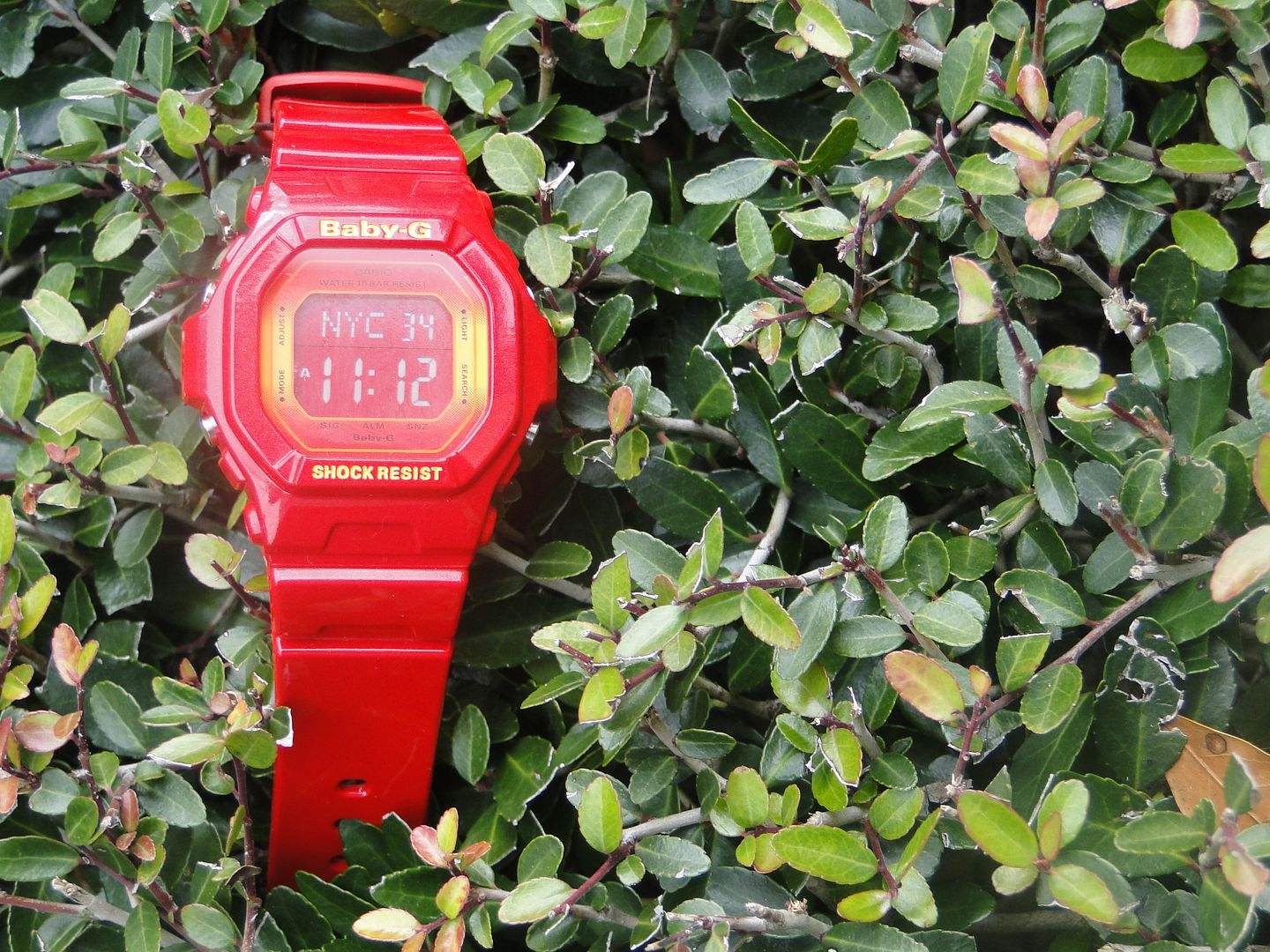 How perfect is this watch for Valentine's Day? I've always been a lover of watches. And watch lovers have to have the right watches for the right occasions. You know…because working out while wearing a Movado watch is so not happenin'. Baby G to the rescue!
View Post