Tag: "wetnwild"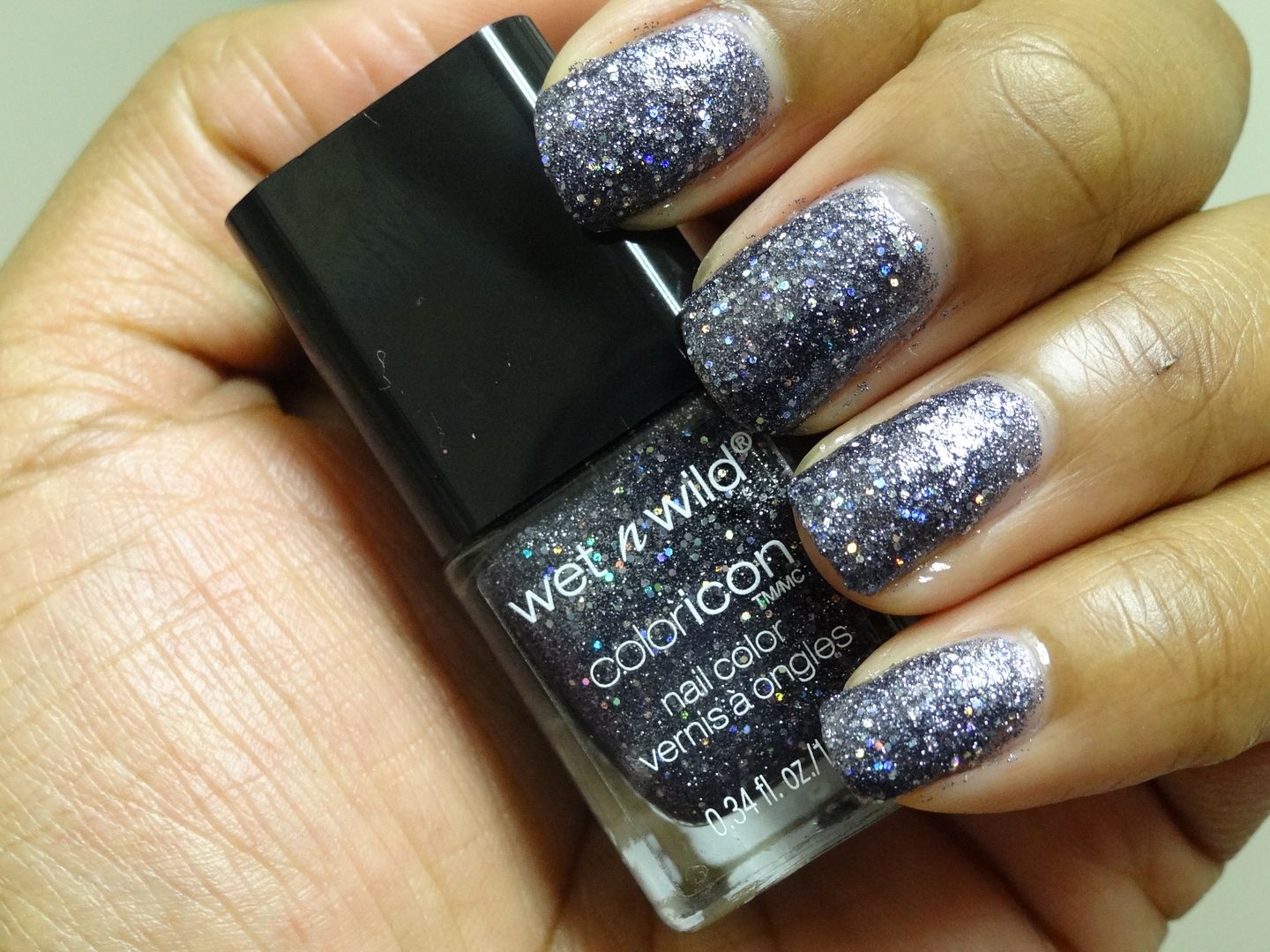 Nail polish fanatics are going nuts over Wet 'n Wild's Ice Baby collection. If you spot this collection in stores, get it now. I mean…NOW. These holographic glitters are ridiculously insane and there isn't anything like them. I pretty much say that about everything though. One of the kids from that collection is Diamond in […]
View Post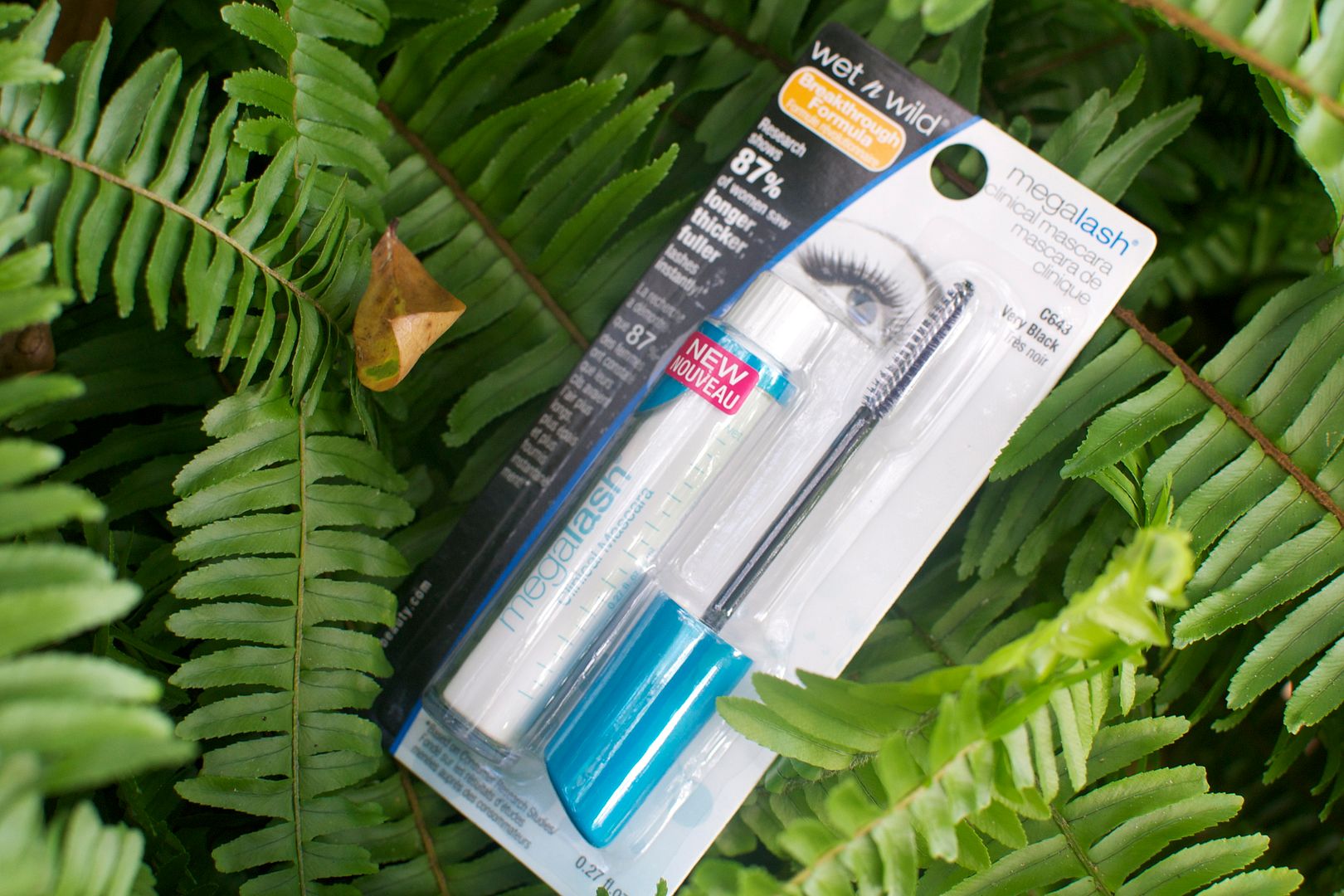 I've been on a Wet 'n Wild sugar high for quite some time now. Granted, I've AWLAYS loved their products but it's like the brand is continually getting better and better. While some drugstore brands stay consistent and others get…lame, Wet 'n Wild is always keeping us on the edge of our seats beauty-wise. AND, […]
View Post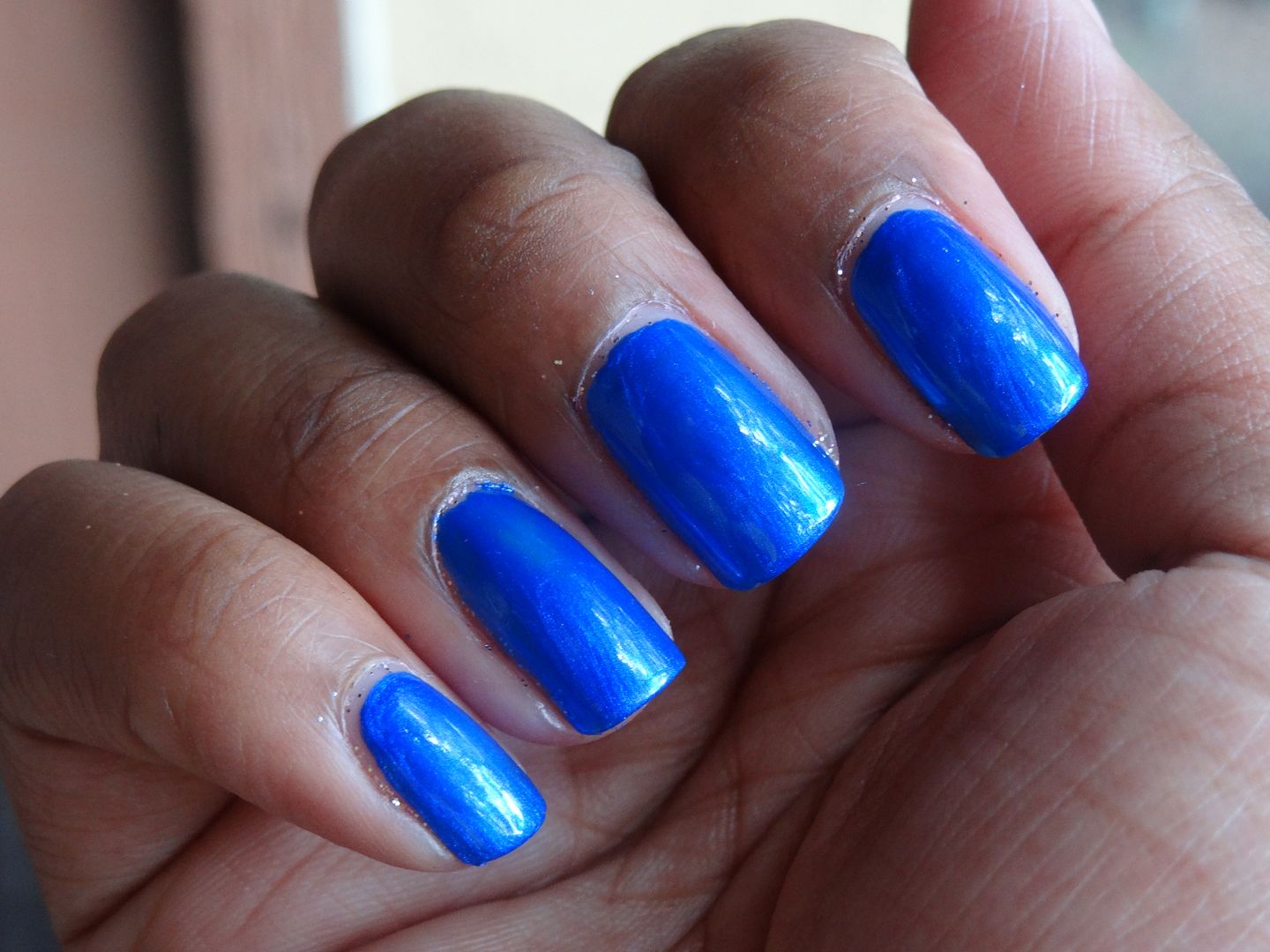 I love these cutesy nail polish names that Wet 'n Wild have. They make me all nostalgic. I used to watch Saved by the Bell every morning while getting ready for school. I was like a junior and senior attending Lincoln High School and I wanted nothing more than to have the life of the […]
View Post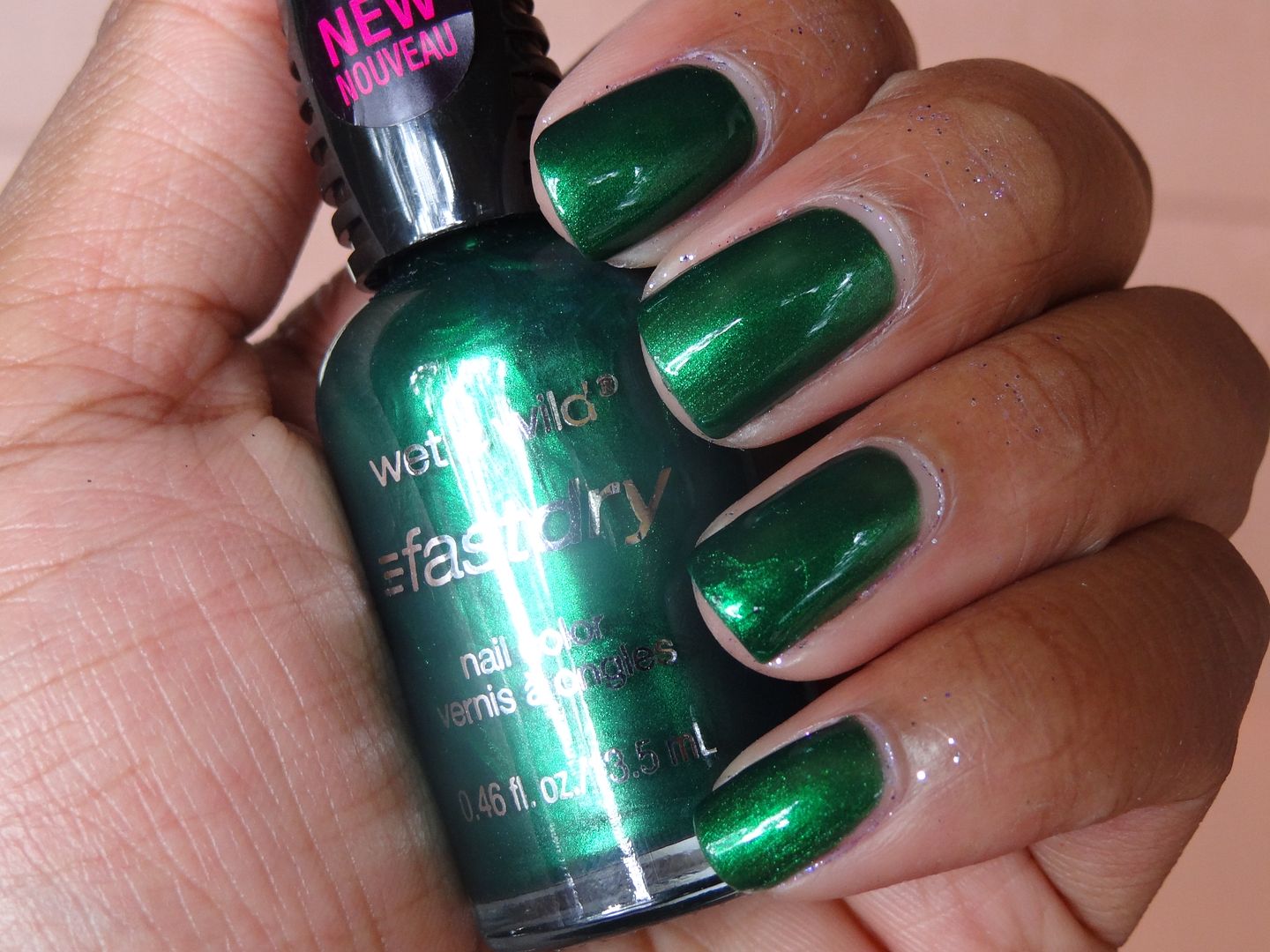 So I thought about it…do I ALWAYS have to only do nail polish posts in the Amor de Lacquer series? Nope! From now on, I'll be sprinkling random nail polish posts all over. Sound good? How awesome is this baby? There are two great things about Wet 'n Wild polishes: -They cost no more than […]
View Post
I get this question a lot and so I decided to turn it into a post. Hit the jump to see my top favorite makeup brands.
View Post
Welcome to another post of Amor de Lacquer….the series all about nail polish and nail care! Send me your requests, suggestions and ideas to Brittany@ClumpsOfMascara.com. Never ever knock the power  and awesomeness of cheaper brands of polish. I find that their formulas are just as good if not better than higher end polishes. And I've […]
View Post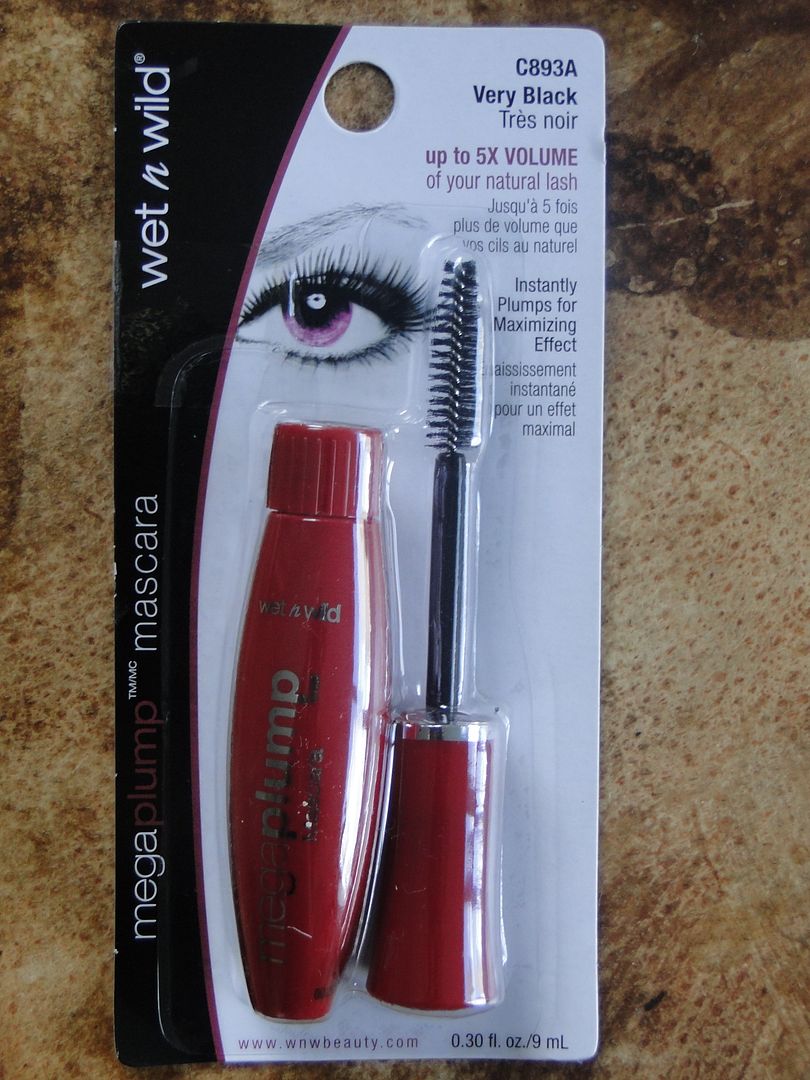 Well, well, well…look what we have here. The last time Wet 'N Wild and I tangoed in the mascara department, it wasn't very nice. I was not the biggest fan of Wet 'N Wild's MegaVolume mascara. In fact, it got the lowest rating in Clumps of Mascara history. Think her sister can win me back? […]
View Post