Tag: "womanprenuers"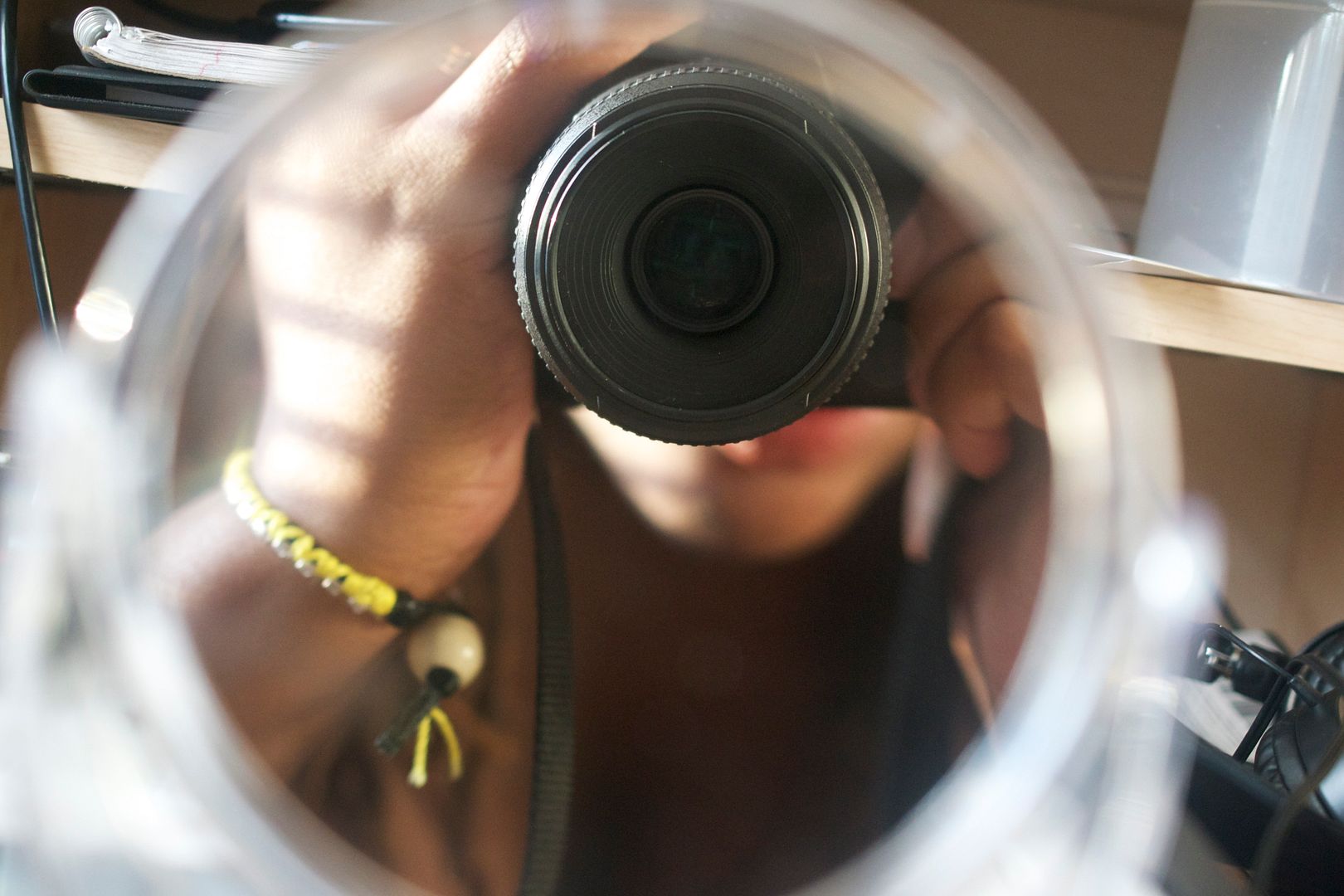 I love featuring baby/independent brands and womanpreneurs on Clumps of Mascara. I've been showcasing women all over the world and their amazing talents and products for years. There is so much inspiration out there and I love when some of us recognize our talents and find ways to profit from them. It's a beautiful thing, […]
View Post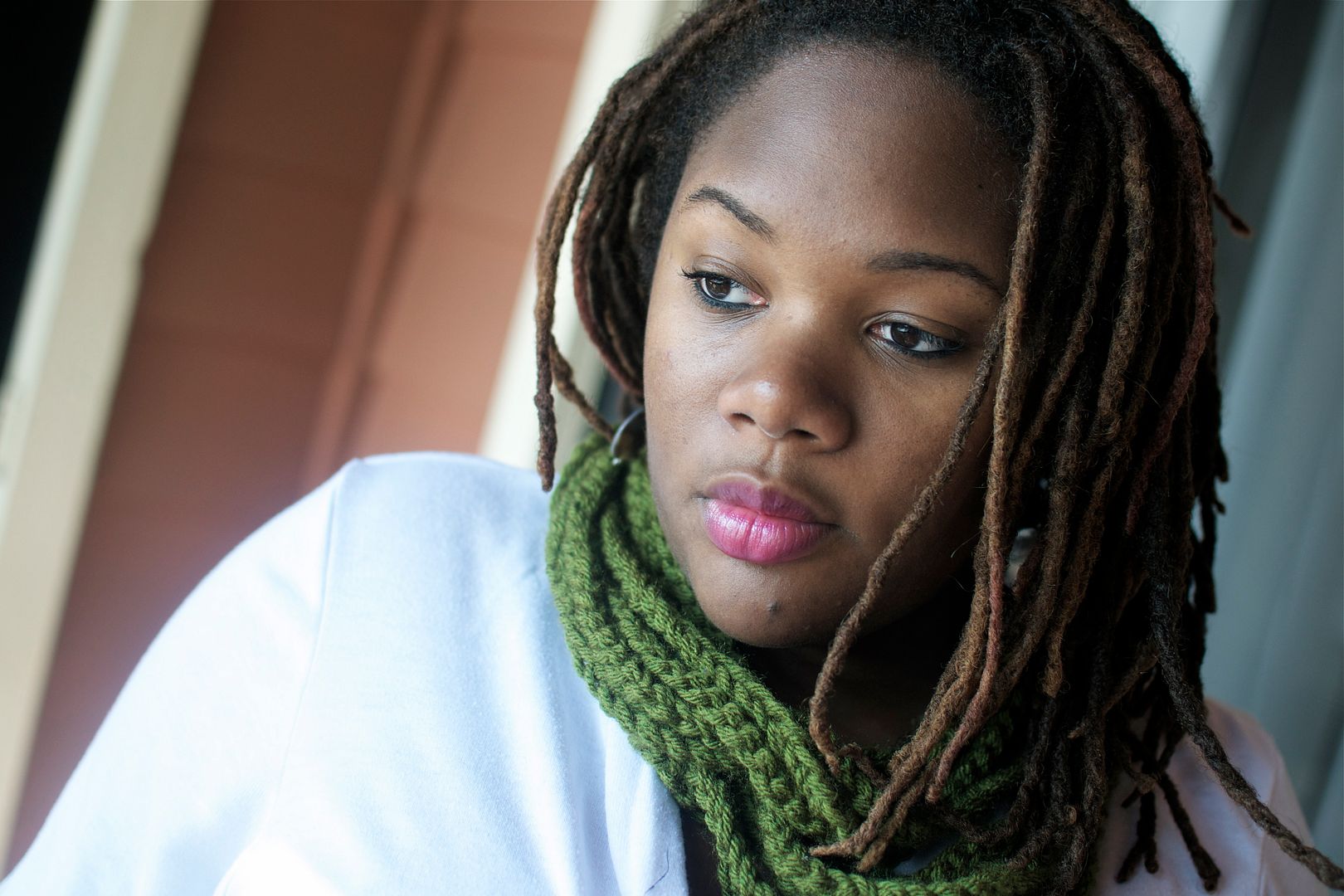 So how's the weather in your neck of the woods? Florida is…up and down as usual. A few days ago, the high was in the 40's and today it's almost in the 80's. Nuts, I tell ya. A Central Floridian has to be prepared when the weather does its topsy turvy thang – hence why […]
View Post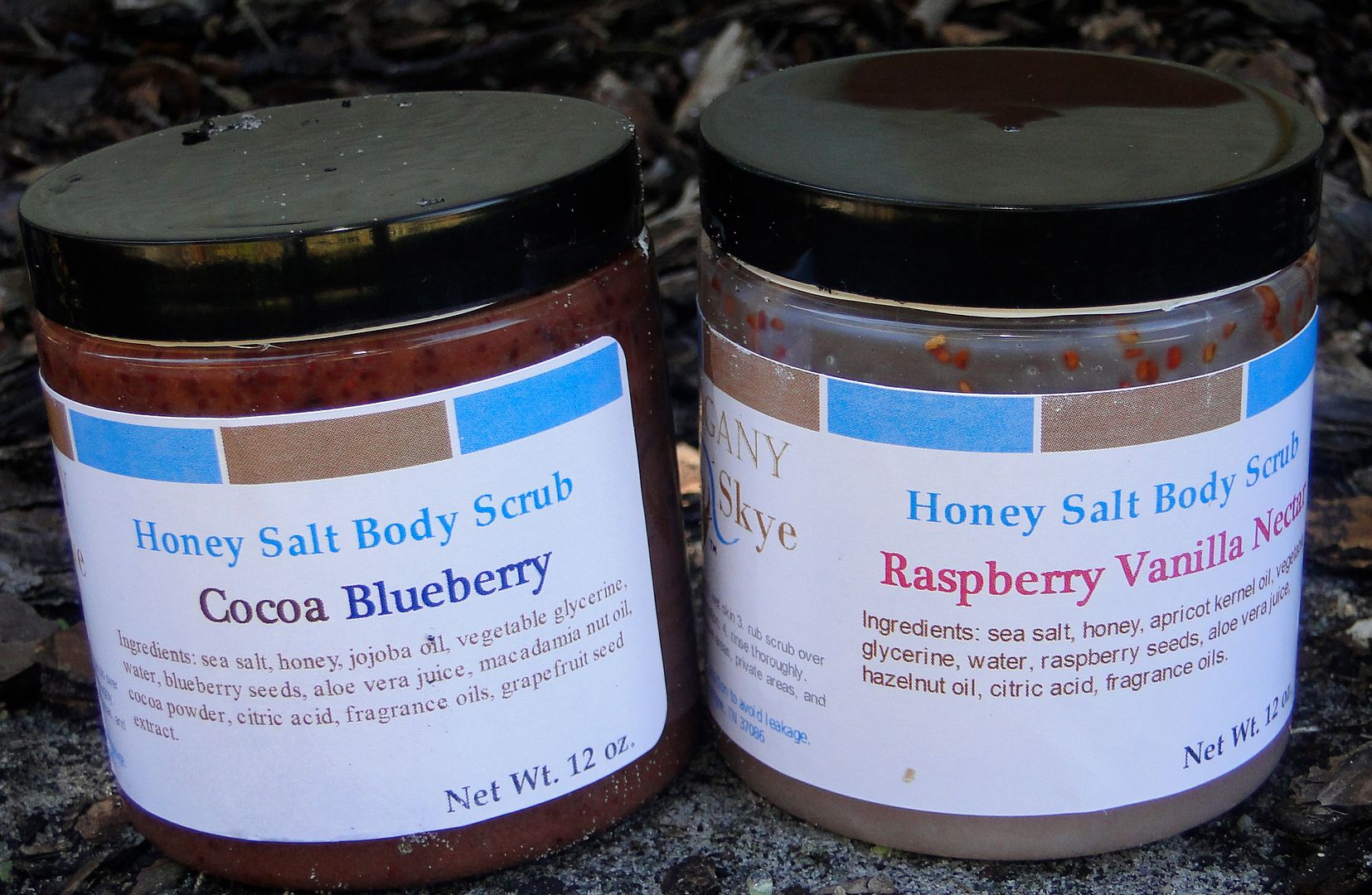 There's nothin' like a good scrub. It's the one DIY beauty treatment that has a sista feelin' like she JUST left the spa. And the story behind this decadent brand of scrubs is as sweet as the products.
View Post
Welcome to another post from the Sista Show Off series! In this series I like to show some love to other companies, blogs, businesses, organizations or just regular ladies like myself who are paving the way for women everywhere! Let me feature you! Shoot me an email at Brittany@ClumpsOfMascara.com. QuellyRue Designs is a collection of […]
View Post
Welcome to another post from the Sista Show Off series! In this series I like to show some love to other companies, blogs, businesses, organizations or just regular ladies like myself who are paving the way for women everywhere! Let me feature you! Shoot me an email at Brittany@ClumpsOfMascara.com. Allow me to introduce you to […]
View Post
Welcome to another post from the Sista Show Off series! In this series I like to show some love to other companies, blogs, businesses, organizations or just regular ladies like myself who are paving the way for women everywhere! Let me feature you! Shoot me an email at Brittany@ClumpsOfMascara.com. Okay y'all….I ain't gettin' married anytime […]
View Post
Welcome to another post from the Sista Show Off series! In this series I like to show some love to other companies, blogs, businesses, organizations or just regular ladies like myself who are paving the way for women everywhere! Let me feature you! Shoot me an email at Brittany@ClumpsOfMascara.com What do you get when you […]
View Post
Welcome to another post from the Sista Show Off series! In this series I like to show some love to other companies, blogs, businesses, organizations or just regular ladies like myself who are paving the way for women everywhere! Let me feature you! Shoot me an email at Brittany@ClumpsOfMascara.com. I have always been an enormous […]
View Post