Okay, random story but when I was growing up, using the word "sexy" under the age of 18 (or maybe 20. I can't remember..ha!) was unheard of. It was a word that only grownups used and no child went around saying it. Not around their parents at least. The other day I saw a little girl around the age of 4 years old rockin' a tee that said, "I'm Sexy And I Know It". The gal pal I was with thought it was adorable. I thought it was just a tad bit inappropriate.
Does that mean I'm going to be some super strict Mama that won't let Baby Clumps use the word "sexy" or wear red nail polish until she's like…14? Maybe y'all. Maybe.
But we're all adults up in this joint so let's talk about the sexiness this palette offers.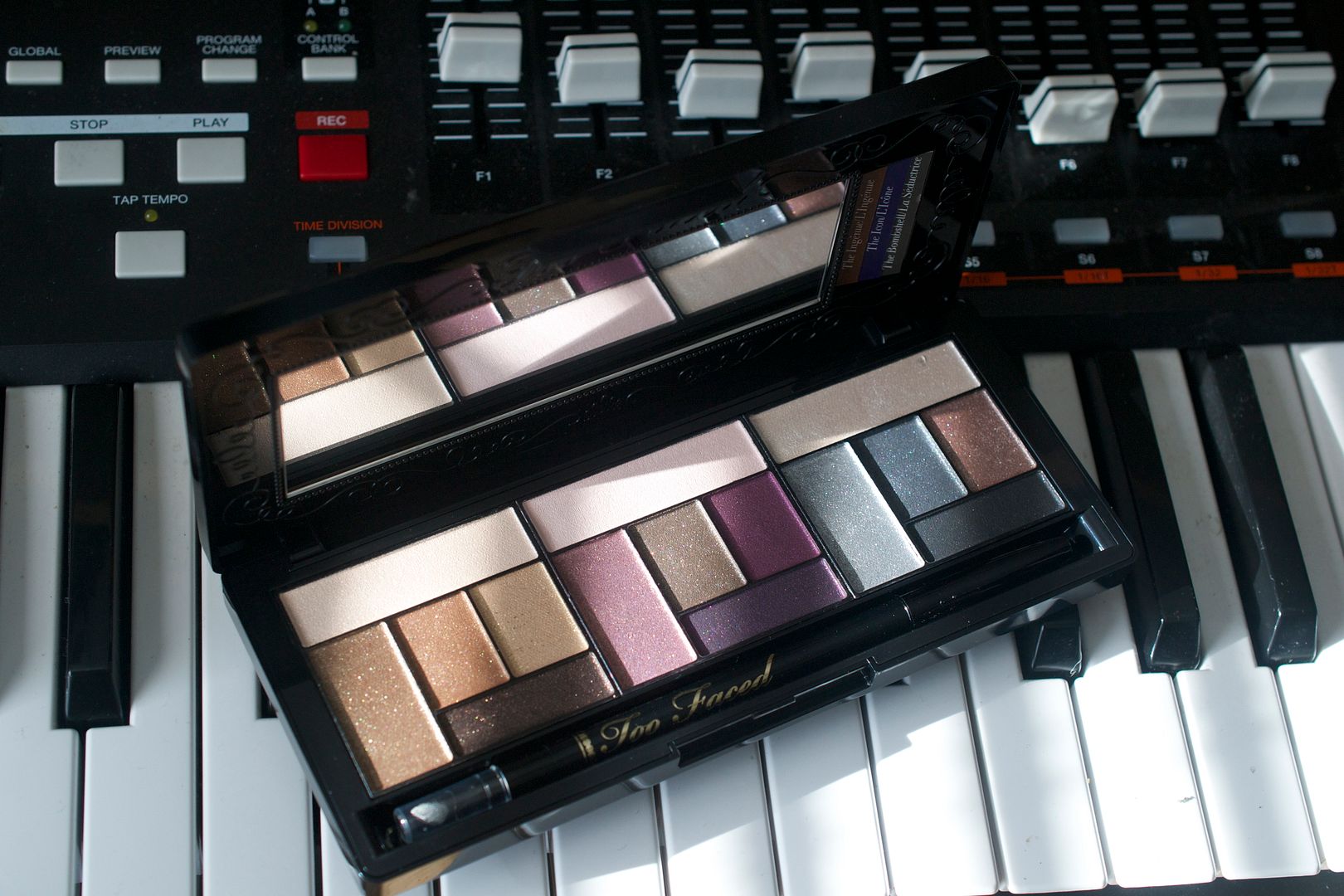 Oooooh weee, ain't that sexy? Too Faced knows how make a gal pull out her wallet.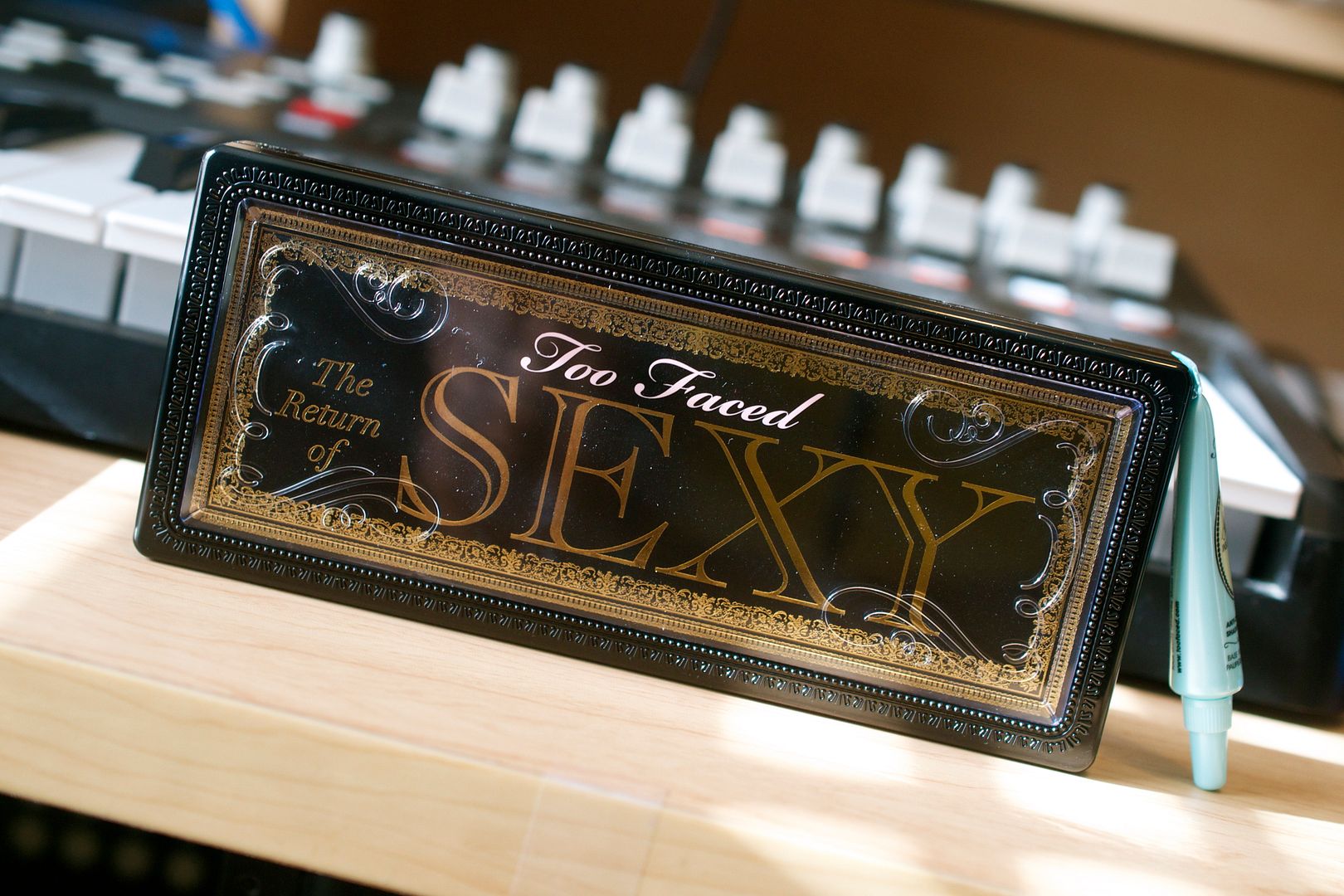 Currently available at Sephora stores and on Sephora.com, this palette retails for $48 and has a bunch of little jewels inside. In addition to the sexy eye shadow palette, you get a travel-sized tube of one of the BEST eye shadow primers on the market, Too Faced's Shadow Insurance…
Such a perfect size for this bud. I usually tote the larger one so this is perfect when it comes to space savin' travel. You also get a full sized eyeliner.
Which is wickedly awesome considering these cost $18 a pop. This paraben-free eyeliner is one of my favorites because although it's creamy, it's super dark and long-lasting. And then you've got the main attraction….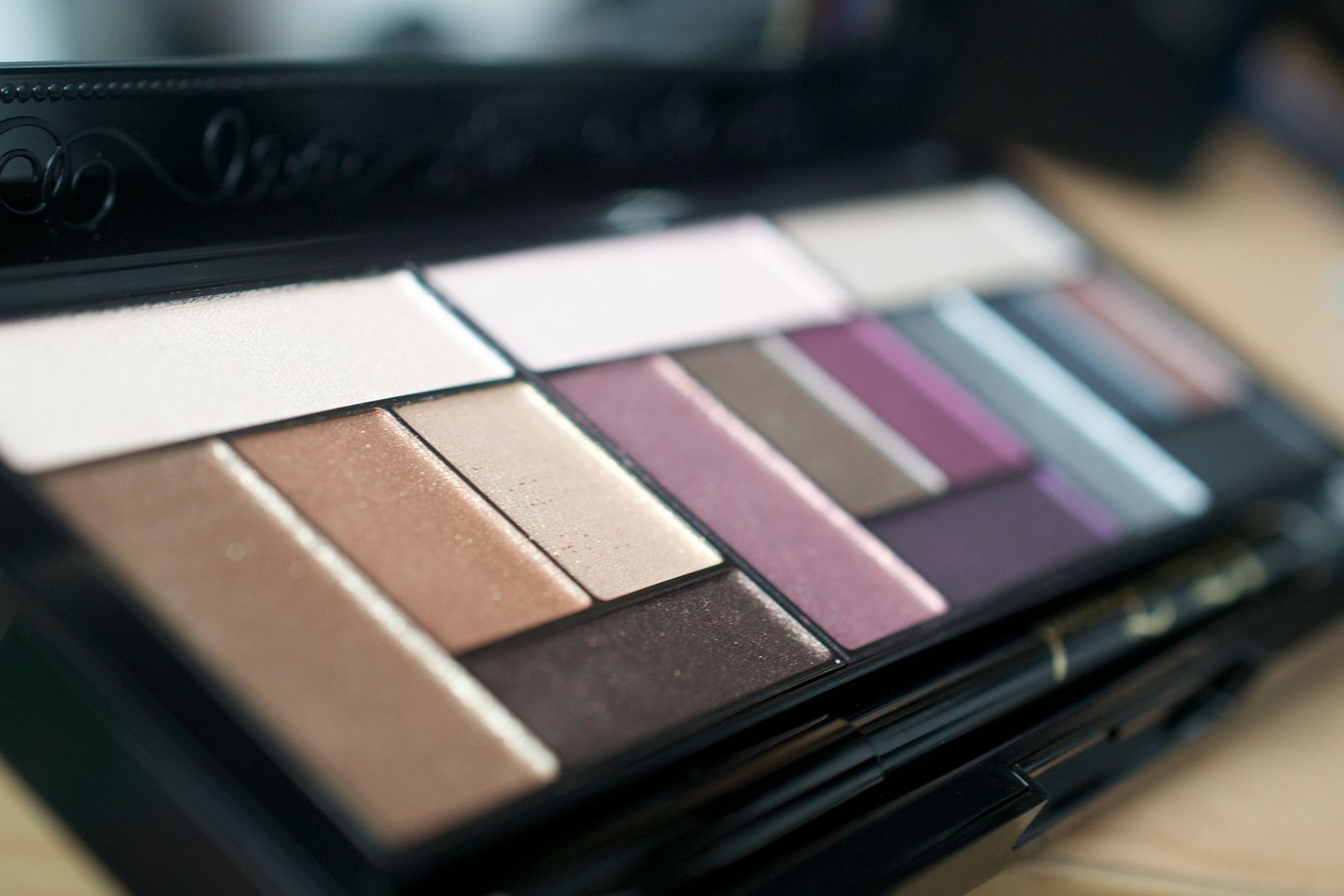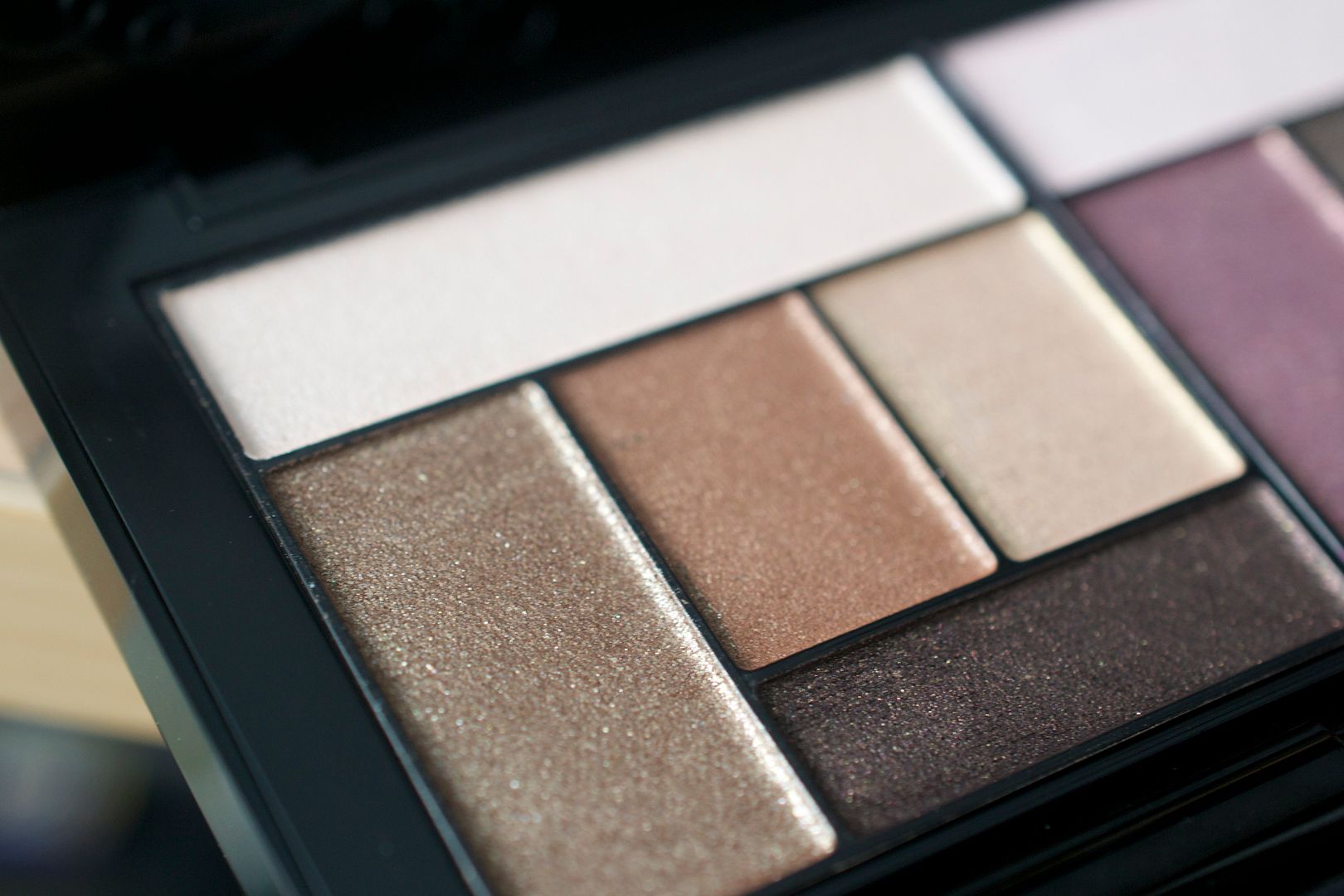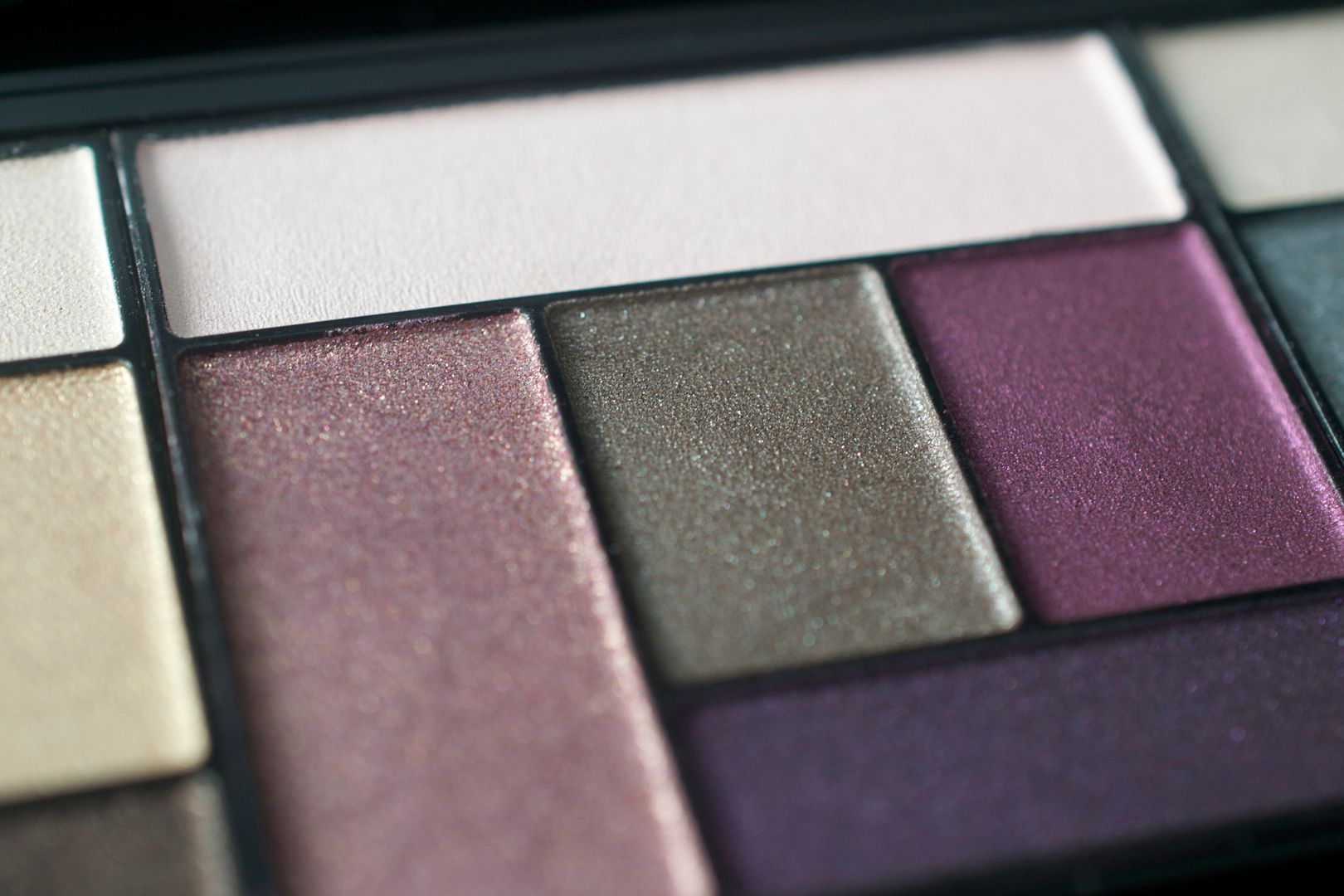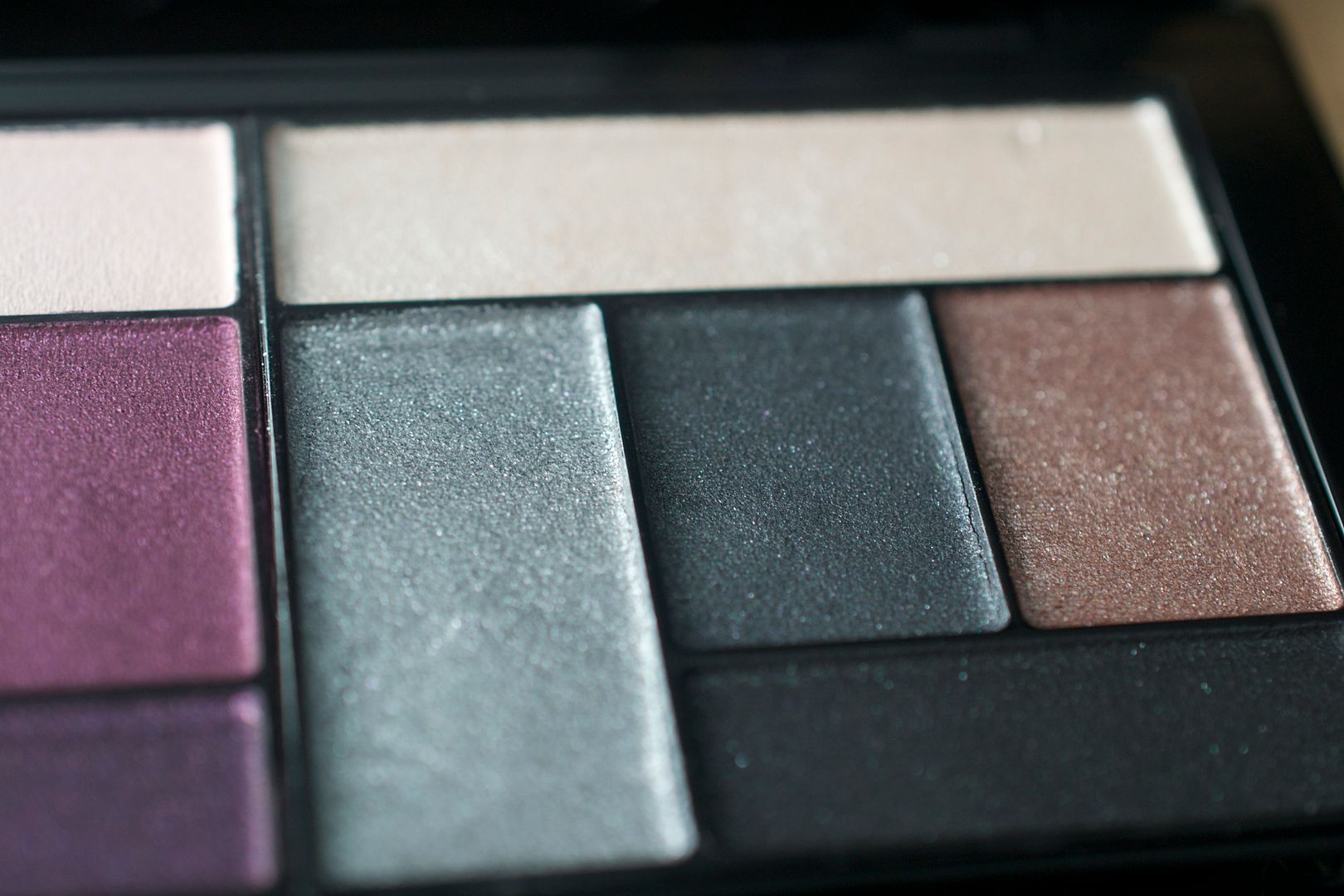 The sexy palette herself. She's broken up in 3 categories to help you crank out SIX distinct looks. In fact, if you look to the right of the mirror, you'll find 3 look cards.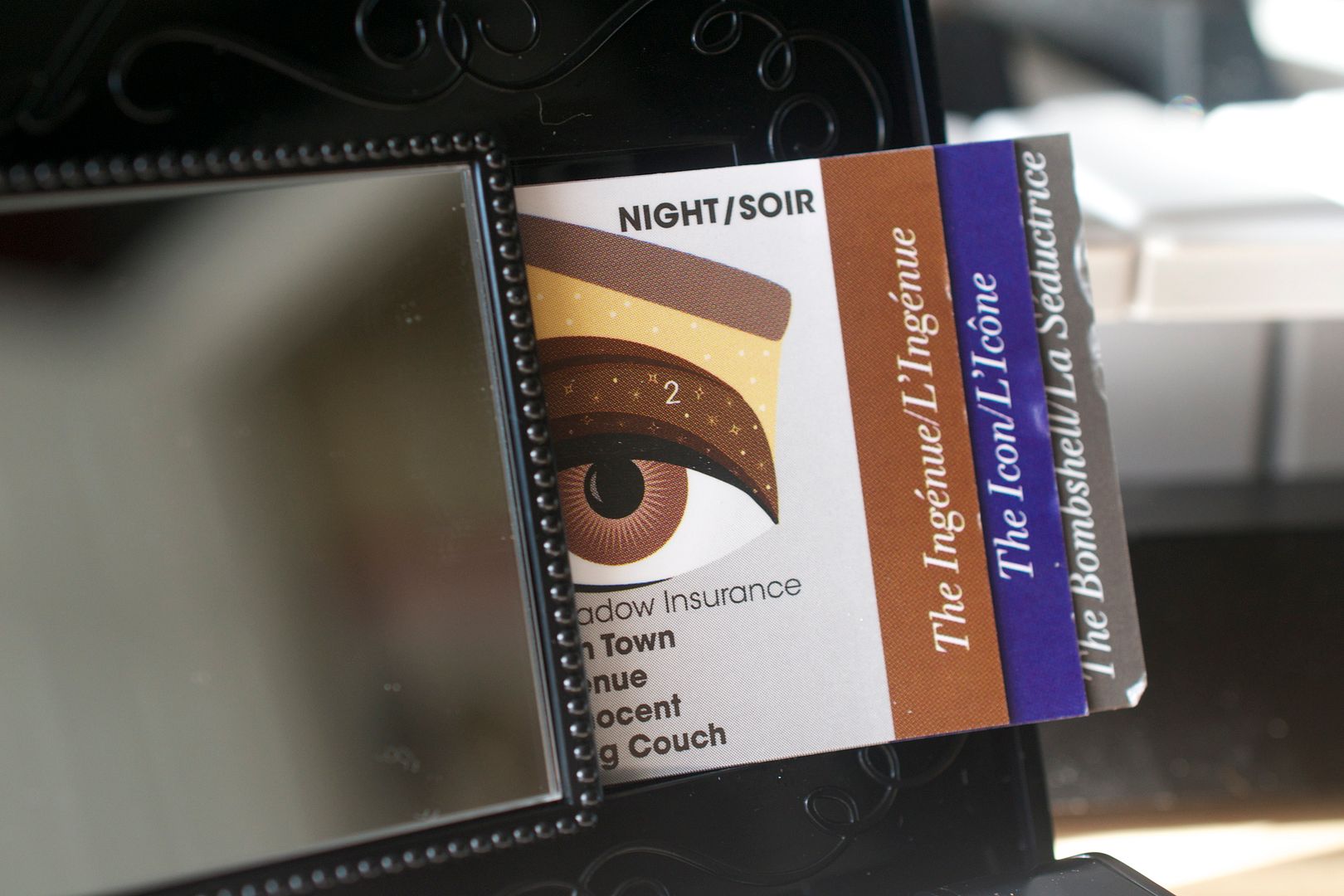 Cool, uh? Stuck on where to apply which eyeshadow? These cards got you covered.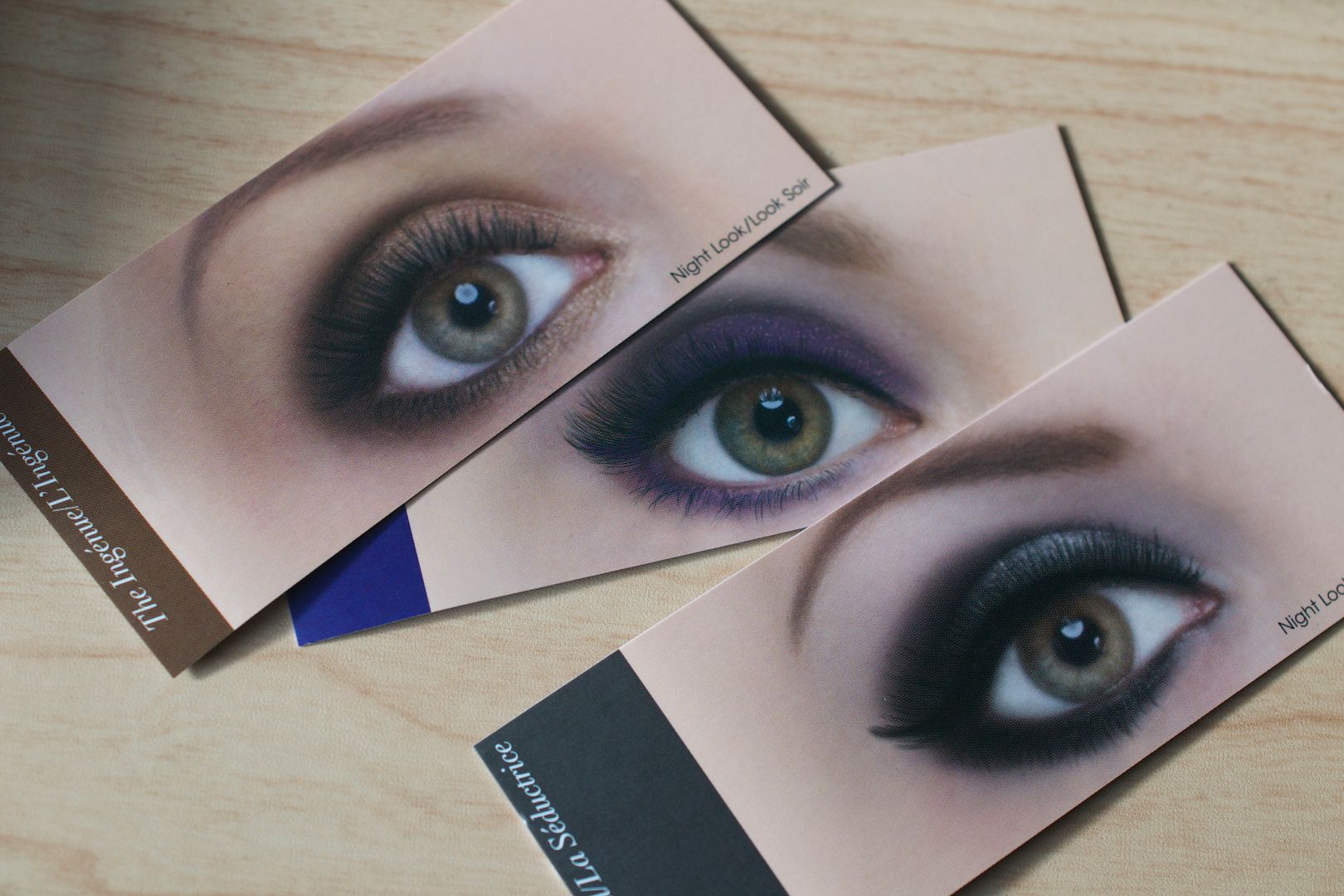 The Ingenue is the tamer of the 3. These shadows are on the neutral side and probably the one I'd be tangling with the most.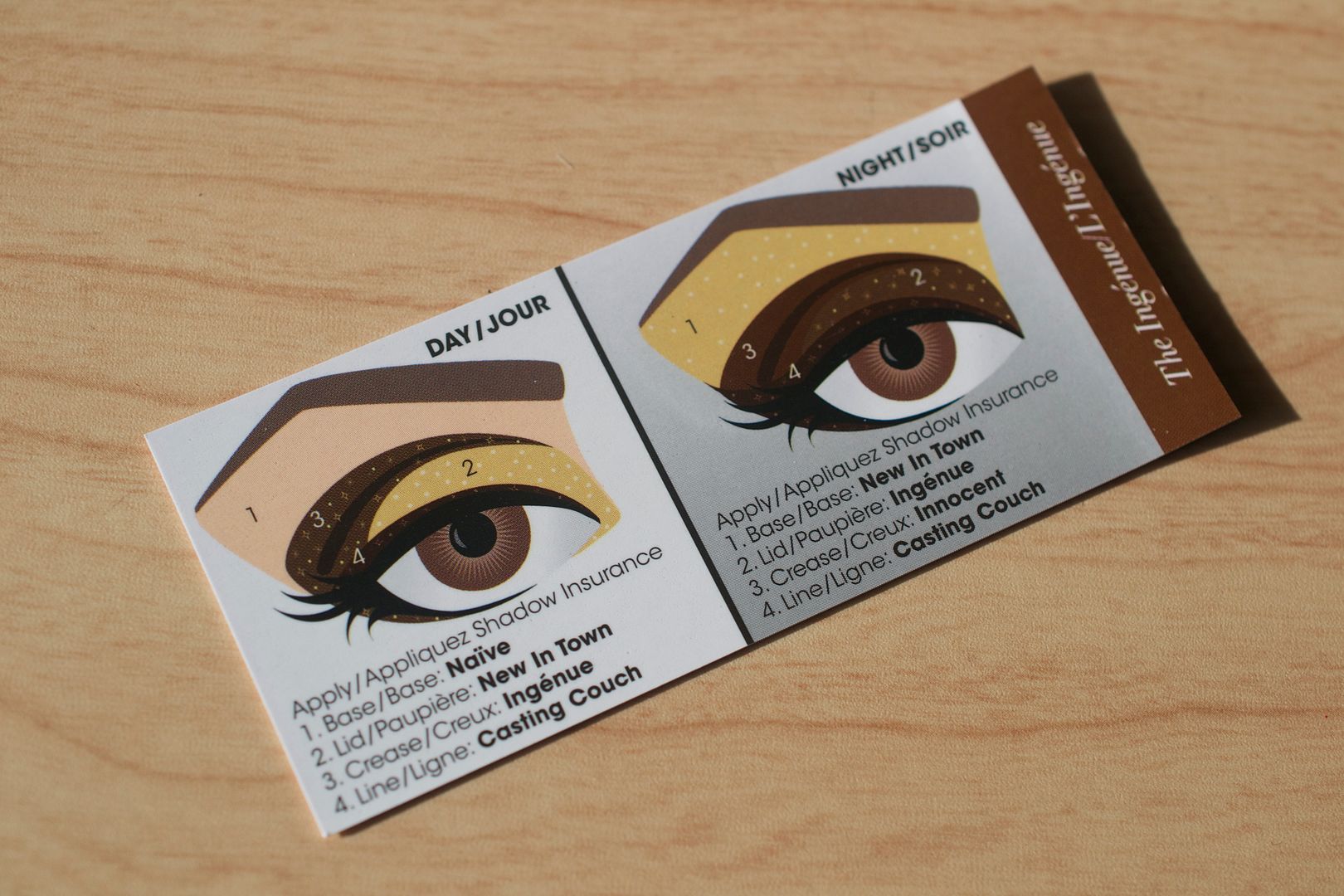 The Icon sits comfortably between the 3 cards and is the perfect blend of tame shades and daring shades. In fact, the more I play around with this one, the more I love it. That jewel toned purple and pink just gives me life!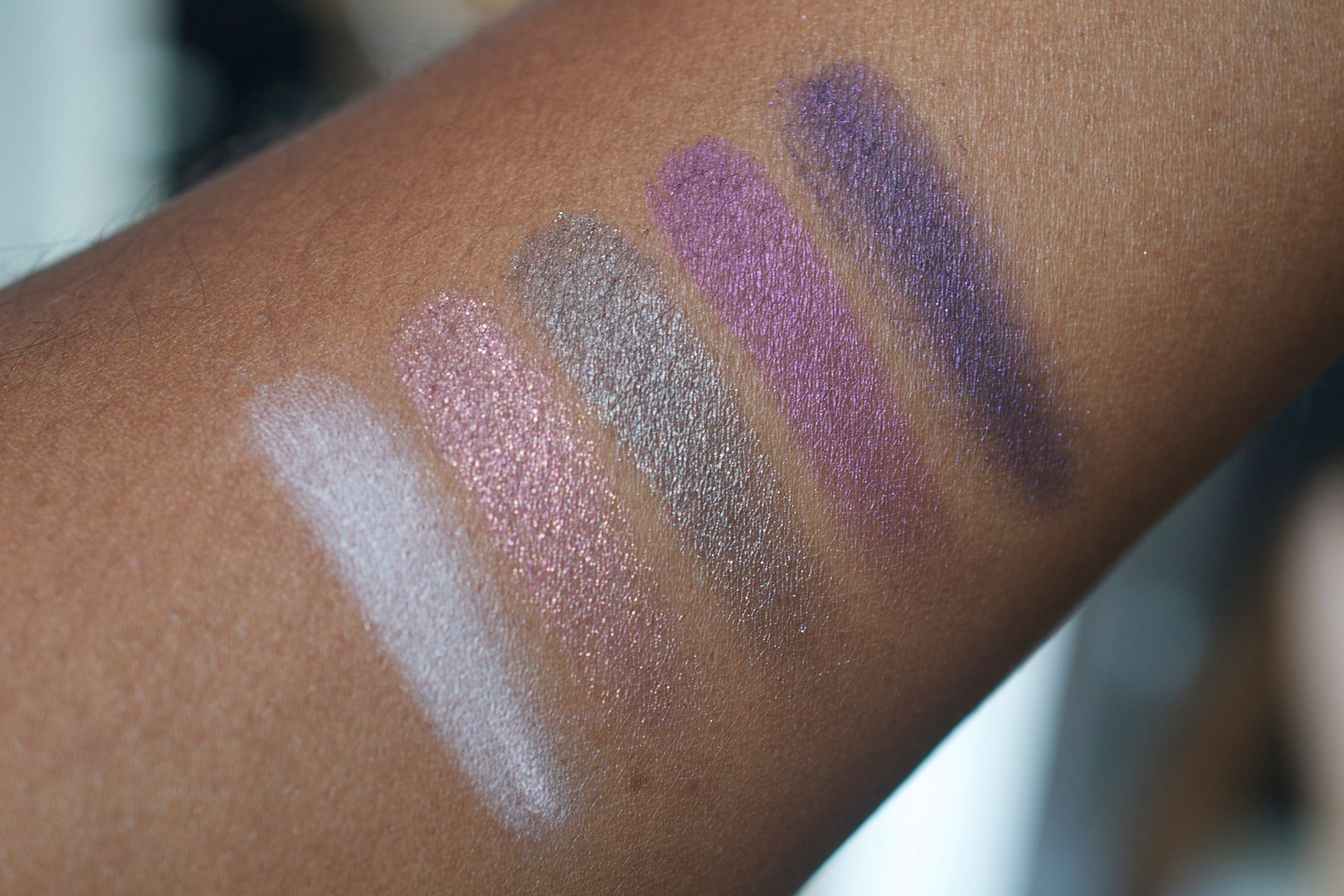 And lastly is The Bombshell. These day and night looks are perfect for my smoky eye lovin' gals.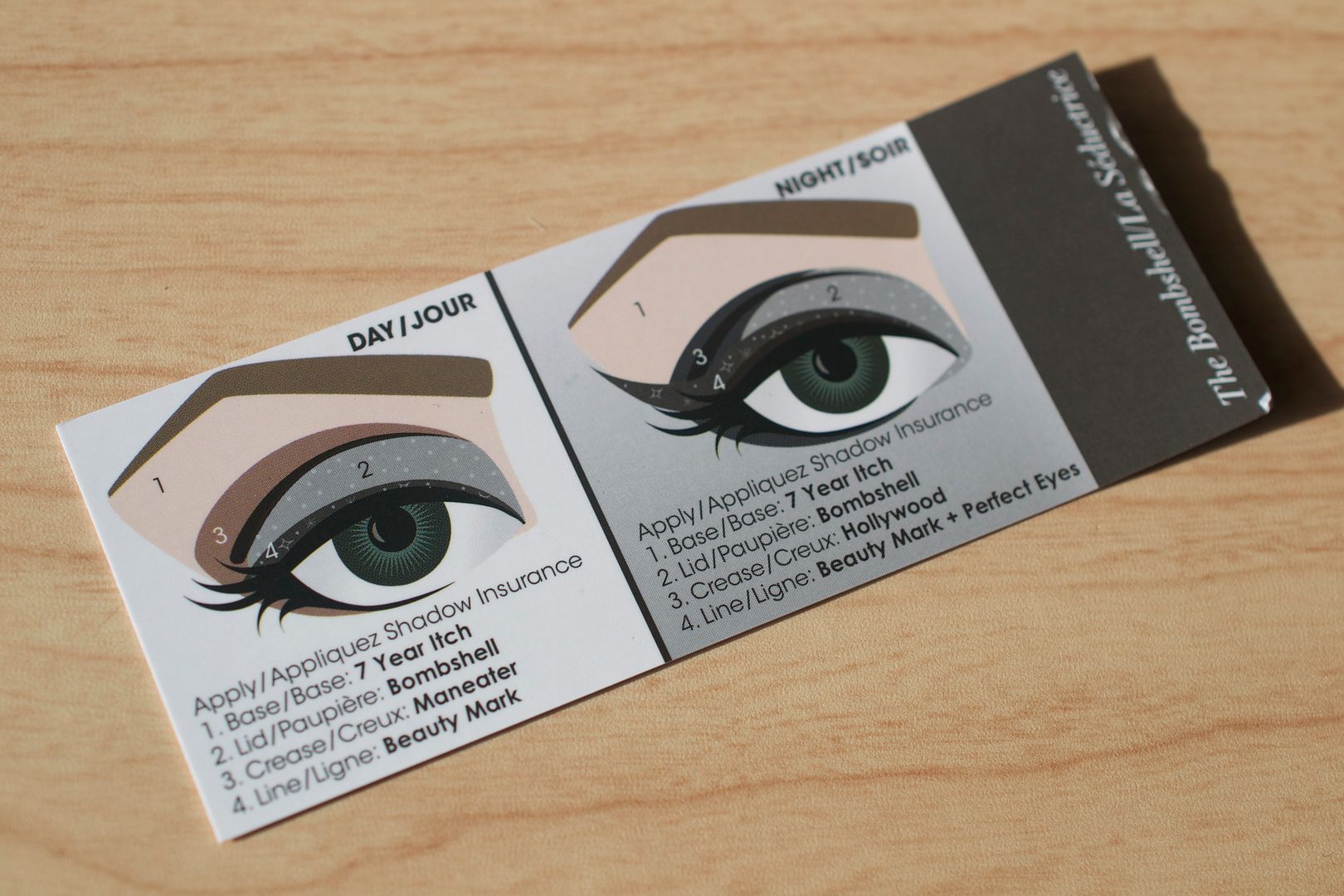 Quality of the Eye shadows: At first glance it appears that each of these shadows were shimmery glitter bombs. But nope! Too Faced has snuck in what I see as a good 2-3 different formulas. While the shimmer do dominate the palette, the white shadow in The Icon is a nice and creamy matte and the black eye shadow in The Bombshell has a bit of a matte finish with just a little bit of silver sparkle. All of the shadows apply beautifully and with ease. I find shimmers hard to wear because I don't think they are the most subtle (read: work-appropriate) shadows in the world, but a light hand, good brush and great base can make these work.
Overall: Who is this palette for? Um…anyone who wants it! Newbies will love it because the look cards will be extremely helpful. Professional makeup artists will love it because they'll be getting 15 dynamic eye colors in one palette. And those who just want a new beauty toy will love it because it's just so much fun to play with. Plus it's only $48 which is nothing when you think about how much you're getting. Get more deets and purchase this palette here.
Yes. This palette's sexiness continues to knock me ovah. Whatcha think?