Sally Hansen continues to bring me joy. Who is this woman? I must meet her. What if she's just a brand and not a person? No no. I won't think like that. Sally Sally Bo Bally is a real person. Just like Hello Kitty and Santa Claus.
But anywhoovers, my gal Sal recently released these funky looking lip balms that I just had to share with y'all.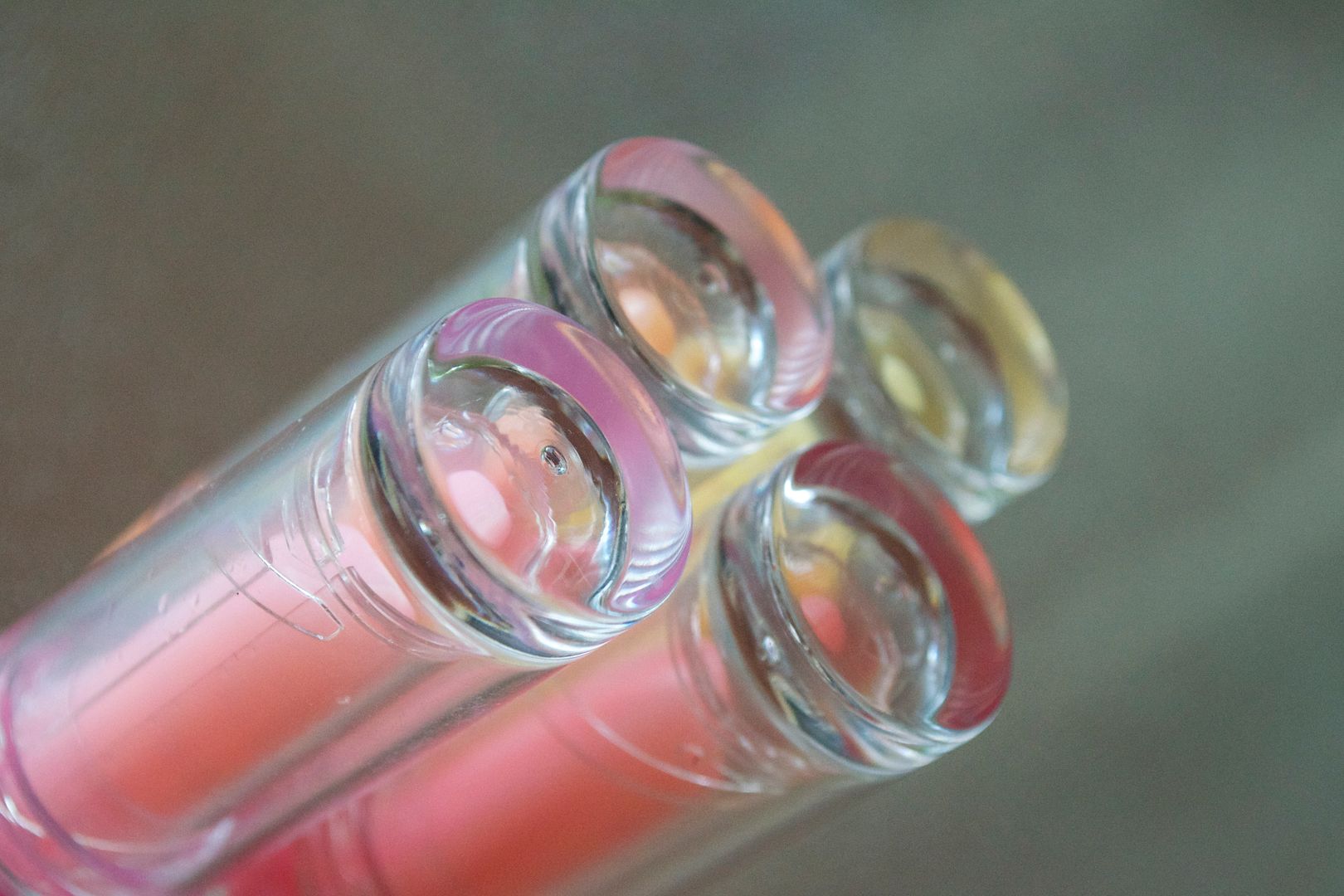 I know, right? I made the same look when I first saw them! I was so in love with the packaging. Then again, I love when beauty goodies come in see-thru packages.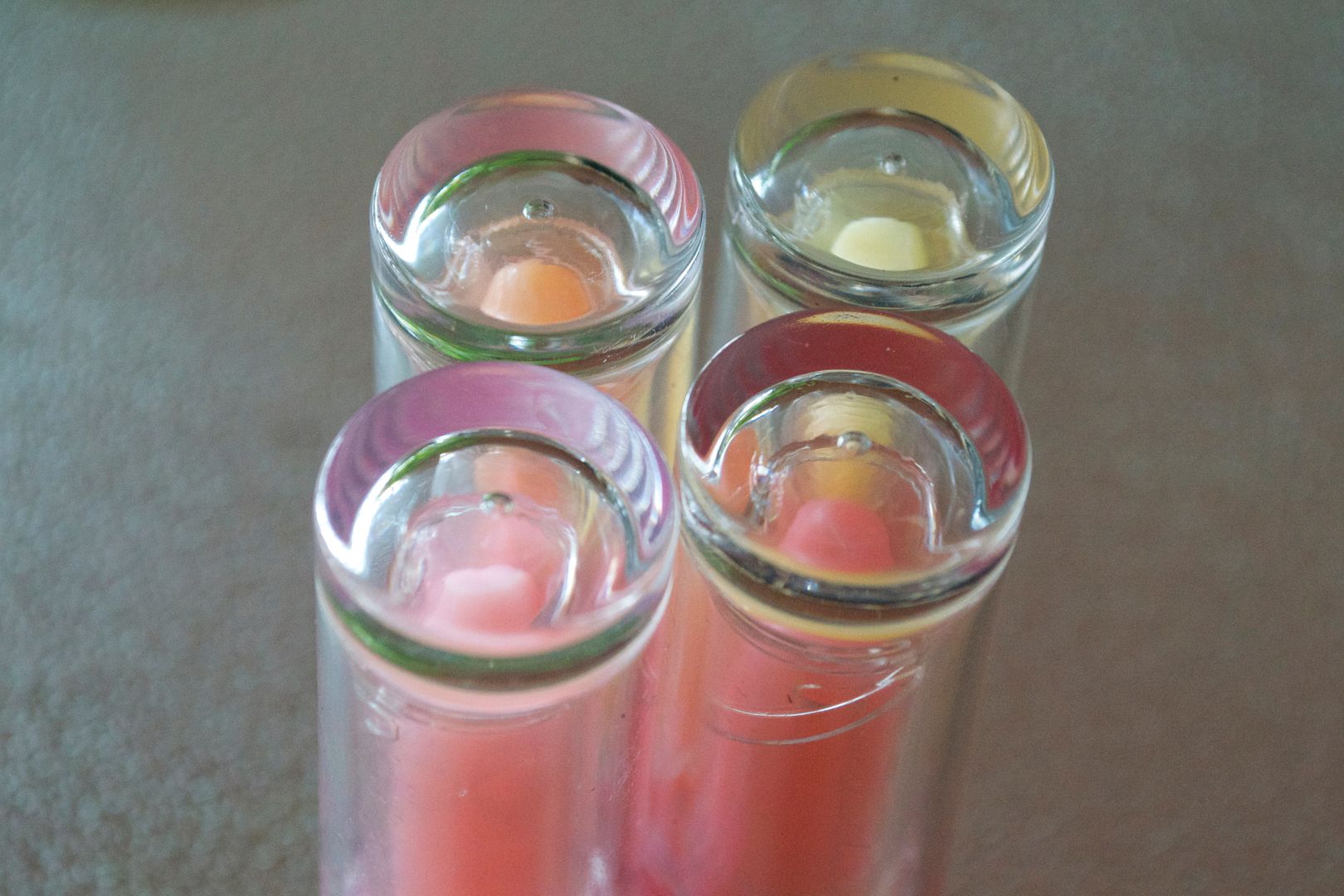 What in the world is that? It's Vita-A-Lip Line Smoothers. According to Sally Hansen, these are supposed to help reduce the look of lines. It includes pomegranate and acai to help keep the moisture in the lippies. I can't say much about the line-reducing thing because I don't have lines around my lips. *knocks on wood*  These balms are smooth and feel very nice on the lips. They've got a bit of a peachy flavor. They don't taste like Georgia peaches but they also don't taste like dirt either and that's always a good attribute to have in a lip balm.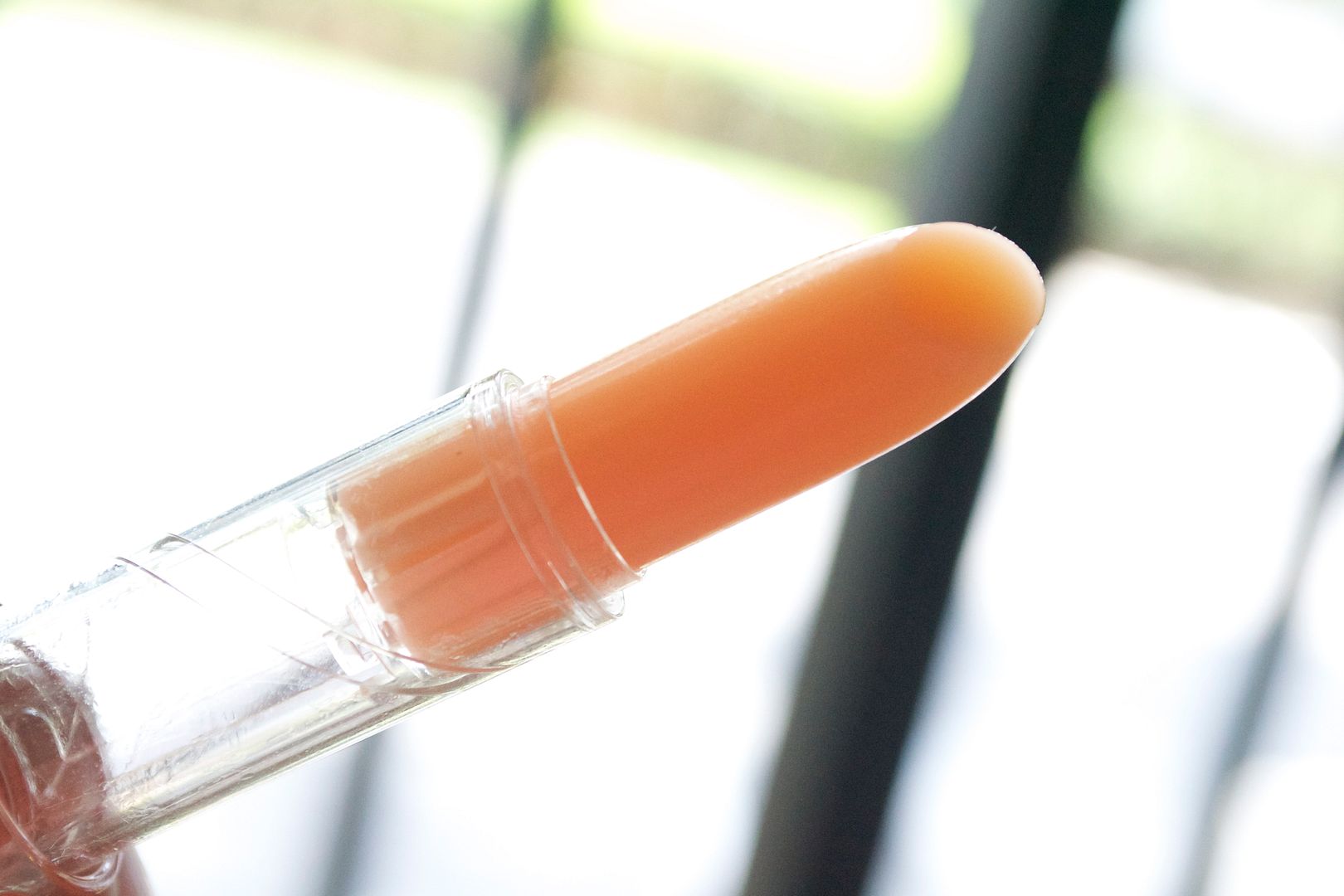 I find that they work really well under lipsticks. You know…because lipsticks can be SO drying. Do they work well on their own? Meh. I didn't find them to be exceptional. They did well. I couldn't get much wear time out of them. Then again, I drink A LOT of water throughout the day and most lip products don't stay on for me through sips.
Careful when applying though. If you bring the balm up too far to apply, you may break it off. Not that I know from experience. Okay, I'm lying. So I broke off one of the sticks. I'd like to say that this isn't my fault. It can happen to anyone. Never mind that it happened in this video.
So yeah, if you're in the market for a cool lookin', sweet smellin' cheap-y balm, this is a great one. It's only $4.99 and you can snag it in drugstores.
Have y'all seen these in stores yet?