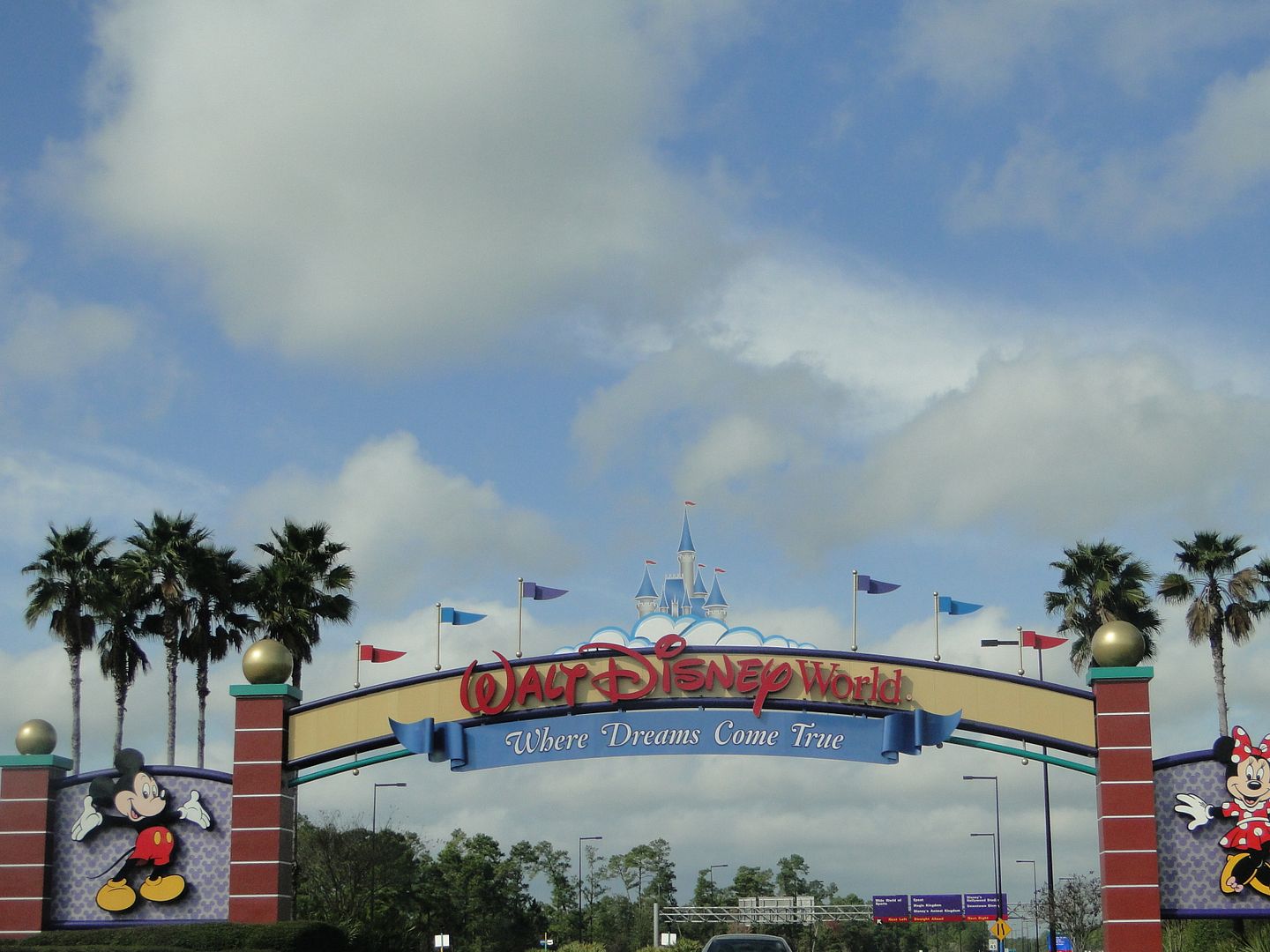 I'm the biggest Disney fan ever. And I do mean ever. If a Disney movie came out in the 90's, chances are I know all of the words to the songs. I've been to both Disney World in Florida and Disney Land in California. I love Disney so much that I'm considering getting married (you know, after the whole proposal thing) at the Disney Wedding Pavilion. I recently went to Animal Kingdom, Magic Kingdom and Hollywood Studios and took a few pictures.
Hit the jump, fellow Disney lovers!
Entrance

to Animal Kingdom
Animal Kingdom has never been my favorite Disney spot but it fits in Disney theme parks beautifully. After all, there are many animal lovers of the world and if you are one of them, Animal Kingdom should be your first stop. The safari rides are a lot of fun though. You get so close up to the animals. And then there are the shows.
The Lion King show made my LIFE!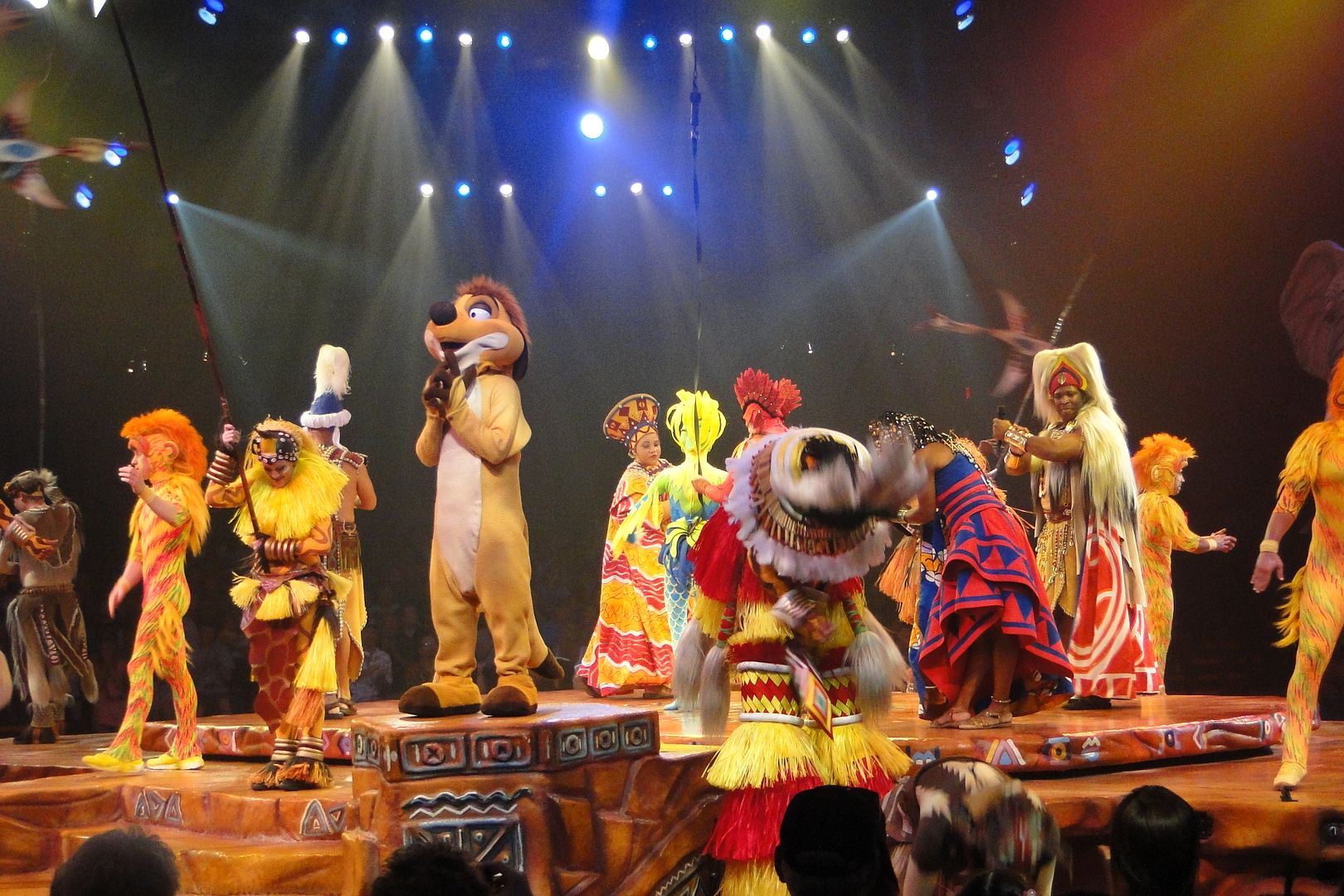 The singing, the dancing, acrobats and audience involvement was the best experience at Animal Kingdom. And then there's the Animal Kingdom Lodge.
Which took my breath away. I reviewed it here.
Magic Kingdom, which, being the Disney dork that I am is my favorite all of the parks.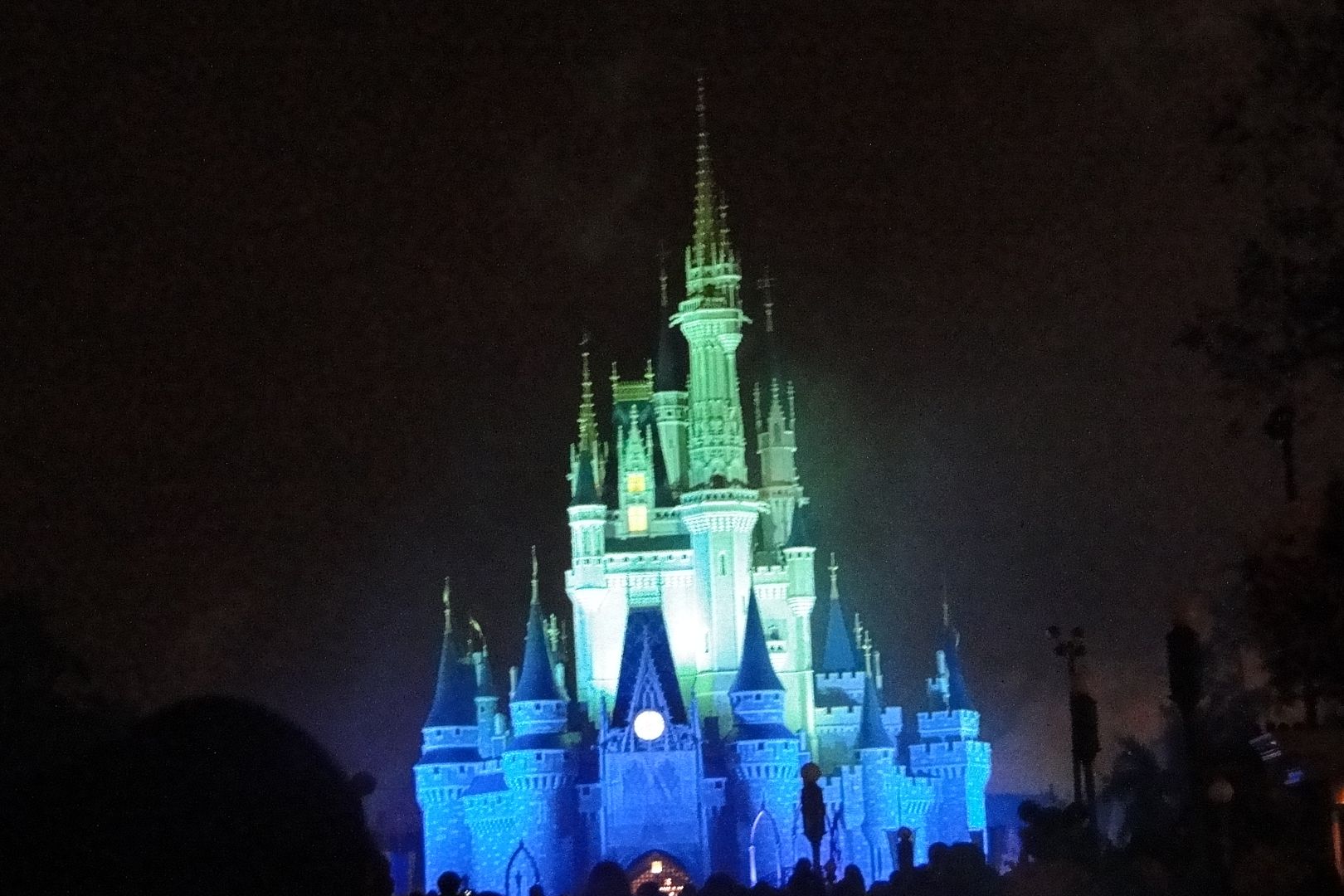 I'm not even kidding you when I tell you this place is magical. From the fireworks to the fine dining, to the shops, stores, rides and shows, Magic Kingdom has it all. And for every age group. Somehow I STILL enjoyed riding It's A Small World. And I still enjoy staring at the beautiful windows on Main Street USA.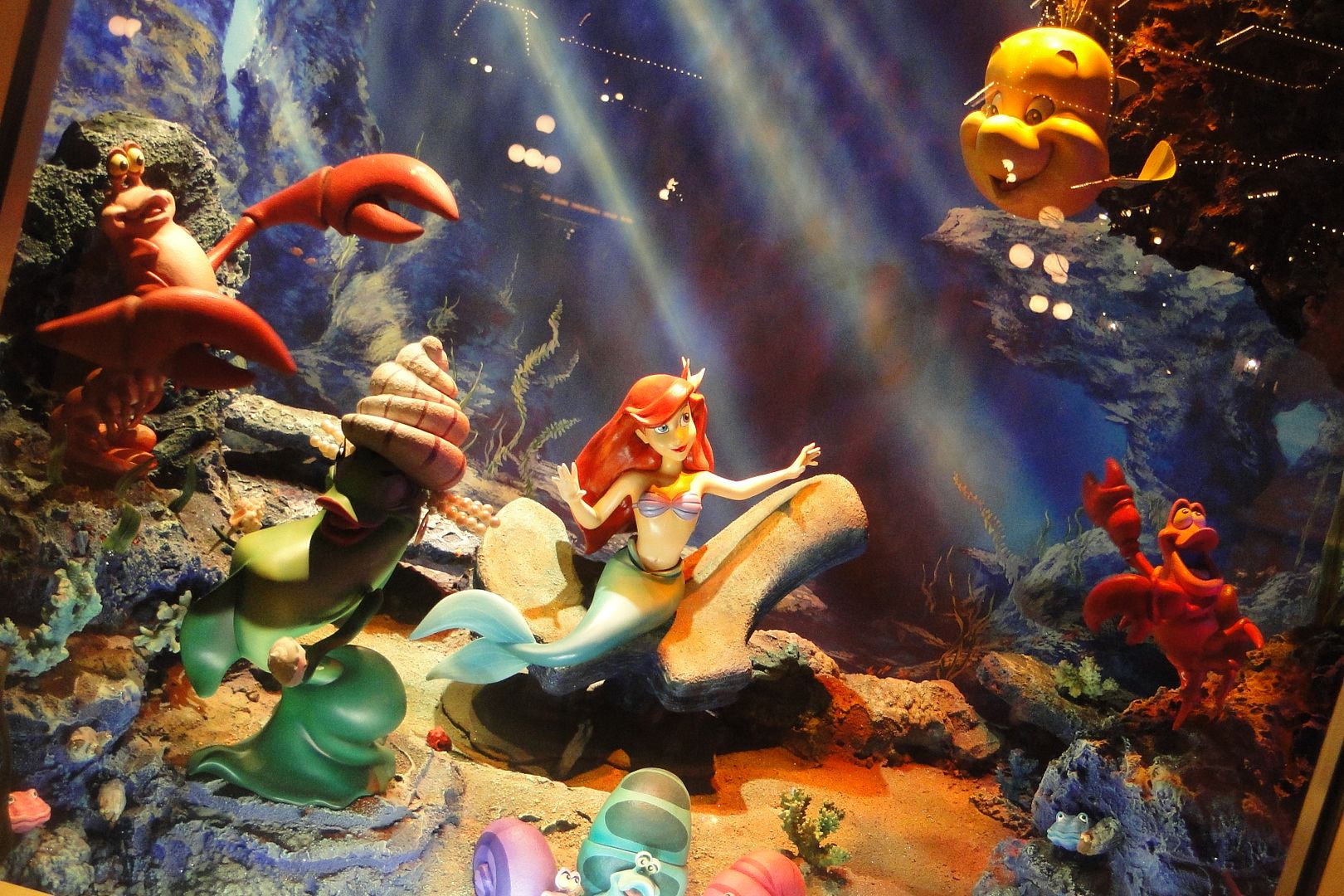 But if Magic Kingdom did have a downside, it would be that it is ALWAYS packed. Wait times for rides can be as long as 90+ minutes. One of the benefits of living in Orlando is being able to drive 20 minutes to Magic Kingdom and enjoying the the park during off-season. Holla!
Then there's Hollywood Studios.
Which is probably the most forgotten about park. Back in the day Hollywood Studios was called MGM Studios and while most people prefer the other "Kingdoms", I don't mind Hollywood Studios. It is never as crowded as the Kingdoms but the rides and shows are stellar. They've got a ton of restaurants and if you wanted to jump on a thrill ride, there's Tower of Terror.  The rides and attractions at Hollywood Studios are all movie-based. The newest ride, Toy Story Mania! is my favorite with The Great Movie Ride being its runner-up.
A true park hopper would be able to go to all 4 parks (Animal Kingdom, Magic Kingdom, Hollywood Studios and Epcot) but I got a late start and never made it to Epcot. But stay tuned because I plan on going and will take a ton of pictures.
Any Disney lovers in the house? Plan on going any time soon?