You gals know how I am. As much as I looooove makeup, it's really skincare that's my first love. What comes next is a statement that I promise you'll never hear me say (err, write) ever again. In a sense, having adult acne is a blessing because it has allowed to realize just how important my skin is. Yeah – I know. I just used "acne" and "blessing" in the same sentence. I promise this Florida heat hasn't driven me mad.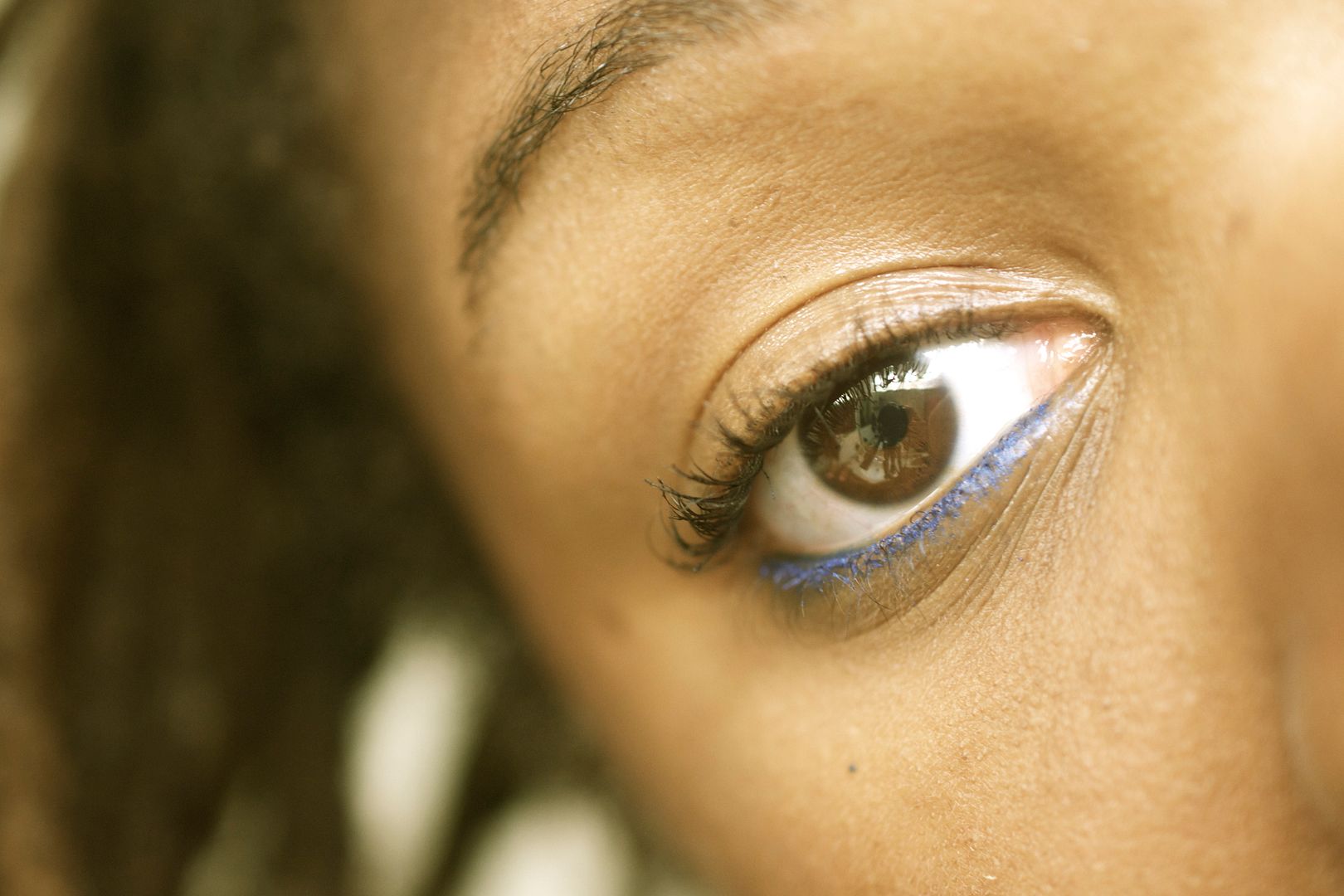 What I mean is…I really care about my skin. Despite the adult acne, hyperpigmentation, stretch marks, dermatitis, eczema and childhood scars, I really take pride in my skin. Which sounds crazy, but come on…considering it covers MOST of my body, how can I not love the skin that I'm in? Lately I've been dabbling around with the idea of treating my skin to luxurious treatments and I've narrowed down three that I want to plan to have this year.
Algae Body Treatment
Okay, I proooomise I didn't make this one up. And I know it sounds weird and icky but if you've ever read a description of what an algae body treatment entails, I guarantee you, you'd be tossing your pennies over to a spa. Quite frankly, the thought of being covered in seaweed and relaxing while the seaweed goes to work to not only draw out toxins from my skin but ALSO provide moisture, sounds just divine. I'd attempt to do this at home, but honestly…how much algae can you gather from the ocean before you start to look like a creep?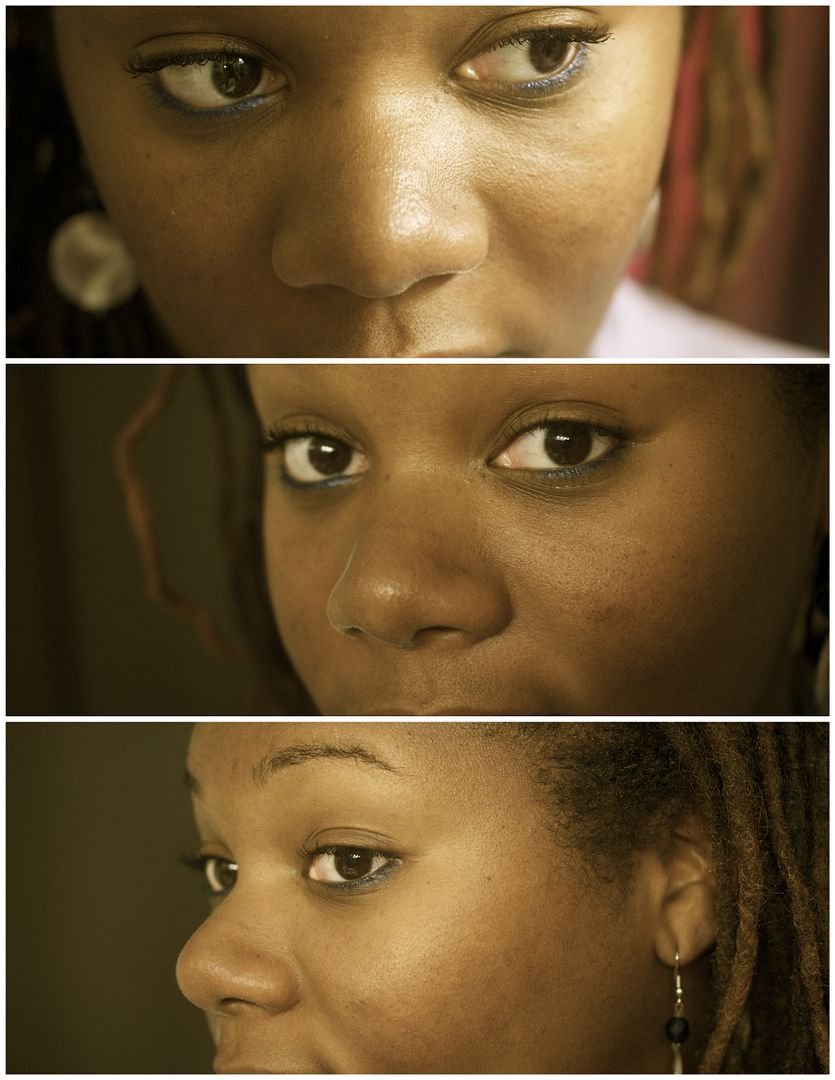 Microdermabrasion
I've only had one facial in my entire life and while I don't feel so inclined to have another one (it huuuurt!), I would totally do microdermabrasion. I exfoliate regularly, but microdermabrasion is like exfoliating to the 10th power. In a good way, of course. A good microdermabrasion treatment removes those dead skin cells and can reveal baby soft smooth skin for days and weeks at a time. Sign me up, yo! And while microdermabrasion can be a bit on the pricey side, I do like the fact that there are plenty of products on the market that can allow me to do microdermabrasion at home. Score! You can find a great selection of these products online, at retailers like ShopNBC.
Paraffin Wax Hand Treatment
Oooh how I'd love nothing more than super smooth hands. Unfortunately, I'm not so sure that I have 'em. Because I find them uncomfortable, I don't wear gloves when I lift weights at the gym aaaand so I've got blistered up gym hands.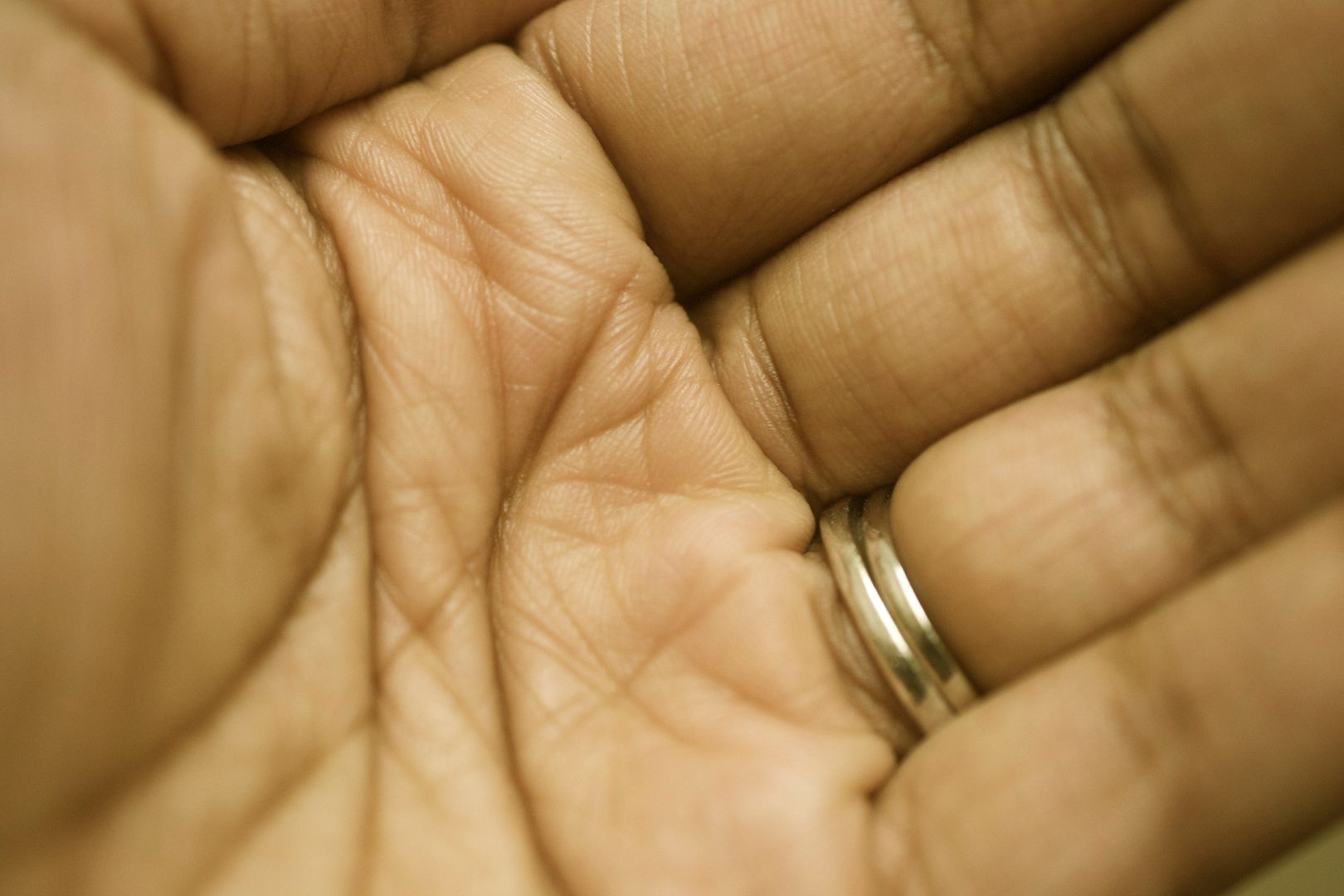 Unsexy, I know. And despite my obsession of regularly moisturizing my hands, my hands still aren't as soft as I'd like them to be. Regular dips into a tub of hot parrafin wax would do my hands some good. Mama Clumps used to have one back in the day. Maybe I'll go rummaging in her garage to look for it the next time I visit. 😉
What about you? Any spa treatments that you'd drop your pennies on? Facials, scrubs, body wraps? Or how about pedicures where little fish eat your dead skin cells?
Anyone?
*This is a partnered post brought to you by ShopNBC, but all opinions are my own.