Havin' a bad day? Buy a lippy. That's one of my many mantras. There really isn't anything more therapeutic than scooping up a new lippy after a trying day. Then again – I don't even need for a day to be bad to buy one. 😀 I play nicely with both drugstore and higher-end products but lately it seems to be drugstore lippies that have been stealing the show. These 4 have been in constant rotation in my makeup stash.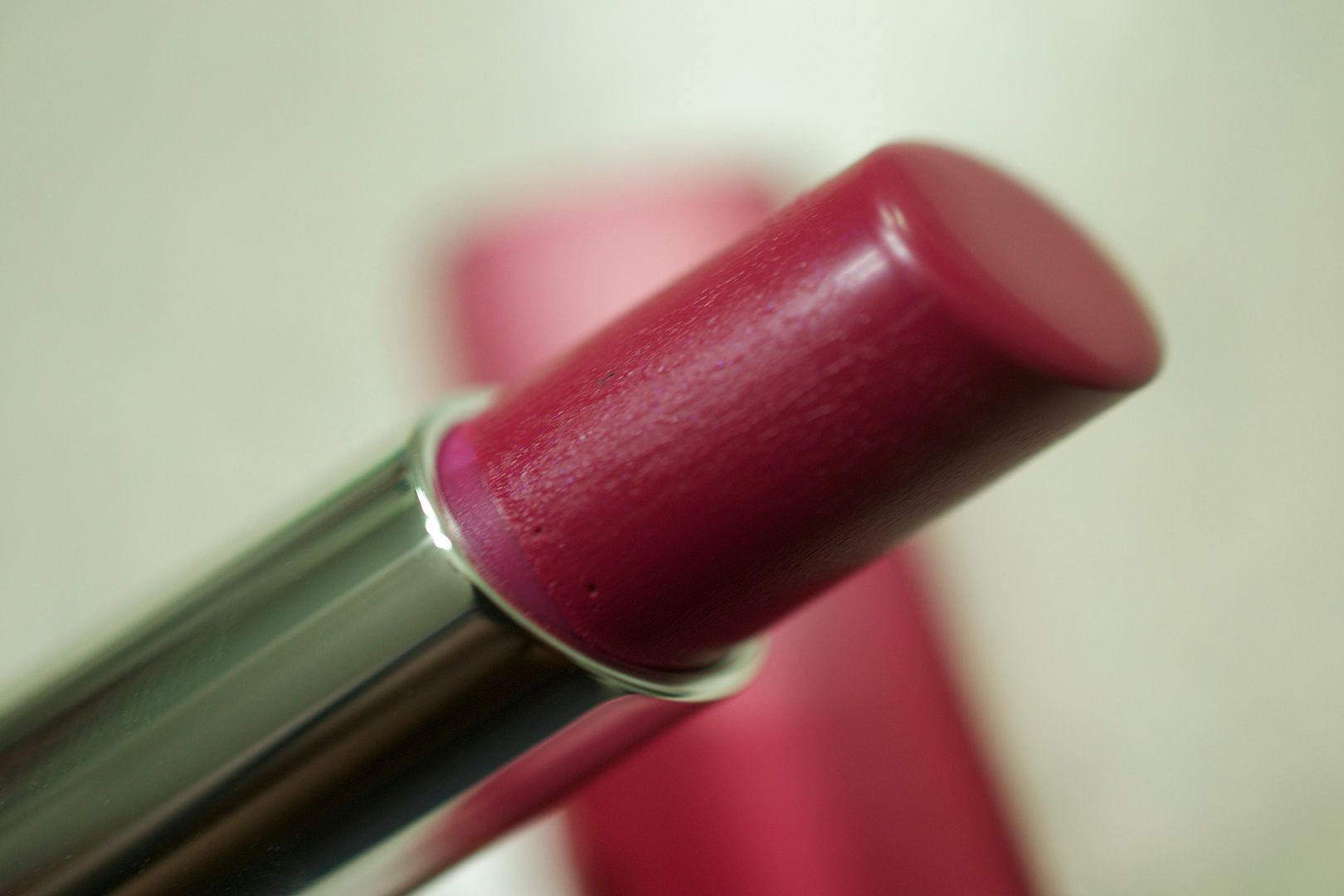 I'd like to haul all of 'em but that would be unnecessary. Because who really needs THAT many lip butters? Okay – don't answer that. I have only 4. Not bad when they've got more than 20, uh?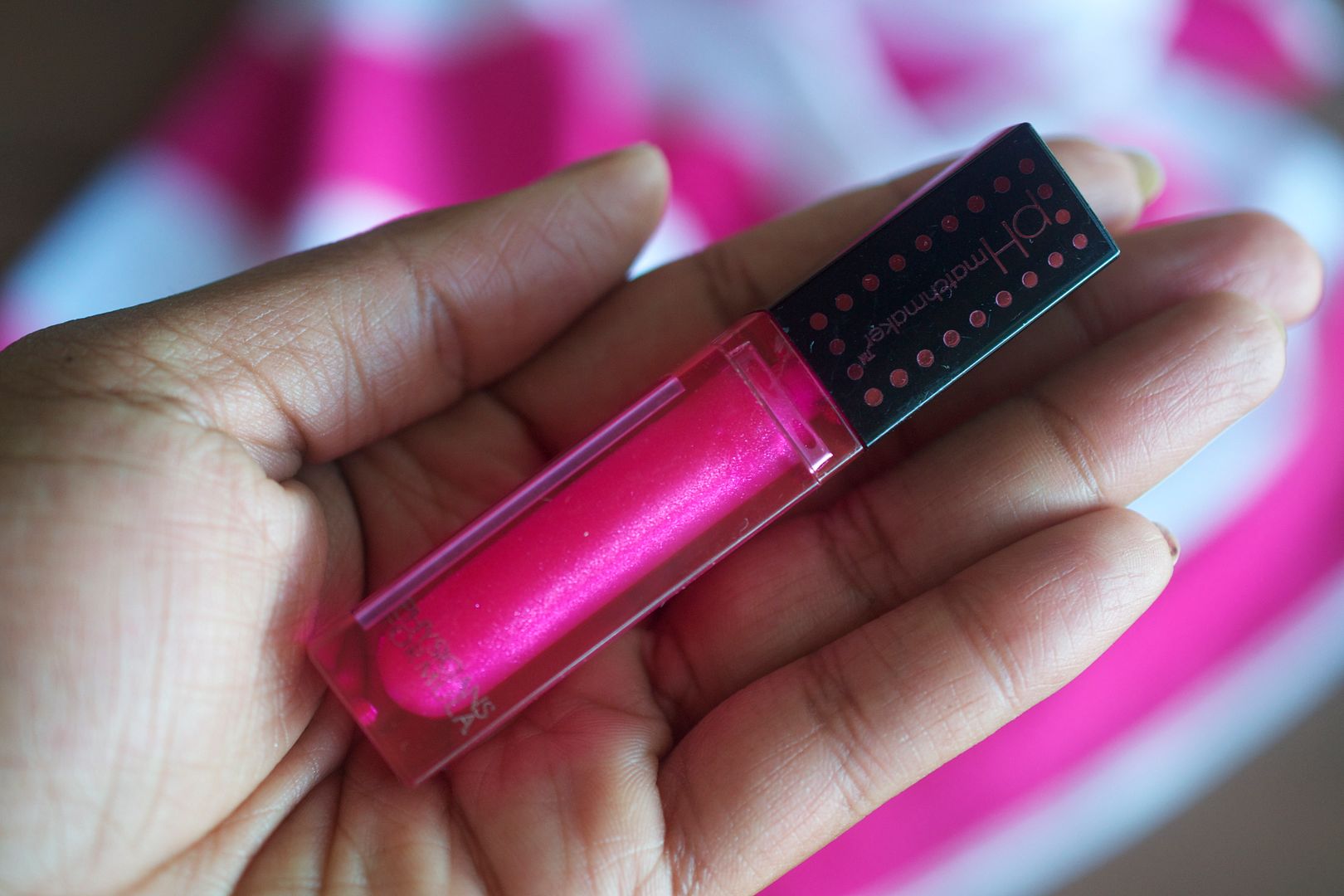 Y'all have nooooo idea how much I love this lipgloss. And it's not really because of how awesome the formula is. Nor is it the long-lasting gloss turned into lip stain aspect. What do I love most? It lights up! I could be on the beach with the sun shinning on my head and I will still turn the light on. Best lipgloss ever. This doesn't ever need to be discontinued.
Considering this lipstick is on sale for $0.69, you pretty much owe it to yourself to scoop it up. A fantastic lipstick for only a buck? I mean, come oooon…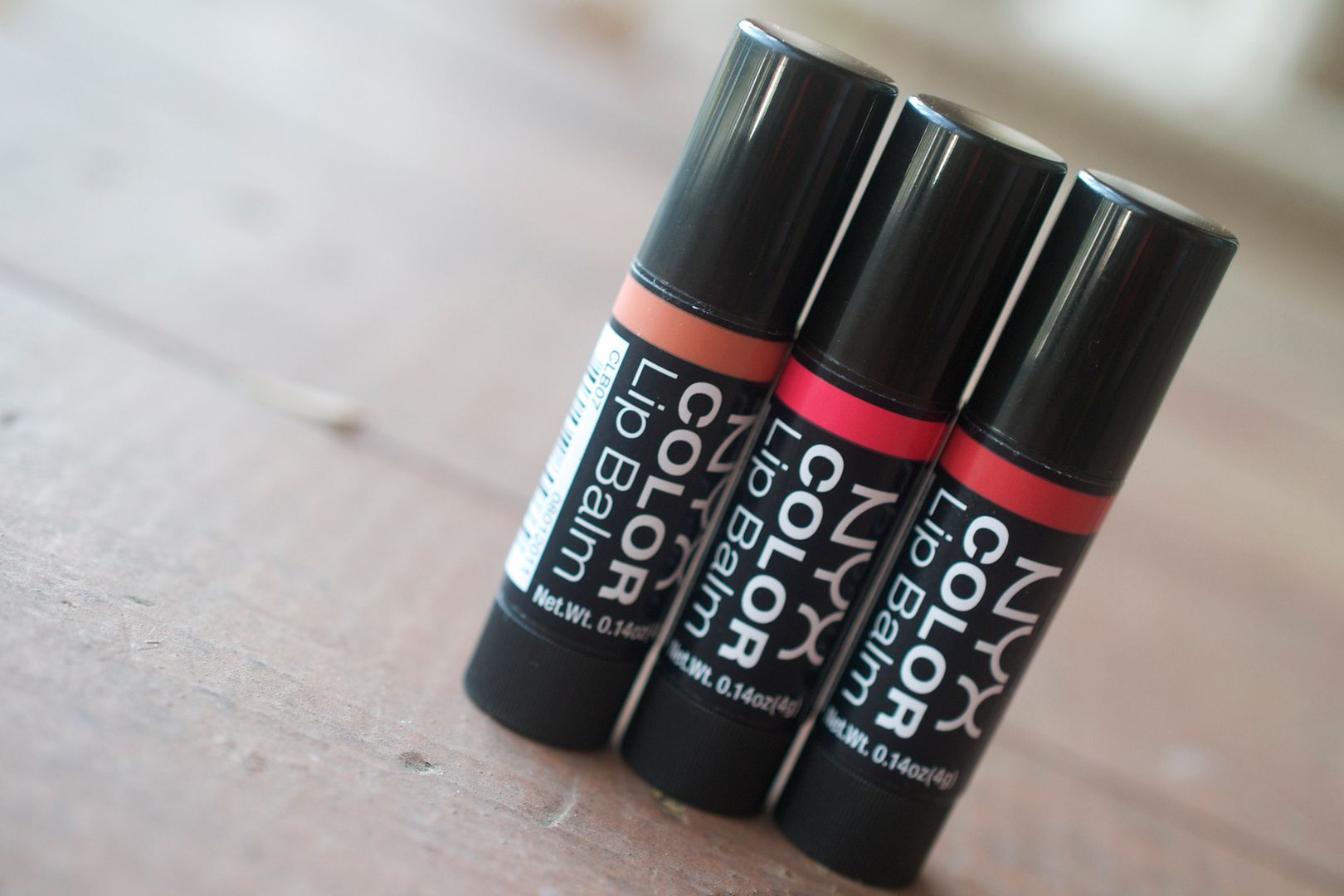 Imagine a world where chapsticks get along. Oh. We live in that world. And thankfully NYX Cosmetics lives here with us. These lip balms are nothing short of amazing. They moisturize, provide a subtle pop of color and are tote-able and cheap. Will haul all.