Yeah, I know. 4 is such a random number but you know what? Mascaras just haven't really been impressing me lately. Some have been good but I haven't come across any that REALLY rock. And so instead of reviewing one this week, we'll just check out some of the few that I've absolutely loved.
#1 LORAC's Multiplex 3D Lashes mascara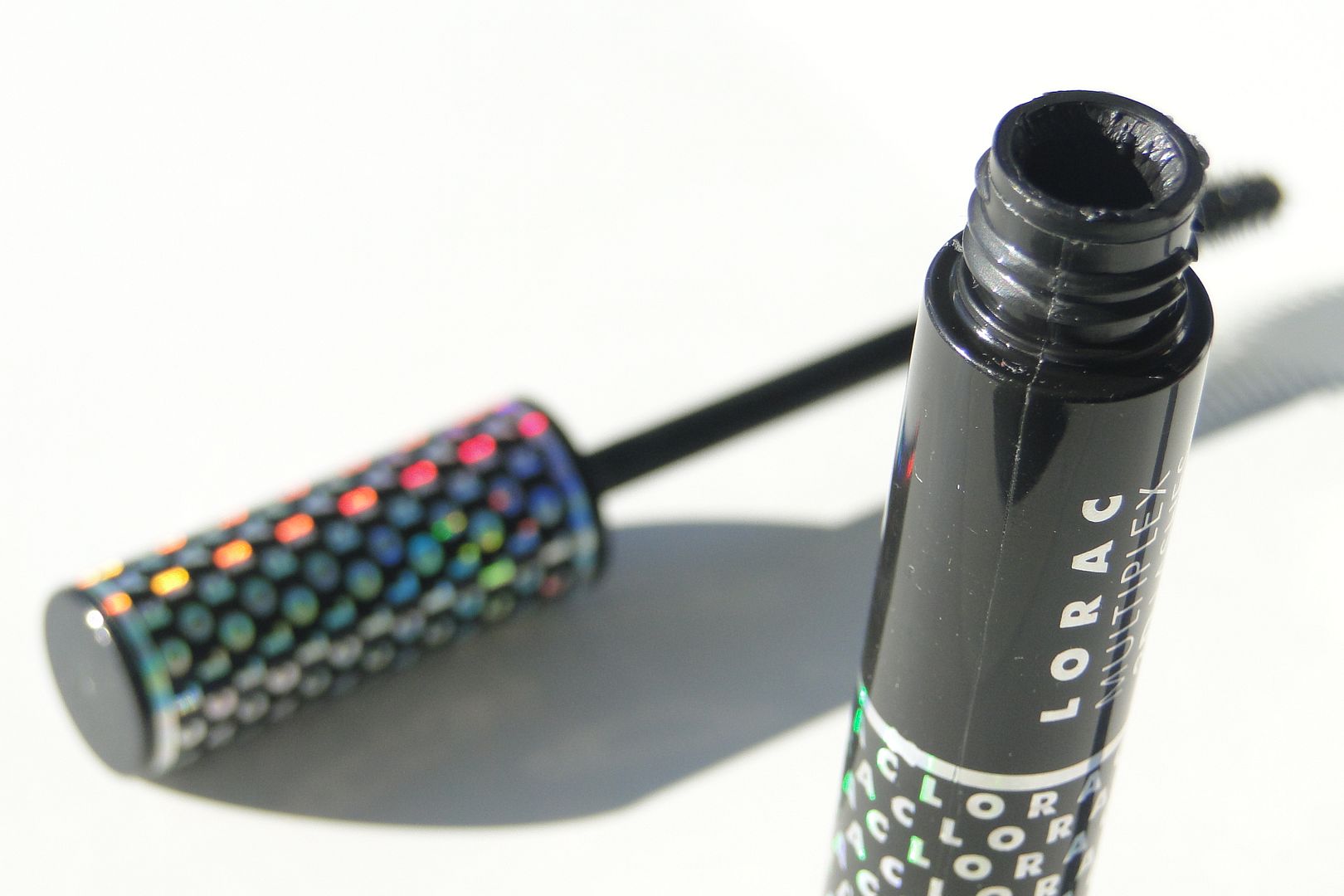 One of the reasons why I REALLY love this mascara is because of the packaging. Crazy, I know. The mascara's performance is pretty good for one that is without parabens and all of those yucky synthetic ingredients. But come on, let's face it. It's the packaging and wand that really had me lovin' this mascara.
#2 Maybelline Hello Kitty Volum' Express Cat eyes mascara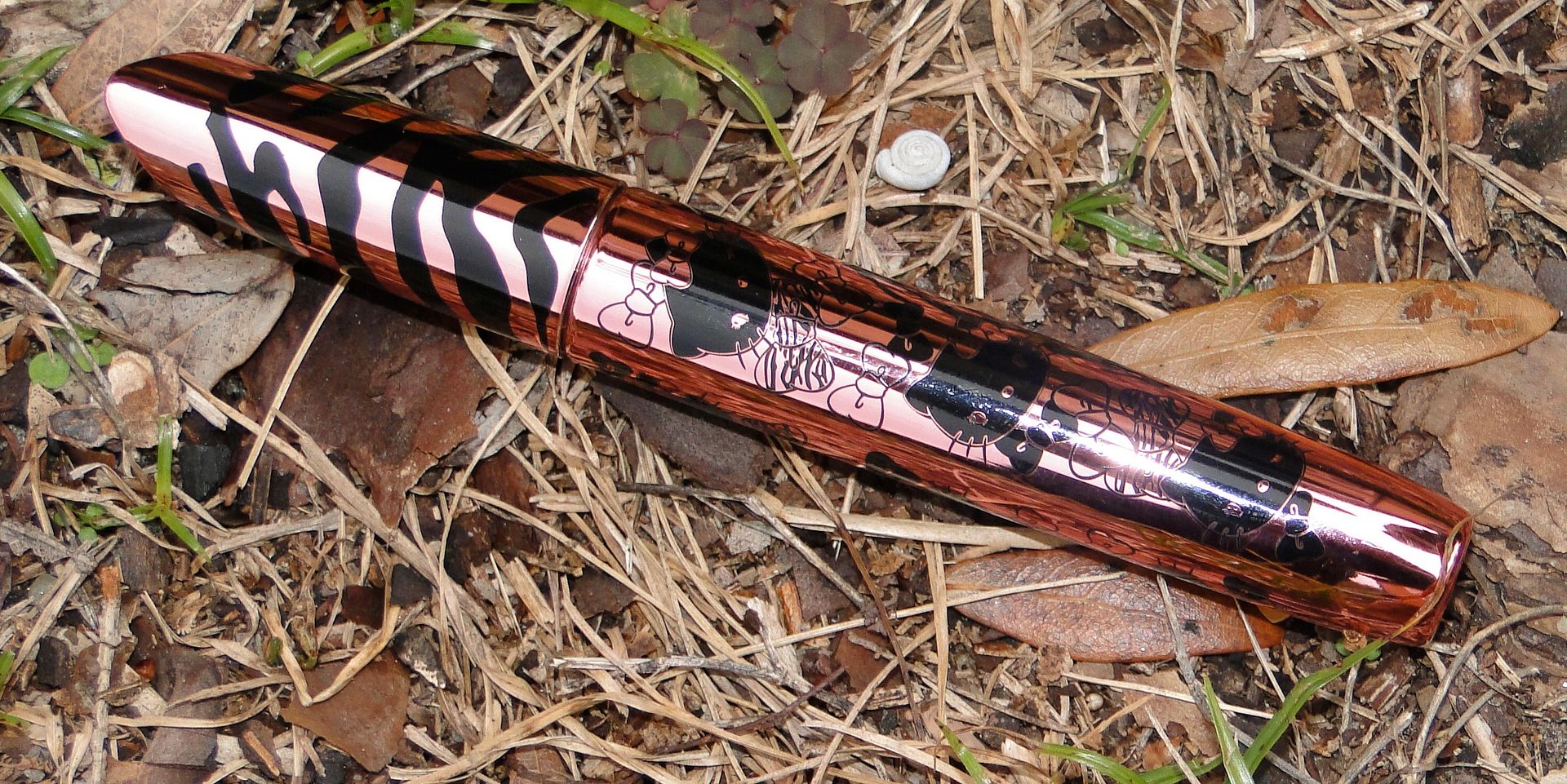 Most of y'all are going to hate me because this mascara is so hard to find being that it is an Asian exclusive. As an enormous fan of not only Hello Kitty but the comb wand as well, THIS mascara separated and gave my lashes some crazy awesome length. And even when I use it all up or hit the 3-month trash mark, I am still going to hold on to it. It is definitely a collector's item!
#3 Rimmel Lash Accelerator mascara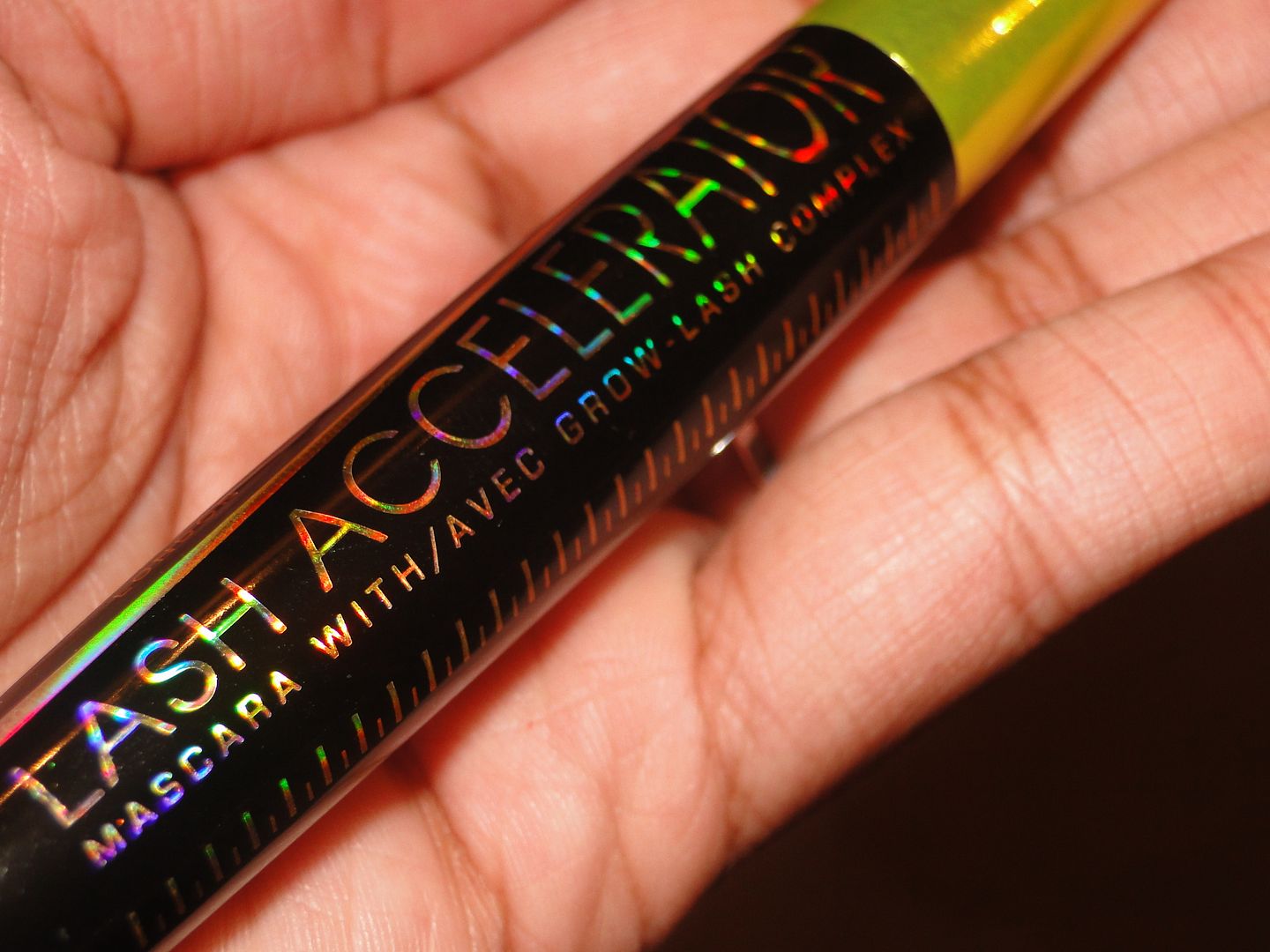 I'm on my second tube of this stuff. I absolutely LOVE it. While I don't see how it has helped with increasing lash length, I love the separating action.
#4 Ultraflesh Panthera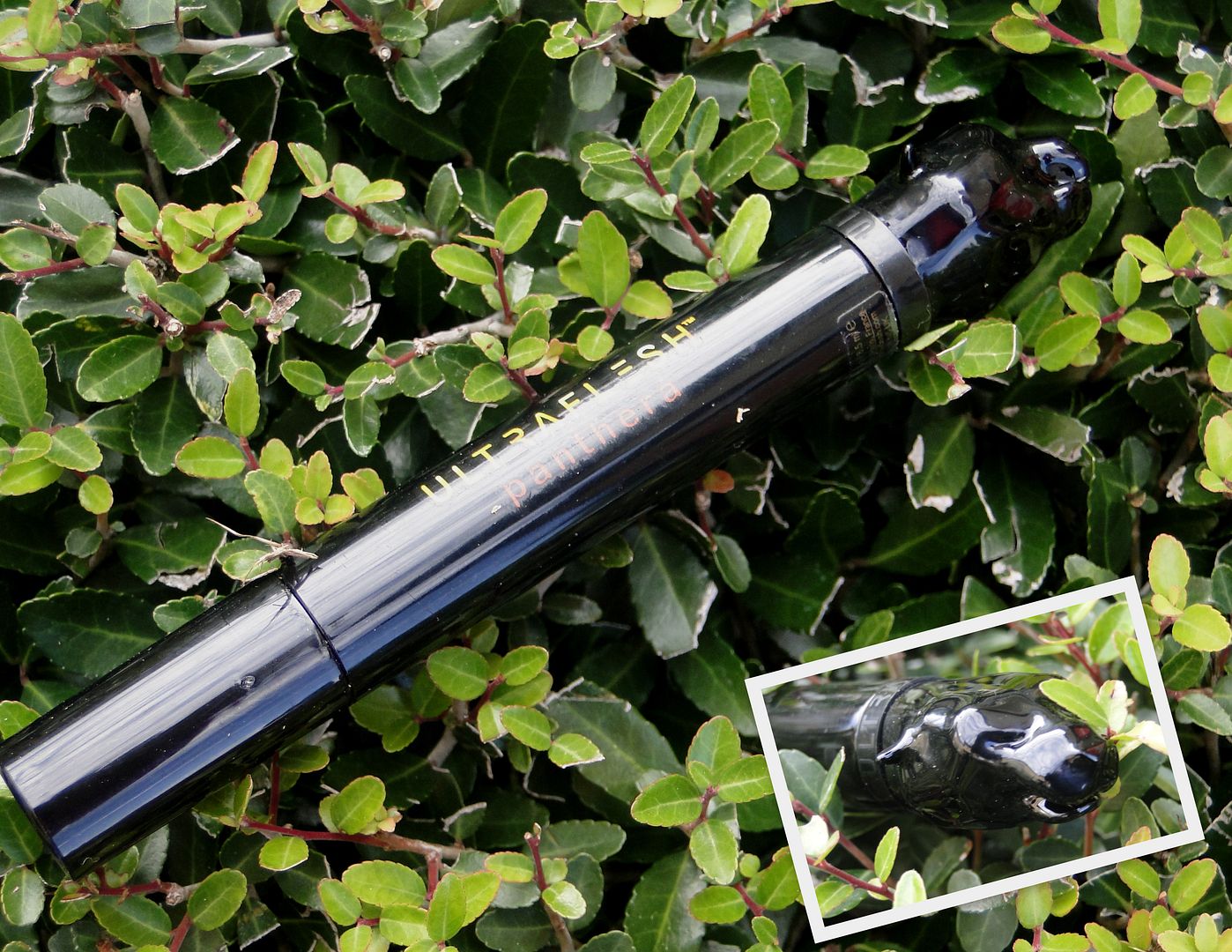 This mascara is a bit on the pricey side but it absolutely surprised me! I've never heard about Ultraflesh before but was happy to see that it was a bit on the green side as it is free of sulfates and synthetic ingredients. And it gave AMAZING length. I can't wait to see what other goodies Ultraflesh has to offer.
What mascaras have been rockin' your socks lately? Have any that you would like for me to review?