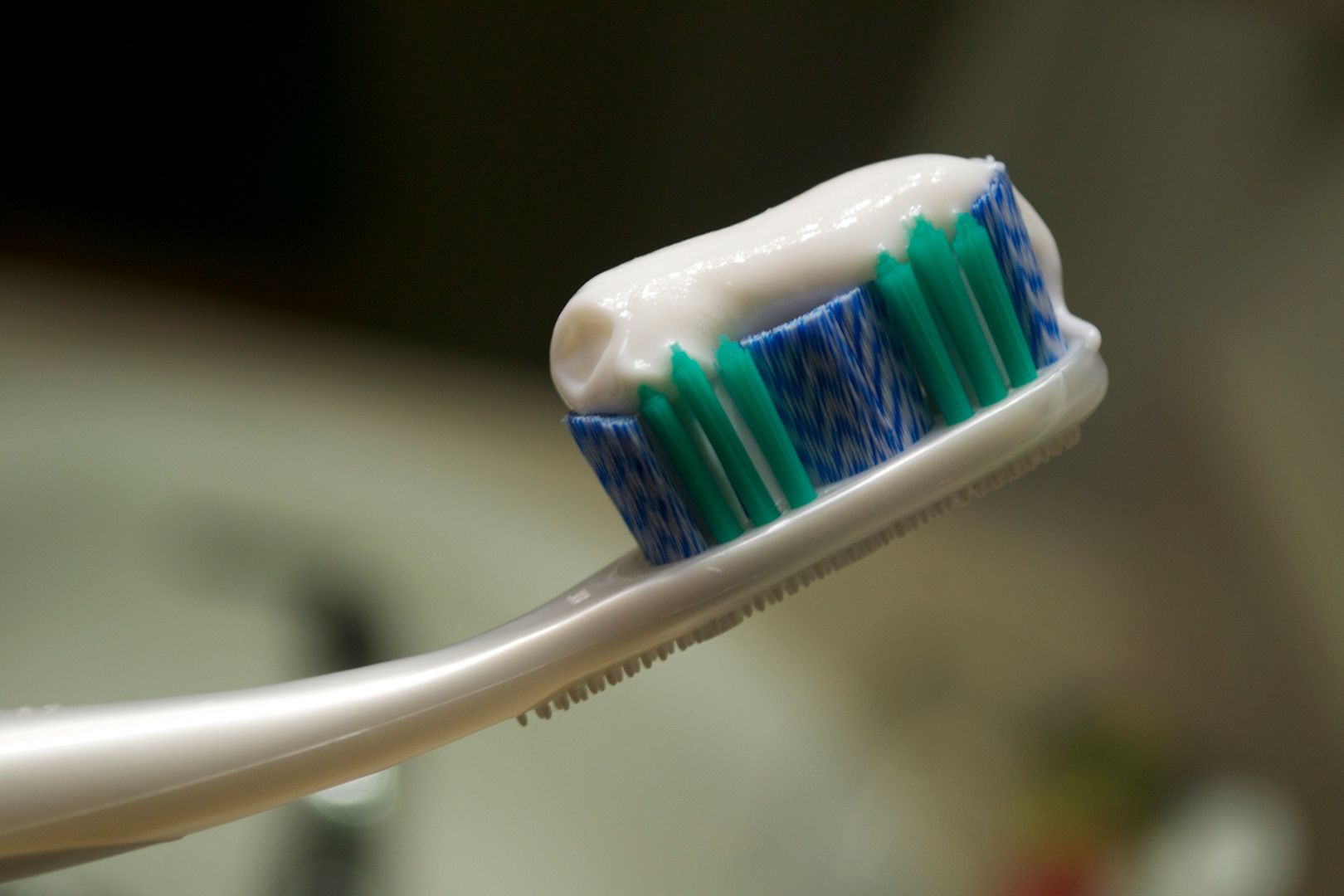 This post is brought to you by Periodontist Dr. Joseph Zelig. Thinking of skipping another regularly scheduled dental cleaning? Think again.Poor oral hygiene can lead to more than just cavities and bad breath. Here are four reasons to keep getting regular teeth cleanings and checkups from your dentist.
Detect Dental Problems Early
As with every aspect of health, early detection is key in treatment. During a teeth cleaning, your dentist will probably check the health of your gums, as well as check your mouth for any signs of oral cancer, diabetes or vitamin deficiencies. Your dentist will also examine your face, bite, saliva and the movement of your lower jaw joints. Your dentist will be able to easily detect any cavities, broken fillings or gum disease—and early detections are key for effective treatment.
Prevent Gum Disease
Periodontal disease, more commonly known as gum disease, is caused by the presence of plaque. Plaque is that colorless, bacteria-filled film that adheres to your teeth, as you probably know. What you may not know is that the bacteria in plaque produces toxins that irritate the gums and cause inflammation, leading to gingivitis. Additionally, if plaque stays on your teeth for too long, it hardens into tartar and becomes increasingly difficult to remove. Regular dental cleanings remove any tartar buildup, preventing inflammation as well as preventing the gum tissues from being destroyed and more advanced stages of gum disease to follow. If most problems go untreated, gum surgery, removal of teeth, and root canals become the only options available. Additionally, gum disease has been linked to heart attacks and strokes recently, so healthy gums and teeth could possibly reduce your risk.
Have a Healthy, Bright, White Smile
Gum disease is one of the leading causes of tooth loss in adults, so regular checkups and cleaning will help you hold on to your teeth as long as possible. Missing teeth are unsightly, and getting fake teeth, crowns or veneers is expensive and inconvenient. Additionally, your dentist can remove tobacco, tea, coffee and other stains from food or the like. Your dentist will also polish your teeth as part of a regular cleaning.
Use Your Dental Insurance Plan
If you have a dental insurance plan, it will usually pay for all or most of the cost of dental cleanings and checkups every six months. It is wise to take advantage of this, as regular checkups and a good bill of oral health prevent costly dental procedures for complicated problems down the road. If your dentist diagnoses any problems in your mouth, he or she will devise a treatment plan that will detail the costs of each required procedure and you will be able to discuss financial arrangements. The overall health benefits from regular teeth cleanings should be enough to convince you to keep up the habit. Additionally, dental studies show that about 85% of people with halitosis have a dental problem that is to blame, so good oral hygiene is essential for fresh breath. To make sure that you are keeping up with good oral hygiene, you better not skip that regularly scheduled cleaning!
About the author:
Dr. Joseph Zelig, D.D.S., is a Board Certified Periodontist and a Diplomate of the American Board of Periodontology. A practicing periodontist, speaker and educator, Dr. Zelig is currently practicing at Smile in the City located in Manhattan, New York.