Fashion Week is in full swing and for once I'm not pouting that I can't attend. I think it has something to do with my being pregnant and knowing that I'd be an uncomfortable mess trekking about NYC trying to catch shows. Okay, I'm lying. I STILL really want to be there. Not so much to see any shows but to attend all of the events. I'm still pouting that I'm not there. So much so that I'm creating "What if I was at Fashion Week" scenarios. Play with me, will ya? Soooo, if I was at Fashion week this season, these are the beauty goodies that would be in my bag.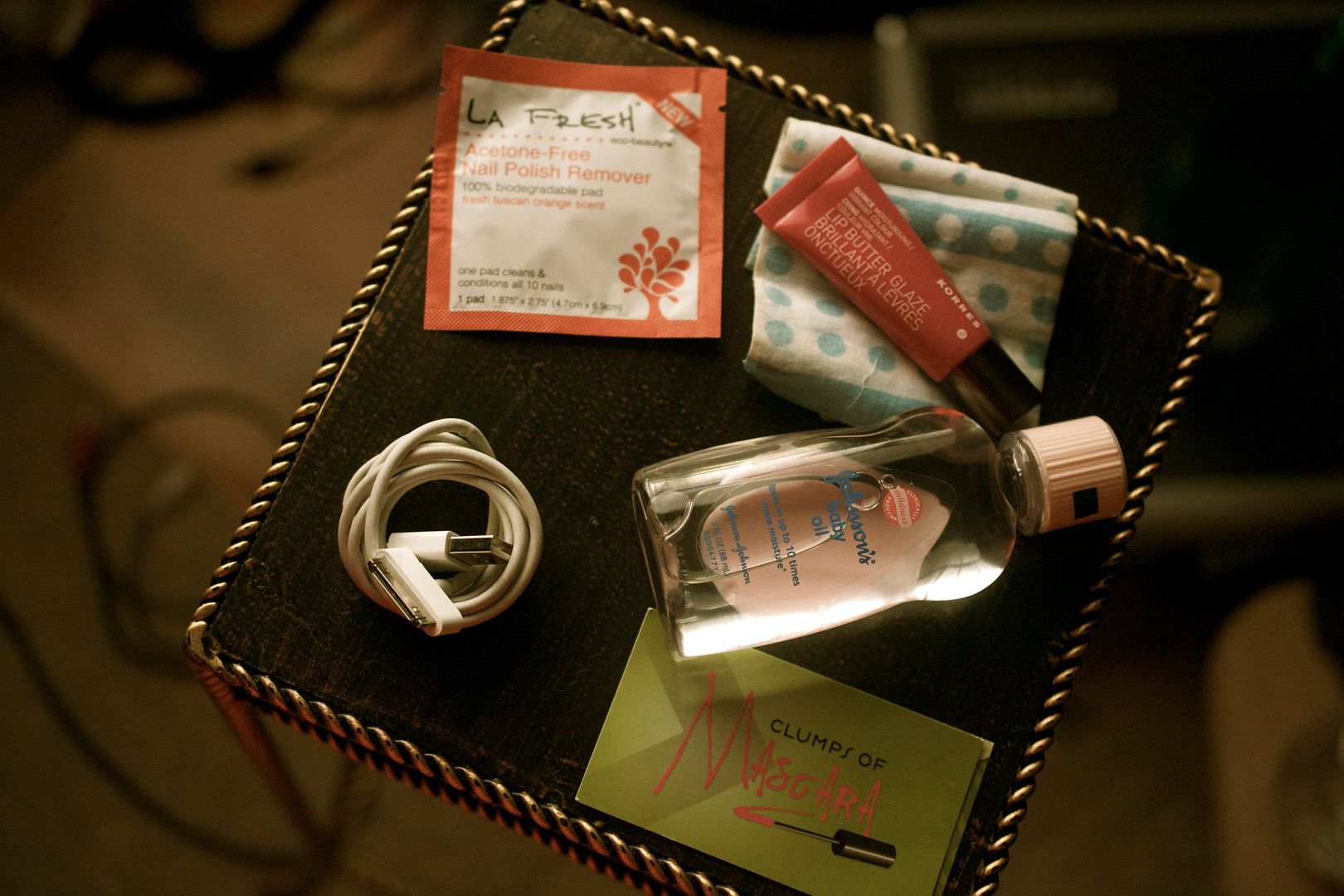 La Fresh Acetone-Free Nail Polish remover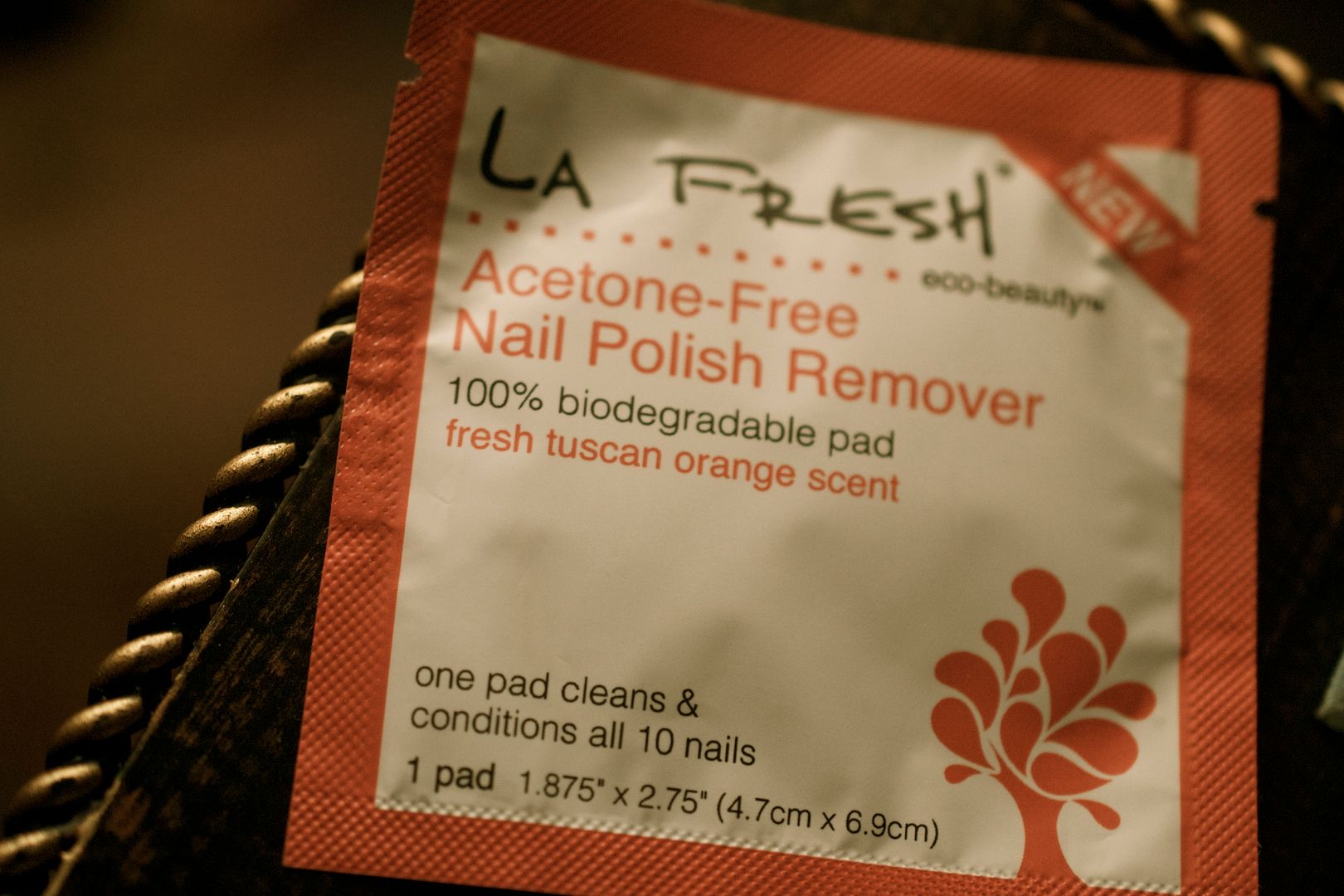 Shufflin' around the city, hoppin' off of trains, snappin' shots, blogging on the go and huggin' fellow beauty bloggers is a tough job. The nails usually take a beating and I'm far too vain to walk around with chipped nails. A simple swipe of this pad will help remove polish from all 10 nails. And they'll be fresh and ready to go when it's time to apply a new coat of polish. Woot!
Korres Lip Butter Glaze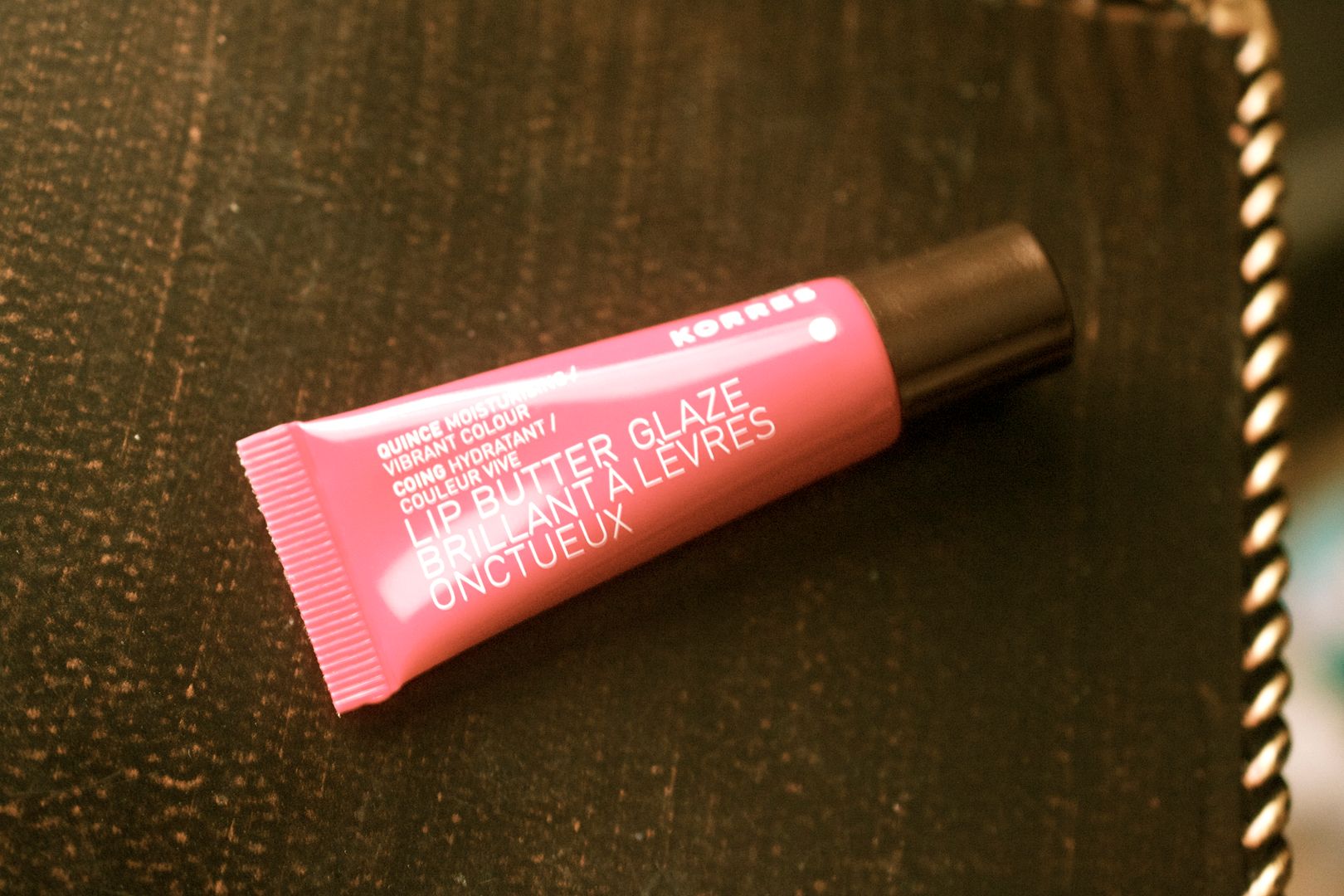 I likely wouldn't apply this first thing in the morning (I'd go for something much brighter) but when lipstick starts smudging off, this Lip Butter is not only incredibly moisturizing but gives a fantastic pop of color.
A handkerchief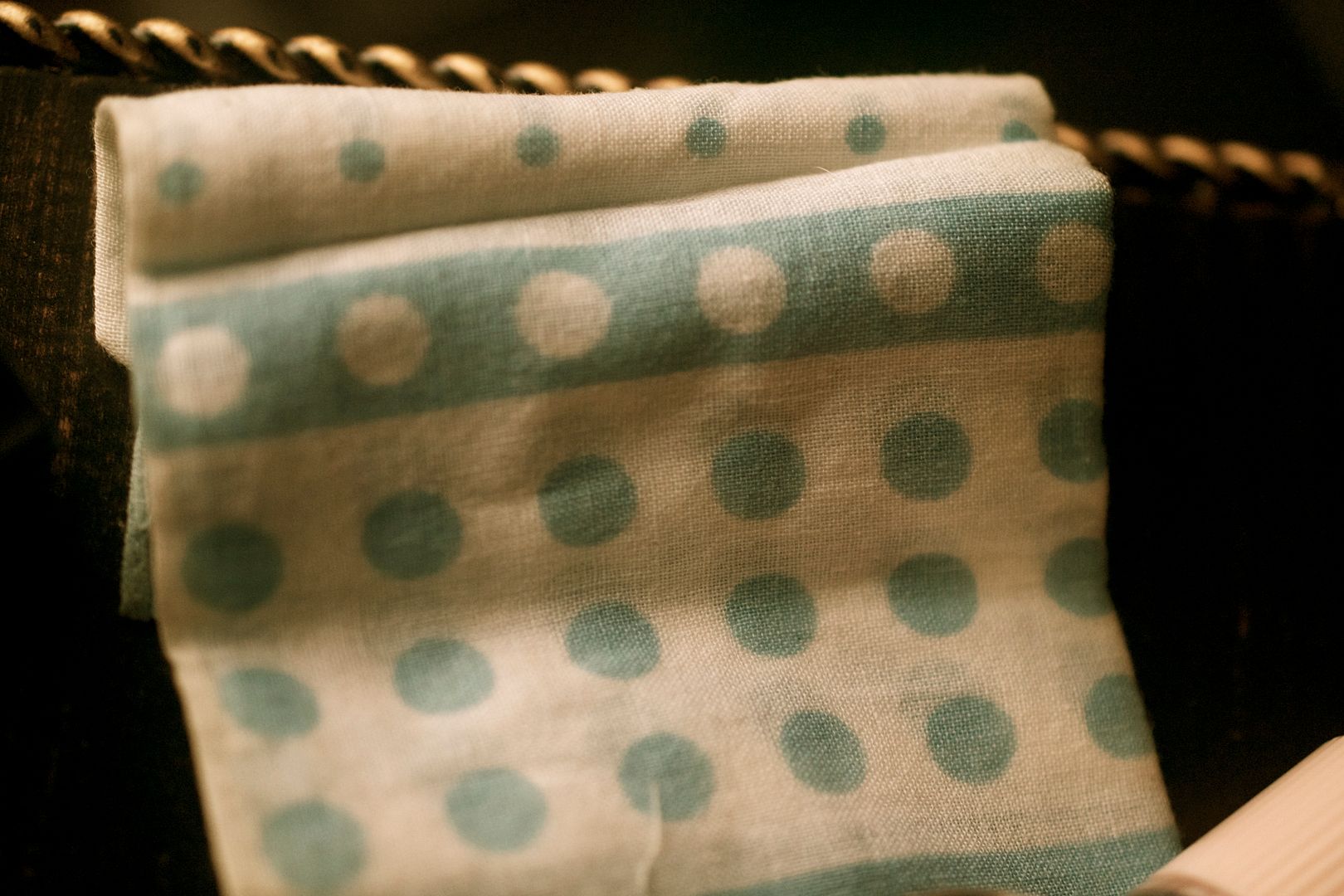 Because mama said a lady should always carry one. Plus, I sweat at the drop of a dime and subtly dapping my brow is far more attractive than sweeping my hand across my face. Know what I mean?
Johnson's Baby Oil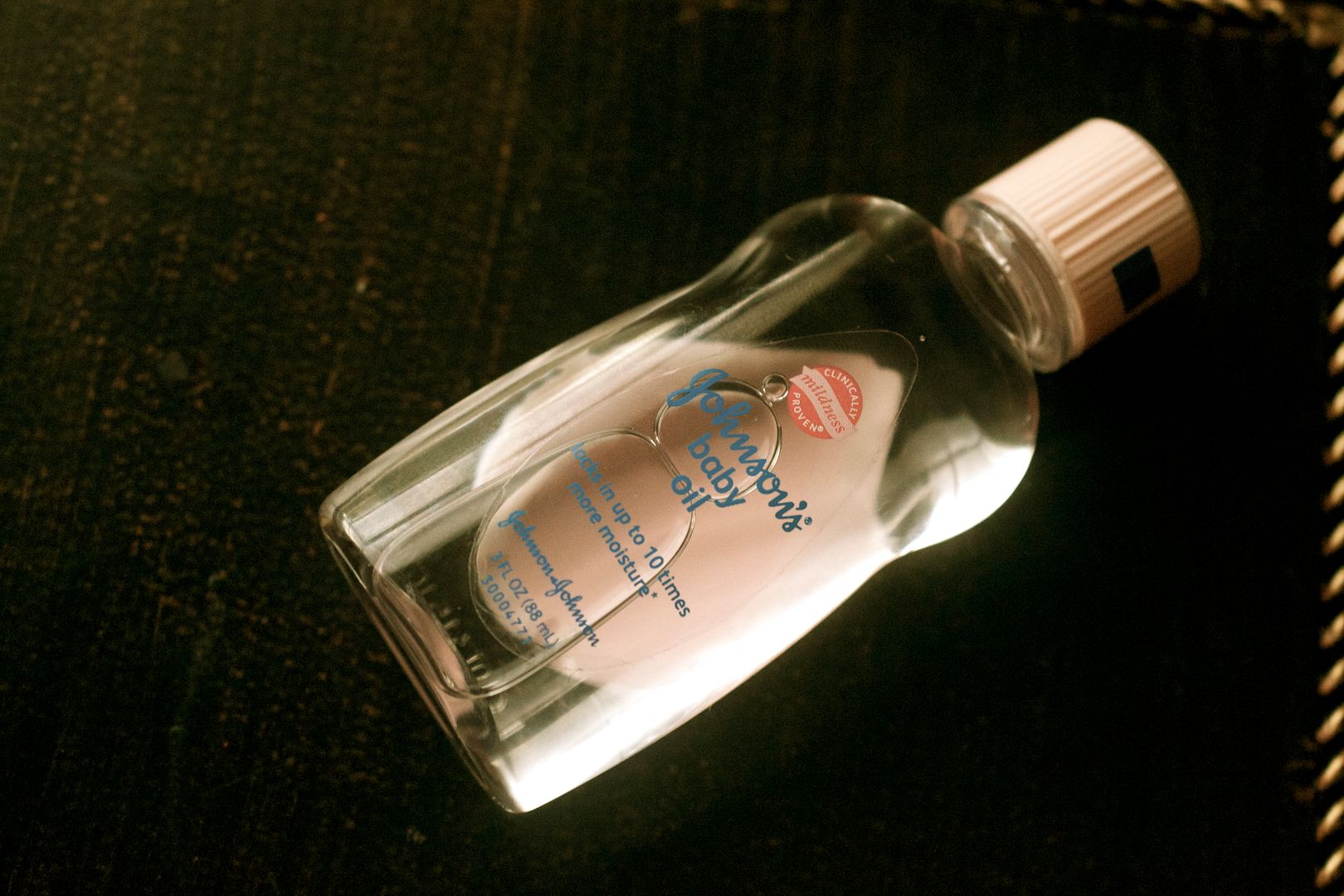 Aside from using this as makeup remover, the popular oil is also great for quickly dapping on those super dry spots. Lotions usually don't last long for me and my natural oils don't come in portable sizes so I like to opt for this stuff. Just a dab on an eczema flare up and I'm good to go!
Phone charger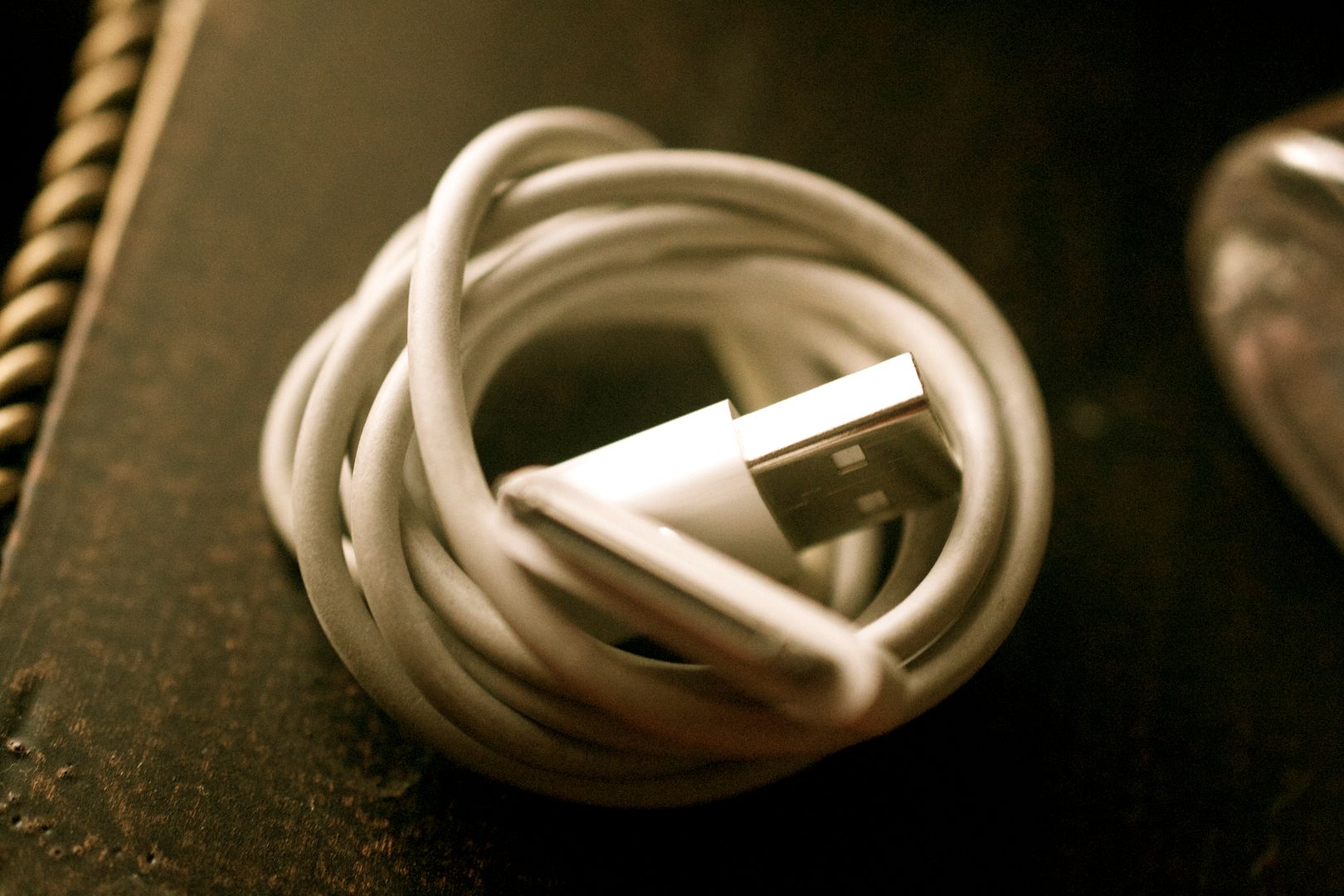 Obviously, right? These smartphone thingies aren't all that smart because they just can't stay charged up allllllll day. So unfair.
Business cards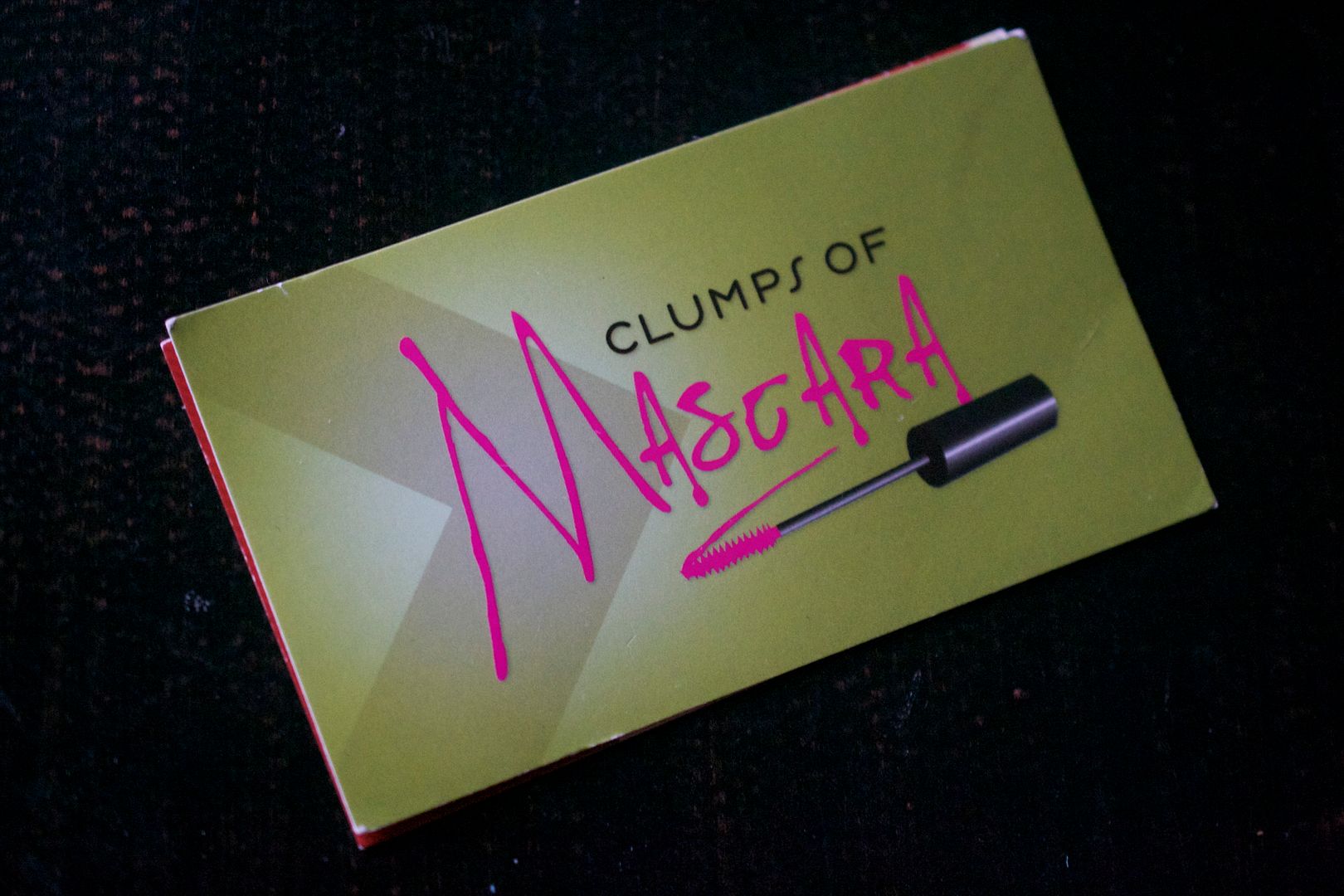 You never know who you're going to meet and being caught without your business card at Fashion Week is the ultimate business faux pas. Unless of course you're a celebrity that everyone already knows… Yours truly ain't exactly on that status yet.
Pretty short list for a beauty editor, uh? Less is more when it comes to attending fashion shows. Or anywhere for that matter. I have great longwear makeup products so I usually never have to re-up with mascara, powders and blush.
Okay – so let's say you're going to Fashion Week (and if you're there, don't tell me…I can't take any more jealous twinges. ha!)…what's the #1 beauty item you'd HAVE to have with you?
*This is a paid post but all opinions are my own.