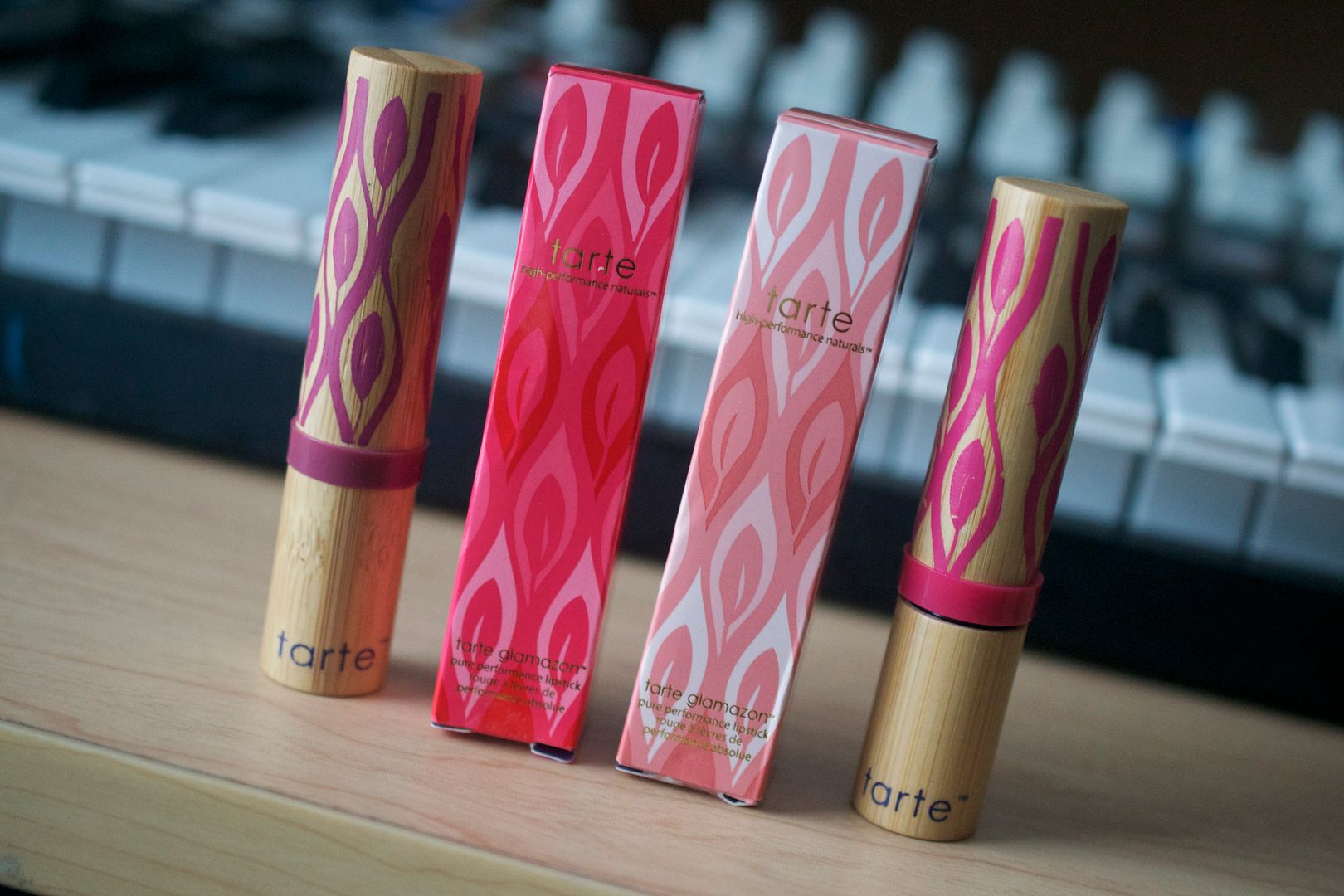 *This post includes a paid link.


"What's the type behind Tarte Cosmetics, B?" I get asked this alllll the time. Mainly because I feel like some brand ambassador for Tarte. I am always bragging about one of their products and claiming how I just can't get enough. And it's true. If I had to pick a brand that embodied everything awesome and then some, it would be Tarte. And here's why…
They have the best packaging!  
Every time Tarte releases something new, I am blown away at how beautiful the packaging is. They use actual bamboo and sustainable items and every product just feels very REAL in your hand. The use of natural products goes with the natural concept and it's as if the brand really puts a lot of thought behind how a product looks from the inside and out.
They have brown girl friendly cosmetics. Kinda.
Okay, so they don't have an enormous amount of darker concealers and foundations but they have a good selection and this is HUGE for a natural cosmetic brand. Many brands seem to exclude the fact that we live in a multi-ethnic world and so beauty lovers of a darker hue are often left out when it comes to shade selection. I am happy to see that Tarte caters to women and men of all complexions. Kinda.
Their holiday sets are just fabulous.
You've seen their holiday sets, haven't you? They are mind blowing! Even if I already own the products, I still make it my business to purchase at least one of the sets. Again, it's just the packaging that sells me. Tarte has this really nifty way of making you feel like they've created an entirely new product just because of how gorgeous the holiday sets are.
They really are fragrance-free.
I've come across so many brands that claim to be fragrance-free but yet their lipsticks or glosses have just a faint vanilla-y smell. Tarte really is a fragrance-free brand and this totally speaks to my can't wear fragrances because they'll trigger a migraine soul. If Tarte ever decided to toss fragrances in their products, I know they'd pick natural fragrances and not any of that synthetic stuff.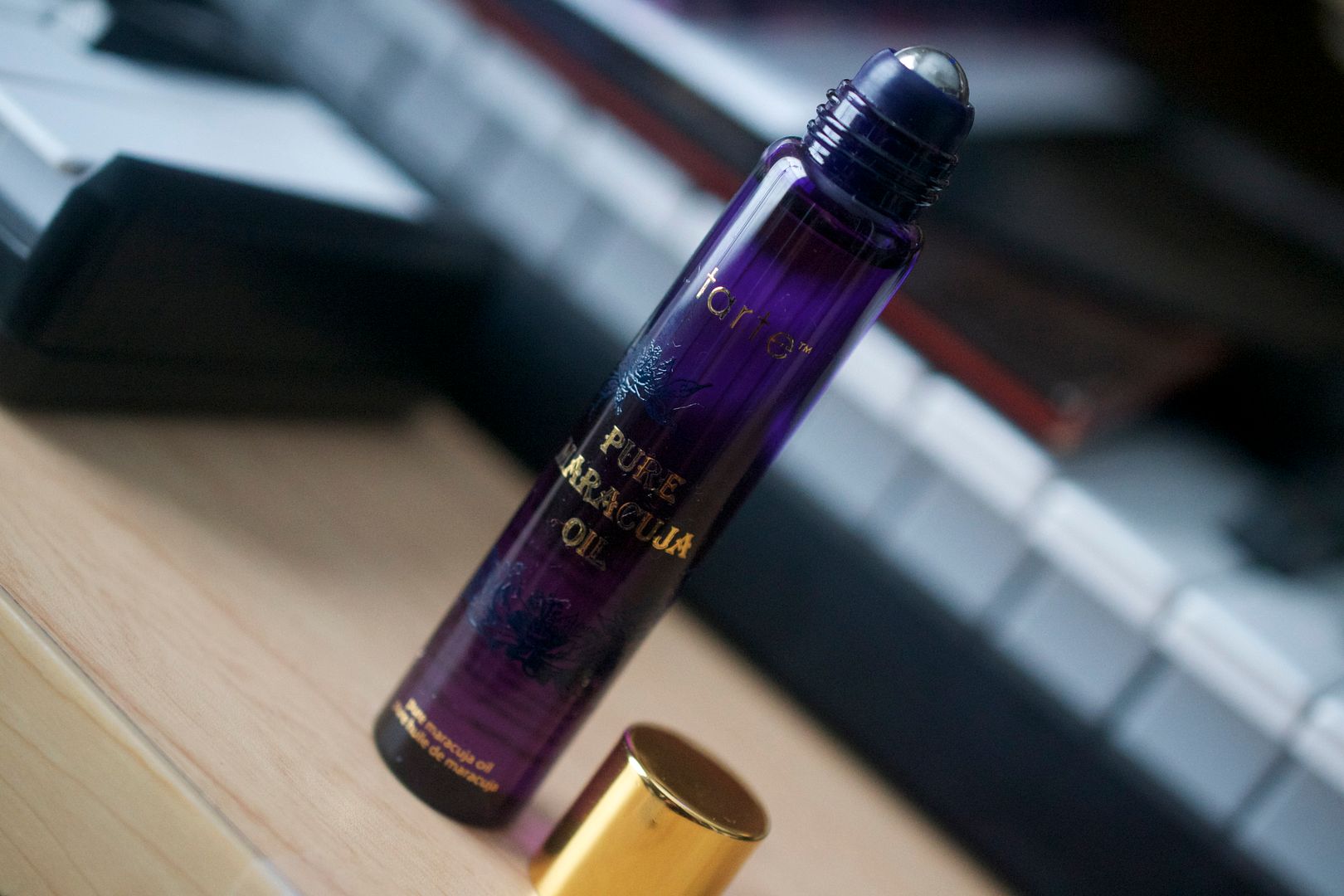 Maracuja oil is everything.
Yeah, I know Tarte didn't invent maracuja oil but they brought my attention to it and I can't thank them enough for it. I'm an oil lovin' girl and I just don't know where I would be without that magical serum. I have never come across a more perfect all-purpose oil.
Any other Tarte lovers out there?