You  like how I combined days 10 and 11, huh? I just knew I would fall behind on the daily posts. I knew it! I'm proud that I'm not too far behind though so yeahhhh.
Day 10: Breast pumps
The whole "Elle not effectively latching despite my attempting every day for 3 months thing) devastated me and made those first new months of motherhood so so hard. But thanks to the modern conveniences of electric breast pumps, I've been able to exclusively pump for Elle for 10 months now. I've pumped in hotel rooms, cars, airports, conference rooms, restaurants…the list is endless. I hate it. Pumping sucks. But at least I'm able to give my baby that nourishing breast milk. And I've been able to give milk to a total of 9 babies. That includes 3 friends, 2 foster babies, a family who adopted a baby and 2 babies in NICU. I am beyond thankful to thee ole breast pump.
Day 11: Esposo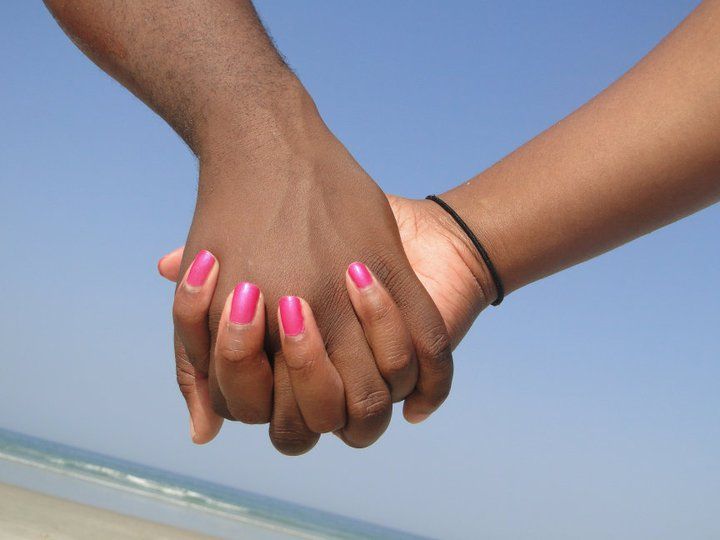 Today Epsoso and I celebrate 2 years of marriage! I'm a bit bummed out that we didn't get to spend it together since he's out of town working but I know he has big plans for when he returns. 😉 Marriage is crazy hard. There are some days where I can to punch my darling husband in the throat. But he's my best friend. My #1 fan. My biggest supporter. My lifelong partner. I love him, will continue to love him and I am thankful to him and our marriage.