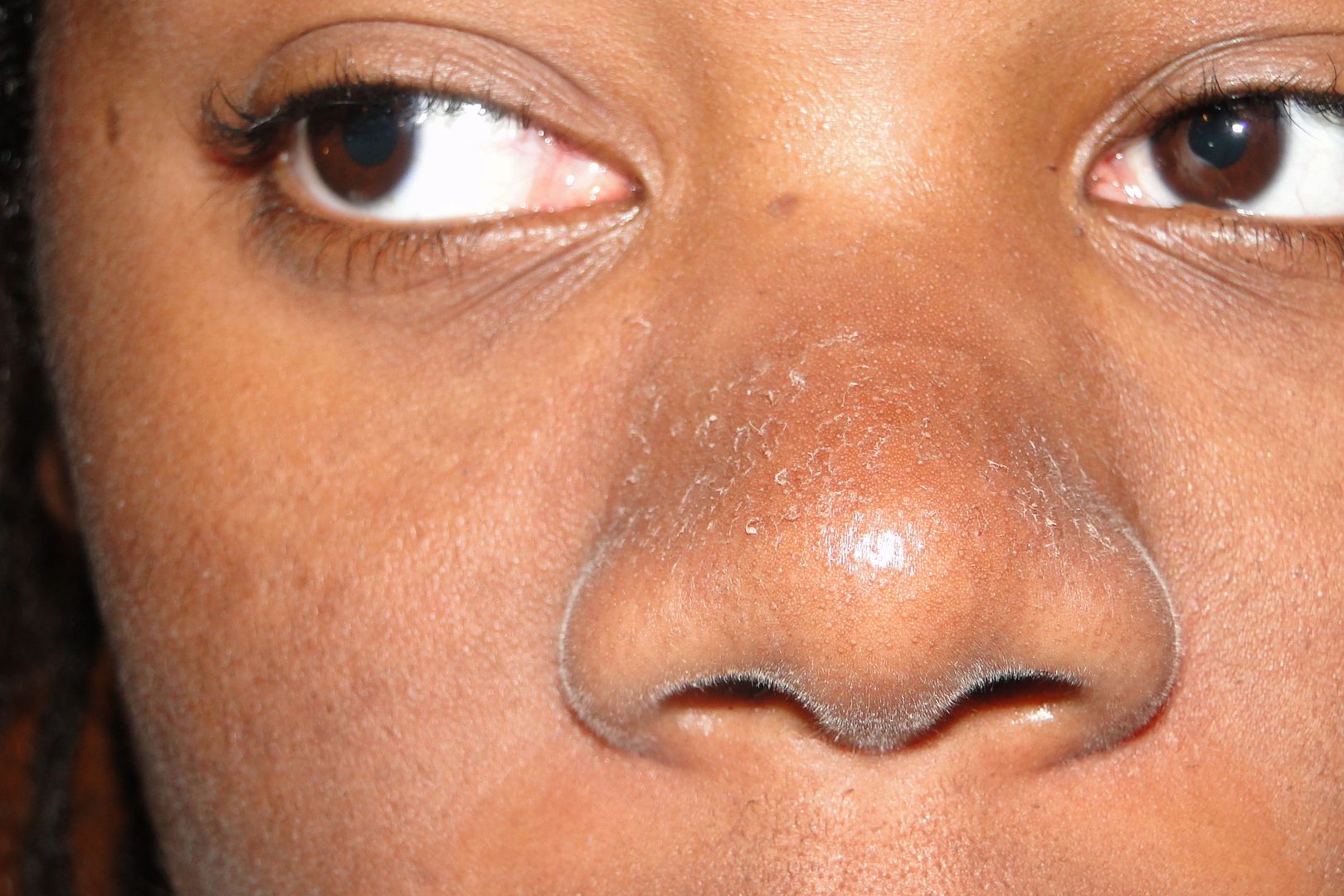 Dear Brown Girls,
We do get sunburned. I have the worst one ever and summer JUST begun. I've been spending a lot of time outside and it looks like my every day moisturizer just ain't gonna cut it. My face is about 14 different colors right now with my nose being the most burnt.
It ain't a good look. Learn from me. Of course I'll be talking more about brown girls and the sun in the coming weeks. Including how to heal and repair the skin if you've been a victim like me.
I was born and raised in Florida so you would think I would know better. *guilty sigh*
Enjoy your weekend! Clumps will  be back at it on Monday and I'll finally be reviewing NYX's Doll Eyes. Only took me 12 years to get to that. Hahaaaa!!
Love,