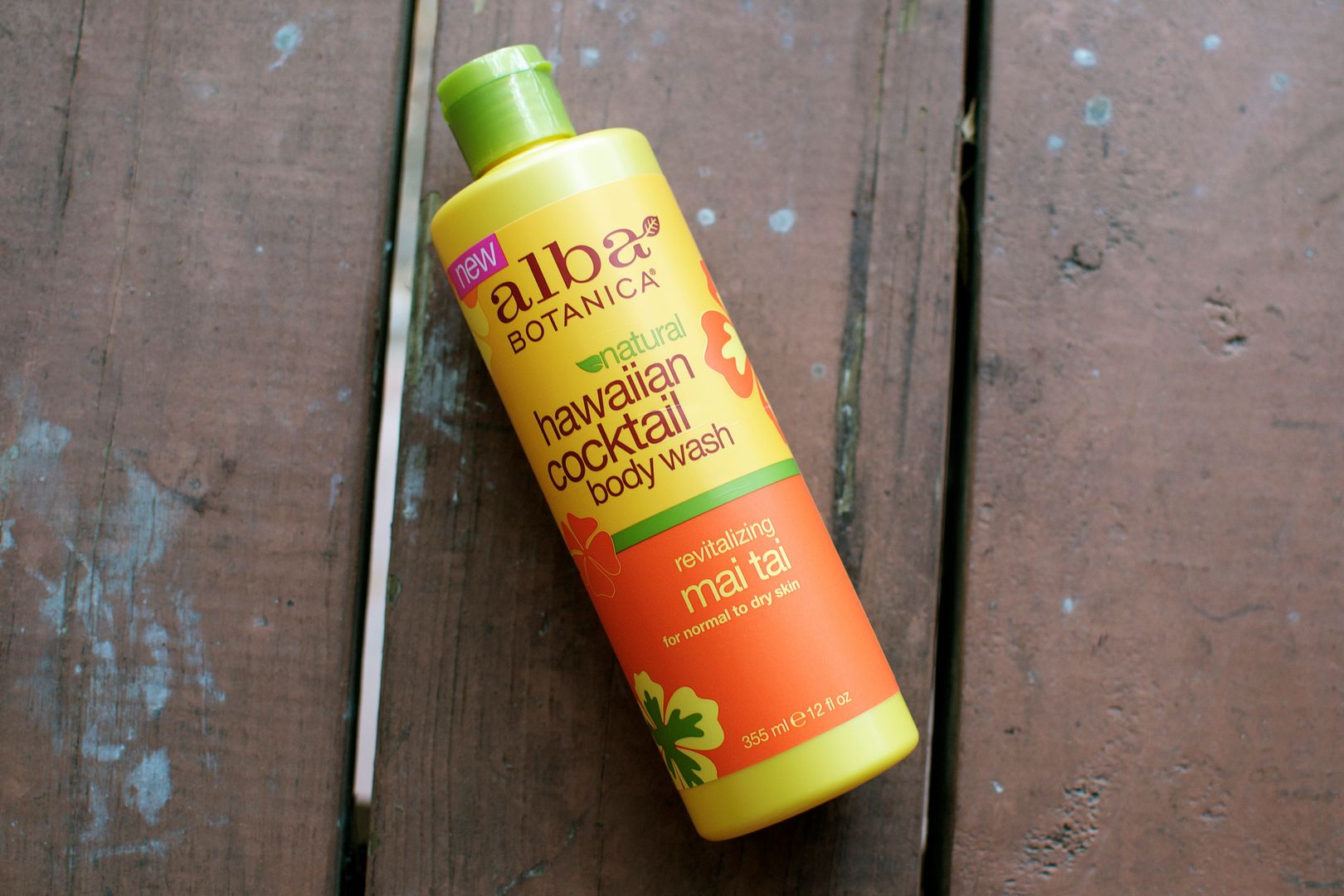 Guess who, for the first time in a looooong time, has stepped away from bars of soap to play around with body washes again? Meeeee! I think I've forgotten how awesome body washes are. I've been so stuck on making my own soap that I haven't even touched body wash until a few weeks ago. This divine bottle of liquid gold that is Alba Bontanica's Hawaiian Cocktail Body Wash broke my fast.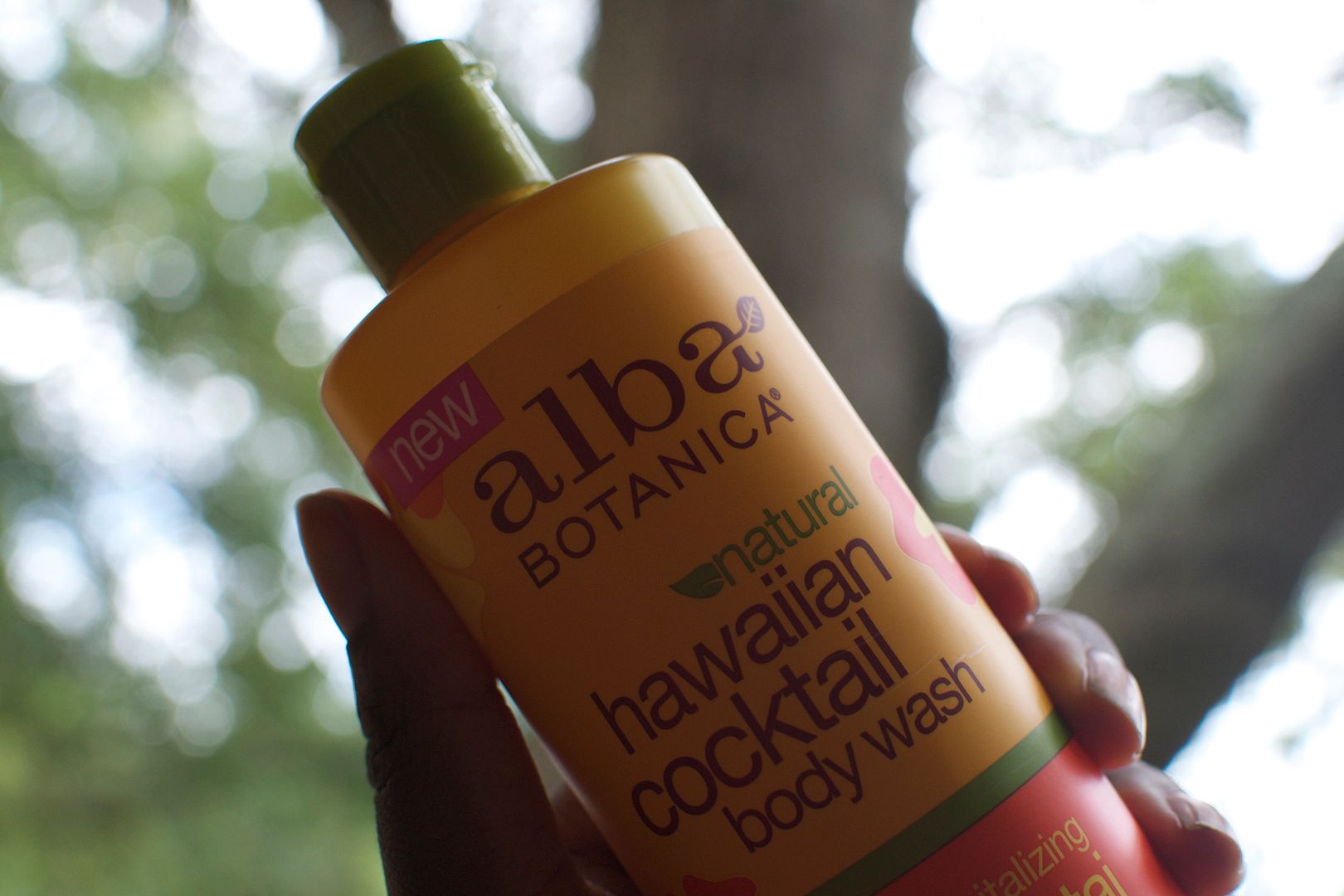 Have you seen these in stores? I've spotted them in Target and Whole Foods. The fragrance of this body wash is just absolutely incredible. It reminds me of Hawaiian punch with a citrus kick to it. Folx always hate me for bragging about how it's a good 80 degrees in Florida in November, but a whiff of this body wash will transport you to a tropical paradise.
Like…for reals. The best thing about this body wash is what it doesn't have.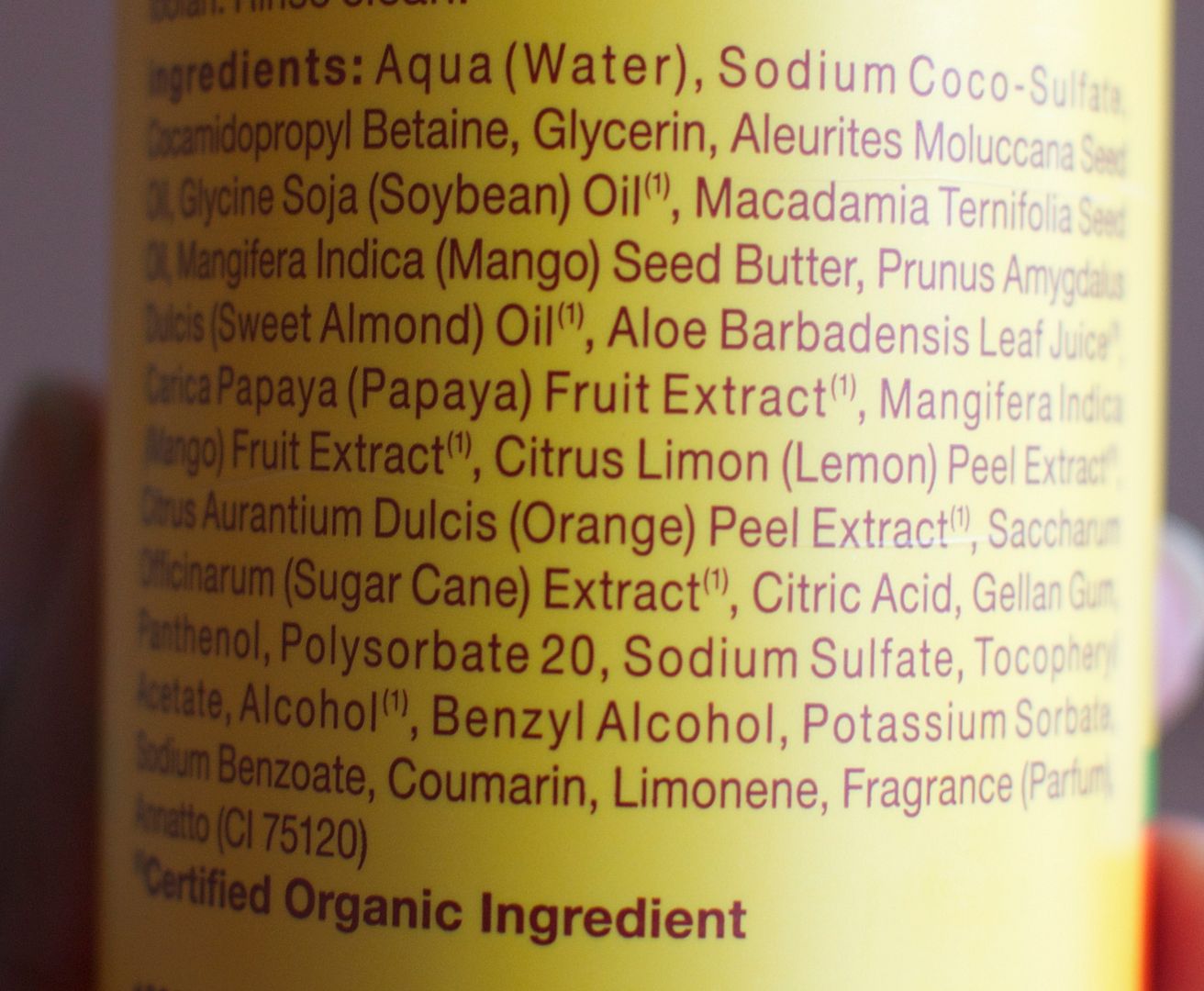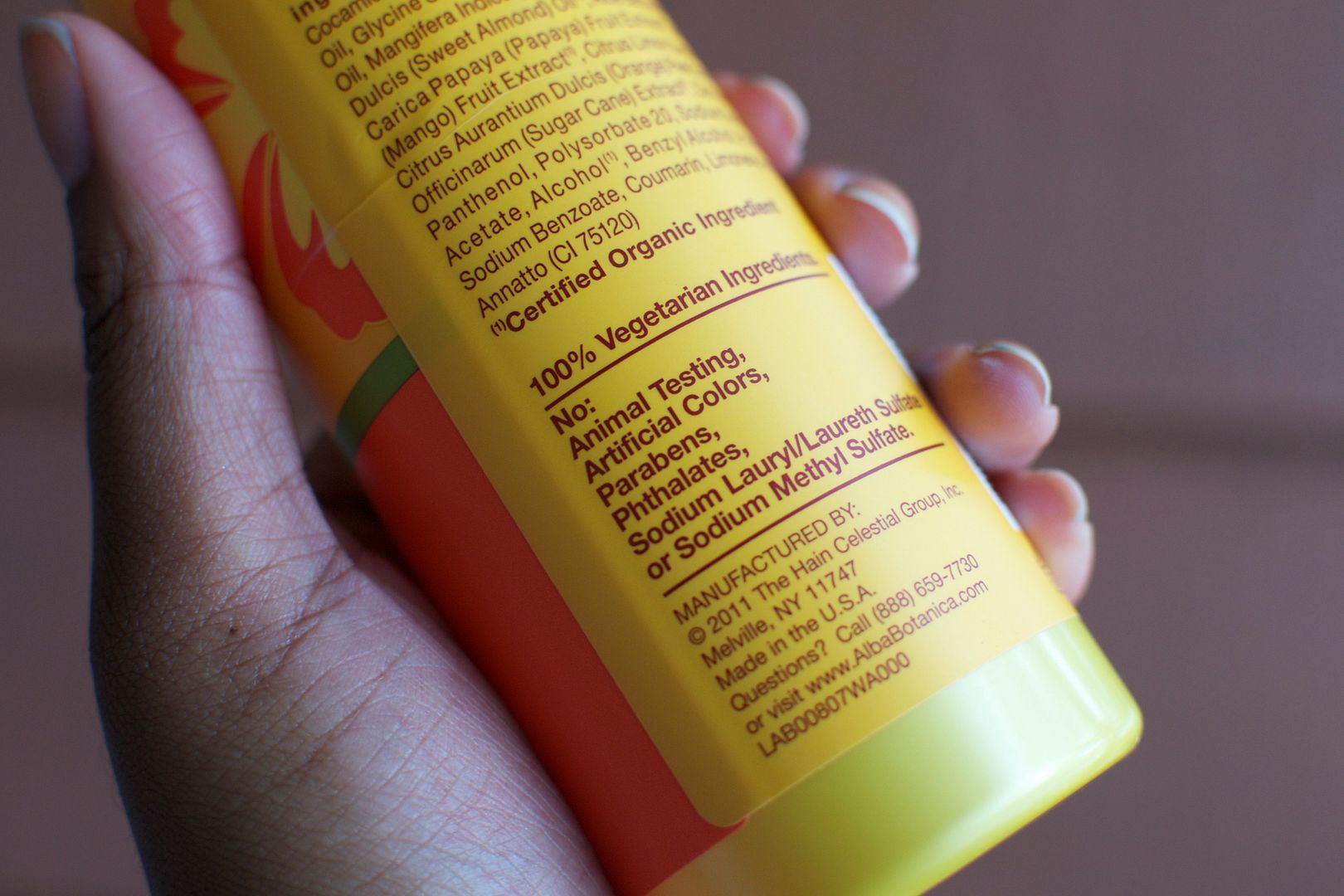 Yep, my skin and I are both product snobs (unapologetically so) and I love how this body wash does a whole lot of omitting of the stuff that my skin hates. It is chock full of artificial fragrance but it smells so pleasant that I don't mind using it for time to time.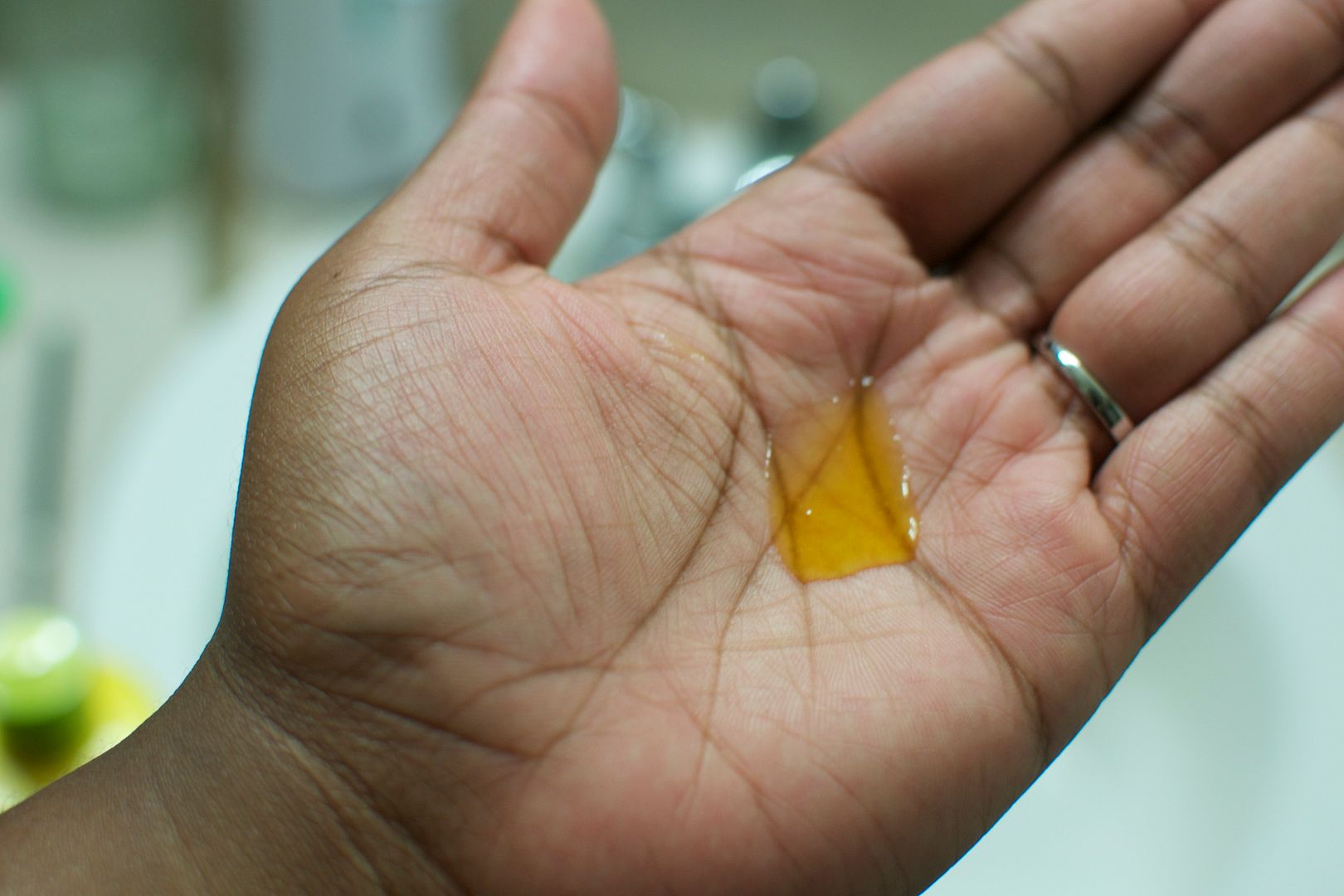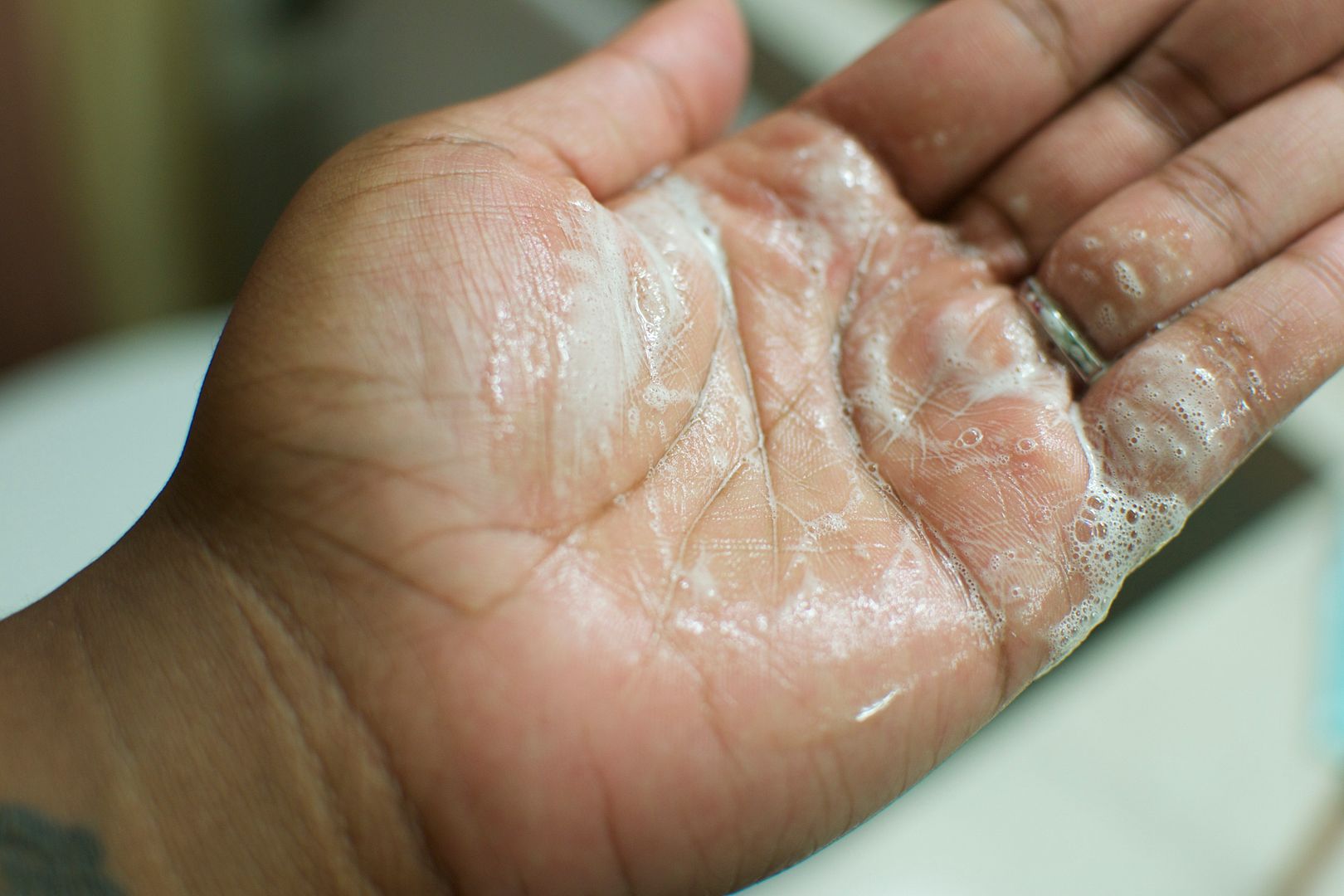 Not bad for $8.95. You down for a tropical body wash?