Okay, so why am I just now doing a post on this gloss? I don't know. I'm weird. I will be so totally in love with something for days, weeks and months at a time and forgot to do an actual blog post about it. Haaaaa! My bad, fam. All of My Purple Life made its debut in the MAC Bloggers' Obsessions collection.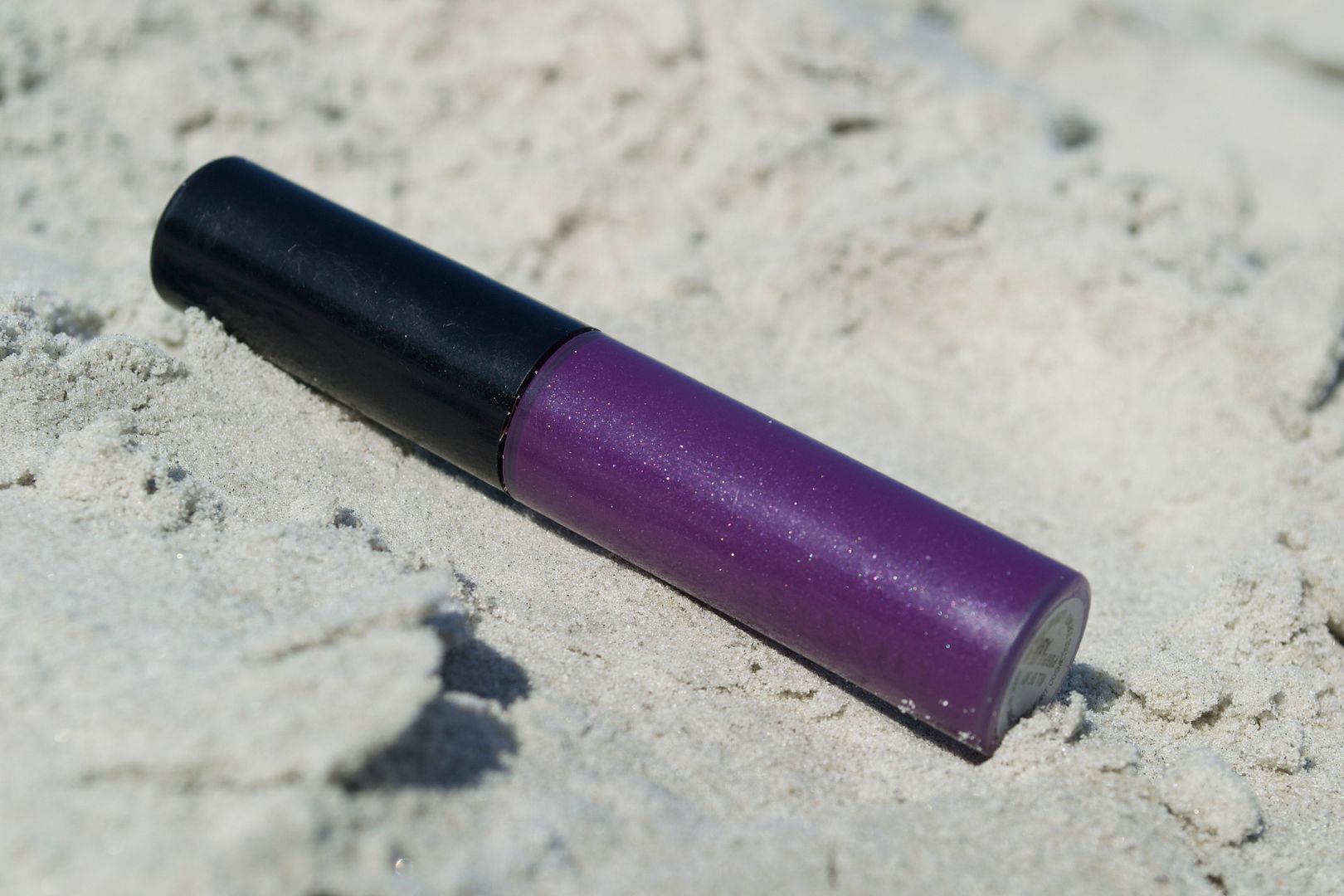 Now we all know how I don't have a favorite color, right? If, and only if I had to choose one, it would be a rich jewel-toned purple like this baby.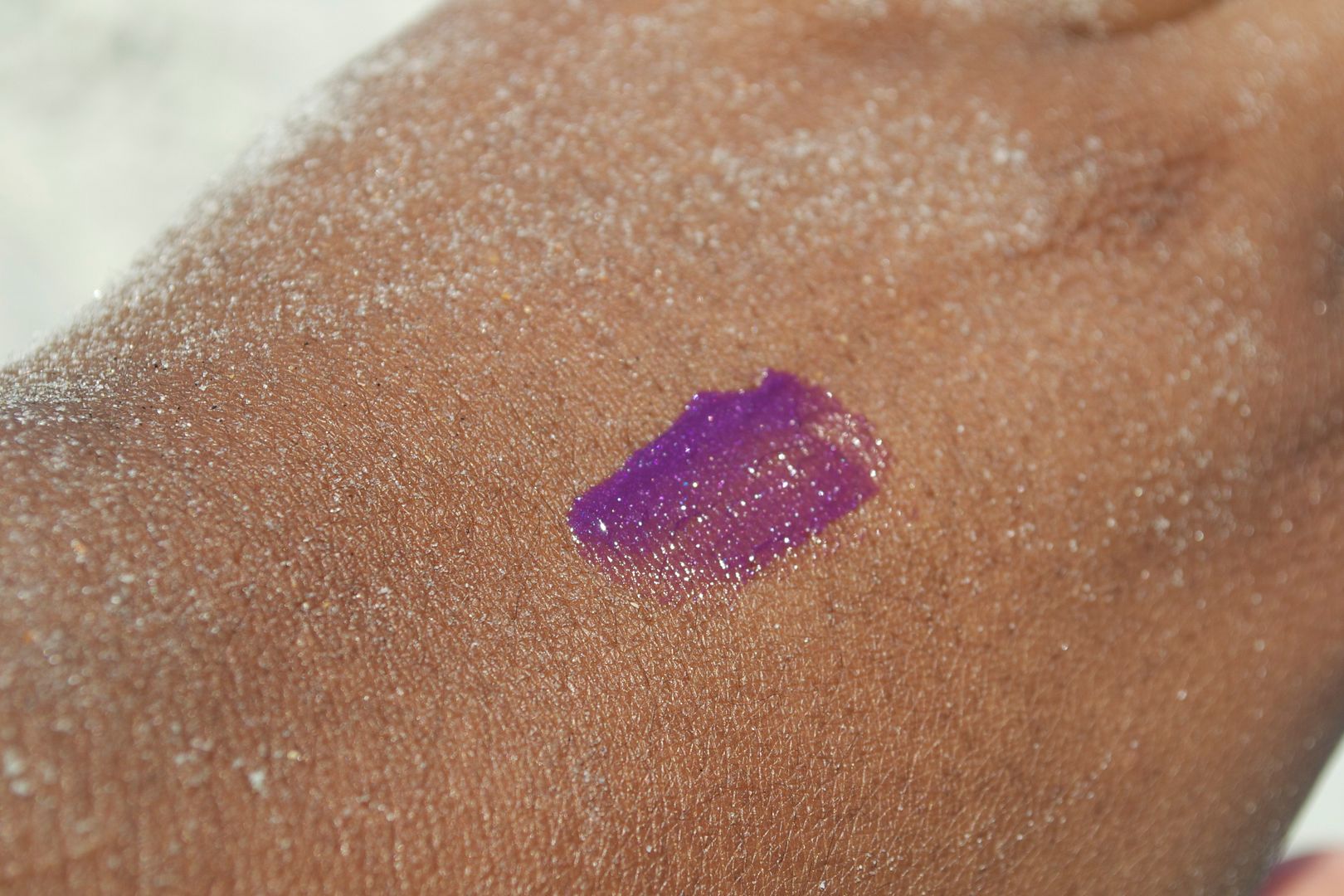 Stunning, right? Nothing rocks more than a highly pigmented gloss. When you don't feel like messing around with lip brushes and lip liners, a gloss with intense pigment like this is what a gal needs. All of My Purple Life does not disappoint.
At the same time, if you want to take AOMPL down a notch, you can always blend it with a clear or light pink gloss. I've heard a lot of ladies say how they just can't rock a purple lipgloss.
Excuse me? Says who? Girl, you better rock a purple gloss and rock it hard. I love how unexpected a purple lip is. Red lips? Seen it. Pink lips? Yawn. Burgundy lips? Go away. But a purple lip? It's a total surprise. It's memorable and any one who dare rocks one OWNS it, baby.
Even at the beach.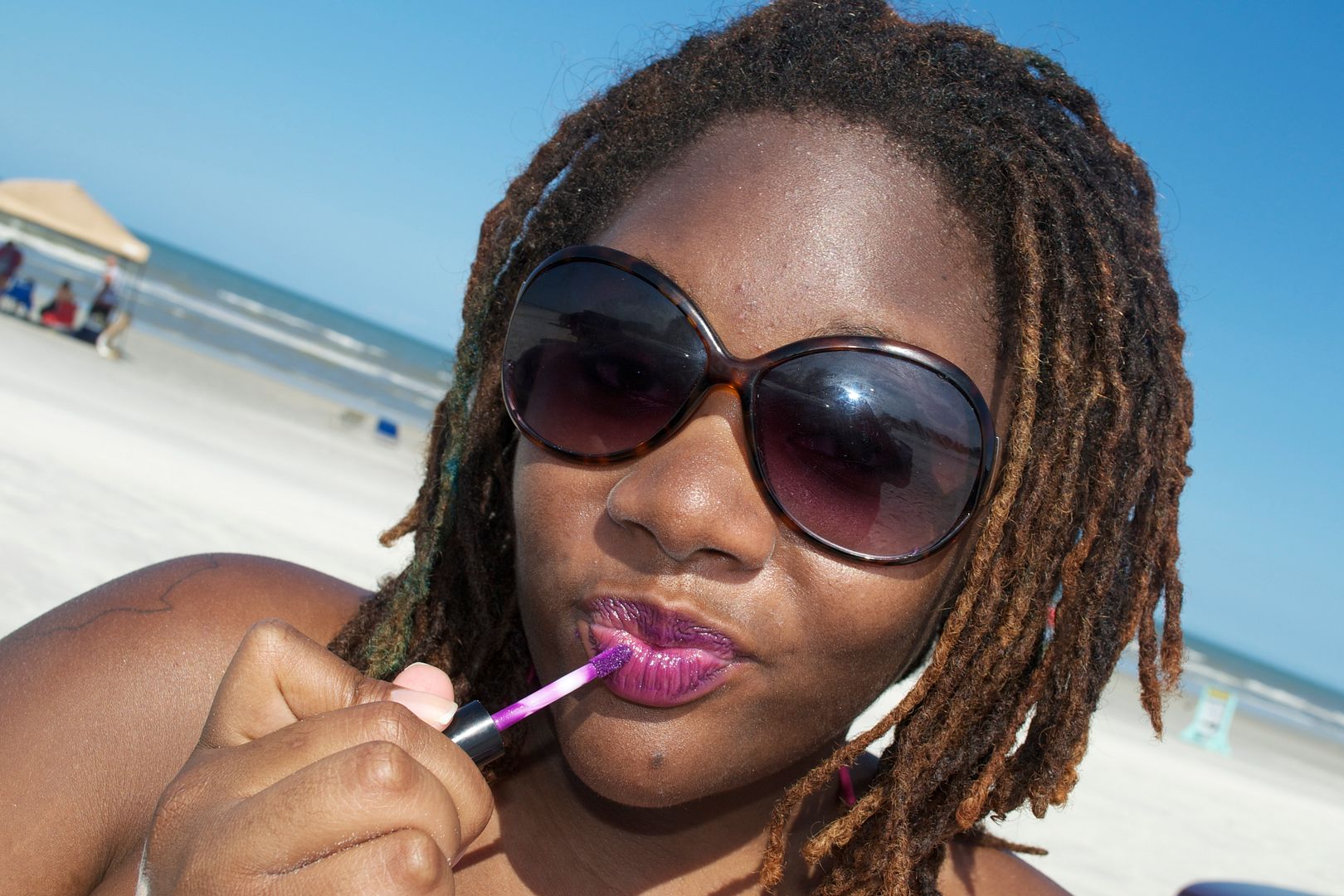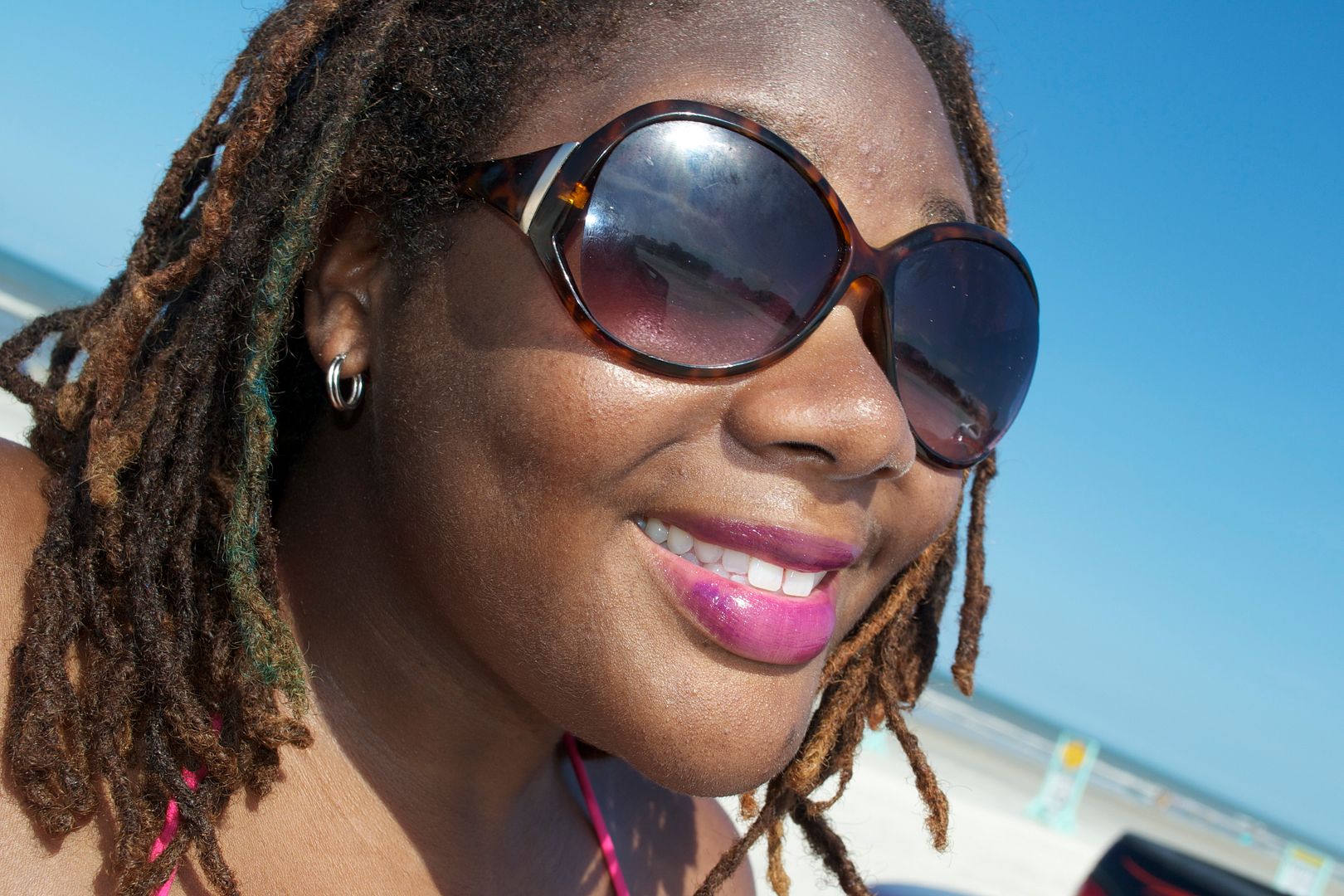 You were able to grab All of My Purple Life? It was released and then it was sold out. Then he was re-released and according to MACCosmetics.com, it looks to be sold out AGAIN! But keep checking. Hopefully they'll restock again soon.
All hail purple lips!