This guest post comes from the fabulous Peachy over at All Girls Stalk, one of my favorite lady-centered sites. When you visit, tell them B sent you! Interested in writing a guest post for Clumps of Mascara? Email your ideas to Brittany@ClumpsOfMascara.com.
5 Tips on Applying Mascara
the Perfect Way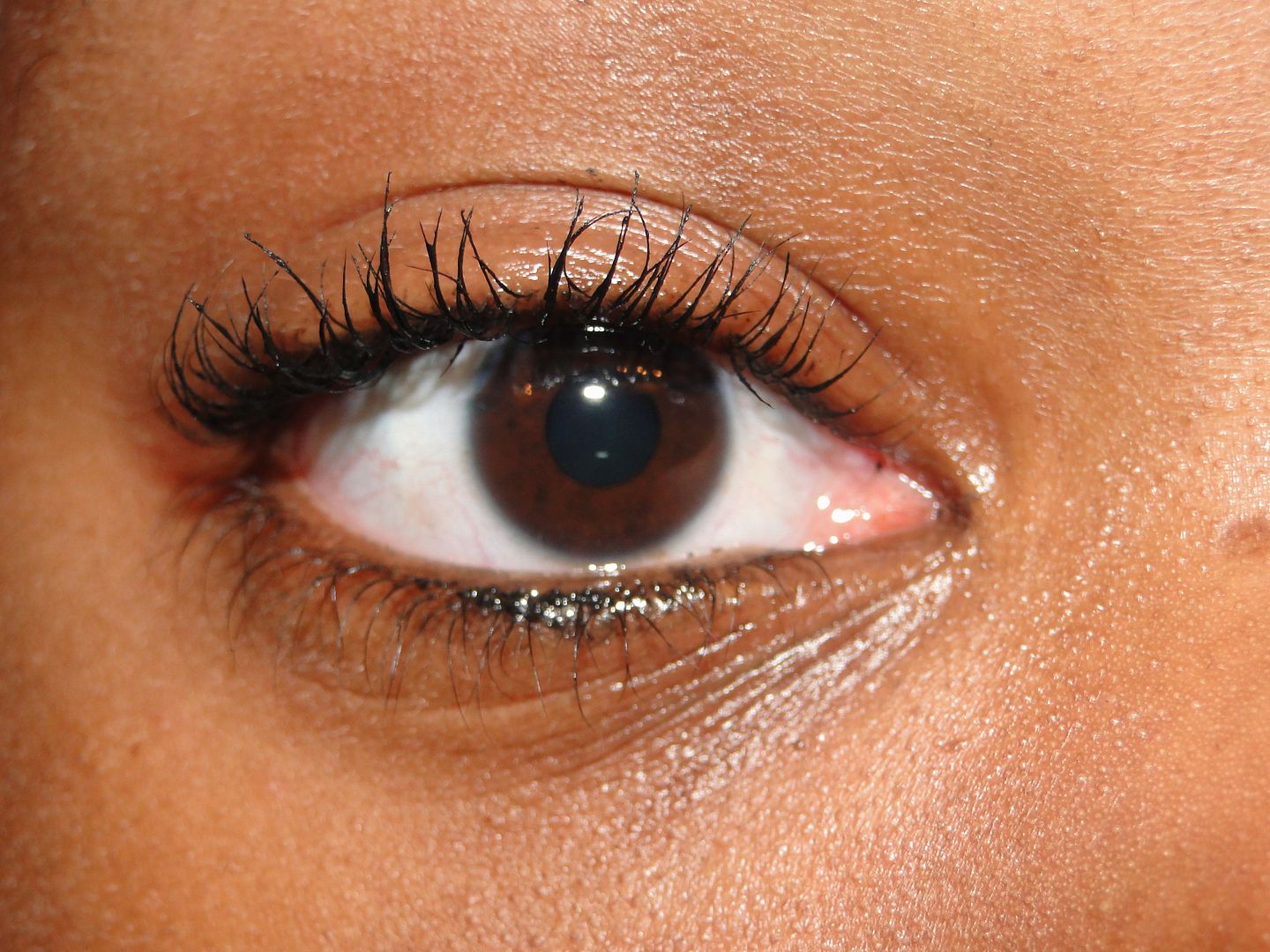 Mascara is probably considered as a staple in makeup for many. However, only few of us know exactly how to apply mascara. Here are some tips I would like to share:
Bending the wand (not too much!) a little bit is the first thing to do. You can bend it at any angle that you feel comfortable with when applying.
To make your eyes look bigger, make a line around your lashes by wiggling your wand gently at the root of your lashes.
One must have an eyelash comb preferably the ones made of steel. Use this to avoid having clumpy lashes by combing your lashes right after applying the mascara (while it's wet, yes!), because you might end up pulling your lovely lashes when combing it dry.
4. 2 Become 1
Not everyone knows this but combining old mascara with a new one actually creates a lovely effect! Although not all mascaras go well together, I suggest using thickening mascara first then applying a lengthening one before it goes dry.
You should not believe all mascara advertisements out there, most of the photots are processed of course thanks to software like Phototshop! One must research about it if you plan to buy online and try the 'testers' if you're going to buy from an actual cosmetic store.