Ah yessss, it's Almay. The last time I reviewed a mascara by Almay, I wasn't too happy. Let's see if they can redeem themselves with their latest mascara.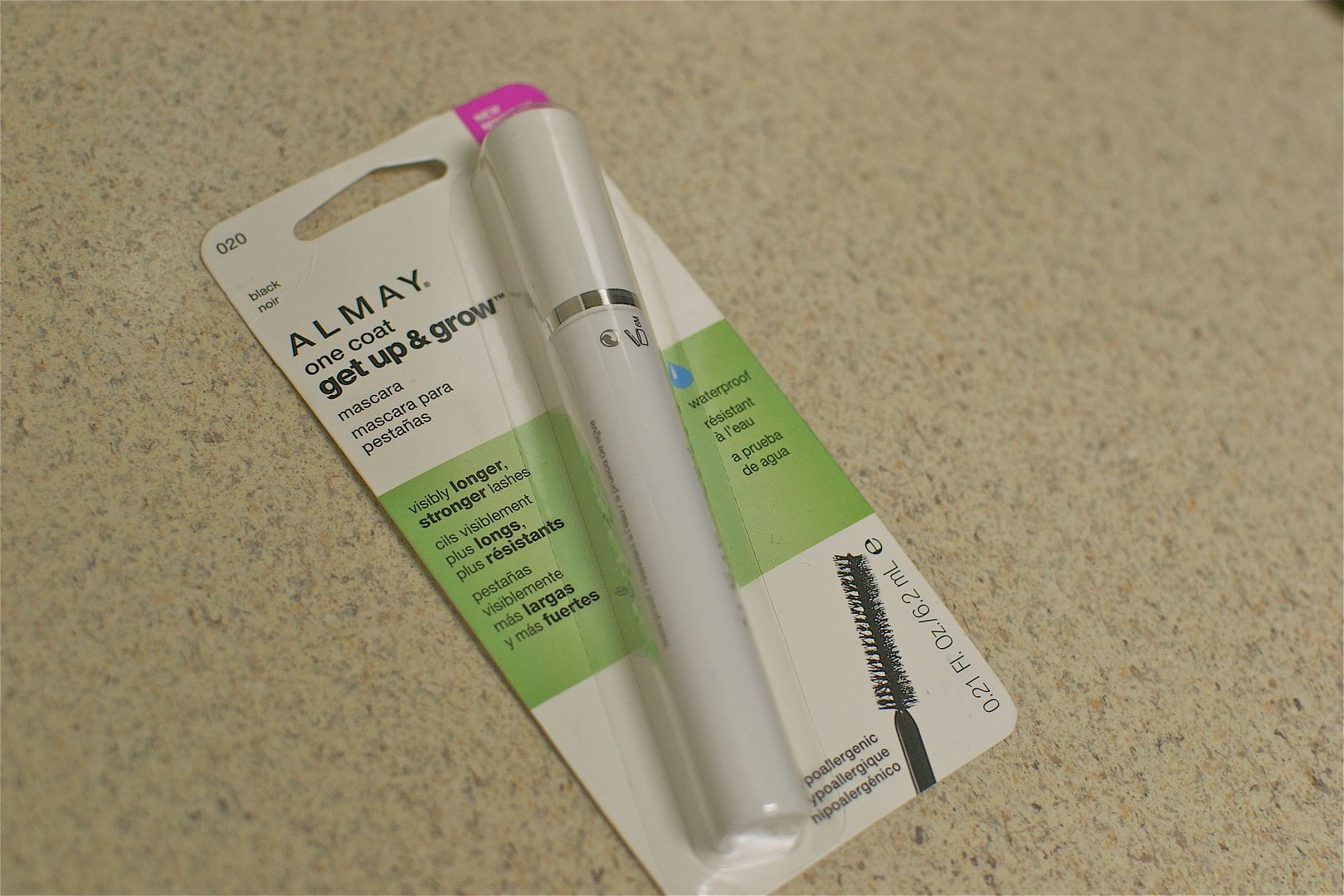 Price: $8.49 from Ulta.com and drugstores
Packaging (brush wand): 3 out of 5
Overall: 2 out of 5
What It Claims: Per the packaging…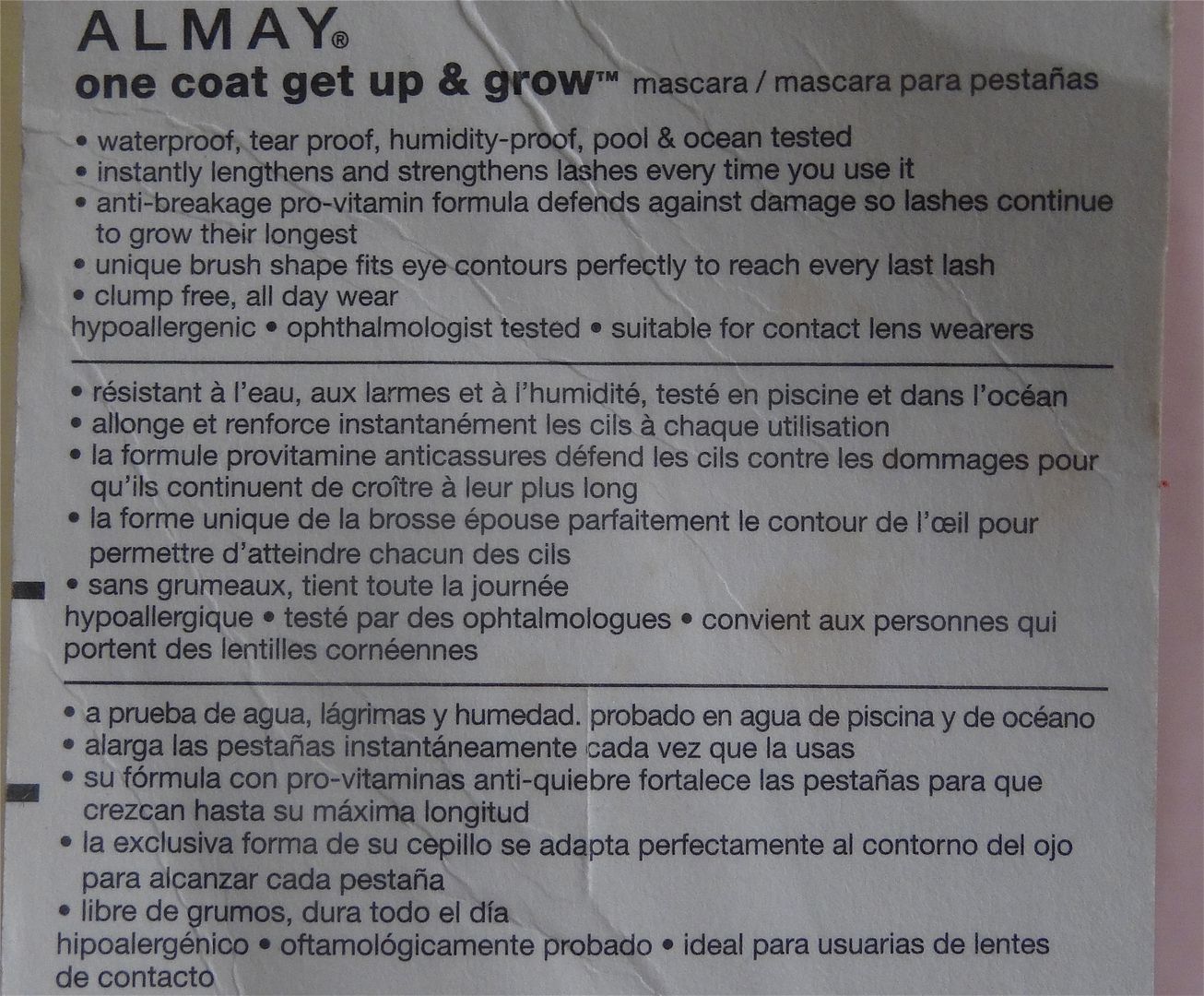 The Truth: What the….
What I Loved About It: I think the mascara name is cute 'n witty.
What I Didn't Like: It didn't really do anything.
Overall: Okay, seriously…what's going on here? Almay, please have a seat. We have some things to discuss. Here's the thing: if you are going to label a mascara as "waterproof", that bad boy better be waterproof. Our eyes dependent on it. Waterproof mascaras are ideal for those of us with allergies and the last thing we need is for mascara to be falling in our eyes. This, of course, will result in eye irritation and it goes down hill after that. That said, Get Up & Grow was everything but waterproof. Within hours, it was flaking and just about disappeared. Like…what the what? Let me back up a bit, Almay. Let's talk about the good attributes about the mascara. The wand isn't bad…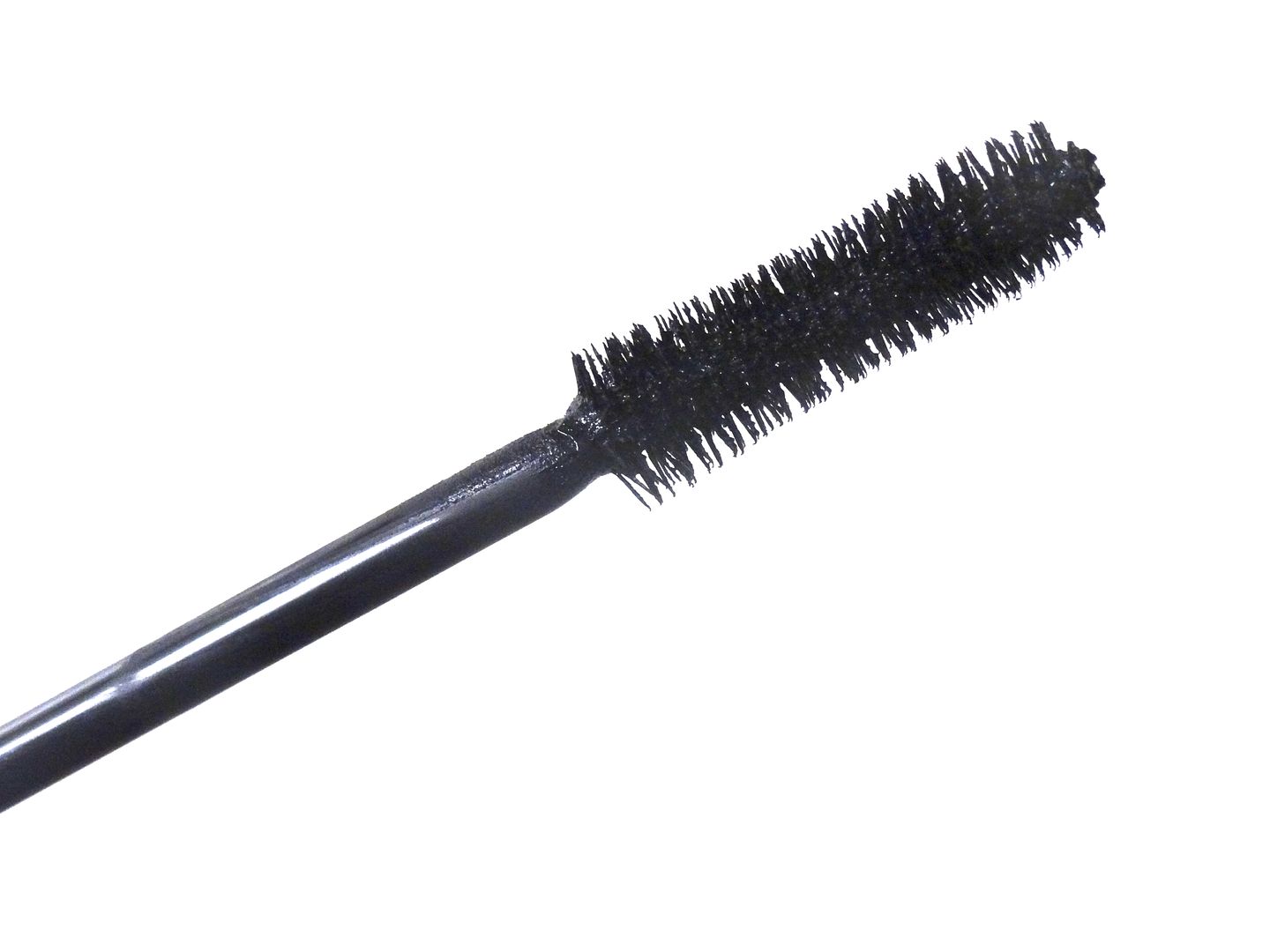 There's nothing exceptionally good or horrifically bad about it. It is average at best. I do wish the bristles were spread out a little better, but hey…it's not the worst wand that I've seen.
The formula, however, simply wasn't up to par. It was thick and unpleasant to use. I kept trying to sweep the wand through my lashes and simply couldn't get much mascara on them. What DID manage to get on them was minimal and clumpy. Still. The flaking off hours later frustrated me. Usually when I have this bad of an experience, I chalk it up to being a bad tube. I certainly hope this was the case with Almay.
Bare Lashes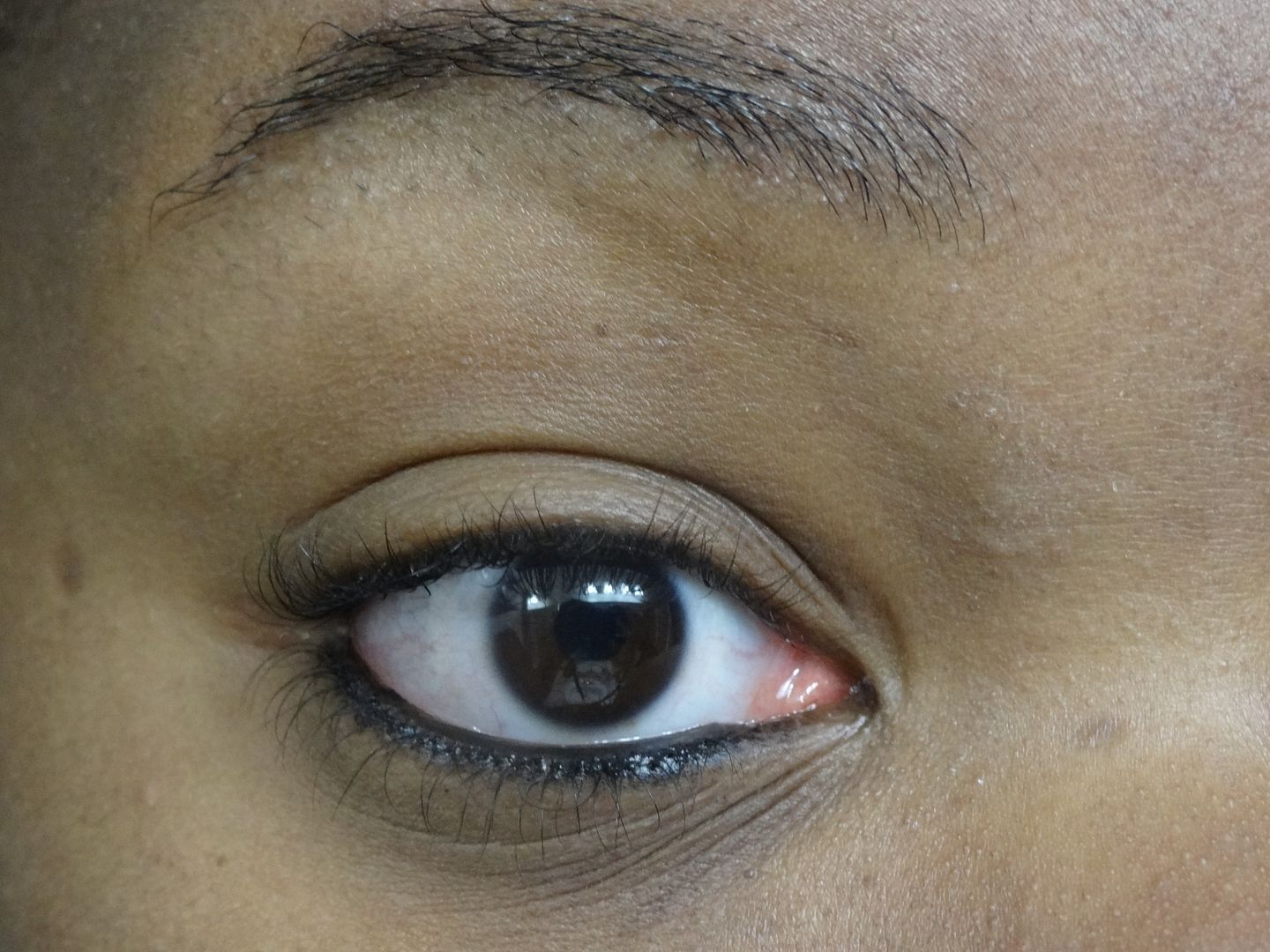 Lashes after 2 coats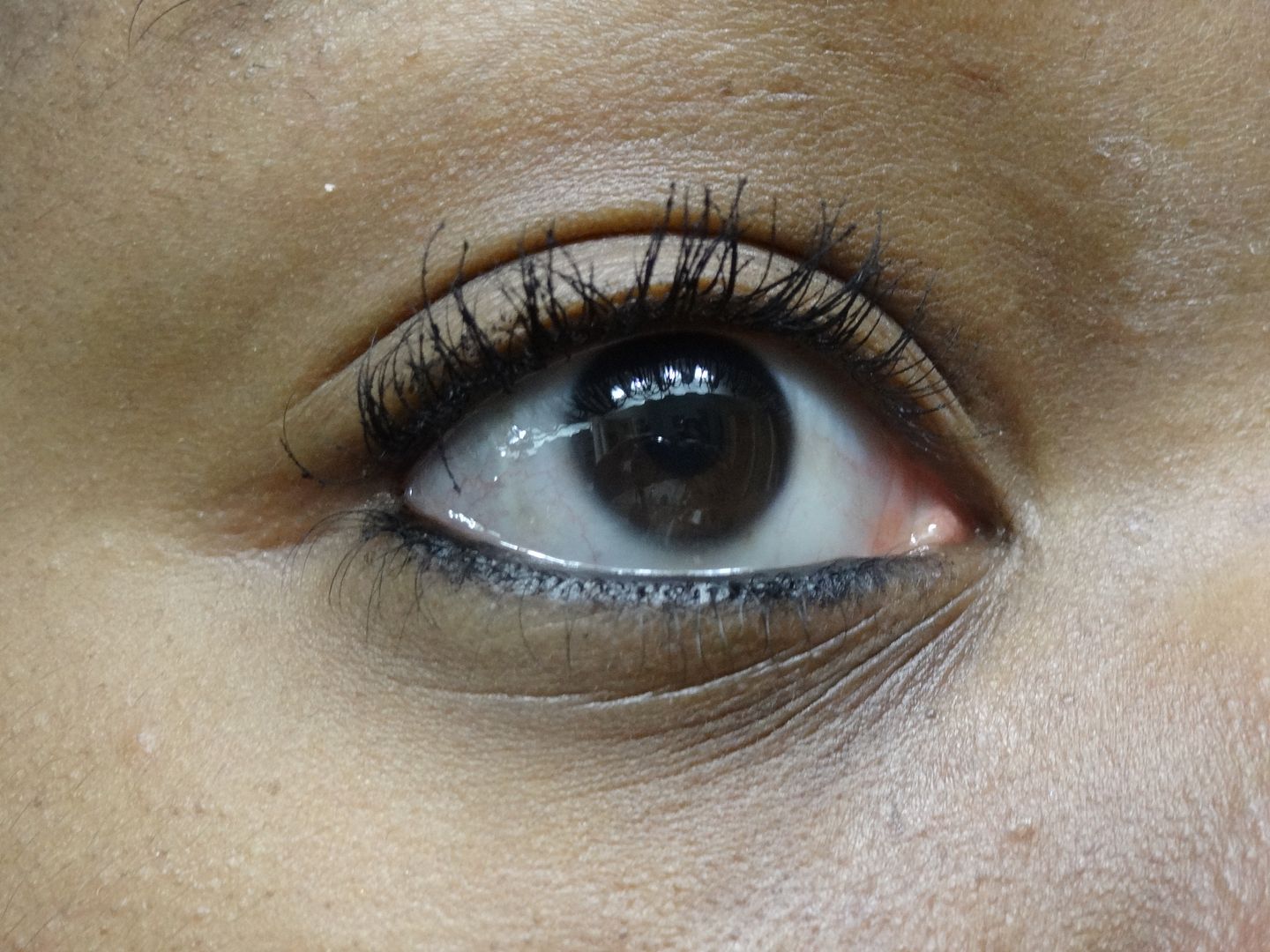 Do I recommend it?: Nope! Not at all.
So while I wasn't too happy about this mascara, do you know what a better product from Almay is? Their Makeup Remover Sticks. I'm still lovin' those. What do you think? Think I got a bad tube or is this mascara really this crappy?