I mean, do they? After all, gals have been dipping their beloved Q-Tips and cotton swaps in makeup remover for centuries now. In a sense, Almay didn't really invent anything new. So are their cute little makeup eraser sticks worth your $5 and change?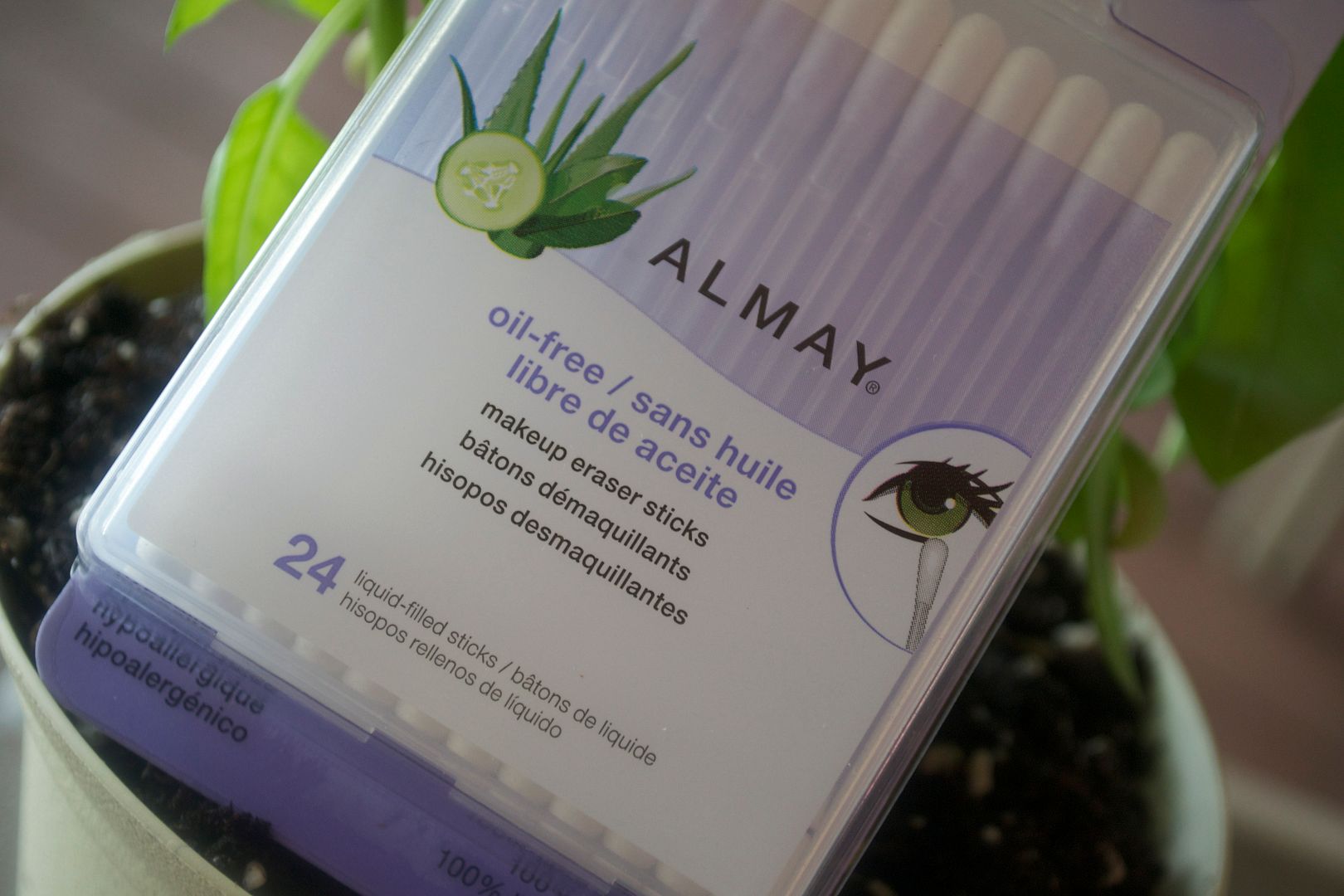 Hmmm, you tell me.
Actually, darling…I think these sticks are darn cute and practical. Even if you're like me and already keep Q-Tips and makeup remover on deck. I found that these are perfect for touch-up's on the go and for traveling.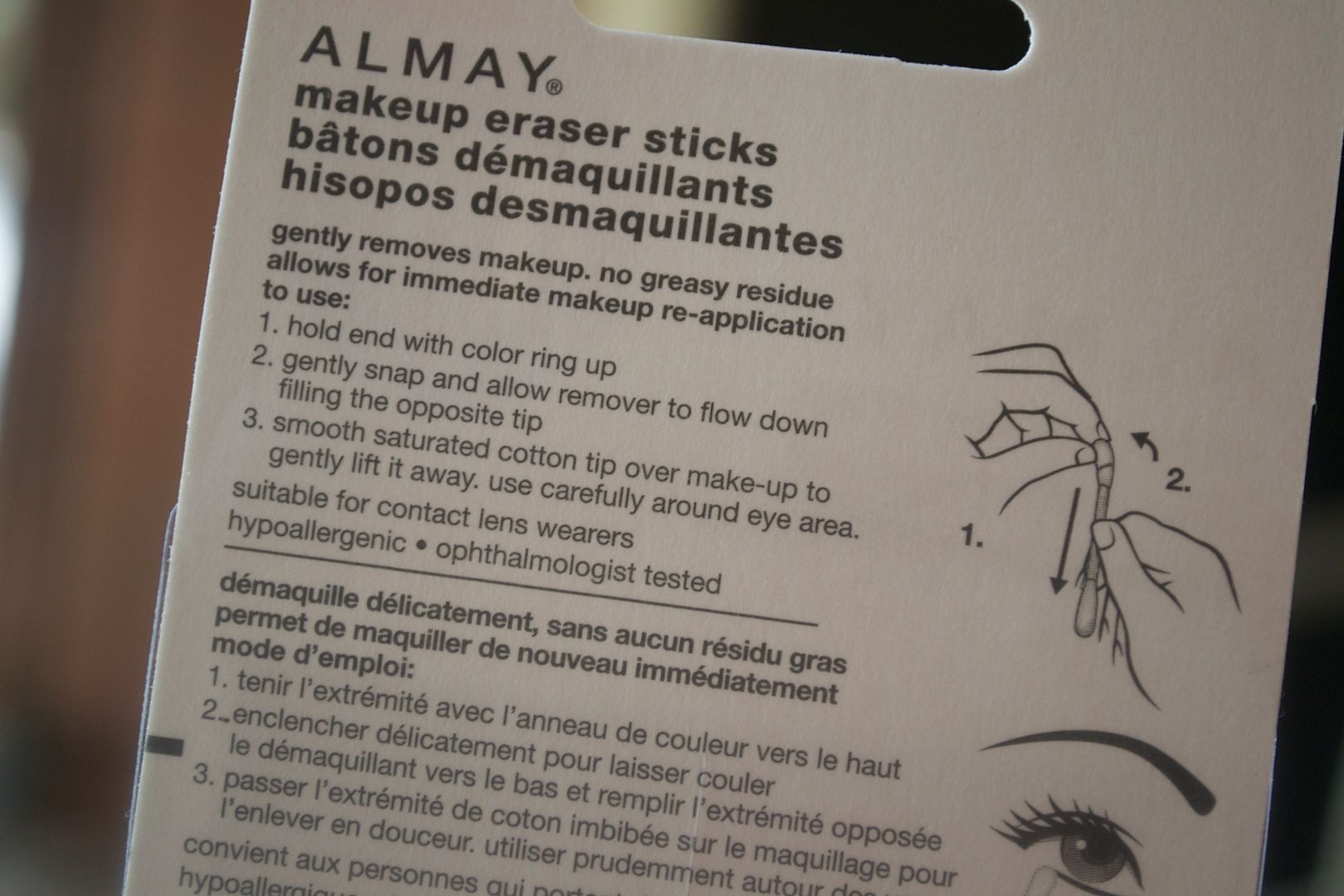 Like, if your eyeliner or mascara starts smudging…these babies will come in handy. And they're easy to use.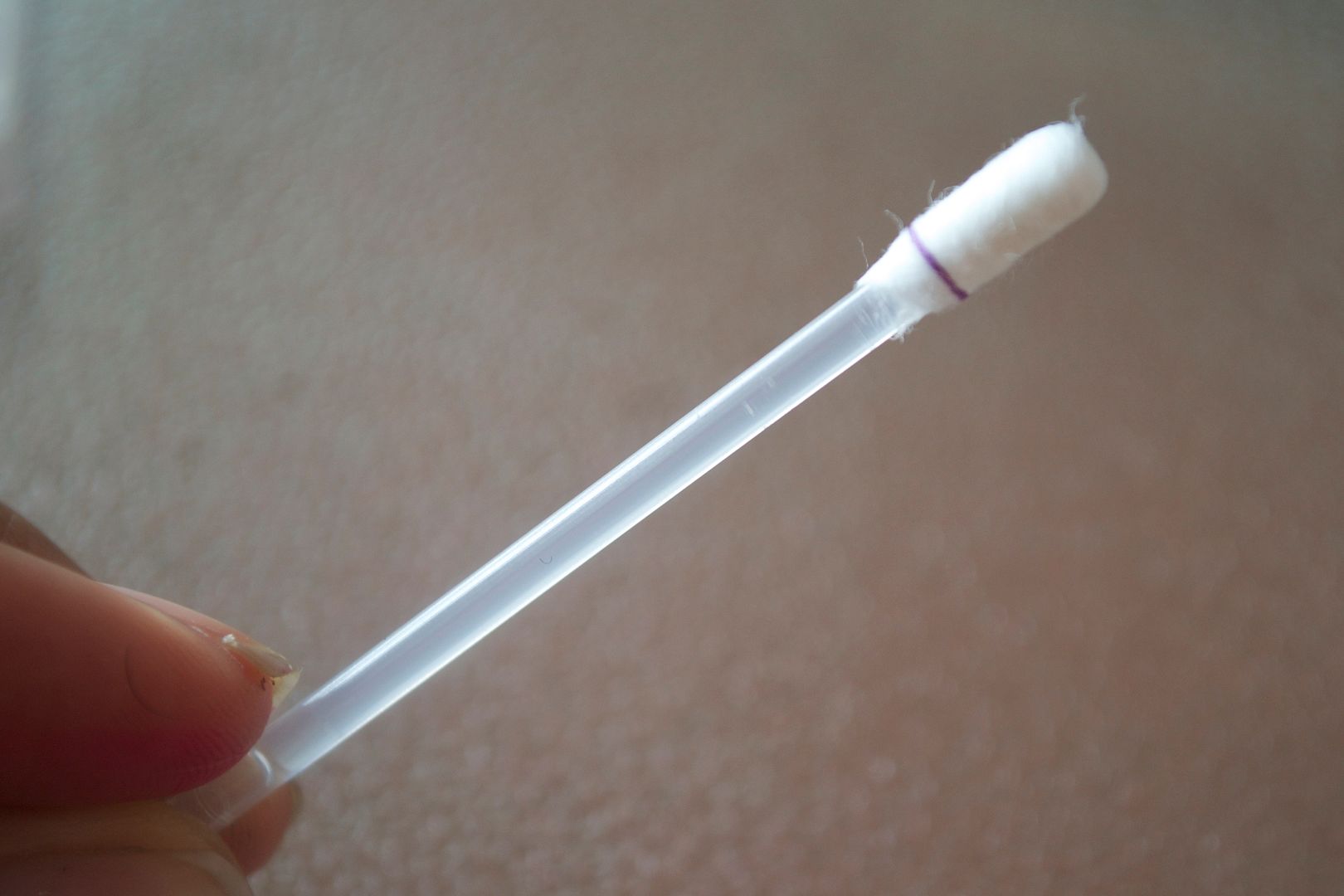 Simply snap off the the side with the swap that has the purple line around it….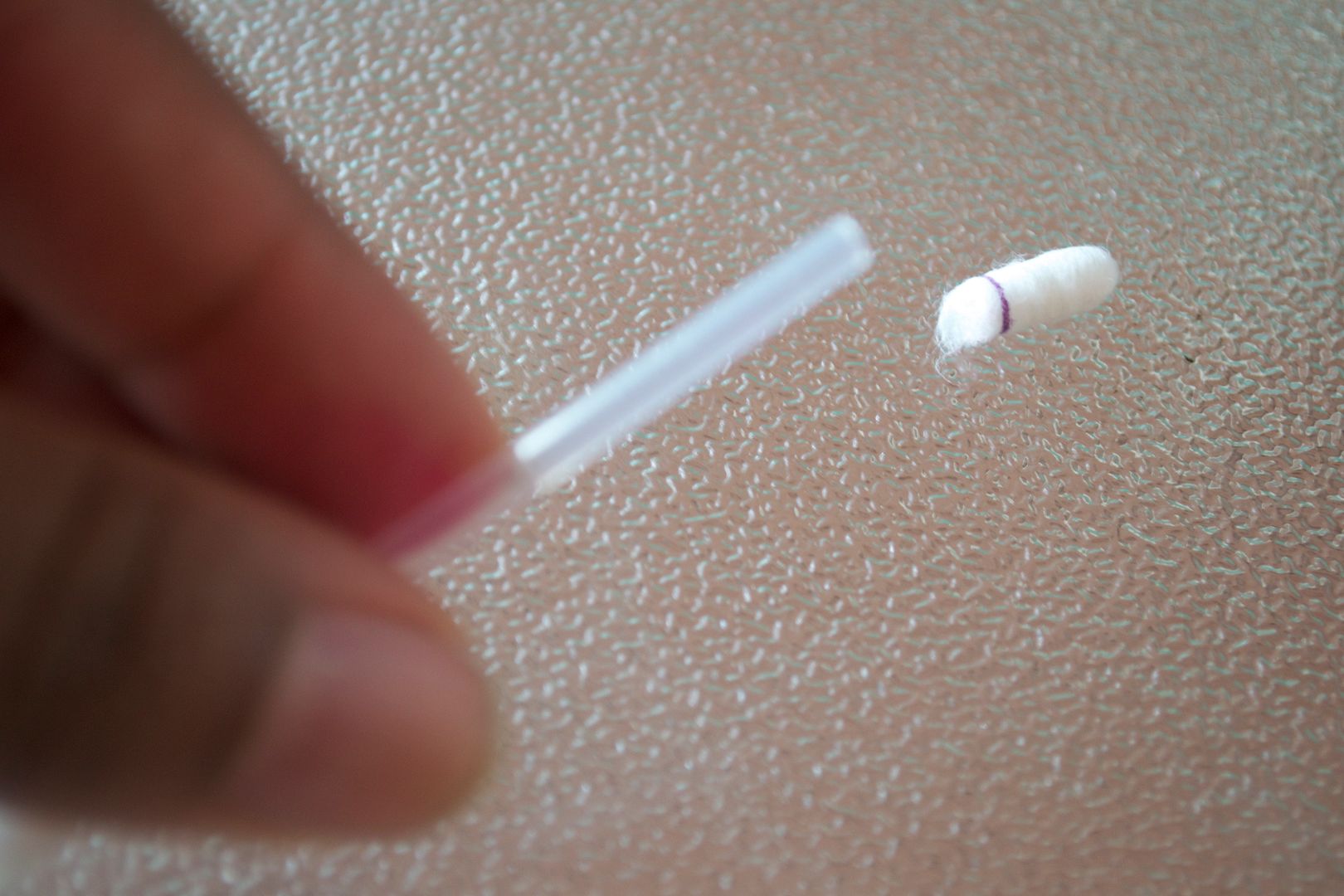 And the makeup remover goes down to the OTHER side.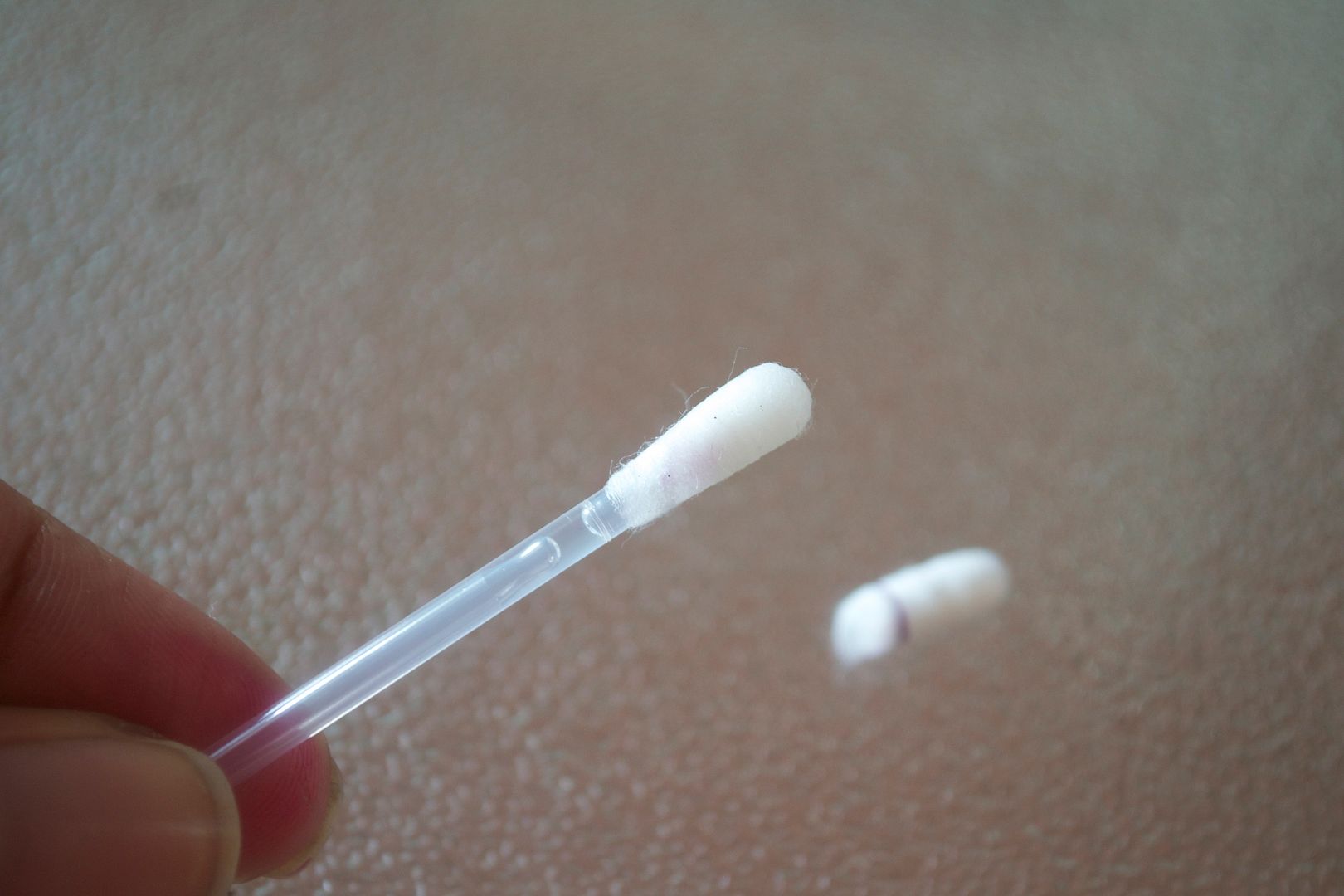 Pretty nifty, uh? And if you're the kind of gal that needs reminders on HOW to use (we won't judge you), the plastic totable case has directions on the back.
The fragrance-free and oil-free makeup remover is great for sensitive skin and does a dynamic job at REALLY removing makeup.
Not that you'll ever need to use it to remove a line of eyeshadow on your arm, but…you never know 8)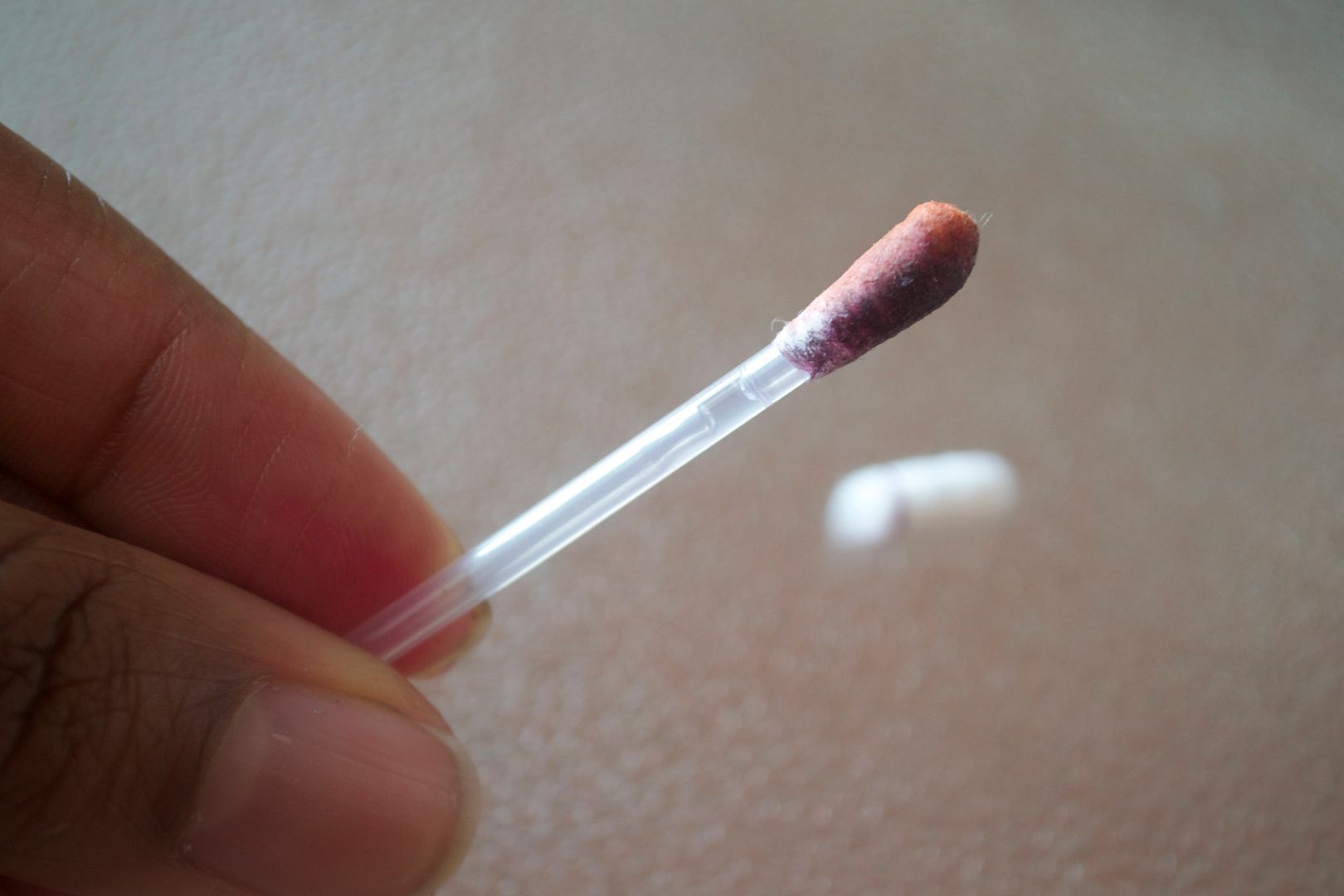 The point is, it does the job and it does it well for only $5. That will get you 24 of 'em. I got them on sale at CVS but I've also seen them at Target, Walgreens and other drugstore.
Have you tried these yet, darlings? Whatcha think?