Yes, I said it. I have dark spots. Do I really need to remind you about the most recent one?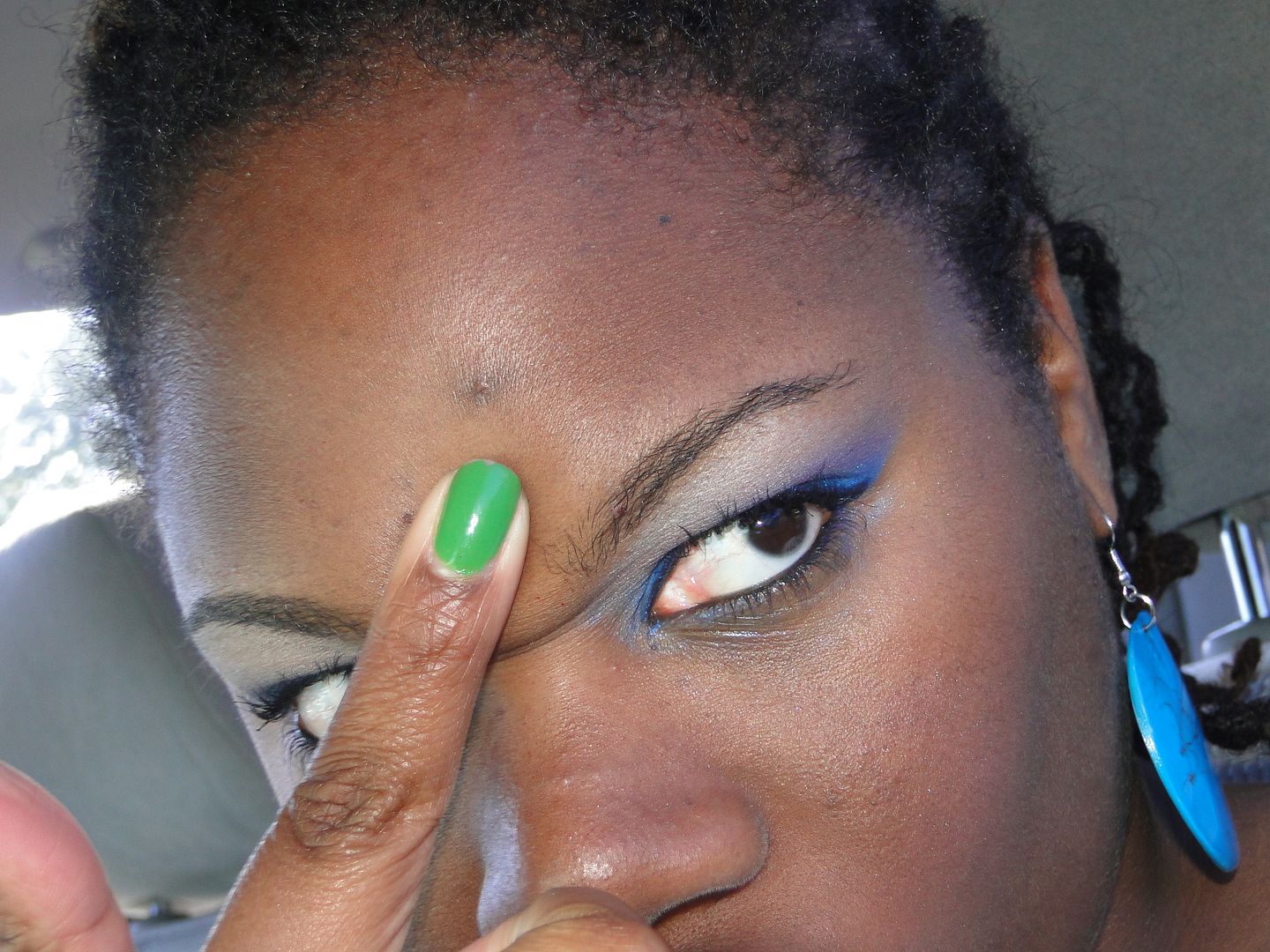 Yeah. Hmm mmm…it's a dark spot in the middle…of my forehead. But AMBI's Even and Clear Targeted Mark Minimizer (say that 3x fast) looks promising.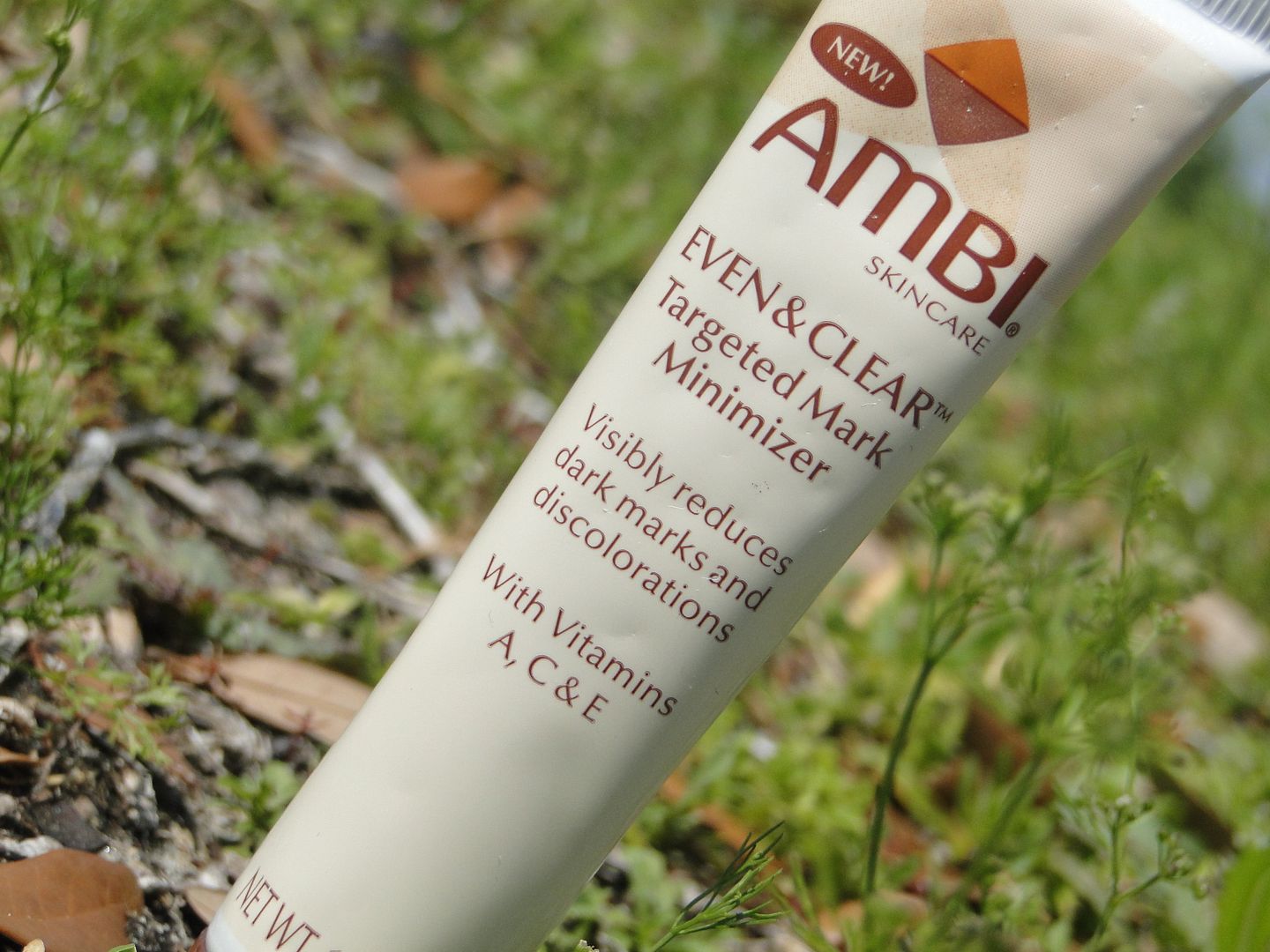 After all, it SAYS that it'll reduce dark marks and discolorations. According to the website, I'll see results in as little as 2 weeks. Alrighty then, AMBI. We shall see. It retails for under $13 and I've got high hopes.
Places your bets, lovelies. Will AMBI help to fade my dark spot a bit? Or will it be just as dark in 2 weeks?
[polldaddy poll=4805407]