Welcome to another post of Amor de Lacquer….the series all about nail polish and nail care! Send me your requests, suggestions and ideas to Brittany@ClumpsOfMascara.com.
La la la la laaaaah! Spring is in the air. At least it is here in Florida. For my ladies who are still in areas where it is a tad bit chilly, sometimes wearing Spring colors brings on Spring-like attitude.
Wait…does that make sense? No? Okay…well, let's just check on Diamond Cosmetics' Spring collection!
Razzmatazz is described as a dainty pink. It has pink and purple shimmer and is the quintessential Spring color. I like it!
What a yummy orange! It almost reminds me of an orange pop. It's a cream with a jelly finish that applies beautifully.
Total hotness, right? This almost neon magenta are my favorite kind of red-esque colors. They are loud and perfect pedicure colors. This is totally off topic but I would love a lipstick this color too!
It's a color we've seen before but this soft red with white/pink shimmer is just screaming to be konad-ed or topped off with some design.
Serendipity
I can't remember if I have a color like this or not. It is rather reminiscent of another color in time and for that reason, I love it. Everyone needs a pale blue-grey shimmer polish in their collection.
It's another great collection from Diamond Cosmetics! I applied 2 coats for each polish and didn't have any problems. Like with most creams, Tranquility dragged at the cuticles a bit. But is it not worth the out coming?
Hit the image below to snag the entire collection for only $25!
Your fellow nail polish junkie,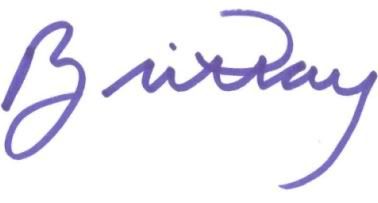 This review contains a sample product sent for post consideration. Read our disclosure policy here.