Welcome to another post of Amor de Lacquer….the series all about nail polish and nail care! Send me your requests, suggestions and ideas to Brittany@ClumpsOfMascara.com.
Check out Orly's most recent nail polish collection…Plastix!
I was super excited when I heard about this collection coming out. I'm not sure why because mattes polishes are getting a little annoying. We've seen so many different variations of them; vampy, velvet-y, shimmery…how could these be so different? These kiddos dry to a "semi-gloss" finish. So to my matte haters, could these make you start to like mattes? A little bit? Maybe? Let's take a look.
Old School Orange reminds me of an orange Push Pop! Quite delicious and I love how it applied streak-free.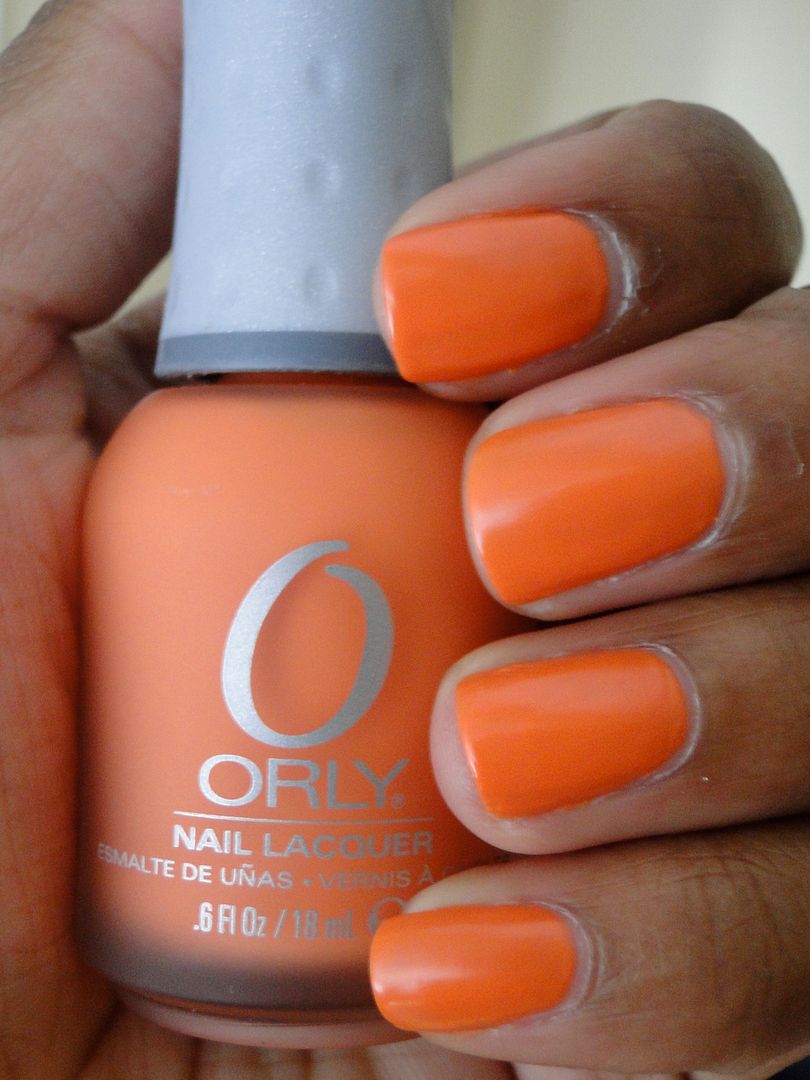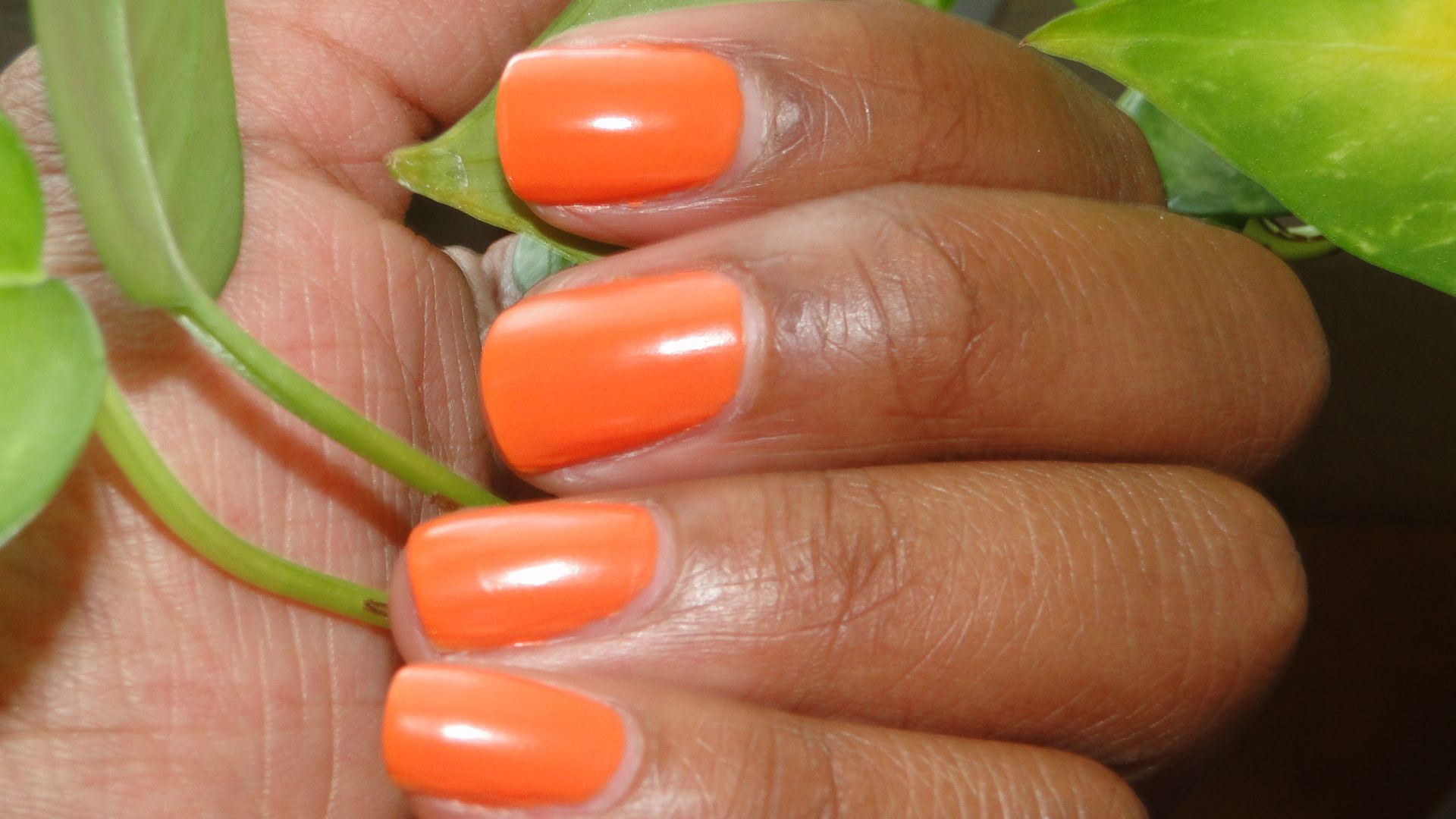 Viridian Vinyl has to be one of the most stunning blue-greens I have ever seen. This kid is just begging to be konad-ed.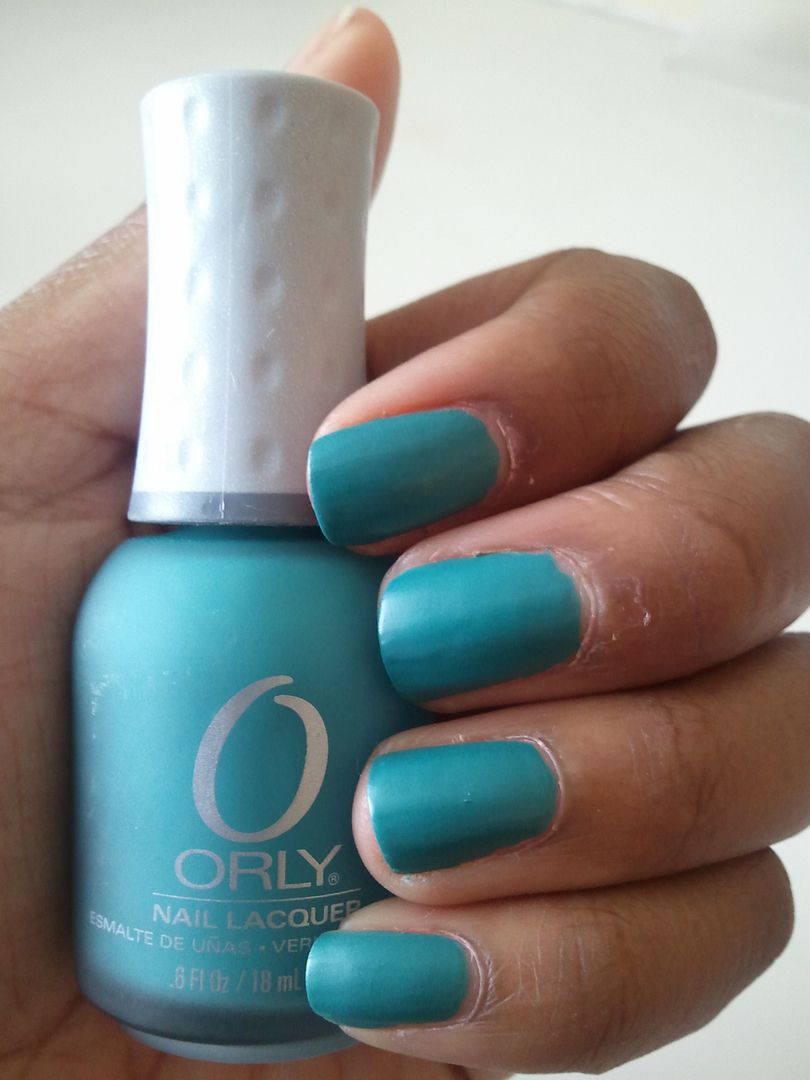 Retro Red is not a true red, nor does it lean on the coral side. It almost reminds me of what would happen if you mixed a little bit of cream with red punch.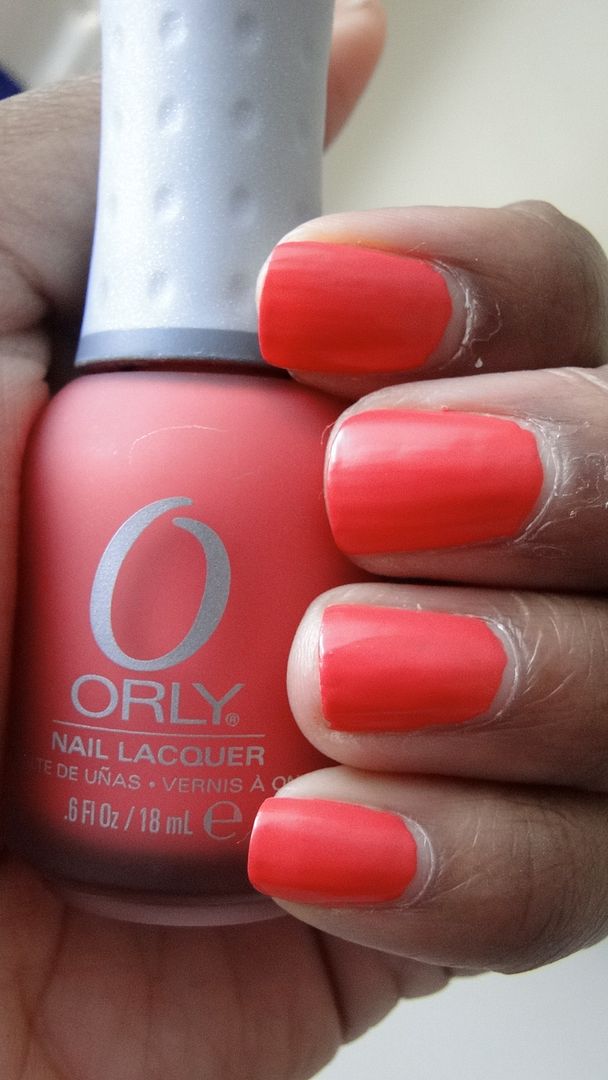 Purple Pleather
is stunning. But then again I would say that considering I love just about every purple.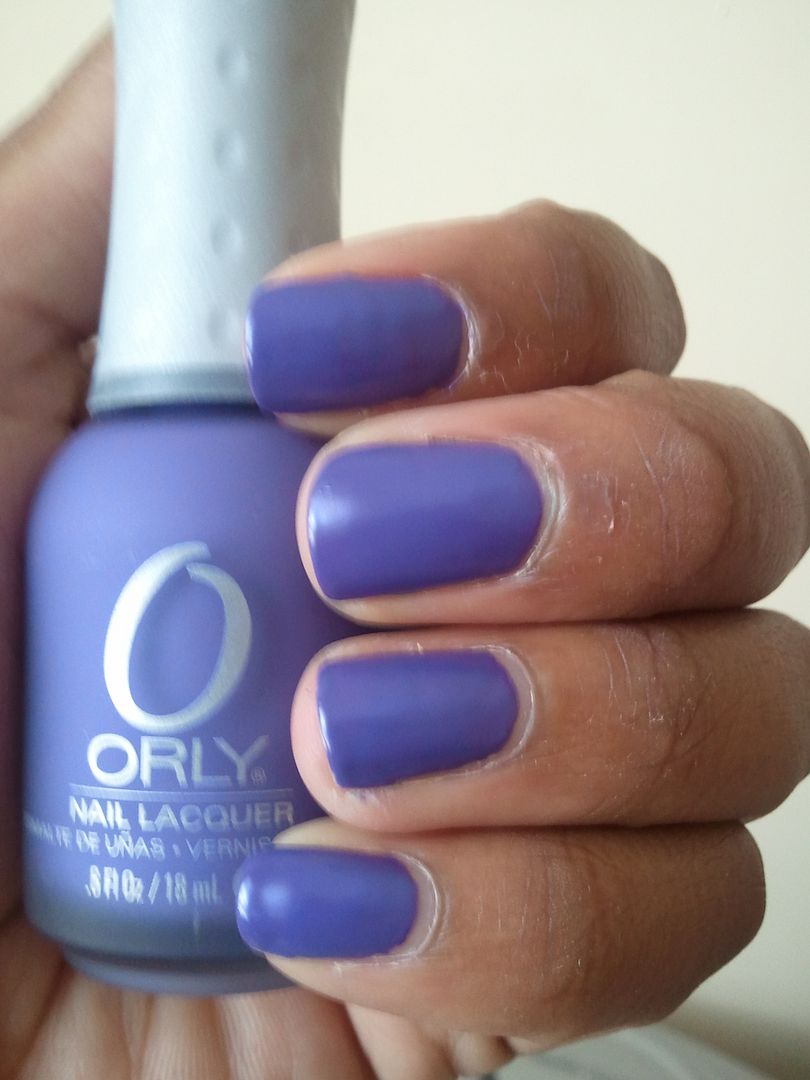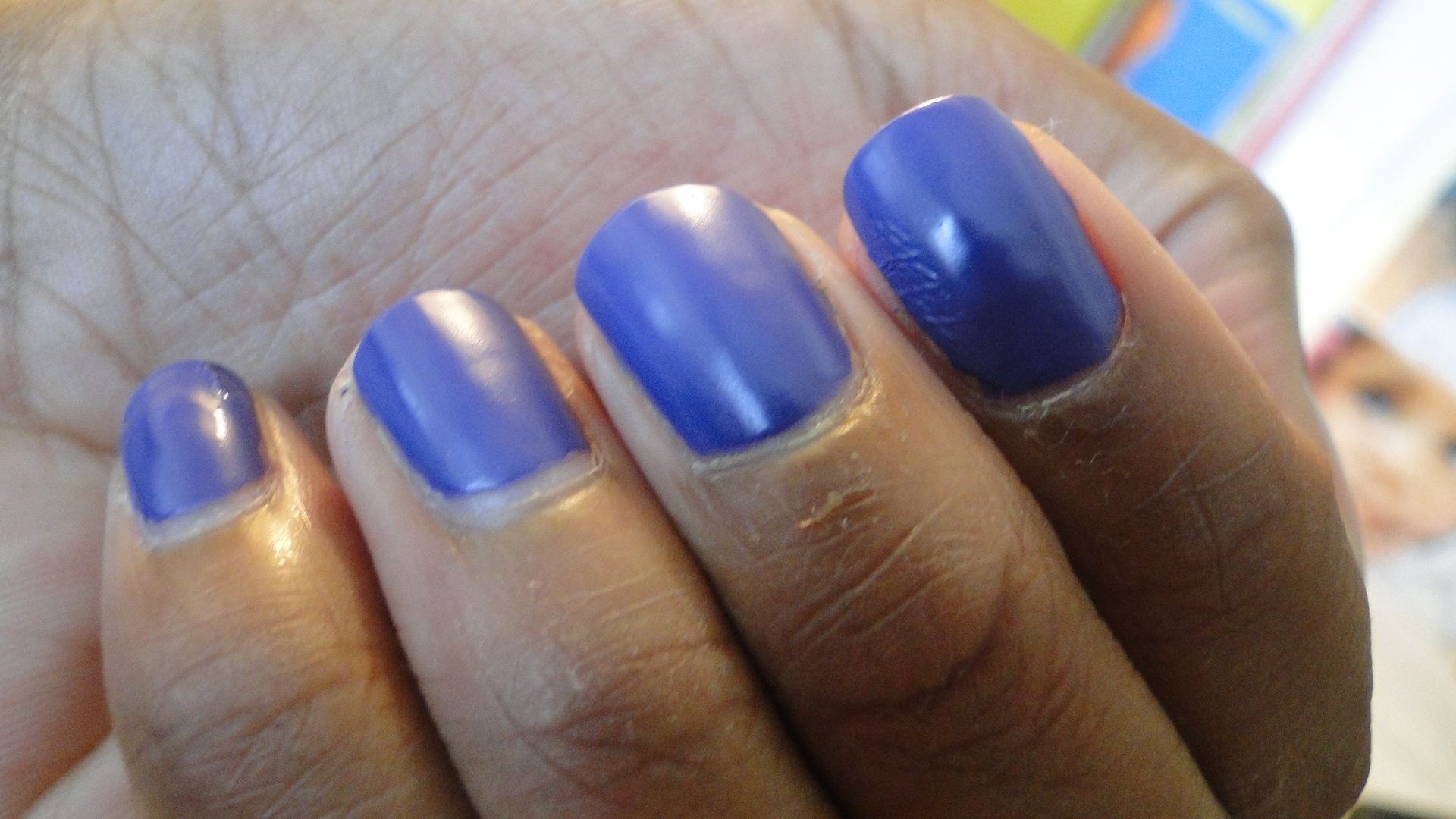 Well, what can I say that hasn't already been said about matte polishes? I do like how these apply with minimal streak-age. I only applied 2 coats for each without a base and top (duh!) coat. I like them but I'm not in love. I think I'm over the matte trend. They are still beautiful nonetheless and are nice additions to my nail polish collection.
The must haves? Viridian Vinyl and Retro Red. I got these from TransDesign for $3.50 a pop.
Whatcha think? Had enough of the mattes or can you get down with these?
Your fellow nail polish junkie,