Welcome to another post of Amor de Lacquer….the series all about nail polish and nail care! Send me your requests, suggestions and ideas to Brittany@ClumpsOfMascara.com.
Tracy Reese does it again. I have always been a huge fan of Lady Reese's pieces. (I made a rhyme, hehe :)). Seriously, lovelies…does this not scream B?
It also screams "Out of my price range and no size 12". Le sigh is right. Looks like I'll have to settle for the Fall 2010 Tracy Reese for Sally Hansen.
Which, by the look of those colors ain't a bad thing.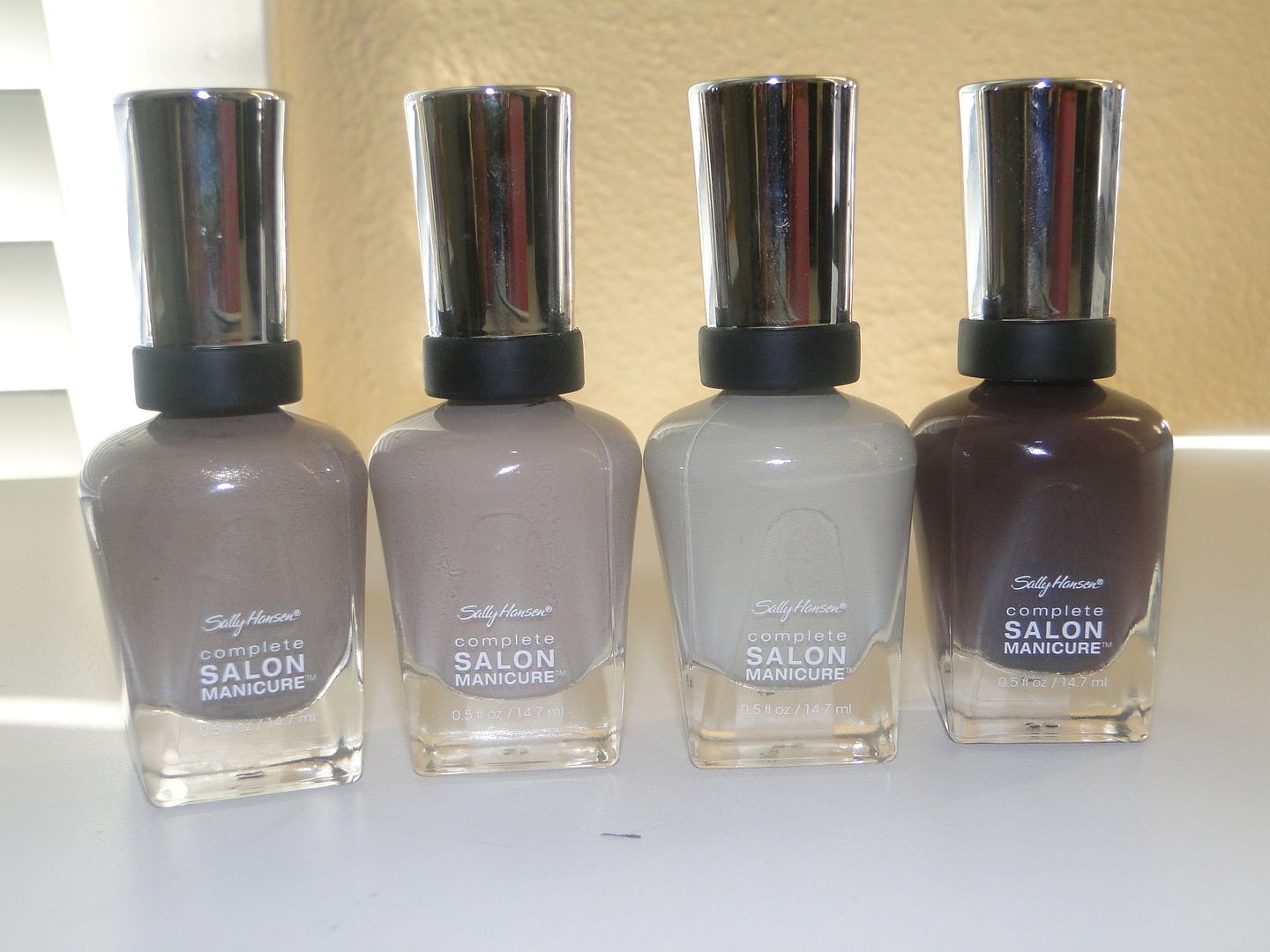 Evening Fog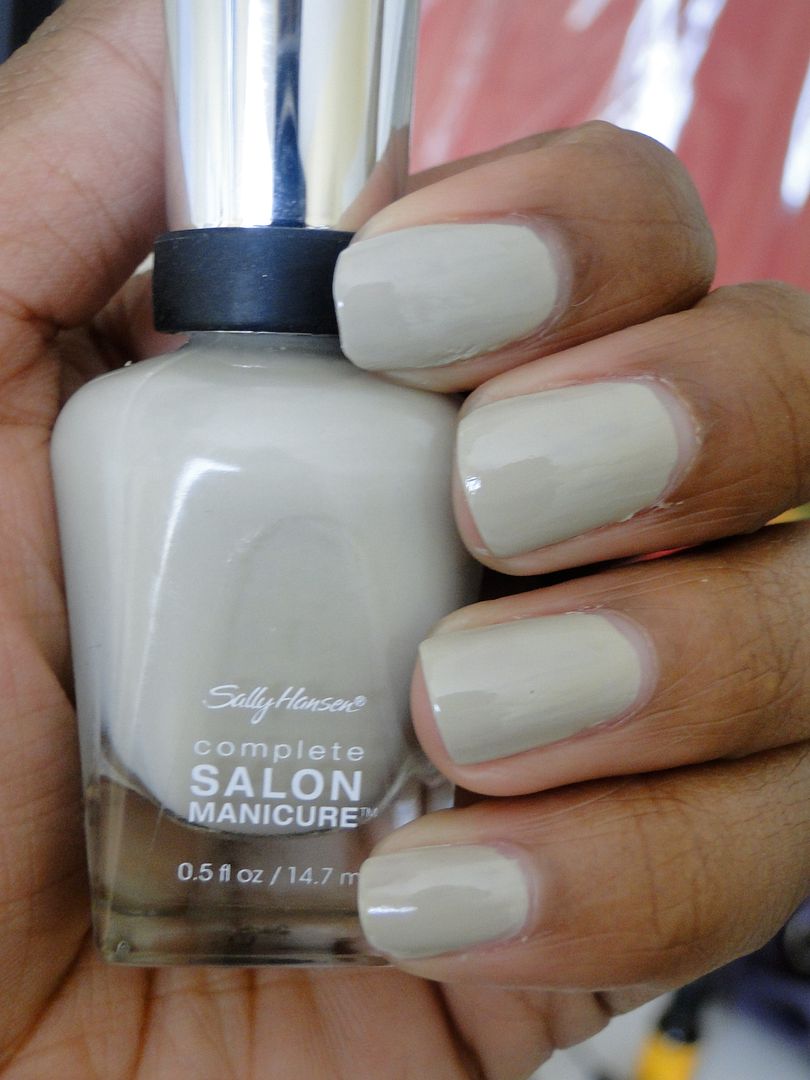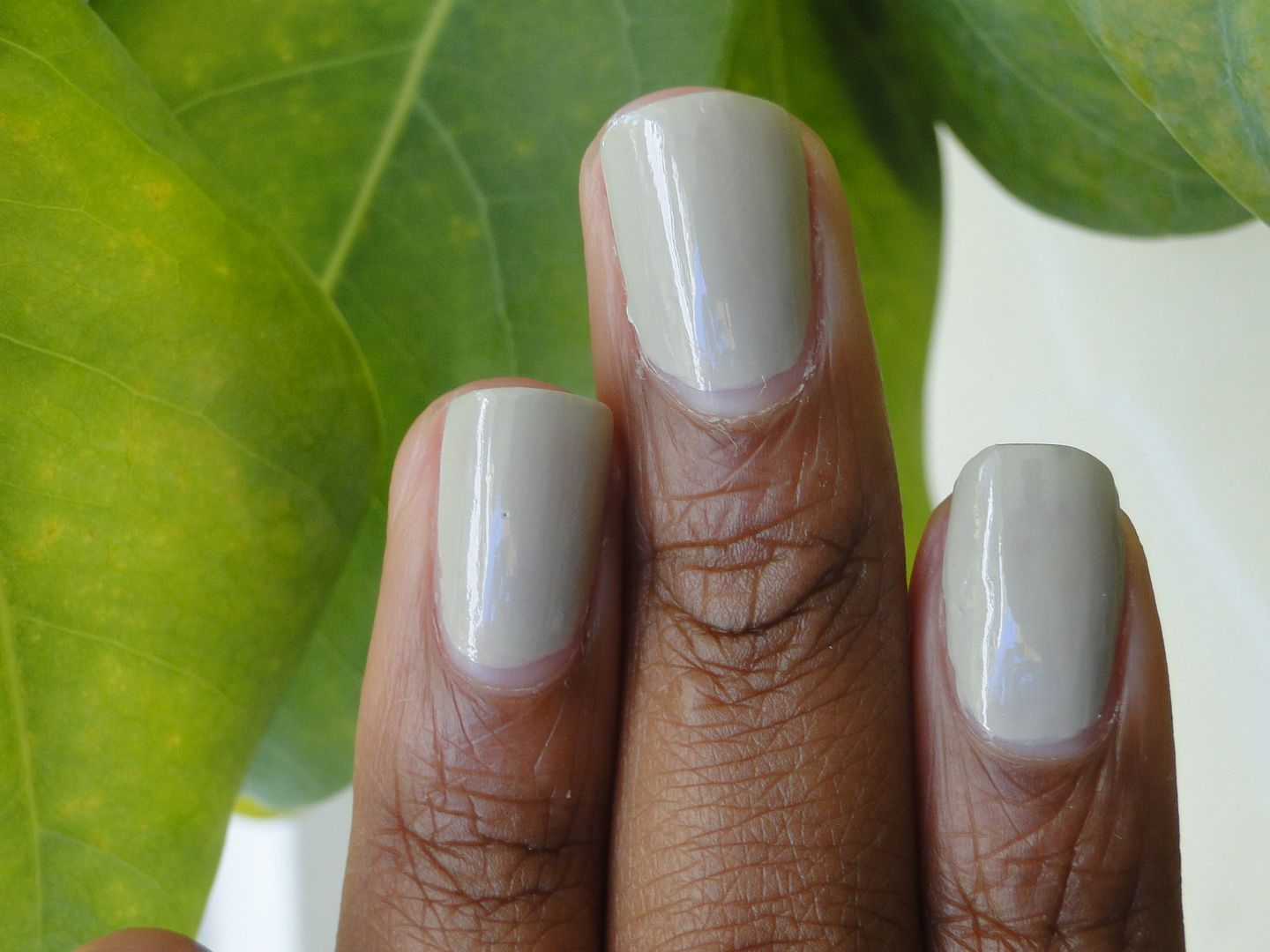 I absolutely love these stone-y kind of colors. Especially for the Fall. Evening Fog is opaque with only two coats. I like it alone but LOVE it with Sally Hanen's Hidden Treasure on top.
Wet Clay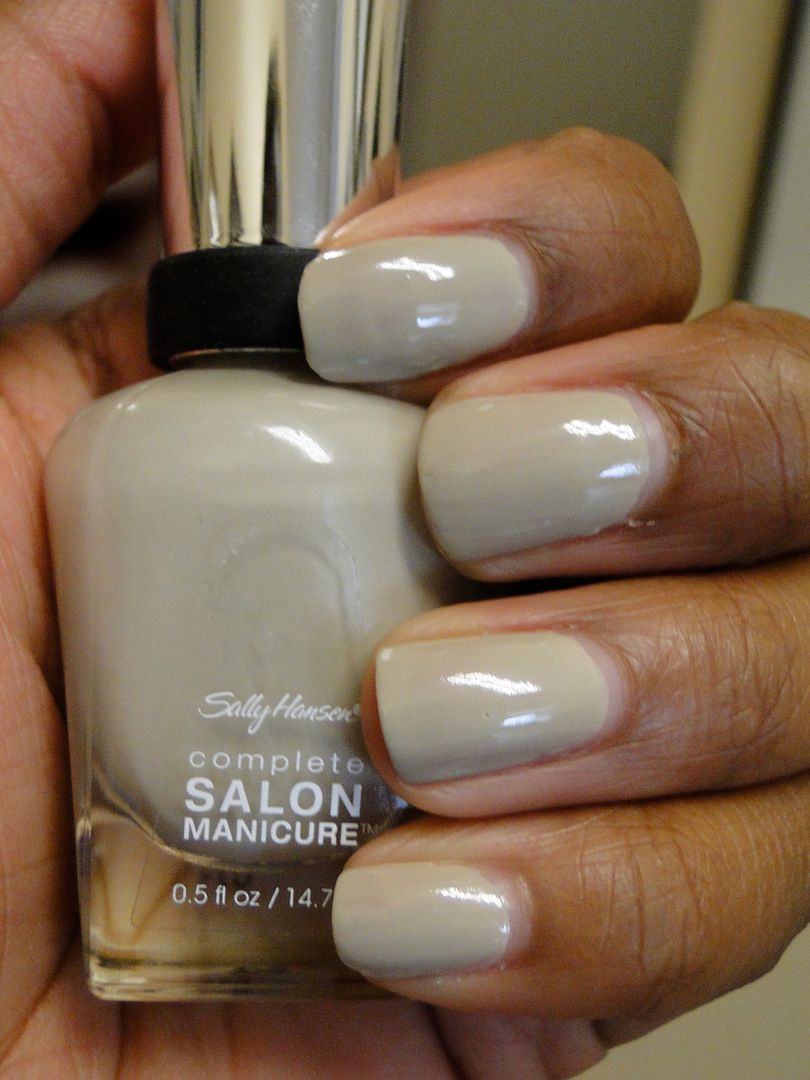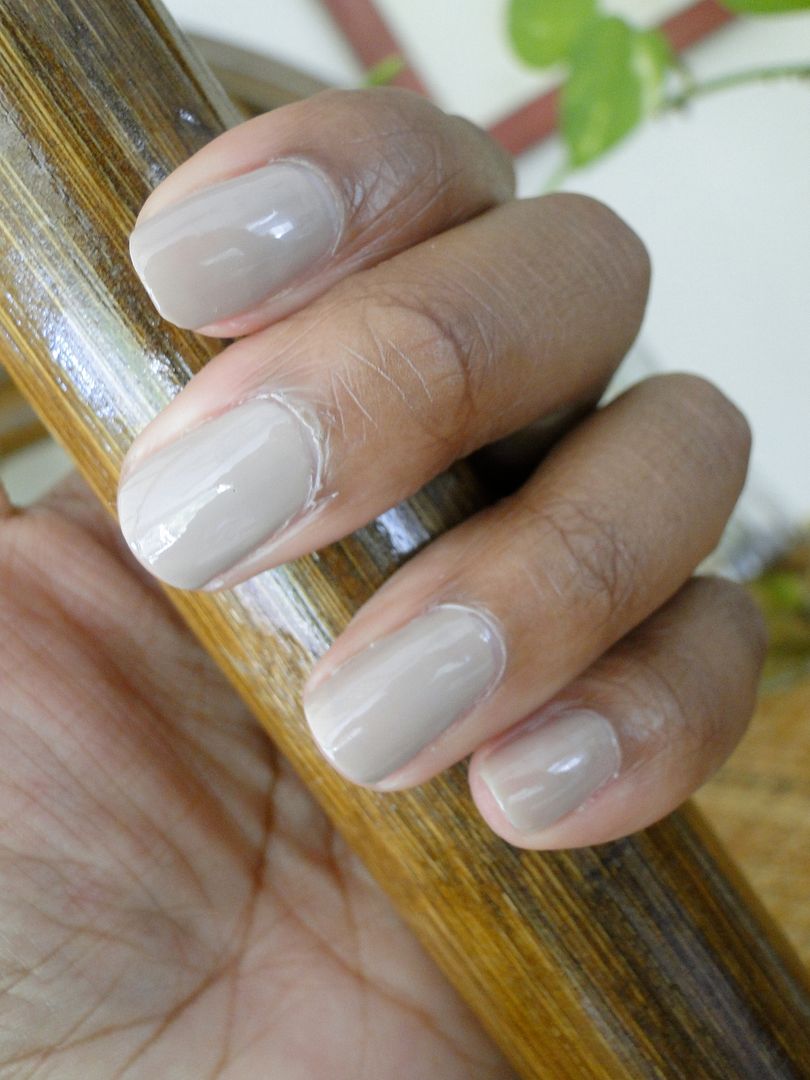 Whoa now. Wet Clay is like that weird cousin of yours. They're strange and unpredictable but you can't help but like them anyway. I dig this color but I think it looks kinda funky up against my skin tone
Fedora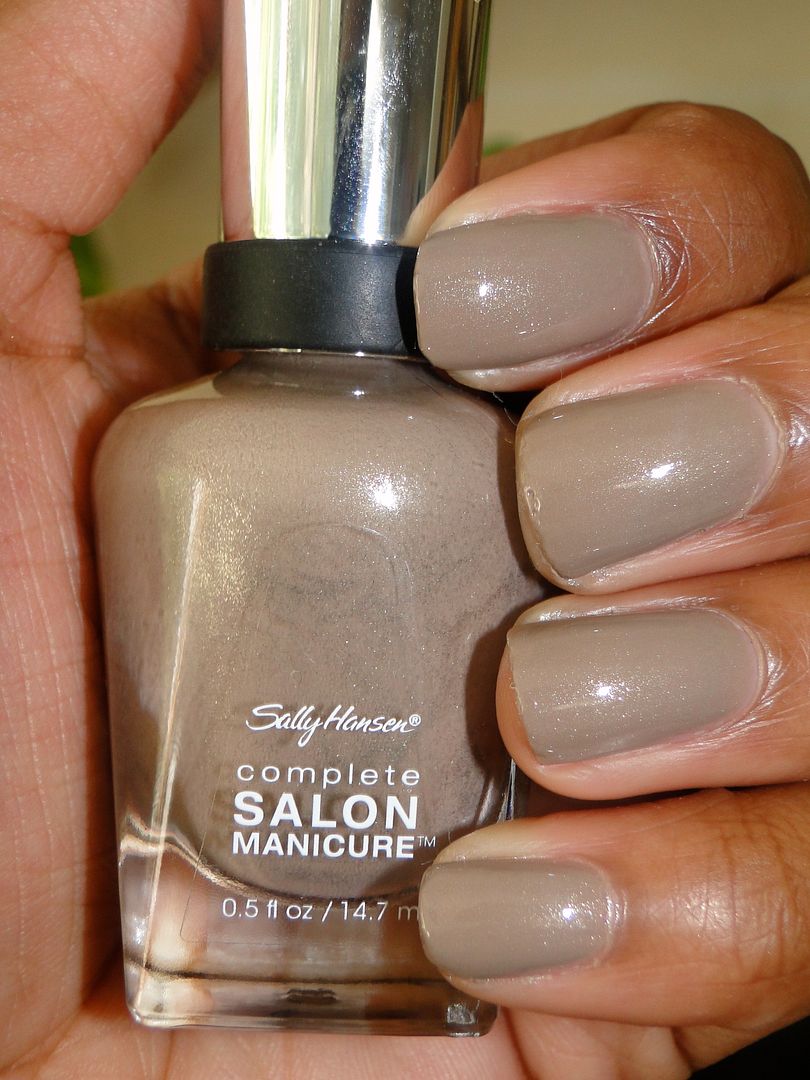 Fedora reminds me of a softer and less brown version of China Glaze's Ingrid. It's got that subtle golden sparkle that gives it a certain pop.
Bittersweet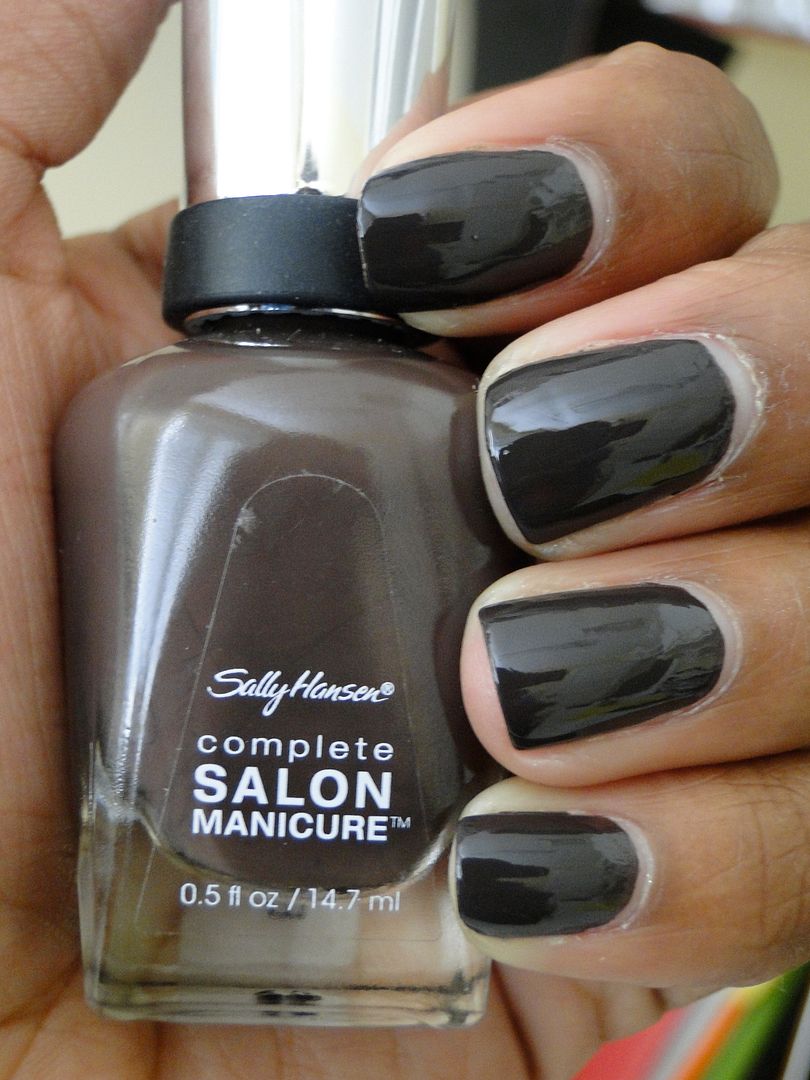 This kid is definitely my favorite of the bunch. Don't let it fool you though. It looks dark chocolate and almost black under natural sunlight but with a bit of flash…
Just delicious, uh?
There are more from this collection–be sure to hunt them down at your favorite drugstore. And is it just me, or do y'all love the Complete Salon Manicure brushes? With long nail beds like mine, I love how one one swoop covers just about ALL of my nail. Total win!
Your fellow nail polish junkie,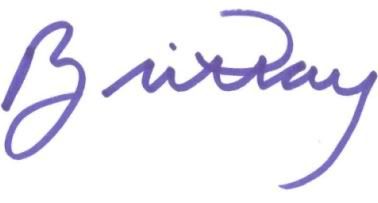 This review contains a sample product sent for post consideration. Read our disclosure policy here.