Welcome to another post of Amor de Lacquer….the series all about nail polish and nail care! Send me your requests, suggestions and ideas to Brittany@ClumpsOfMascara.com.
Brace yourself, darlings. It's part two of Zoya's 2010 Spring collection. We played around with the creams of the Flash collection and now it's time to sparkle!
Gilda almost reminds me of darker version of China Glazes' Strawberry Fields. I like Gilda a lot better though. It is crazy loud and super girly and pink and I love it!
How amazing is this green? I can't get enough of it!
Charla is my absolute favorite of the bunch. Like…how can a polish sparkle and shine like this? Charla may very well be one of my favorite polishes EVER!
Y'all know how I feel about purples and so of course there is nothing to NOT like about Mimi. It's such a deep rich icy royal purple and I love it!
Nidhi and Alegra seemed to have disappeared from me during my move from one house to another. Or maybe one of my friends snagged them. Nidhi is pictured above as the stunning red and Alegra is a muted pink but still has the insane sparkle as its sisters.
What a fabulous collection, Zoya! I am so totally stoked, dude. The application is perfect and I used two coats for each polish. Despite the glitter in these babies, removal is super easy. Y'all aren't gonna like me for it but I recommend hauling the entire collection. Yep. They are THAT gorgeous.
Whatcha think?
Buy these and more for $7/bottle at Zoya.com.
Your fellow nail polish junkie,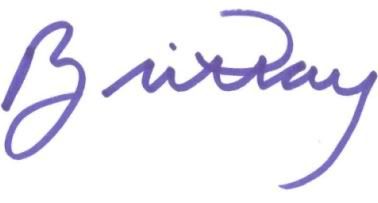 This review contains a sample product sent for post consideration. Read our disclosure policy here.