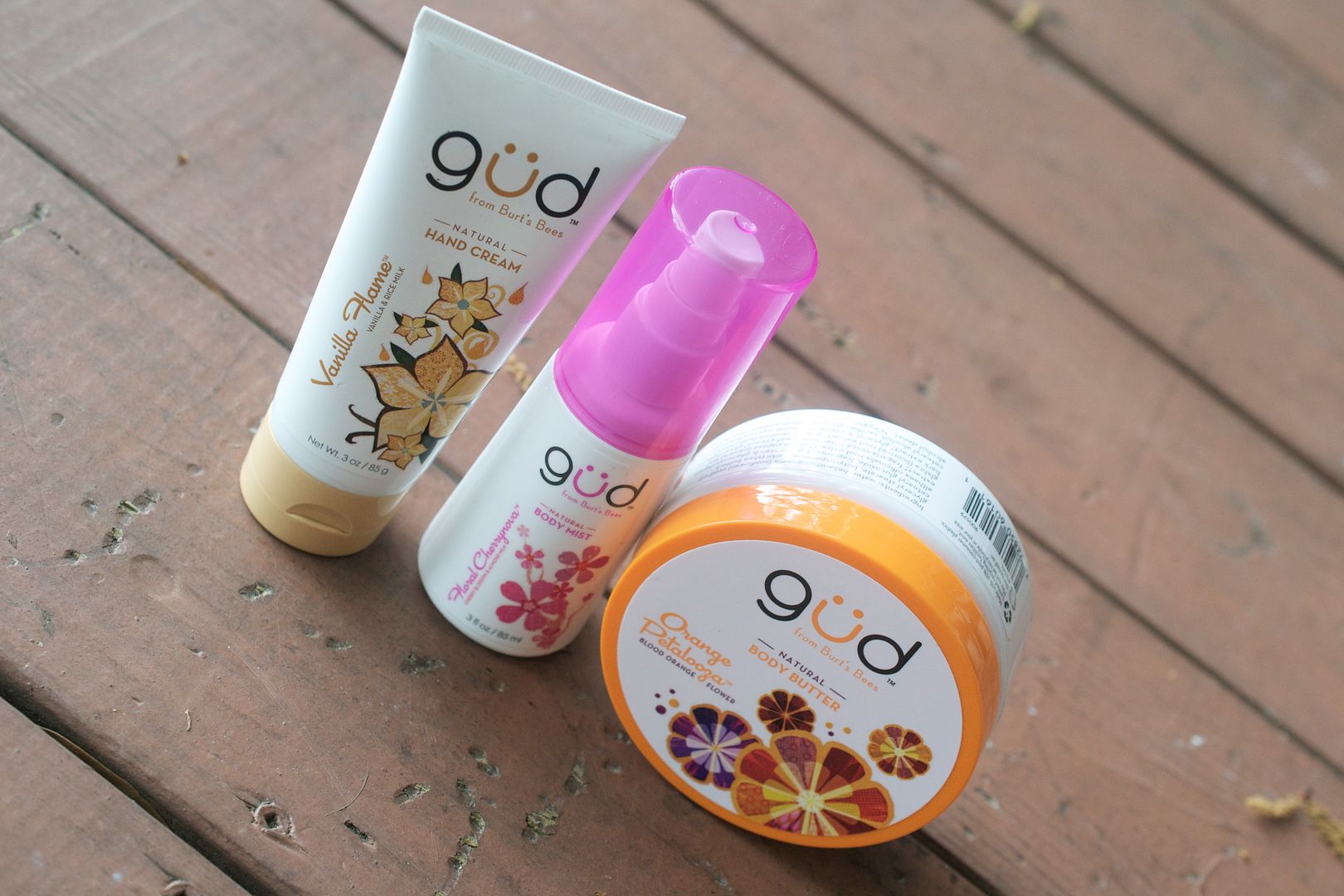 I've been a fan of Burt's Bees since like….high school. Speaking of high school, I can NOT believe my 10-year class reunion is coming up. Like…just where in the world did the time go? And is it just me or does going to a high school class reunion seem like a waste? Thanks to Facebook and peoples' over-sharing updates, there won't be any shock values, ya know? So I doubt if I'll go to mine.
If I had to classify gud products, they'd be Juniors. They aren't as cool as Seniors (or Burt's Bees) but they aren't on the diss-levels like Freshmen and Sophomores are. There's a whole ton of products of varying fragrances in the gud family but I've just just three of 'em here for ya.
First up is the Vanilla Flame Natural Hand Cream. It comes in a 3oz bottle and retails for $7.99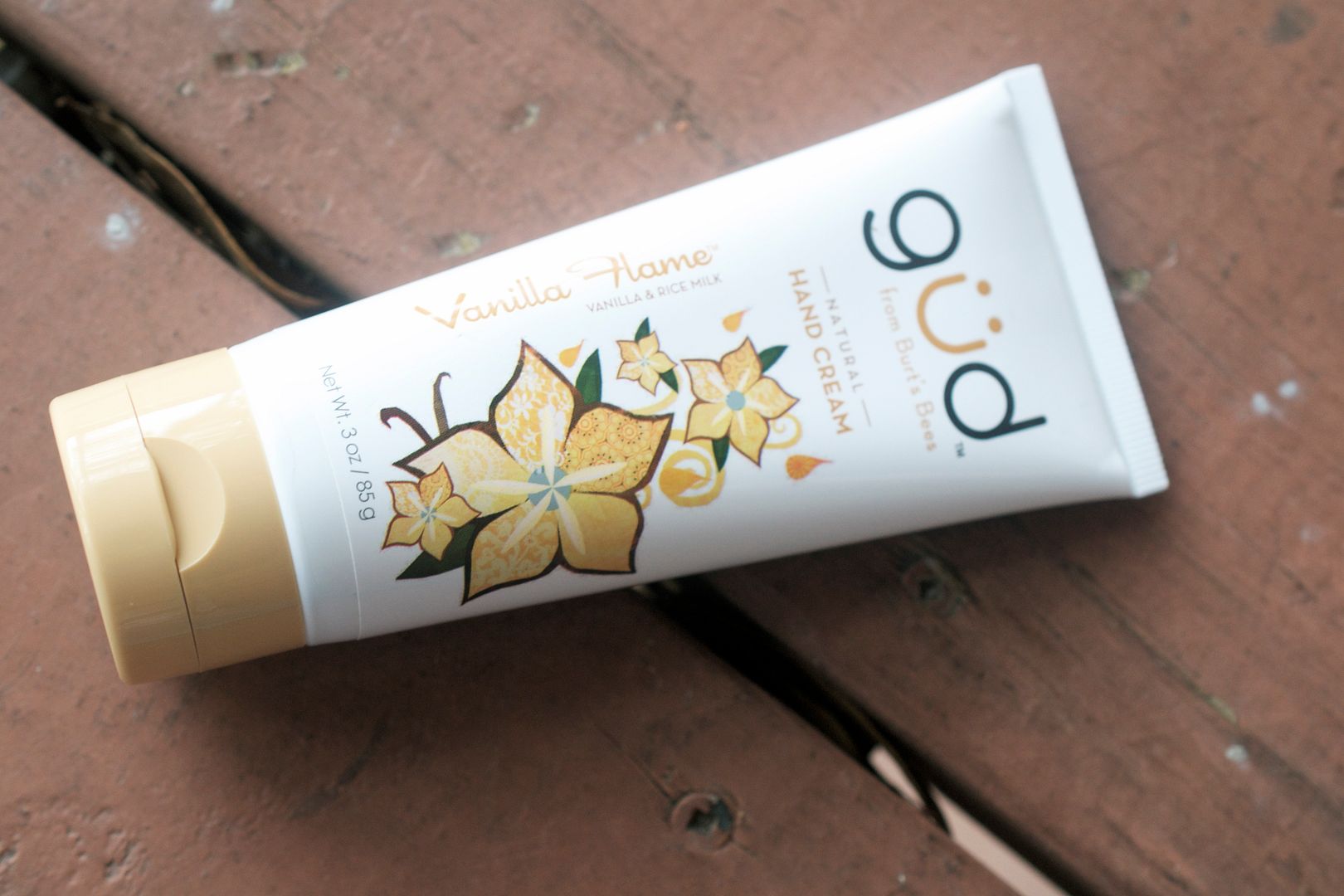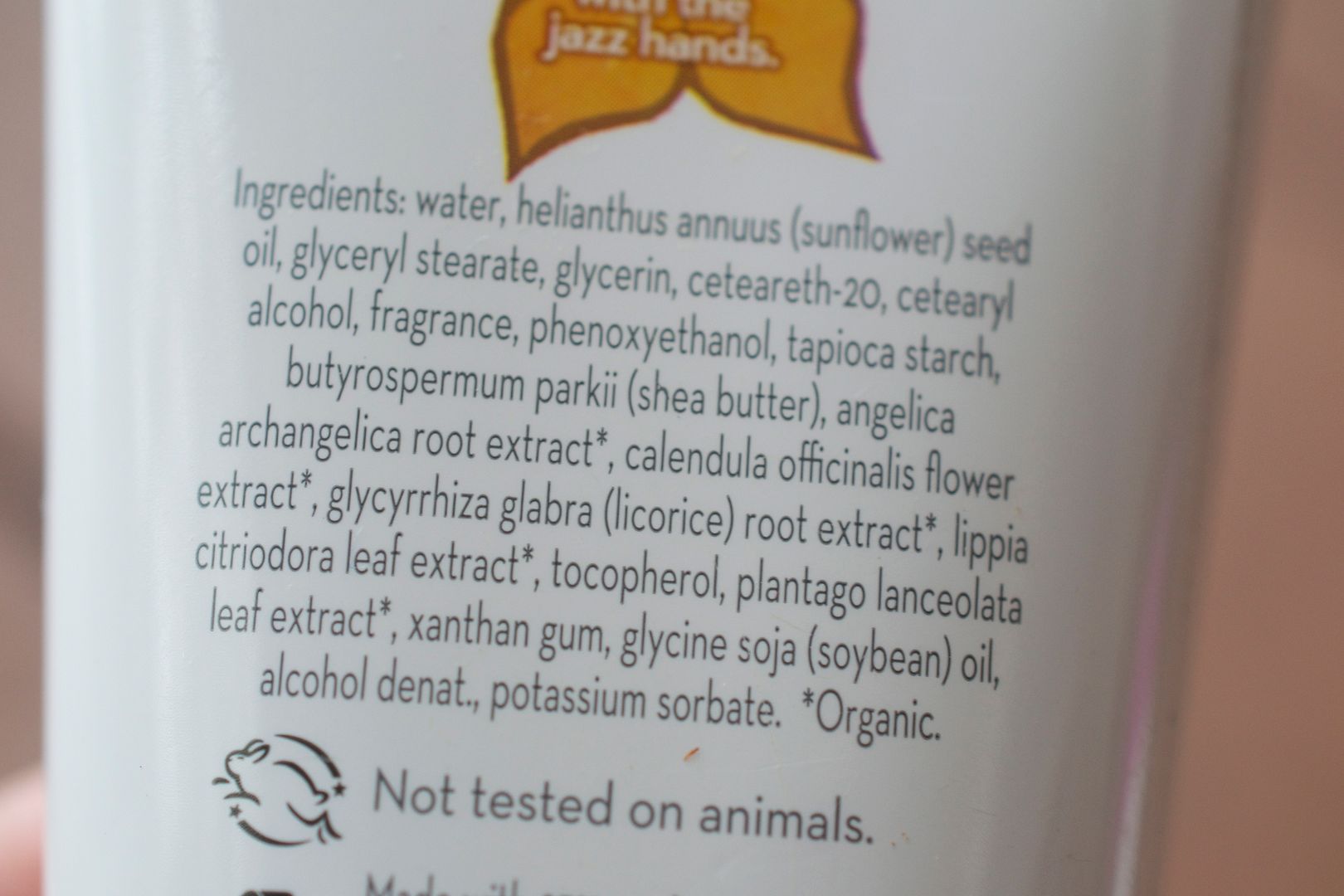 The fragrance was nice and vanilla-y. A little too strong for my liking but then again I'm a gal who can proudly row in the "Unscented" boat. It's a nice and thick hand lotion.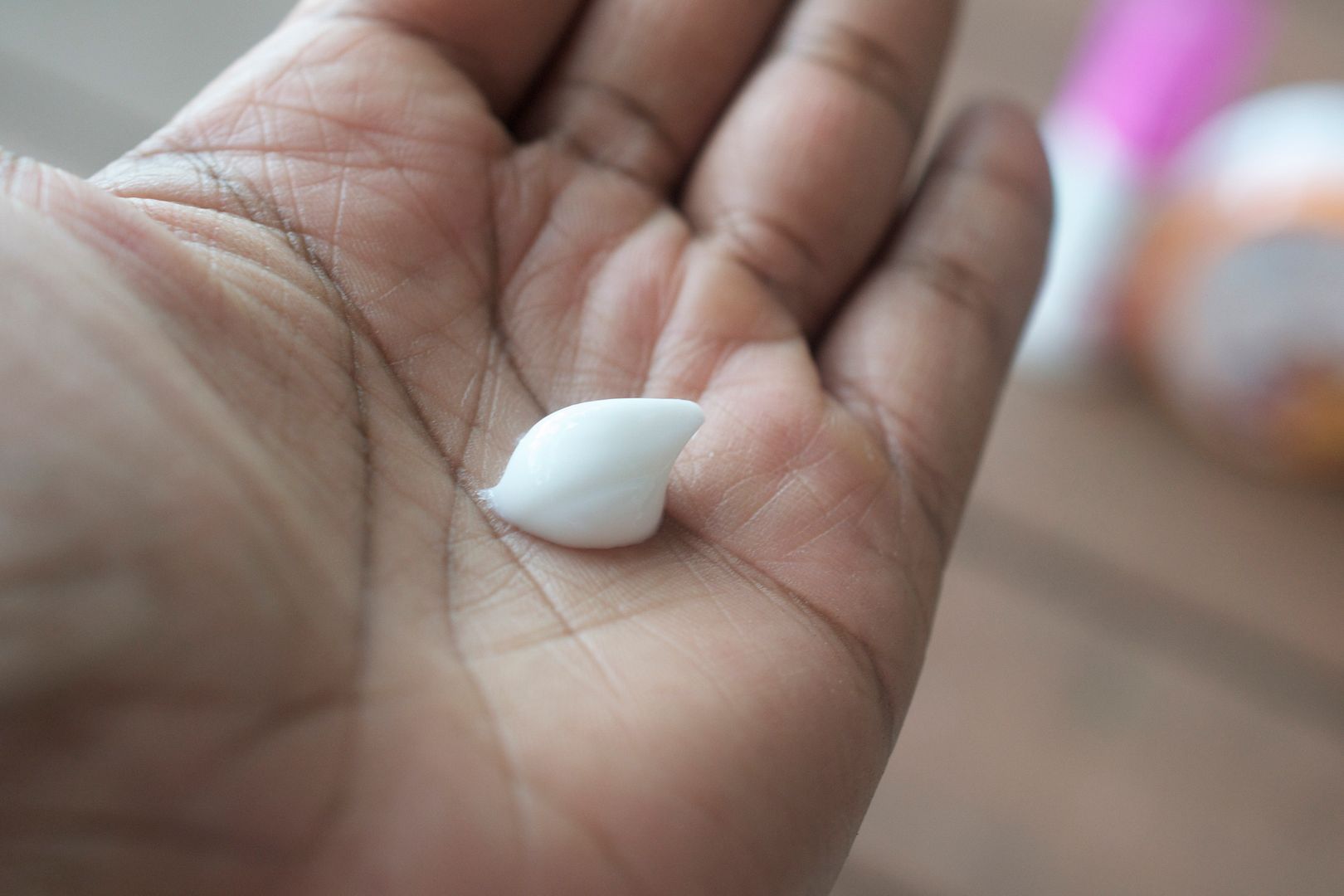 I was glad to see it wasn't watery. Nothing in life sucks more than a watery lotion.
Then there's the Natural Body Mist. You get a 3oz bottle for $5.99.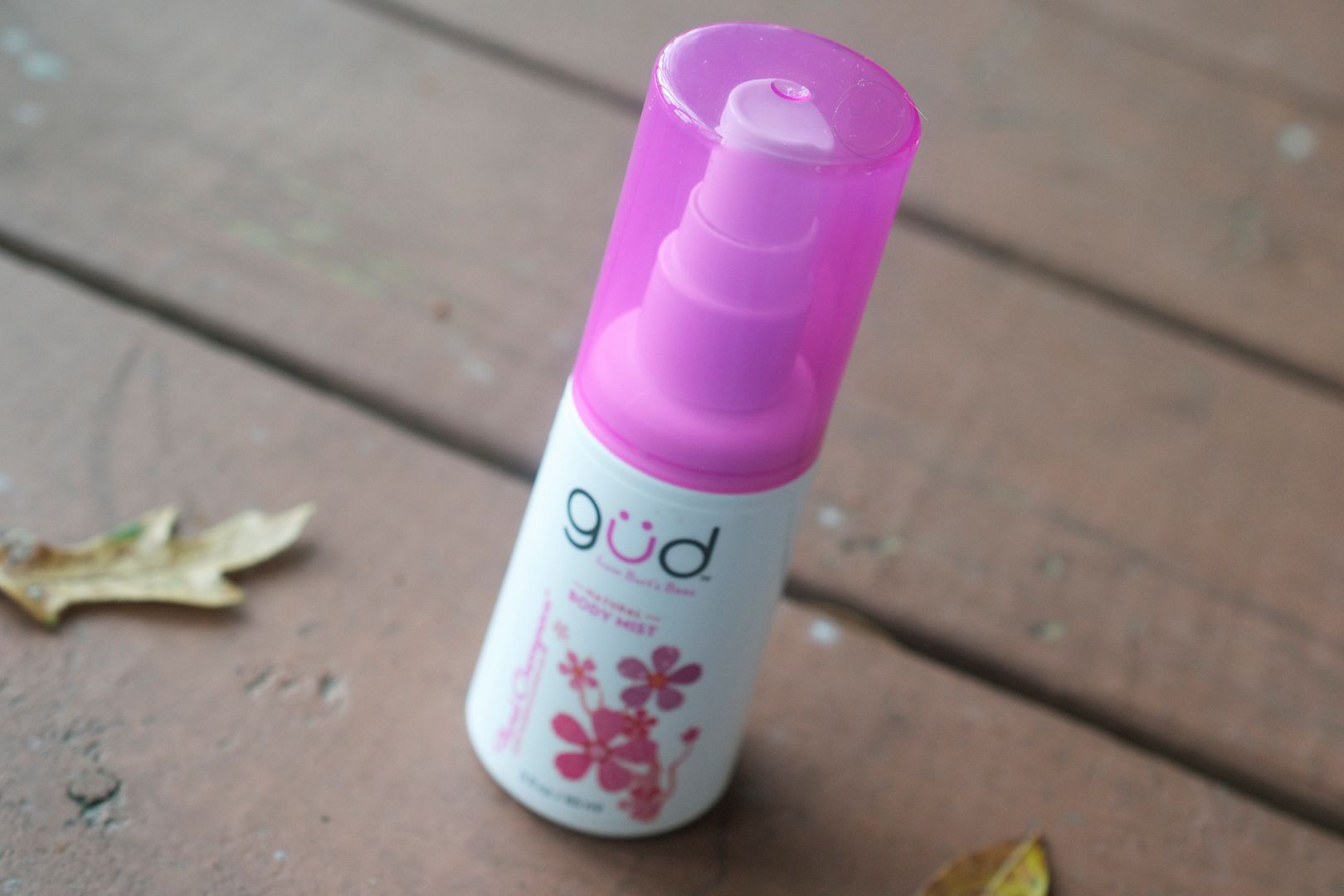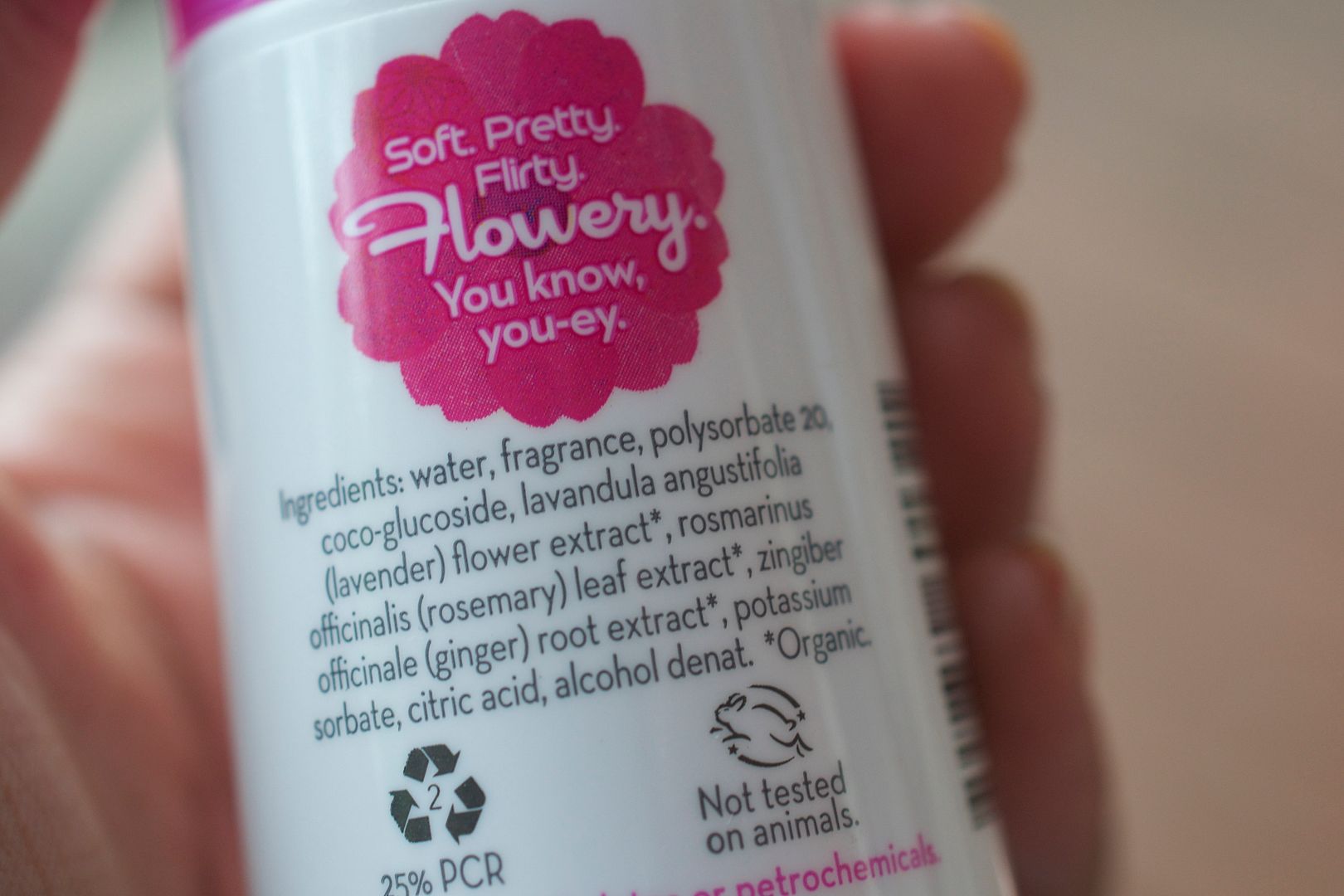 I can't lie on this one, y'all. I don't wear body mists. Did the girls in high school wear them after gym class instead of actually taking a shower? Yuuup. The good news is, while body mists aren't up my alley, I can appreciate that this one doesn't have a strong alcohol-scent to it. A lot of mists do.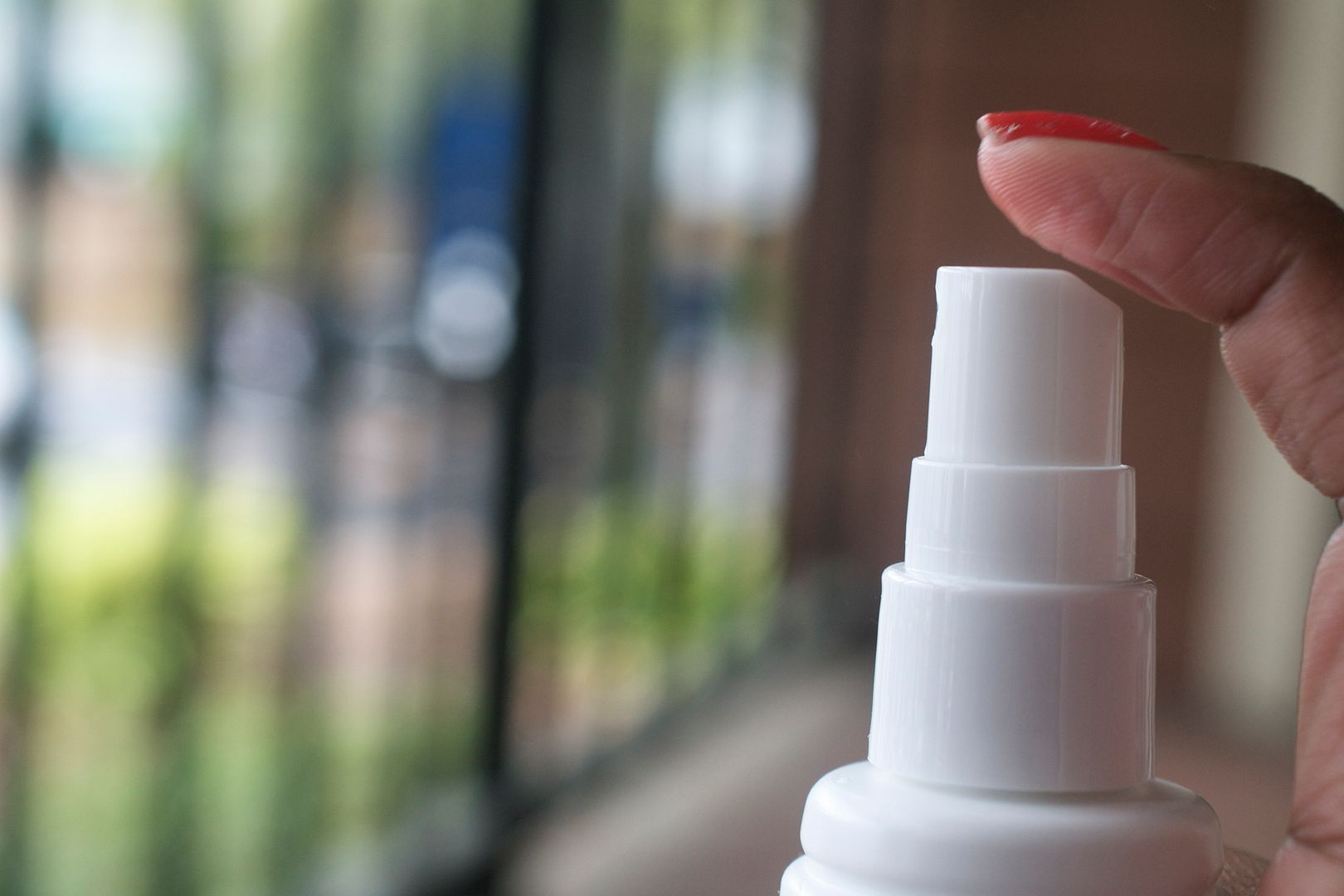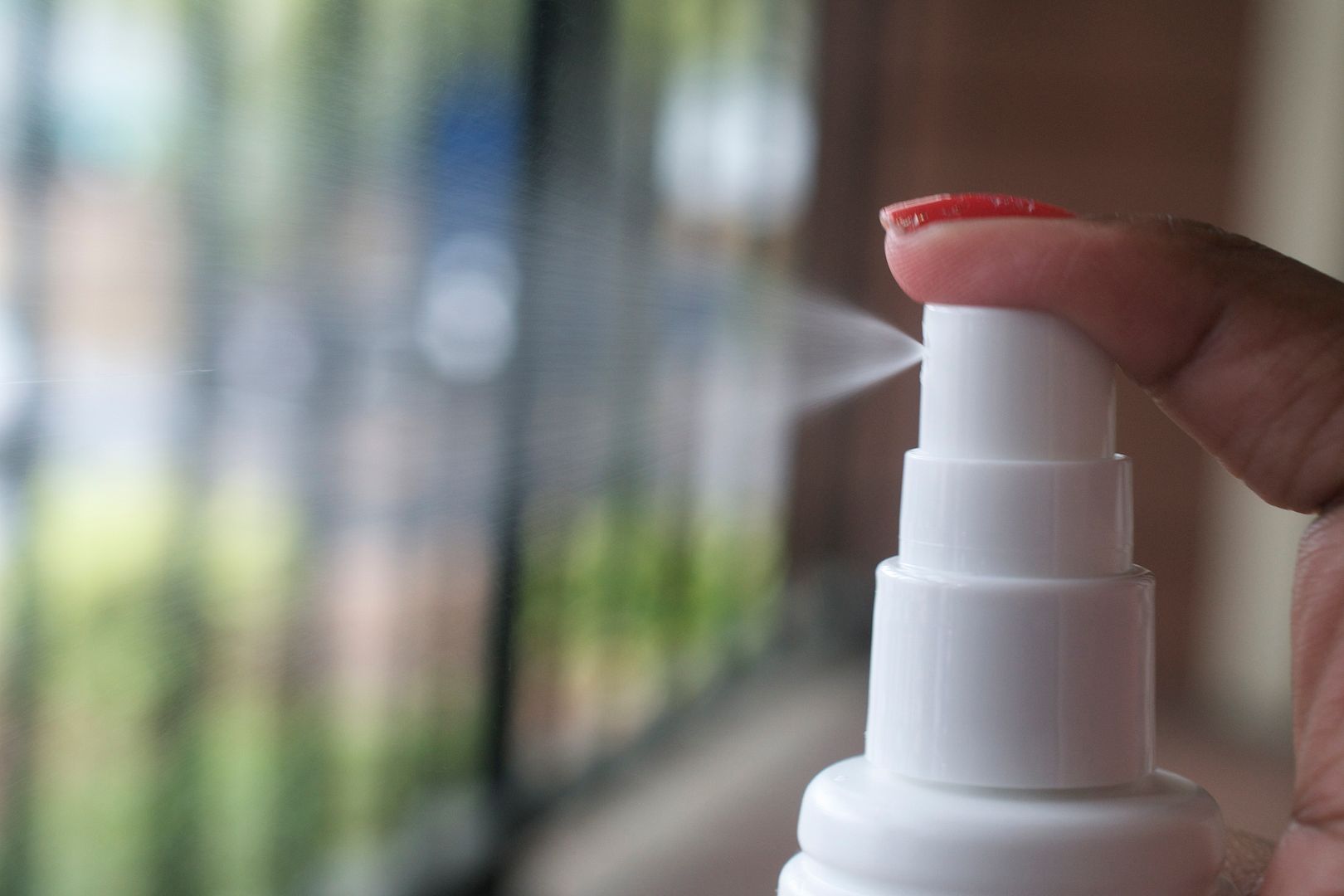 The scent of Floral Cherrynova, like the hand cream, is a bit on the strong side – which for some works. But alas, like most mists, it isn't long lasting. Your best bet is to use the coordinating body lotion with the mist to get the scent to stay around for longer.
Aaaaand lastly we've got the Natural Body Butter in Orange Petalooza. The 6oz tub goes for $11.99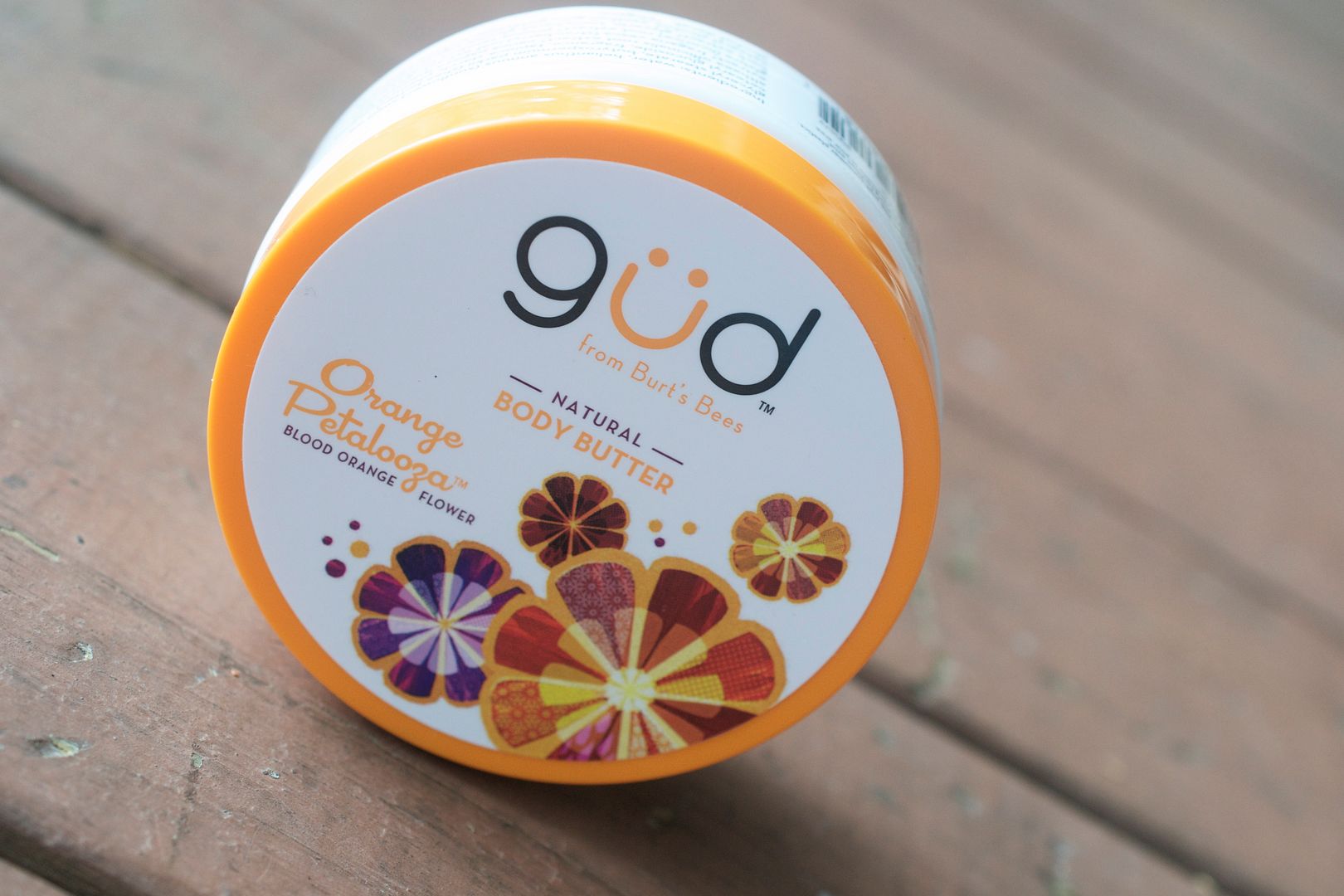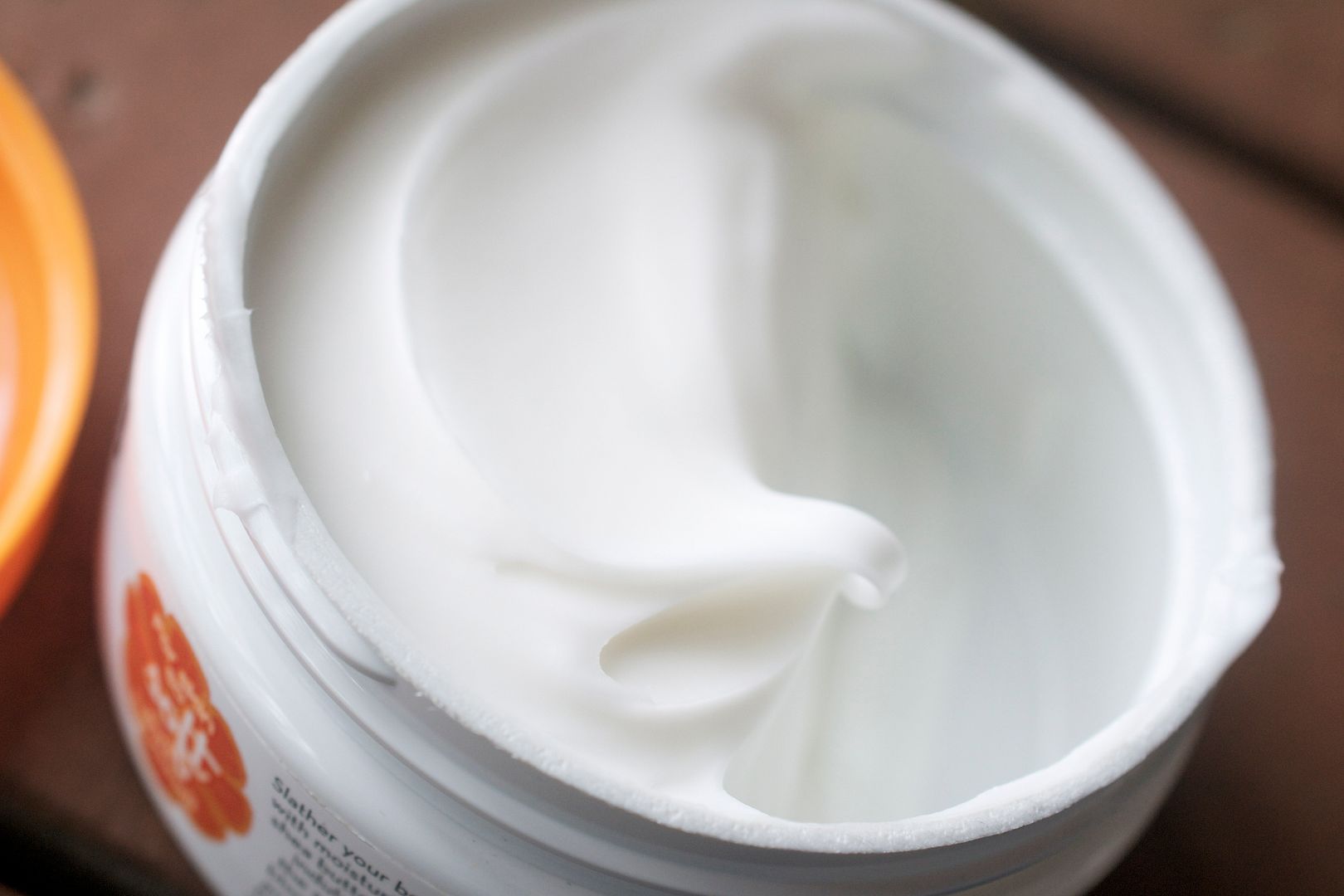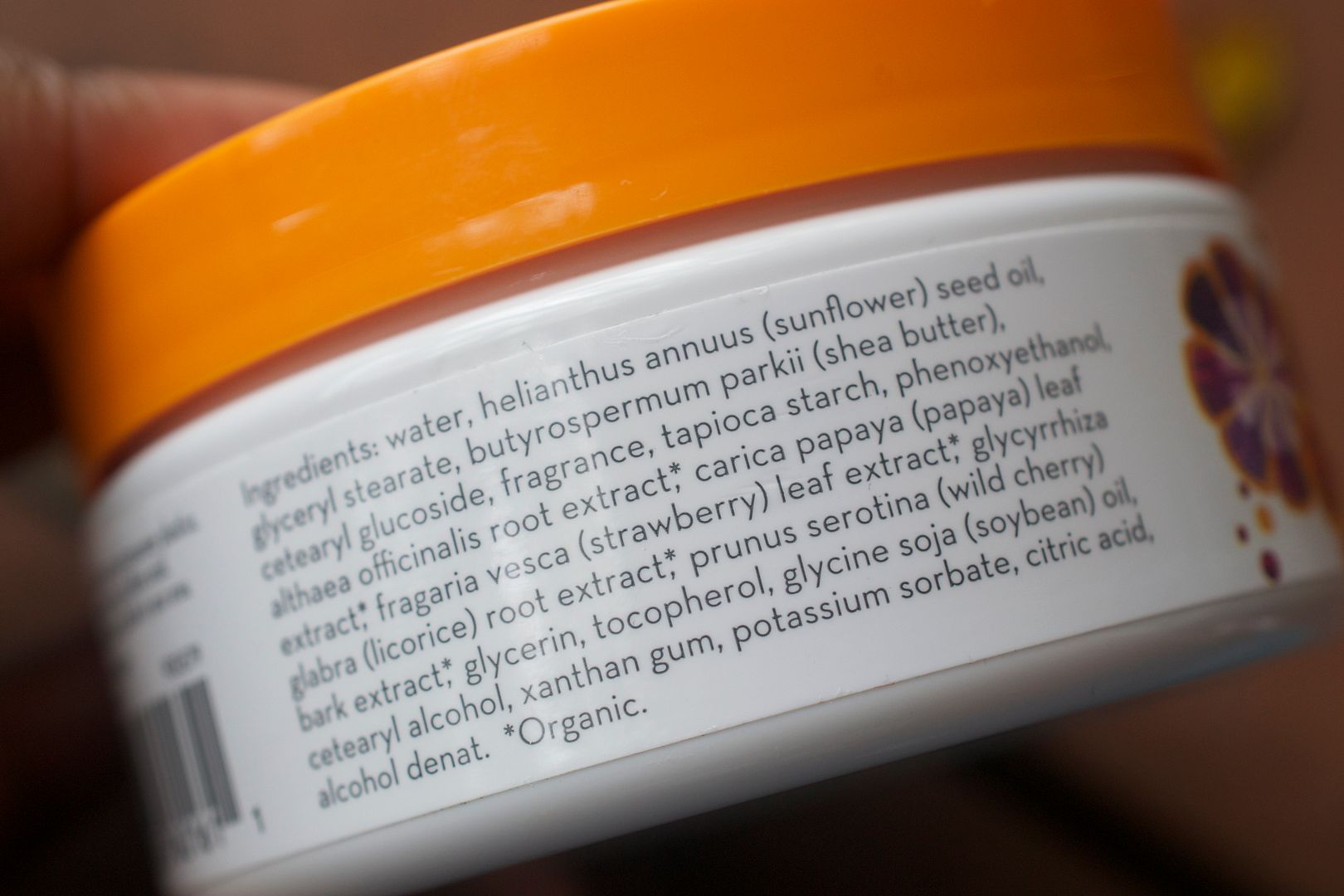 Body butters. I love 'em. While they are super effective at busting ash during the colder months, I actually use them year round. Especially right before bed. This butter isn't as thick as I like 'em.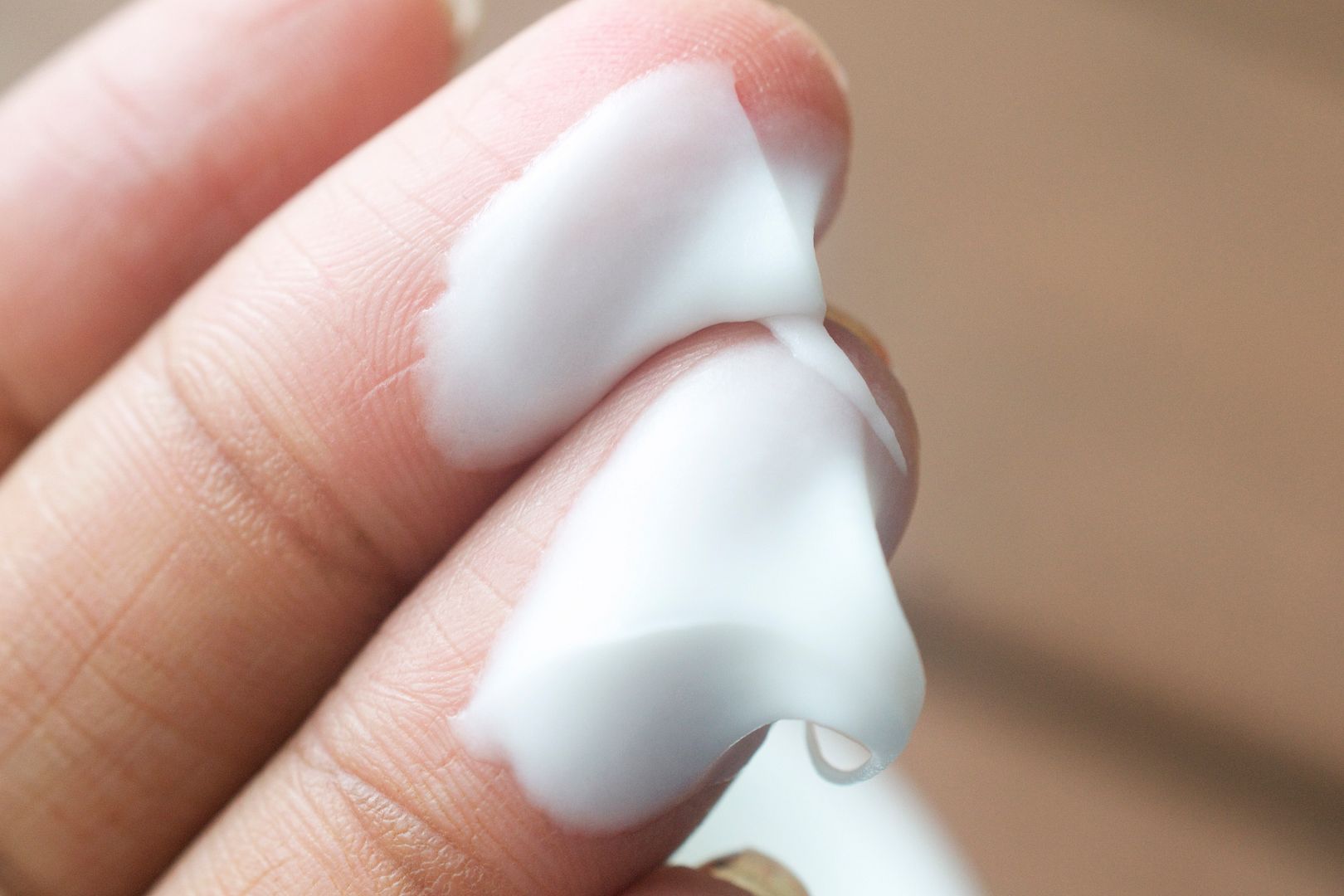 My skin is insanely dry and requires premium ash busting agents like cocoa and shea butters. Anything outside of those usually doesn't work. On a good note, this is perhaps my favorite fragrance of 'em all. It's citrus-y and isn't AS in your face as the other fragrances are.
Pro's
-Each product is cruelty-free and paraben-free.
-For paraben-free products, these are priced nicely and you get enough bang for your buck.
-There are several fragrances to choose from: Floral Cherrynova, Orange Petalooza, Vanilla Flame and Pearanormal Activity.
-Easy to spot in the U.S. You can get 'em from drugstores nationwide.
-If you're big on organic ingredients, a few of these products have some.
-Packaging-wise, the products are small enough to toss in purse or bookbag.
Con's
-Fragrances are stroooong.
-The lotion and butter weren't AS moisturizing as I thought they would be.
-These products don't come off as super high quality skincare products. They get the job done but they aren't products that I could see myself using regularly.
Overall thoughts:
If you're a Burt's Bees fan, I say give gud a try. I've come across better drugstore skincare products but I think this brand is mostly geared towards younger girls. The packaging is girly and whimsical and I could see middle and high school girls toting gud products. If you're like me and have a dry skin, you may want to go with other products. On a good note, if you only like to use paraben-free products, these products are free of 'em. Which is definitely a perk in my book.
Whatcha think? Have you tried any gud goodies?