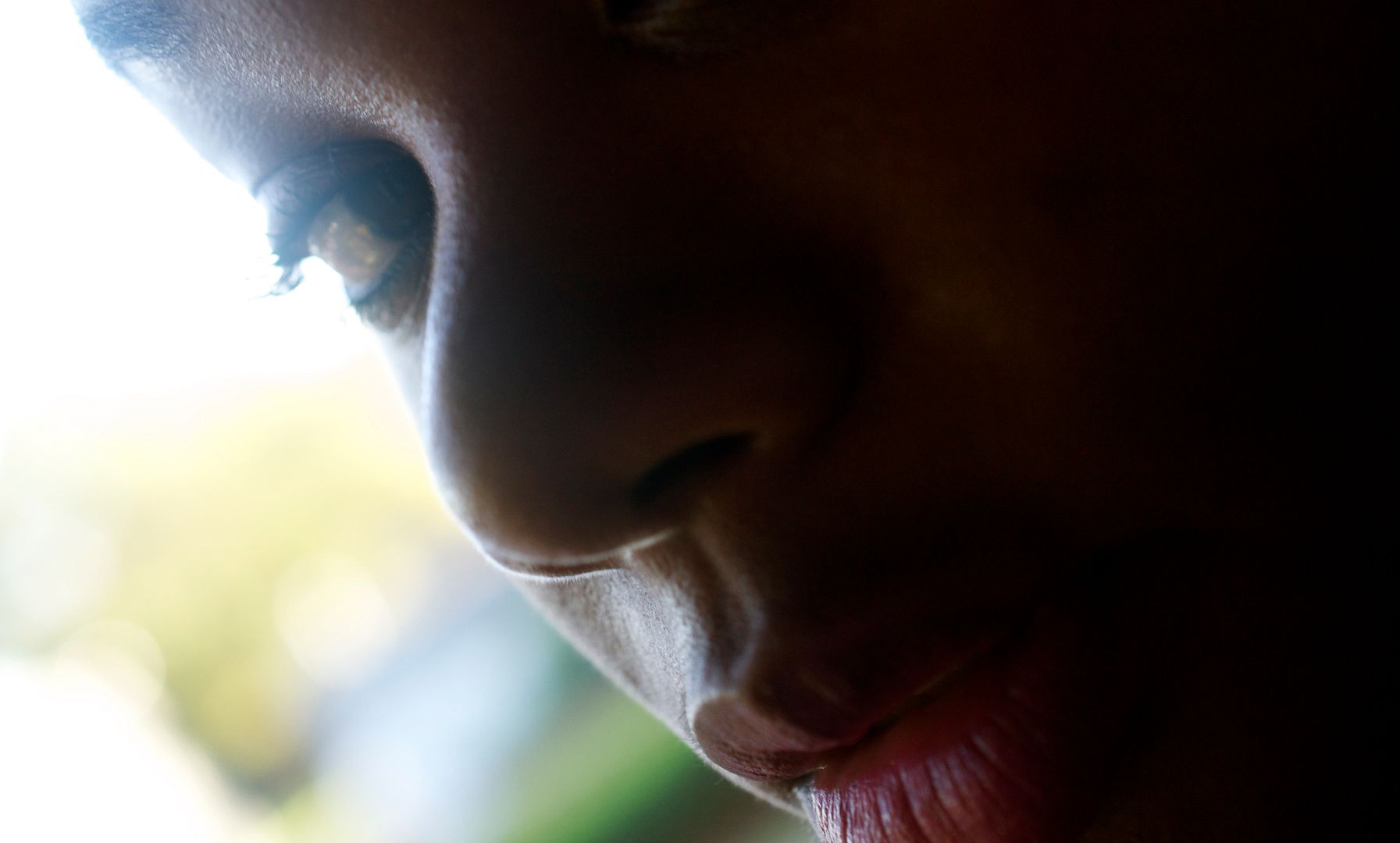 I'm at this really weird age in life. 27. There's no "umph" in 27. It simply means I'm far from 21 and I'm almost 30.
Oh, and for the record. I'm not one of those gals in her "almost 30's" that is freaking out about turning 30. I will never lie about my age and I will always be grateful for the opportunity to live to see another year. Funny thing is, sometimes I wake up expecting to feel this grown up, age of 27 and….I don't.
The 20's are such a confusing time. Let's backtrack to see how much my life has changed in just 7 years.
-I got my first credit card at 21.
-I graduated from college at 22.
-I spoke at my first conference at 25.
-I purchased my first car at 25.
-I started my own business at 25.
-I got a job in the career of my choice at 26.
-I got married at 26.
-I moved addresses, cities and states over 8 times.
I'm sure I'm missing something but those were what I would consider to be the "game changers". The funny thing about this age is that sometimes I don't feel like I've done enough. I feel like I should be further ahead in my career. I want to make more money. I want to travel more. I really want kids but at the same time I'm enjoying not having them right now. I went back and forth with deciding if I wanted to go for a Master's degree. My 20's has me so ambivalent about everything.
I'm still struggling with being happy with where I am in life. I keep reminding myself that I am on the road to creating a financially secure and happy life for me and my family. And while I do have things I need to work on, at least I KNOW I need to work on them. And at least I make an effort.
Which, I believe, is all you can do in life.
Anyone other 20-somethings that can relate? Or any of those who are older that can provide some advice for us?
What about you? Are you where you want to be in life?