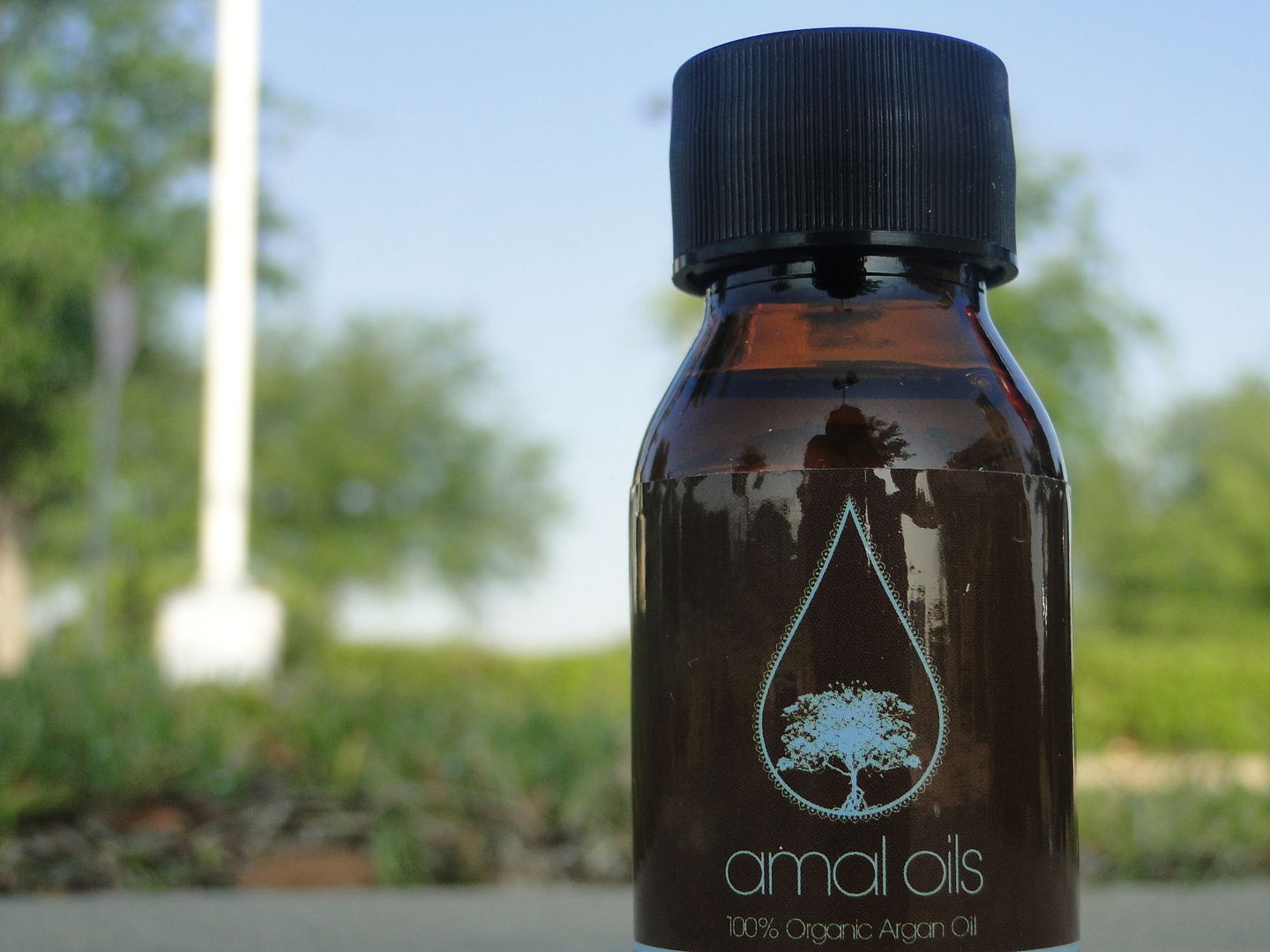 Not too long ago I talked about the awesomeness that is maracuja oil. I've got another fascinating oil that you may not have heard about. Argan oil grows from the argan tree in Morocco and is rich in Vitamin E. Like most oils from nuts, you can use this on your nails, hair and body. It is practically odor-free and has a non-greasy consistency.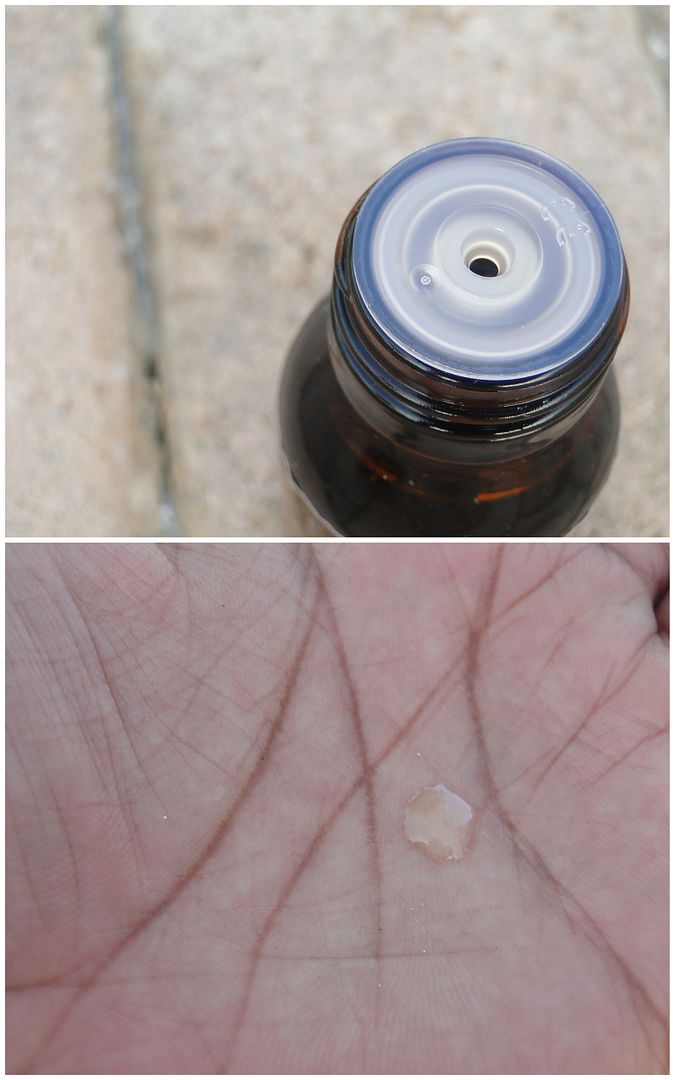 I am absolutely loving these oils. I'm going to play around with making homemade body and hair oils and use argan oil as a base.
This video gives a little more insight about how argan oil is made. And you can snag it from the website. I am usually a grapeseed, olive and jojoba oil kinda girl but I love exploring new oils.
Have you tried argan oil or products with argan oil in it?