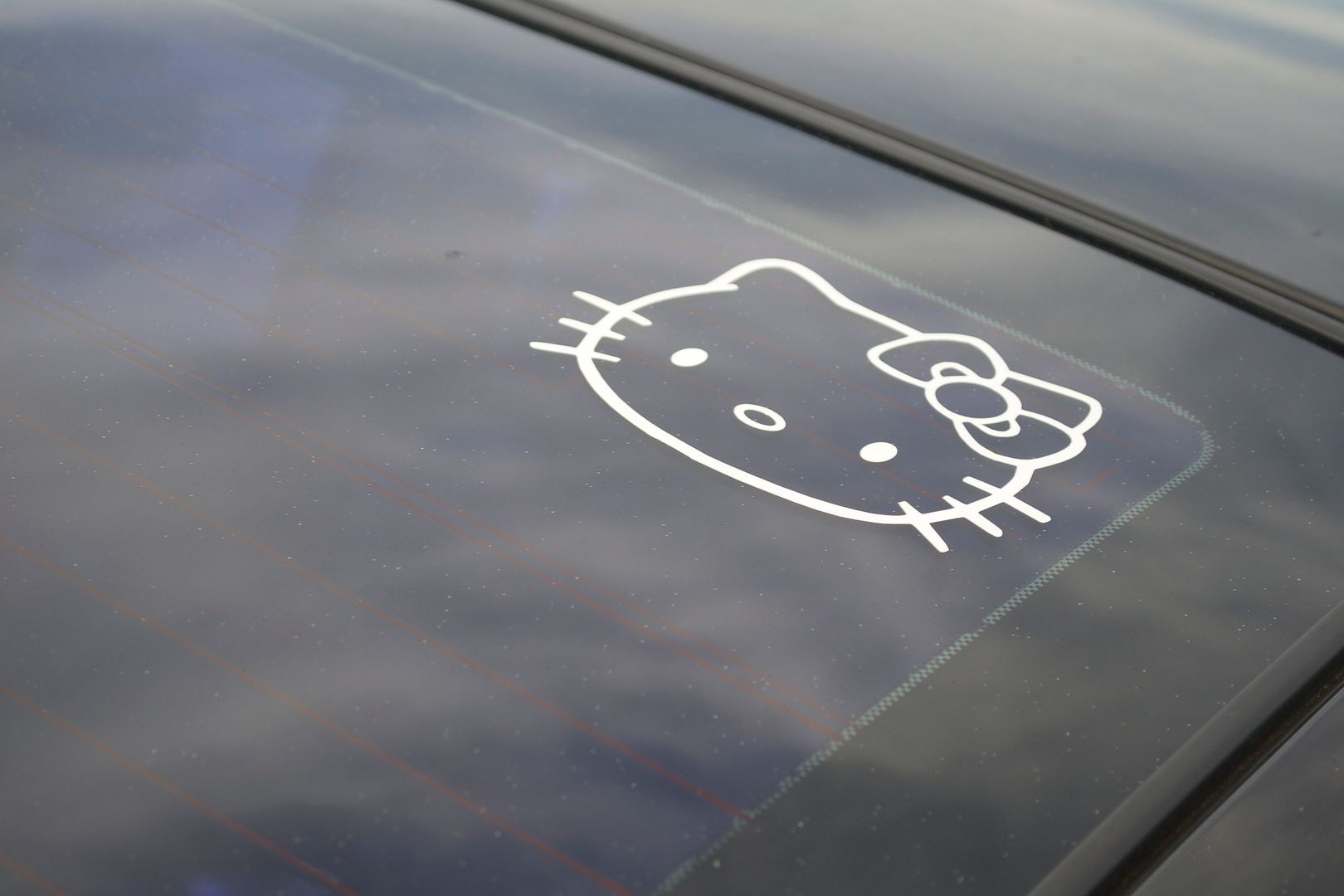 I be ridin' dirty.
I really shouldn't even play like that considering the song is anything about riding around in a car with a Hello Kitty sticker on it. But I do ride a lot. I usually fly a lot too but this year I haven't been as active with my airport hoppin'. Either way, when it comes to entertainment on the road, plane or train…I pretty much need it. When my cell phone dies and laptop is too heavy to tote with me, I've got an entertainment babe that weighs less than my MacBook.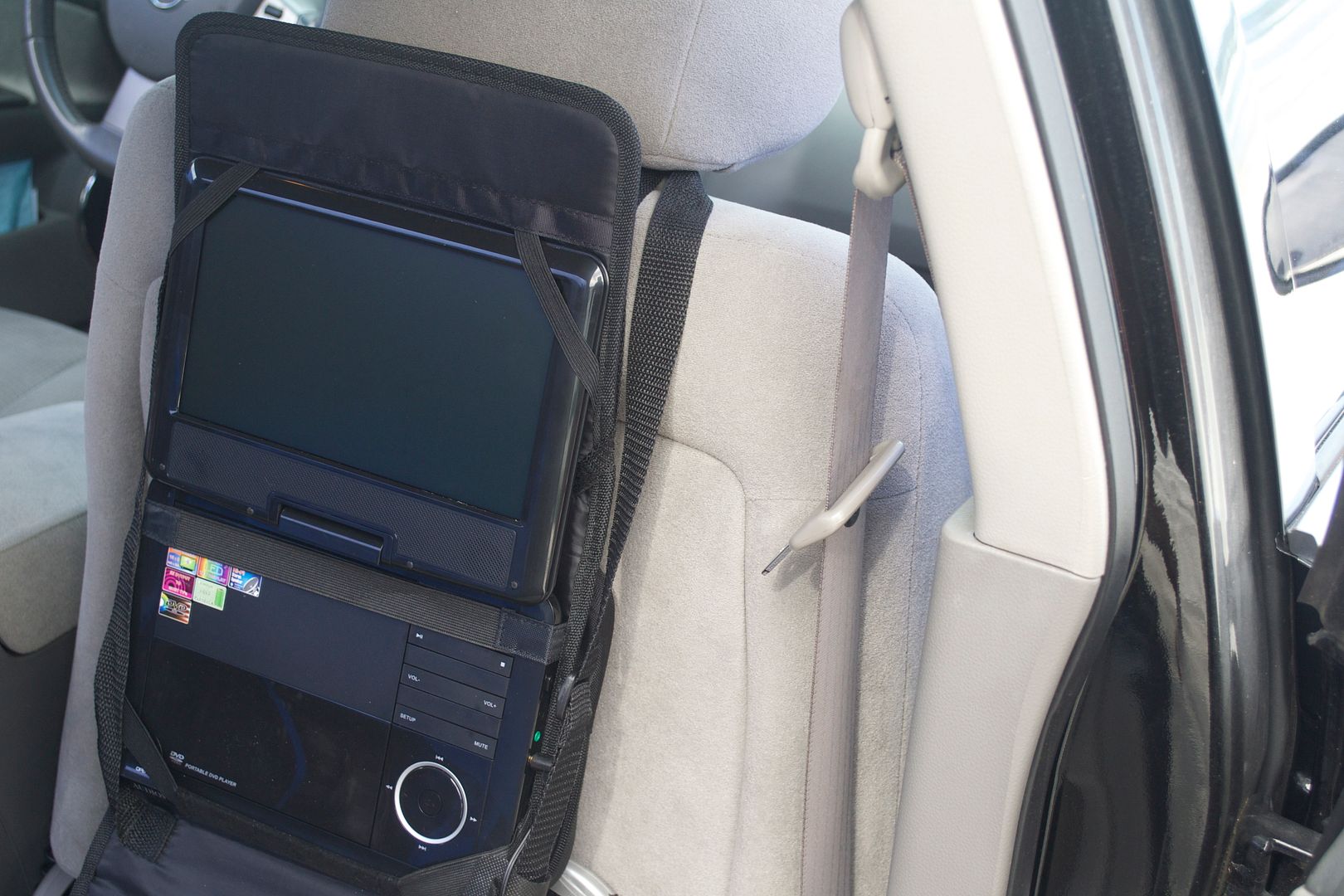 Ta da! It's a portable DVD player. Why am I just now getting this thing? I mean, honestly…I should have gotten one a long time ago. Besides being super practical, they're just fun! Especially if you're riding with kiddies.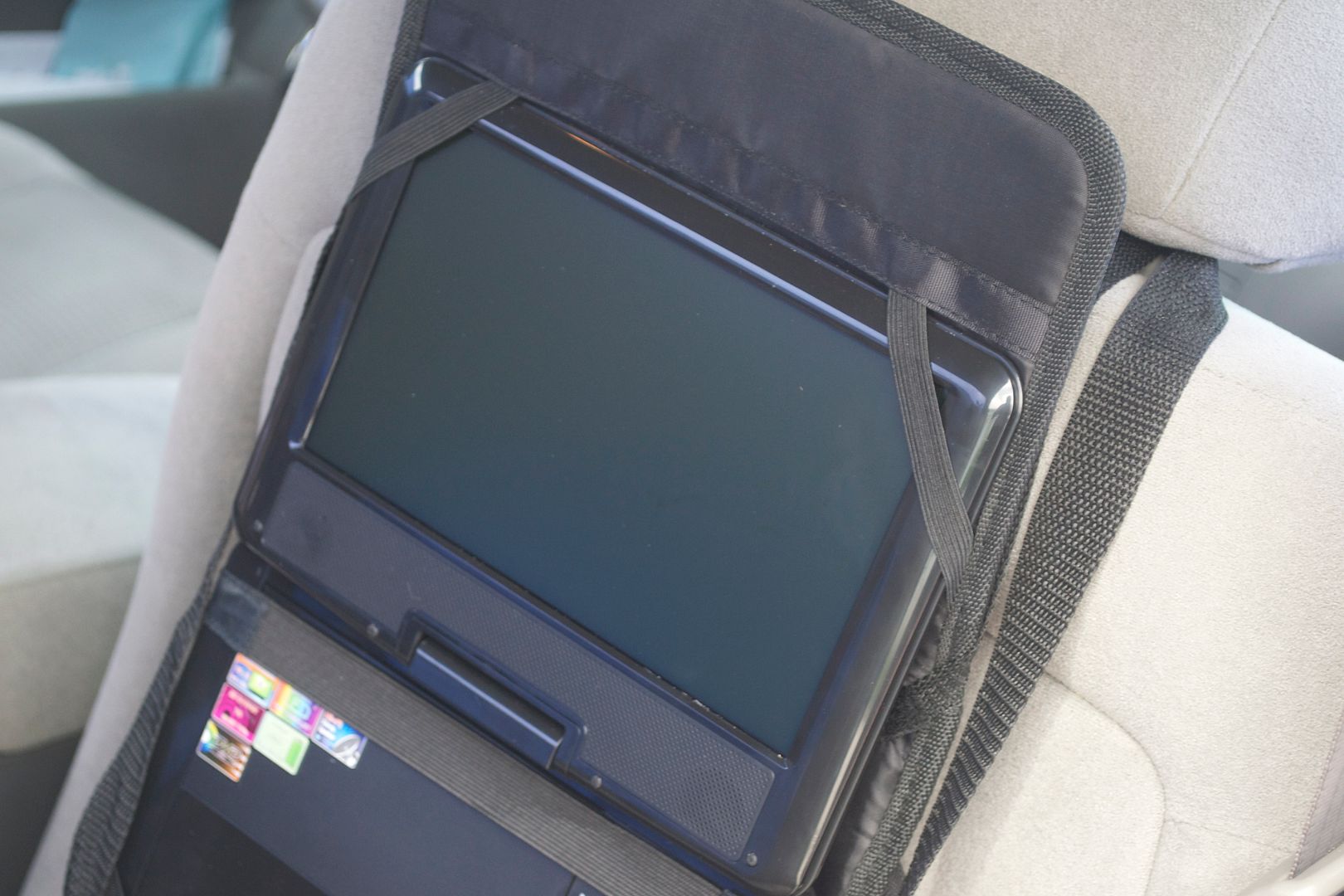 The only kiddies in my life would be my fairy godchildren and I'm super excited that I can entertain them while in transit. Retailing for $139.99, I found the Audiovox Swivel Screen Portable DVD Player to be a great buy, especially if you plan on hitting the road this holiday season.
Pro's
-The swivel screen is great for viewing on a sturdy surface.
-The 2 headphones and headphone spitter is ideal for sharing.
-You don't have to buy additional accessories as the headrest mount & car bag come with purchase.
-It takes no time to go from headrest mount to carrying case.
-The price point is good for those who don't want to spend hundreds on tablets but don't want to drain their phones' batteries watching movies.
Con's
-I do wish the volume was a little louder. Then again, I may have blown my ear drums years ago.
-No BluRay DVD compatibility. That means it simply won't play any BluRay DVDs.
-Battery life is only 4 hours. If you've got a car cigarette lighter or AC plug, you're covered. But if you're stuck on a plane ride that is more than 4 hours, you're in trouble.
-The screen resolution is just okay. It's not striking or fancy.
Did I mention that I love the accessories that come with the DVD player?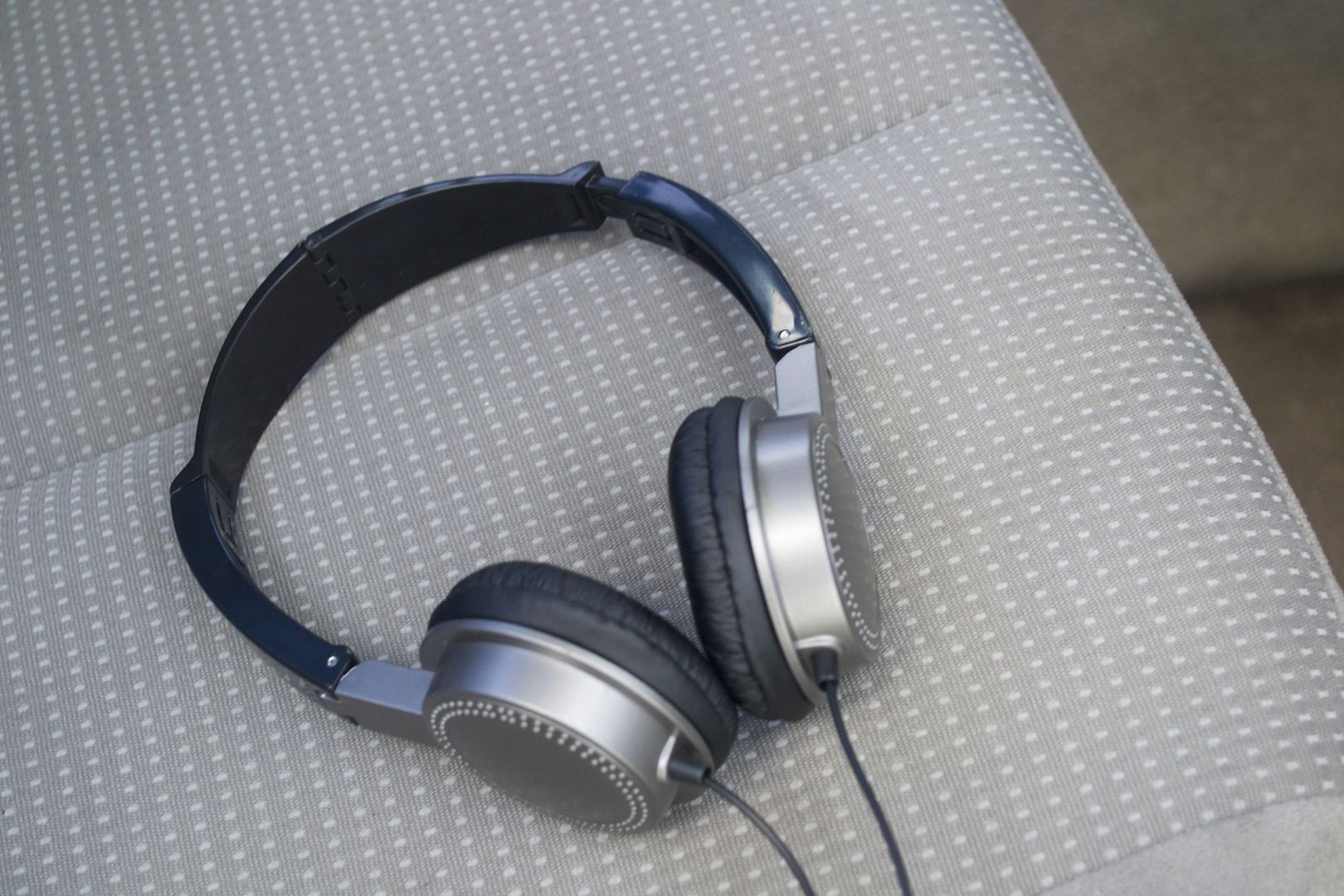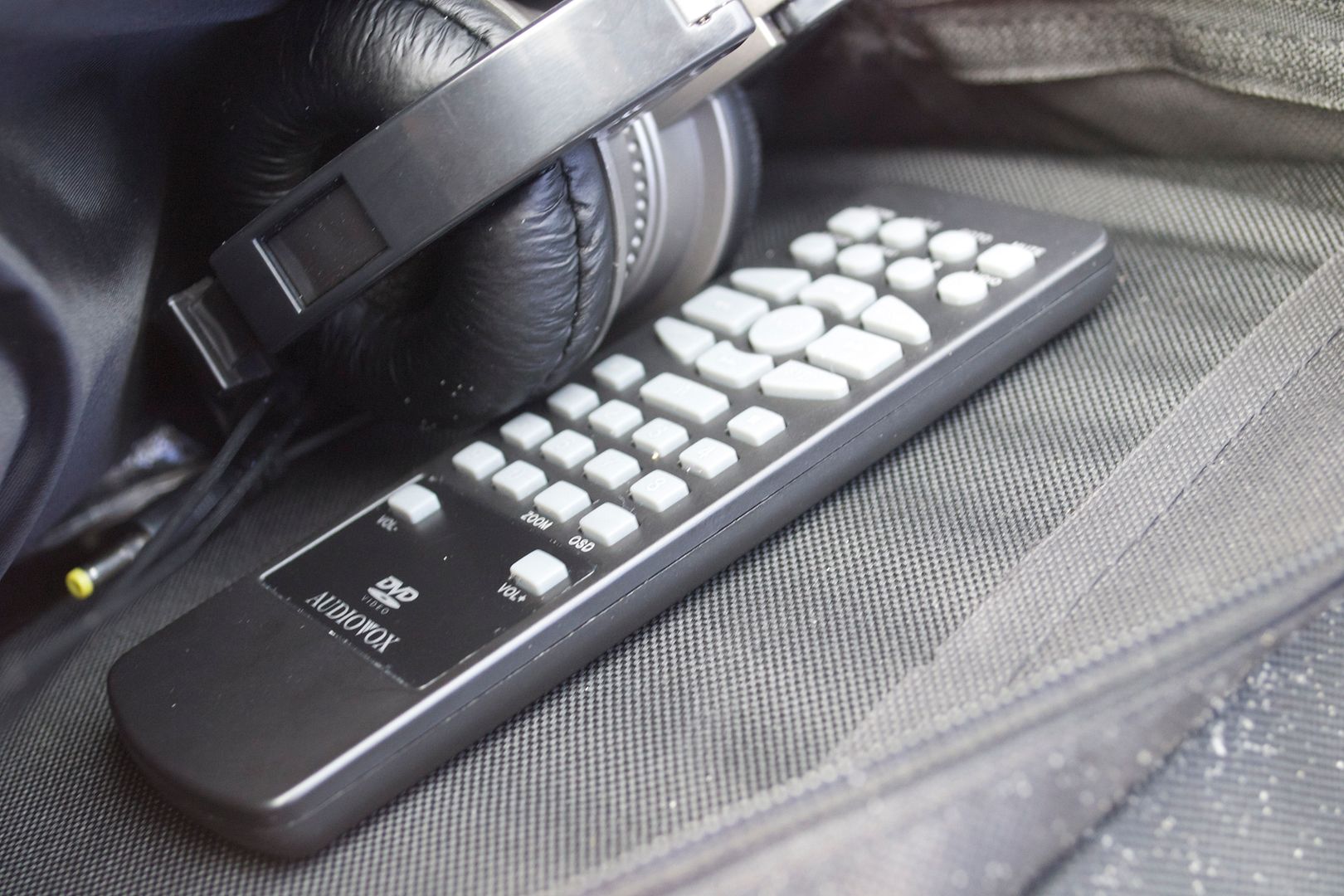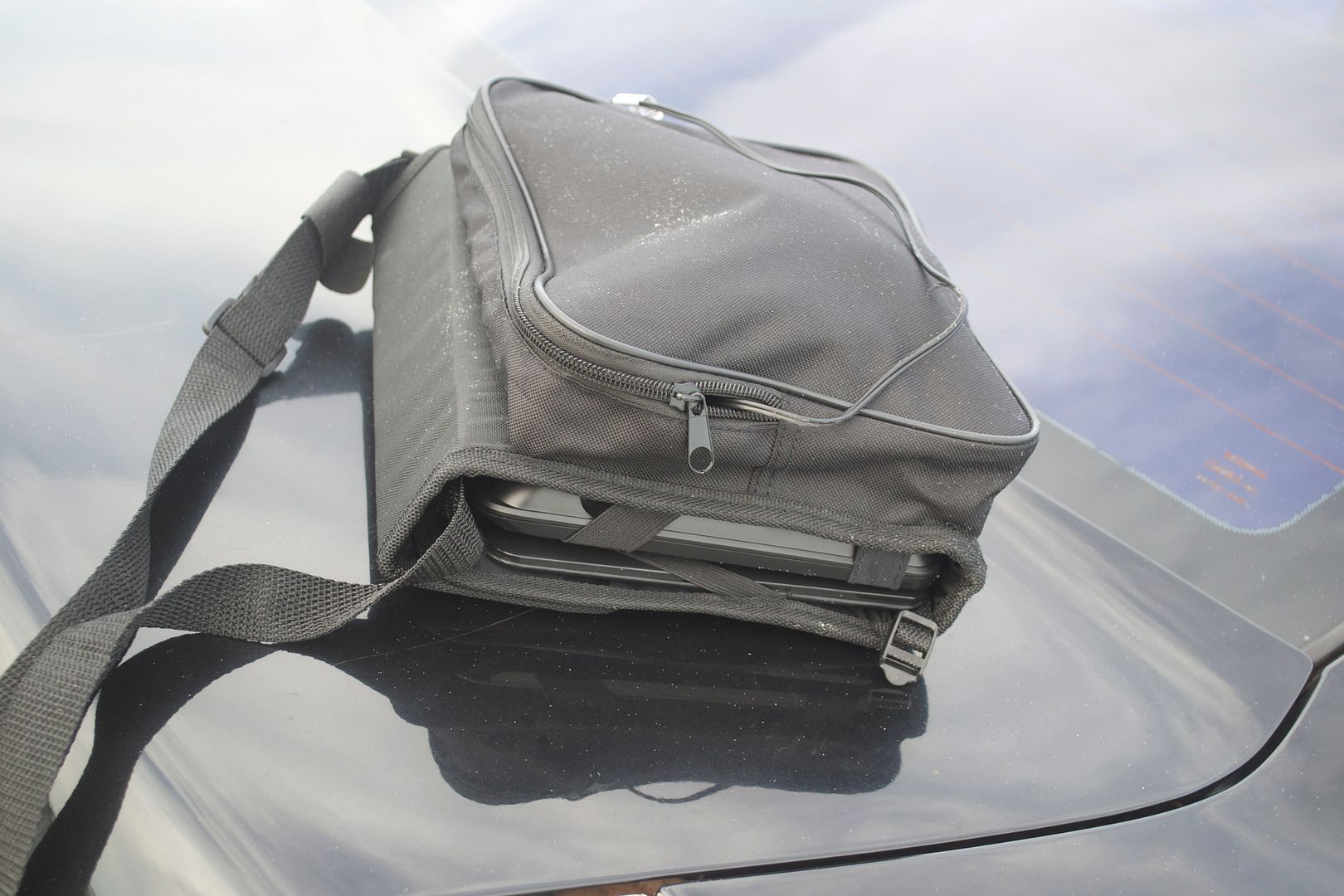 For more information, check out Audiovox and get your shoppin' on at Amazon. Oh, and what did electric slidin' have to do with this DVD player? Nothing really. It just rhymed with ridin' and flyin'. 😉