If there is one kind of product that I don't review enough on Clumps of Mascara, it's anti-aging products. I'm not going to pretend that I'm some pre-teen with perfect skin but I'm not exactly an octogenarian either. I sit comfortably in the middle. Unlike most women, I don't lie about my age. I am 26 and proud yo! Buuuut, I do battle acne and while my skincare regimen isn't full of anti-aging products, I do use eye creams and wrinkle creams. Not because I feel like I have to but you know…just to get myself in the habit.
Avon has recently released ANEW GENICS Treatment Cream and it comes with a whole heap of promises. According to the website, users can undo up to 10 years with just 4 weeks of regular use.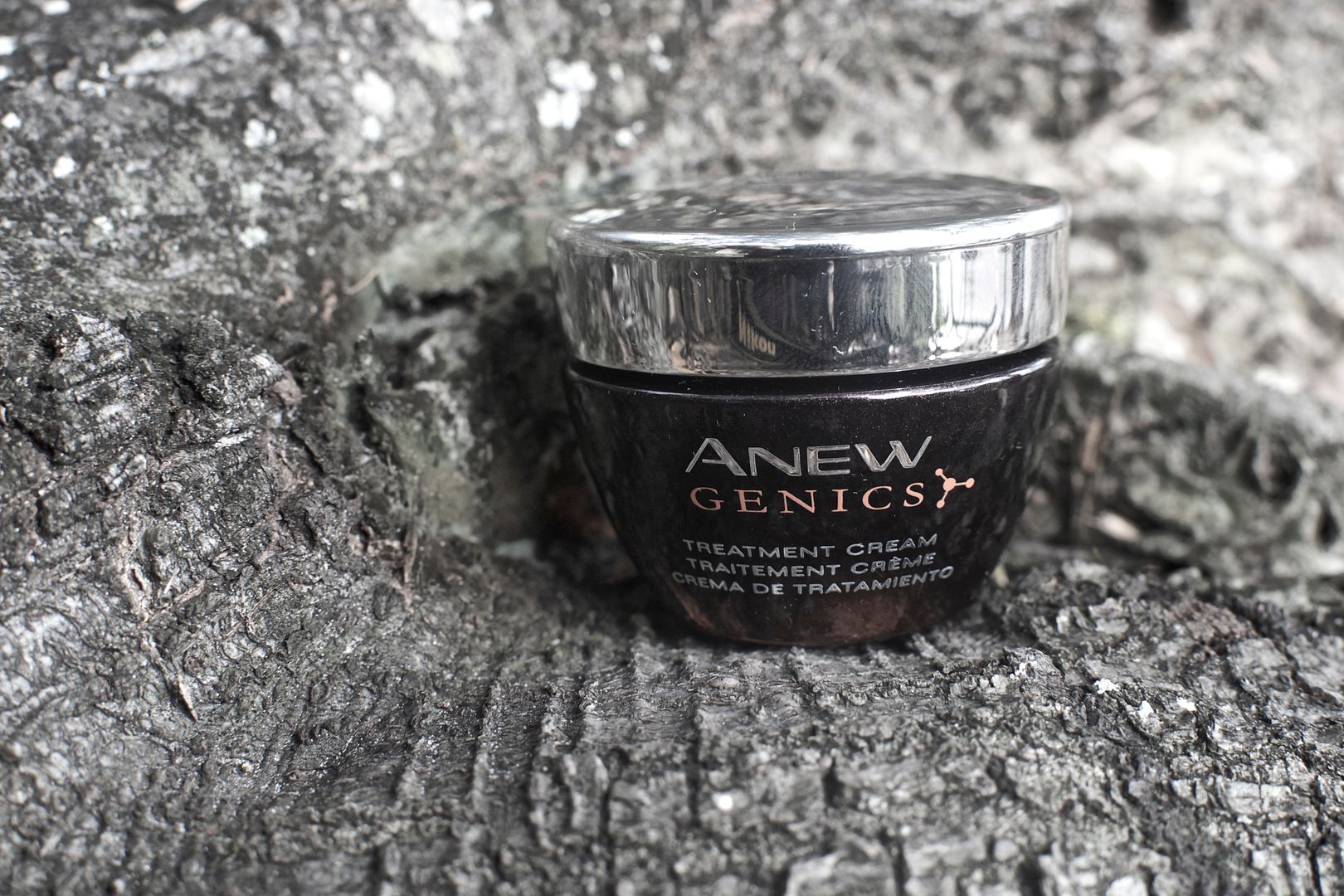 Do I think that's a bit of a stretch? Maybe. But with its rave reviews and decent price point at $38, I definitely think it's worth a try. I took it for a bit of a test drive to get an idea of the consistency and um yeah…it kinda rocks.
While intended to be used as a night cream, I find it to be moisturizing enough to wear during the day as well. It's thick enough to provide enough moisture on your skin but didn't appear to be too greasy or oily.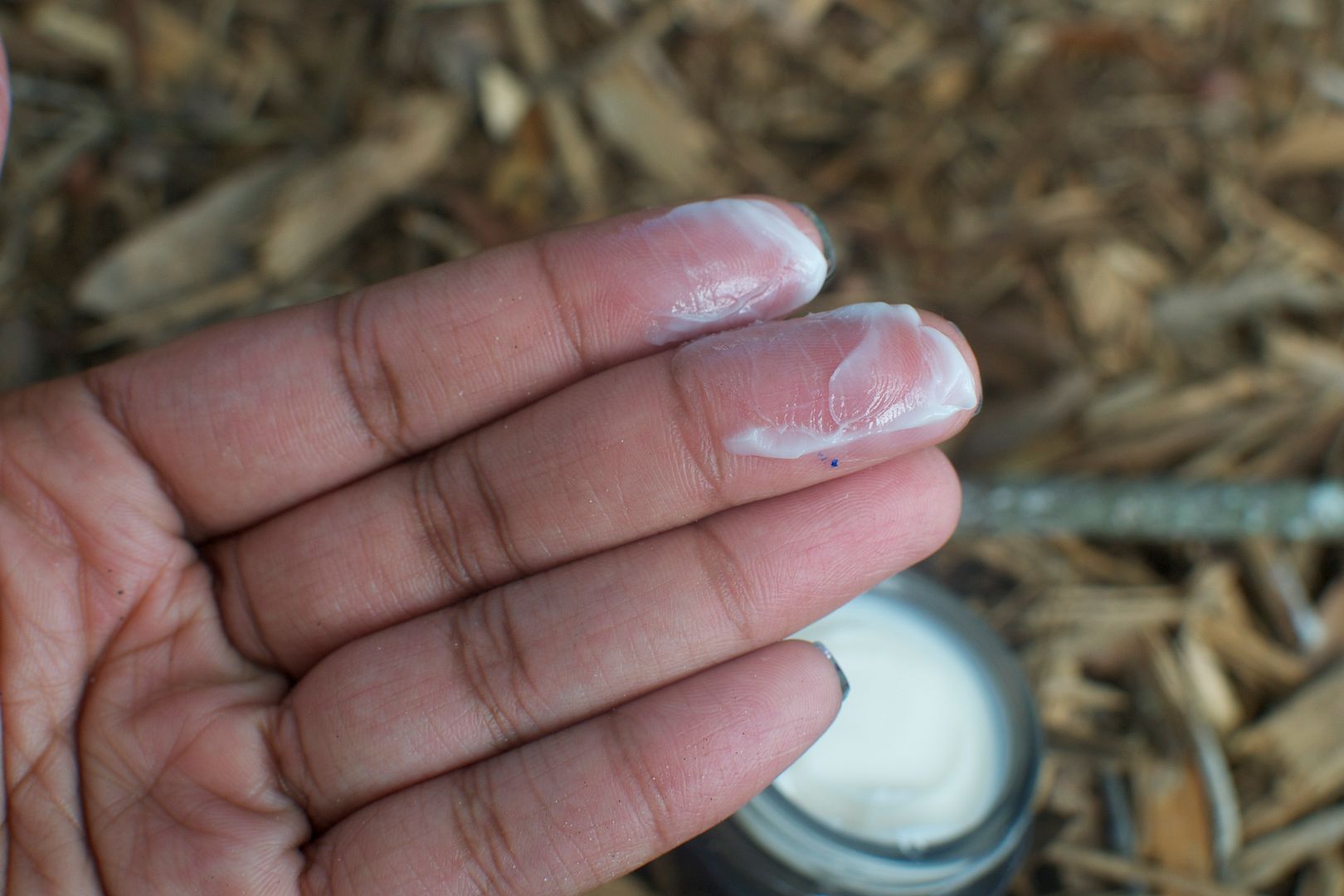 Which is always a plus if you suffer from acne-prone skin. In addition to reducing the look of wrinkles, the Anew Genetics Treatment cream can improve the appearance of discoloration. My gals with hyperpigmentation are singing praises as I type.
So yes, while I don't think I have much use for this cream at the moment, what kind of beauty blogger would I be, if I didn't let you know about the latest and greatest in skincare?
You can snag this anti-aging piece of wonder from the Avon website or flag down your favorite Avon representative to place an order.
So what do you think? Do you get down with using anti-aging products?