I've got major news and I've just been itching to tell y'all. Clumps has been my baby for 5 years but now there's a new baby in town. And that doesn't mean that Clumps will get pushed to the side. Noooo. There's plenty of space for Clumps and for my new earrings.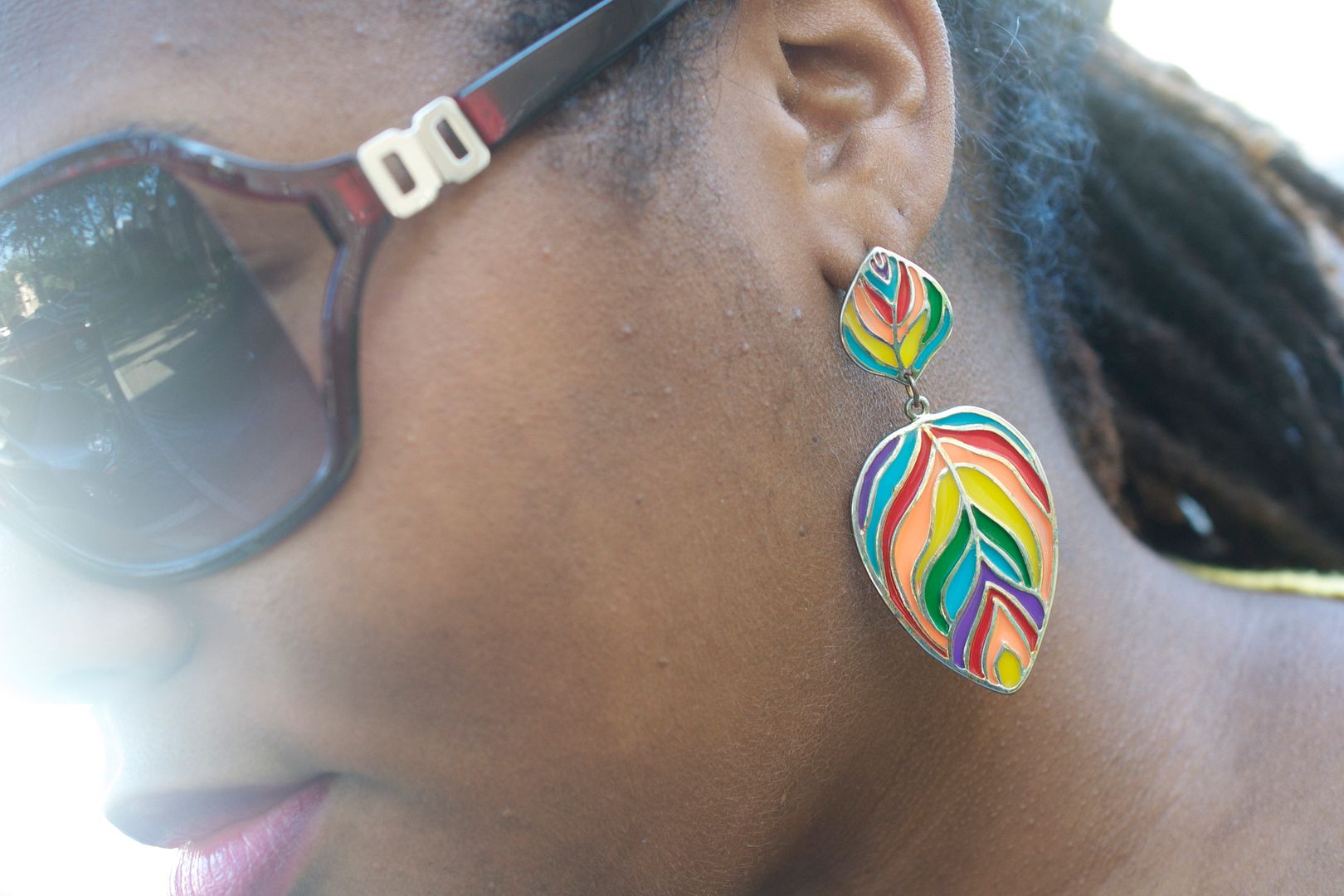 Aren't they darling? I scooped these up from Forever 21 some moons ago and I just re-discovered then while rummaging through my jewelry stash the other day. FACT: I love rainbows. Like….a lot. Check out my socks.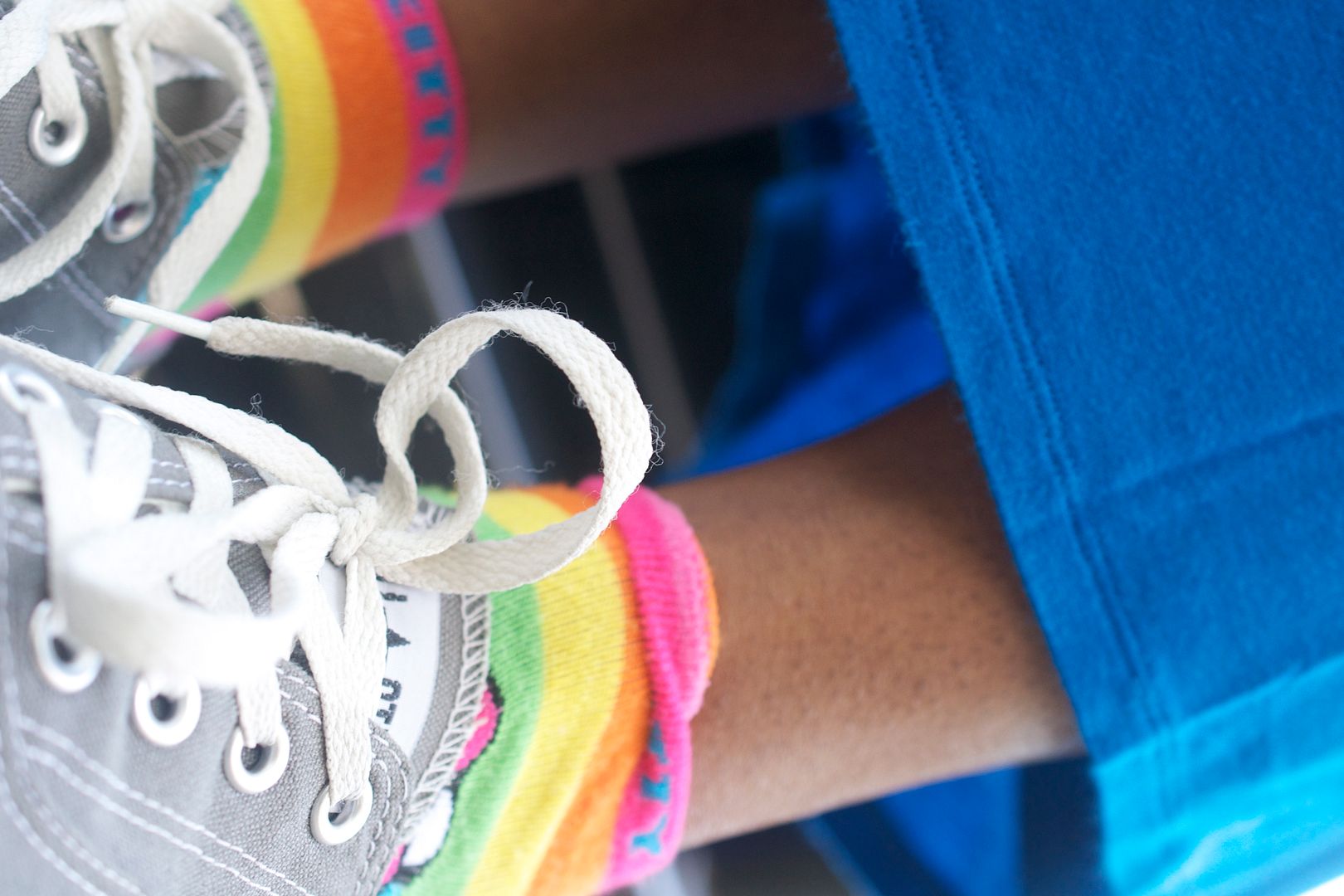 Hello Kitty'd and rainbow'd OUT. Gotta love the $1 bin at Target and a Mommy who still buys her 27-year old daughter HK goodies.
Oh, I've got other news too…
Esposo and I are expecting!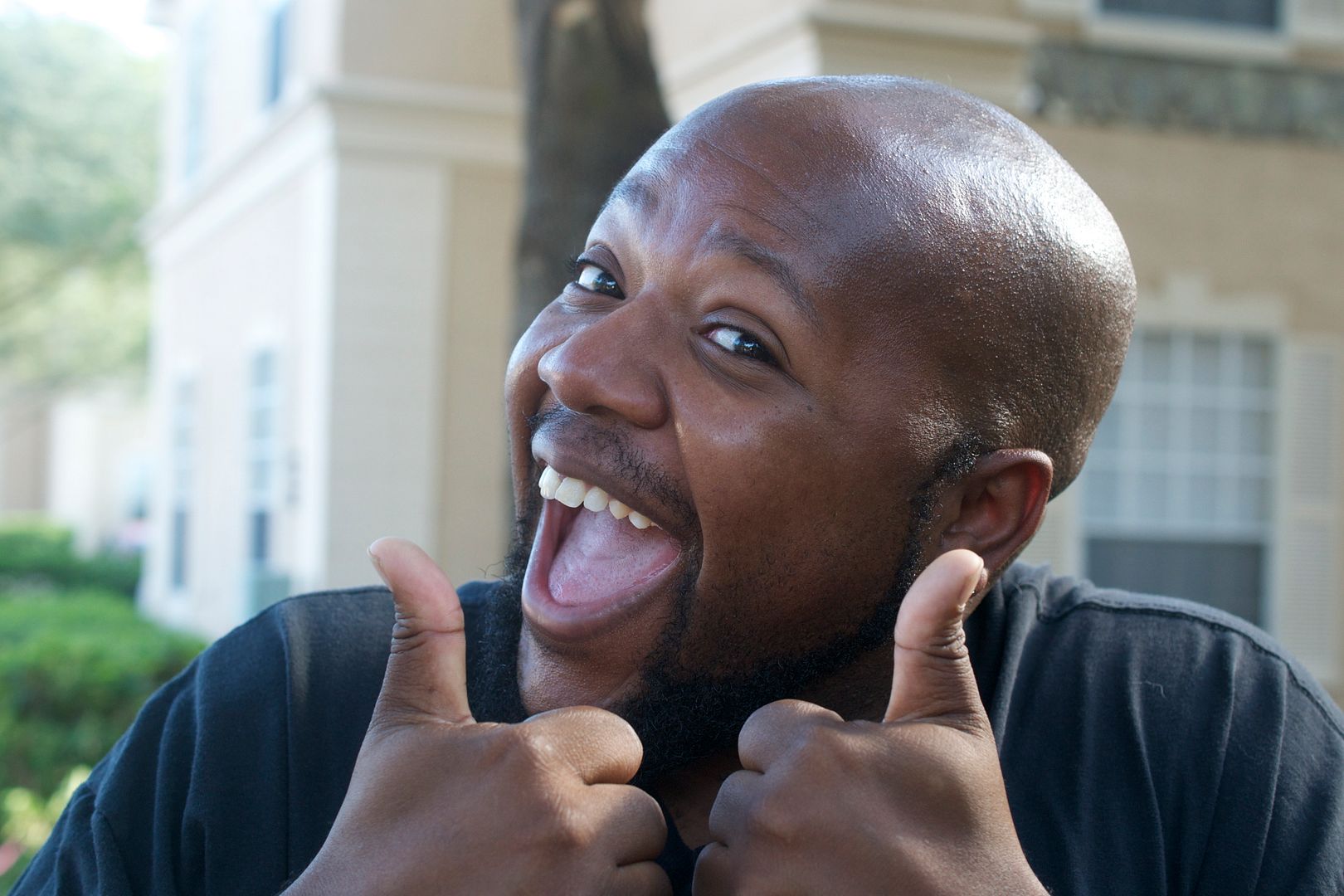 A real baby at that!!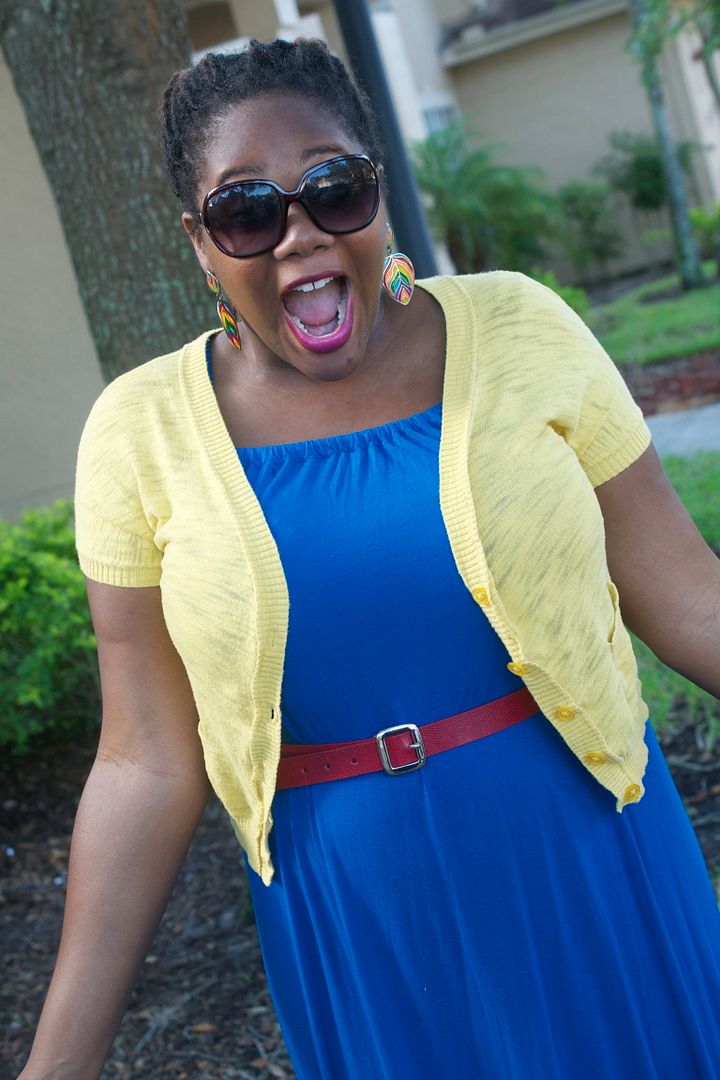 I know, right? I knowwwww! I am 14.5 weeks pregnant. Which is so weird to type/say. Of course I've always known I'd be pregnant one day but it's kinda amazingly freaky that it's actually happening. I'll do a quick Q&A in this post and then follow up with weekly posts of Baby Clumps. Despite being pretty private in a lot of areas of my life, I'm okay with being open about my pregnancy.
Q: How long have you known?
A: I found out that I was pregnant when I was 5 weeks along. Remember when I talked about my irregular cycle? It has straightened up over the months and when it was late, I just assumed it was all stress-related. It was actually Esposo who bought the pregnancy tests and made me take them.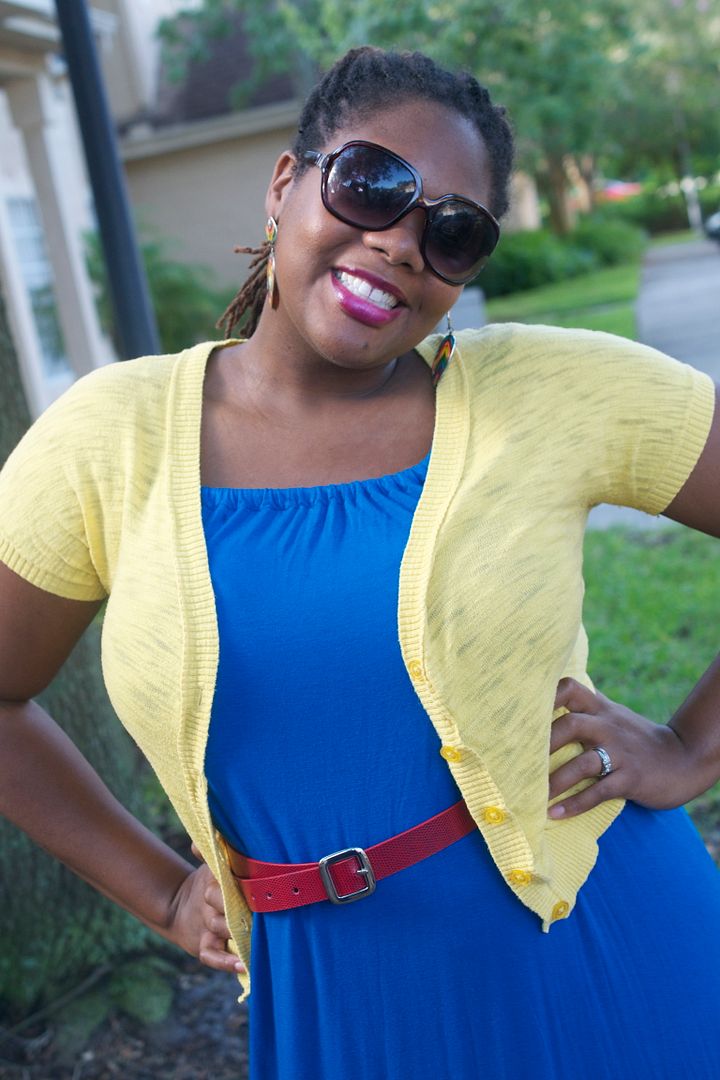 Q: What was your reaction when you found out?
A: Shocked! Esposo and I were planning this baby but I didn't "feel" pregnant. And I just KNEW I wasn't pregnant because I was getting mild cramps; just like I do before my period comes. The shock eventually turned into this insane amount of love for Baby Clumps.
Q: Has your pregnancy been pretty good so far?
A: How can I say this nicely? Heeeeeelllllls NO! First trimester, for me, was awful. I lost 15 lbs due to morning sickness (which would last all day) and food aversions. Fatigue made doing anything more than breathing difficult. Then I had a miscarriage scare at 6 weeks (remind me to tell y'all that story) and was bedridden. All day nausea turned into vomiting. Even riding in a car made me sick. Doing anything other than getting out of my bed was a struggle. Even now, I still have a hard time eating anything other than carbs and fruits. I'm doing 10x better than I was a month ago but my hormones are still a bit wacky.
For example: Last week I craved homemade chicken noodle soup. Esposo made a pot. I ate it. And then spent 5 minutes throwing it up. Insane.
Q: Waiiiiiit, you don't LOOK pregnant!
A: I'm sure I won't show for quite sometime. I wasn't a skinny minnie before pregnancy, ya know? I already had a belly and since I lost 15 lbs, it'll take time before I show. I'm okay with that though.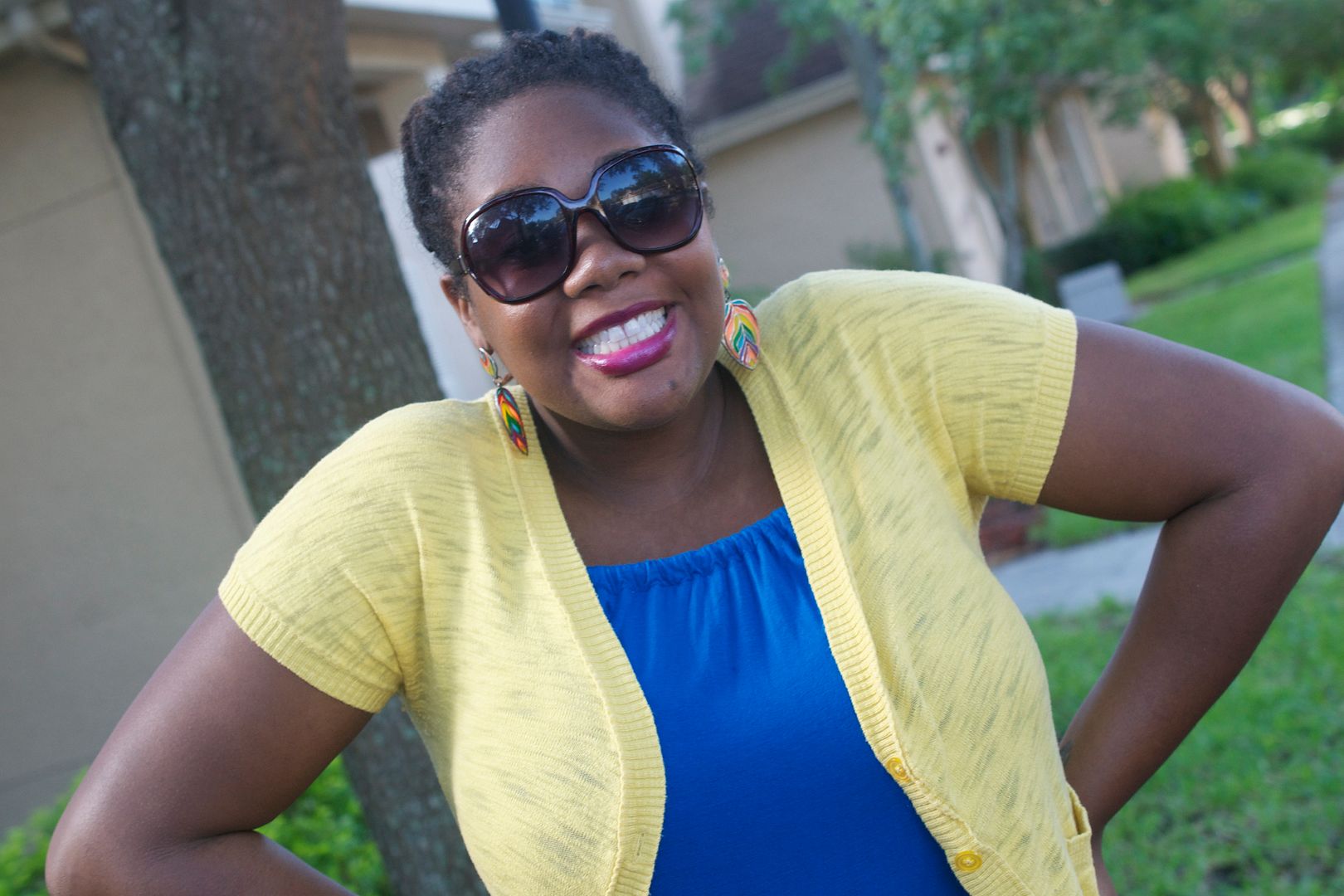 Q: Do you guys have a birth plan yet?
A: We do! Long story short, we are having our baby at a beautiful birthing center here in Central Florida. In fact, I see my midwife again next week! I also have an amazing doula and lactation consultant as my righthand WOman. She also happens to be one of my very best friends.
Q: A natural birth? WTF! Aren't you afraid of the pain? 
A: I am so grateful to live in a nation where there are plenty of options available for pregnant women. A natural birth outside of a hospital is the best fit for Esposo and I. And I don't know why but the pain aspect of labor and delivery doesn't terrify me. That epidural needle and recovery from c-sections, however, freak me ouuuuuuut. And I hate hospitals. Plus, I'm a bit of hippie so is it really a surprise? C'mon y'all…I wear homemade deodorant and make my own laundry detergent. But I'm not stupid. If for any reason, my midwife and her team think I need to go to the hospital and have medical intervention, I won't hesitate to do what I have to do.
Q: Wait a minute, you said you and Esposo were going to wait to have kids. Aren't you guys newlyweds? 
A: What can I say? When you're ready, you're ready. We were ready. I didn't think that Baby Clumps was going to be conceived THIS quickly. This was my first time trying to get pregnant and I had these negative thoughts that it would take awhile. But it didn't and for that we feel blessed. Still, it is kinda crazy that these two nuts are going to be parents…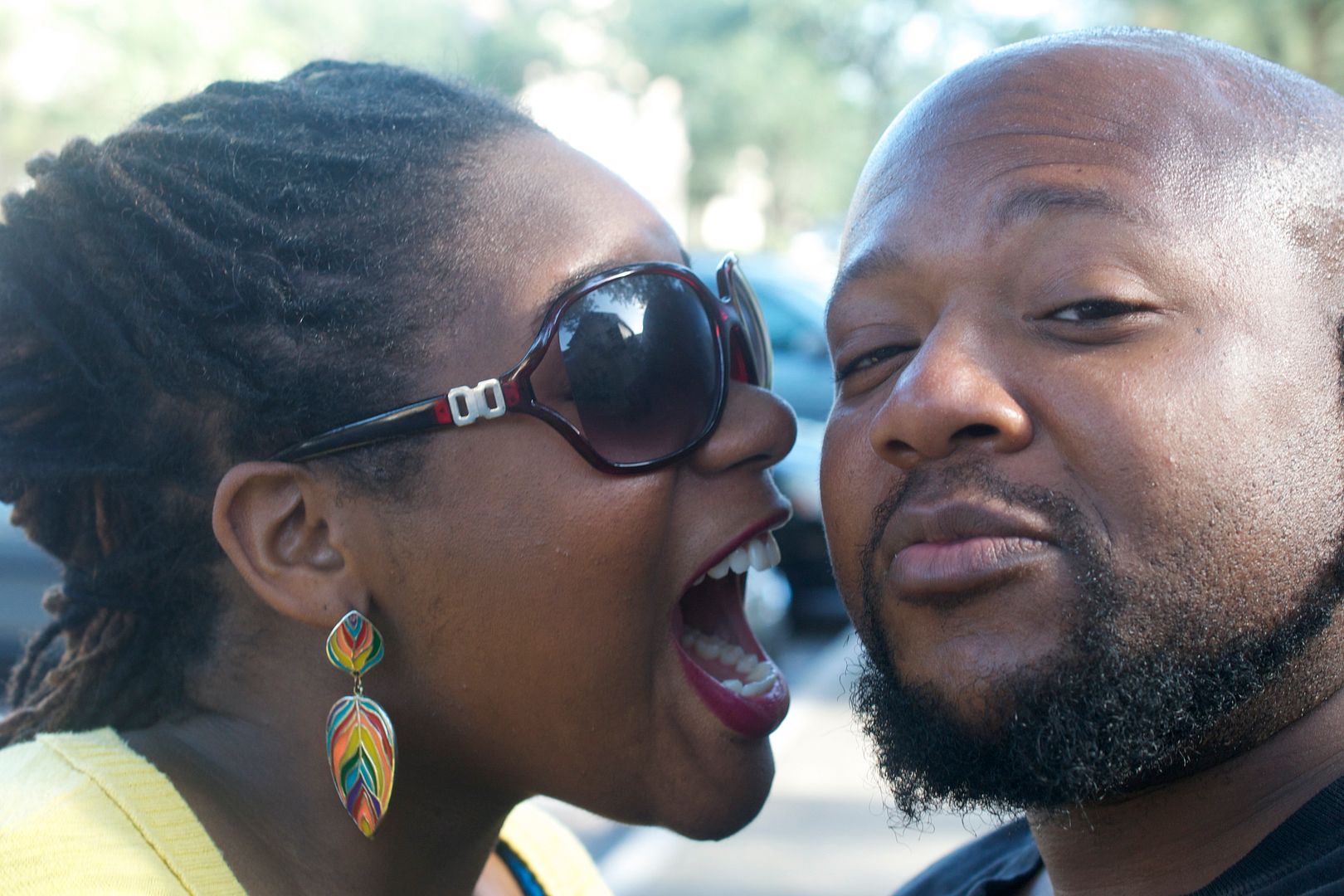 I think that about covers it for now. Do know that Clumps of Mascara will continue to be a beauty blog and I have no intentions of turning it into a mommy blog. But considering many of y'all are Mommies out there, I may do reviews of baby stuffs that I come across. But yep…that's my big ole' news. Many of you saw this post and sent me emails asking if I was pregnant and I giggled because just how in the world did you ladies guess?
That said, don't hesitate to ask me any questions. I'm the type that has always found pregnancy fascinating. Oh! And who knows…maybe somewhere down the line we'll have a giveaway for those who guess the baby's gender correctly.
And I am sooooo open to any pregnancy advice. Mommies, Grandmommies, Godmommies, Aunties and sisters, if you've got any, share 'em!
Woot! Have a fantastic weekend!