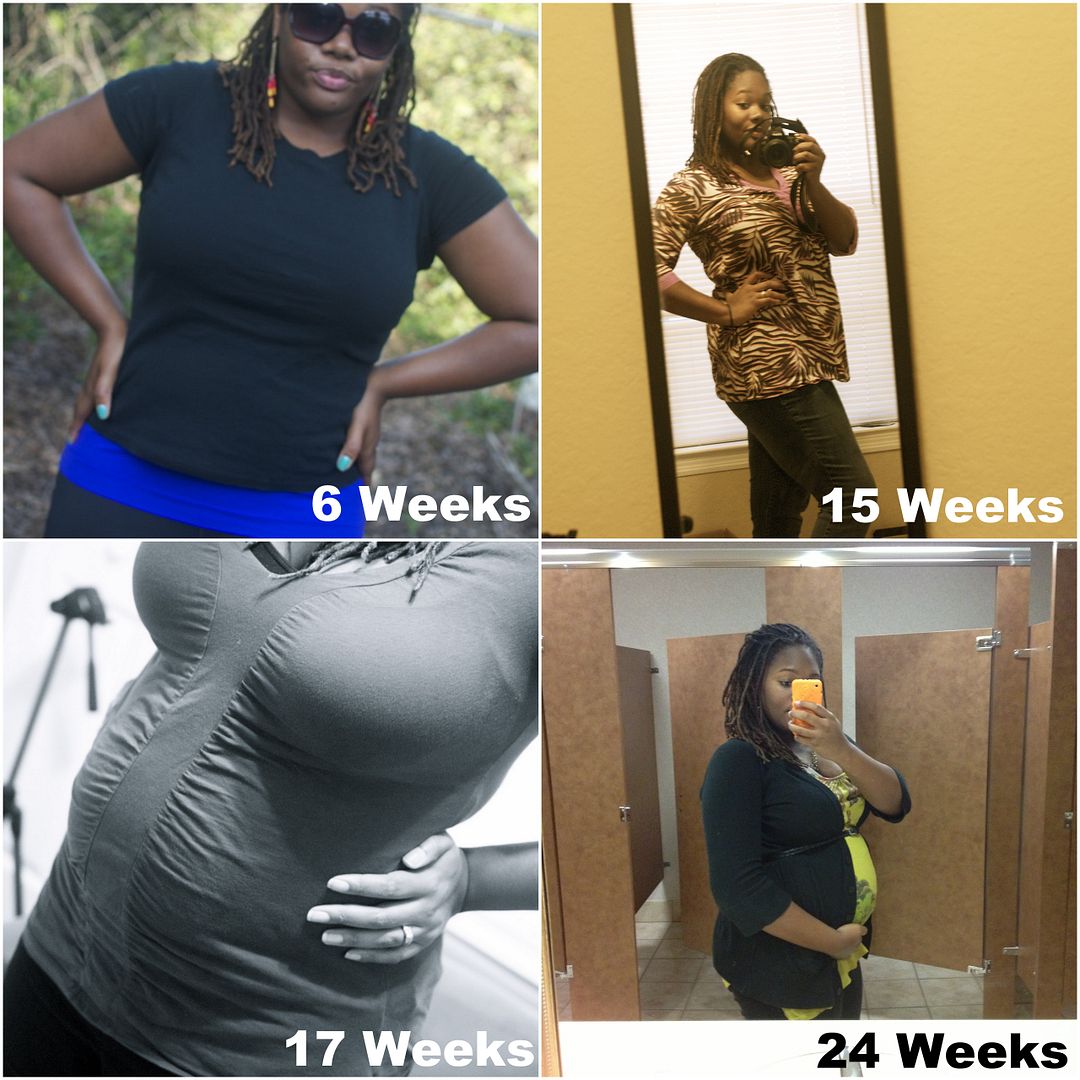 This is going to be a super quick post because to be honest, I don't have any MAJOR updates. I'm actually working on a post about being Pregnant and Overweight but it's going to take a few more days for me to crank that out. It'll probably be one of those TMI posts that I love writing but hey…I promised to share a great deal of my pregnancy with y'all and being a larger girl AND pregnant comes with its issues, ya dig?
Anywho – this week Bean has officially reached a level of viability. In a few words, it means that if Bean were born today, she would stand a chance of surviving. Of course, I want her to bake for the remainder of 2nd AND 3rd trimester but it's just another milestone that I can't help but be happy about.
If you're bored enough and want to get the skinny on the hell that was 1st trimester, check out my Baby Bean Bean blog. That blog puts it allllll out there. If you're super squeamish, I don't recommend reading it. I get emotional reading some of those posts because man, being pregnant SUCKED then.
See! Told you it would be a quick post. I'll see y'all next week. Have an awesome weekend!