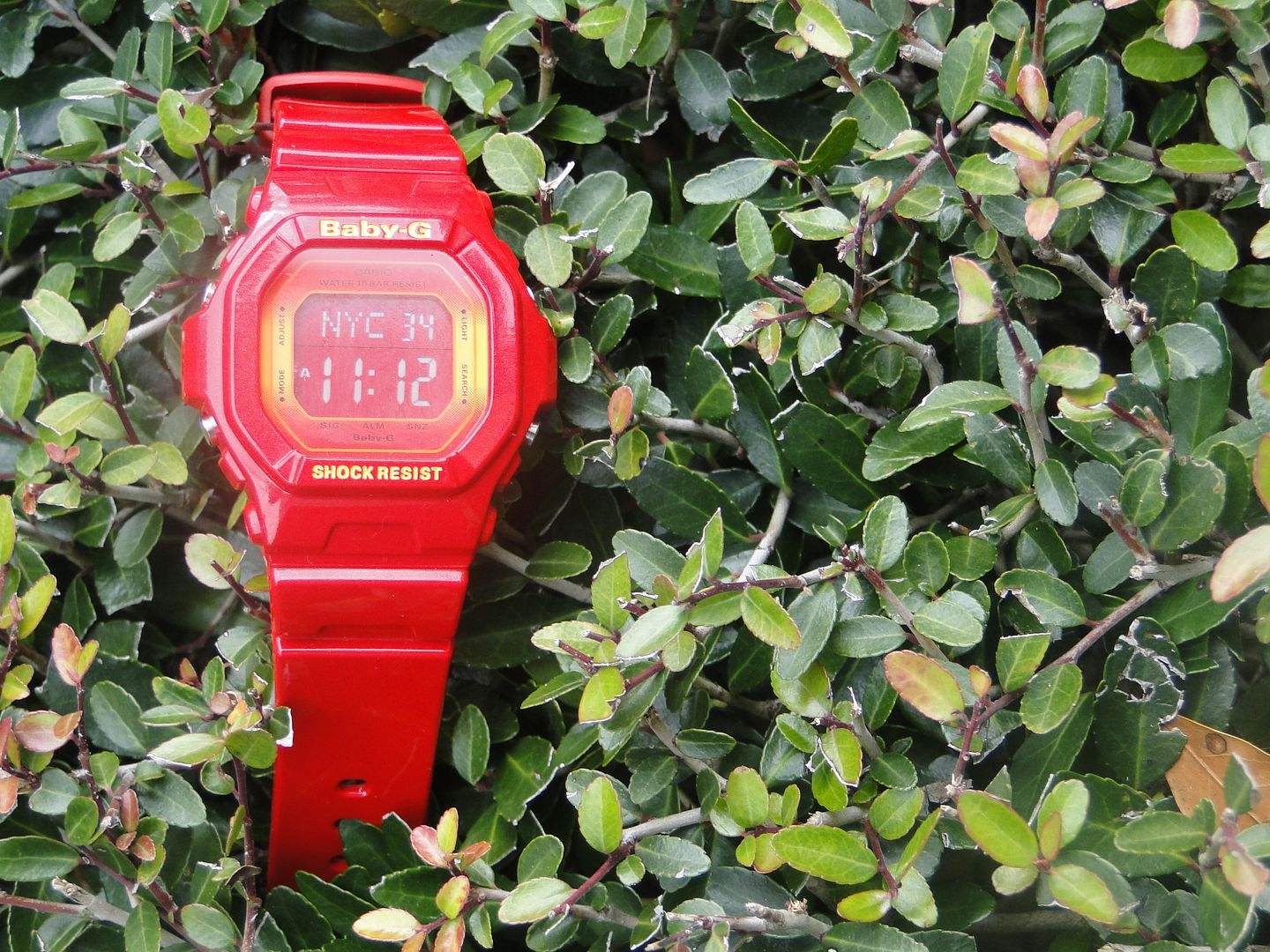 How perfect is this watch for Valentine's Day? I've always been a lover of watches. And watch lovers have to have the right watches for the right occasions. You know…because working out while wearing a Movado watch is so not happenin'.
Baby G to the rescue!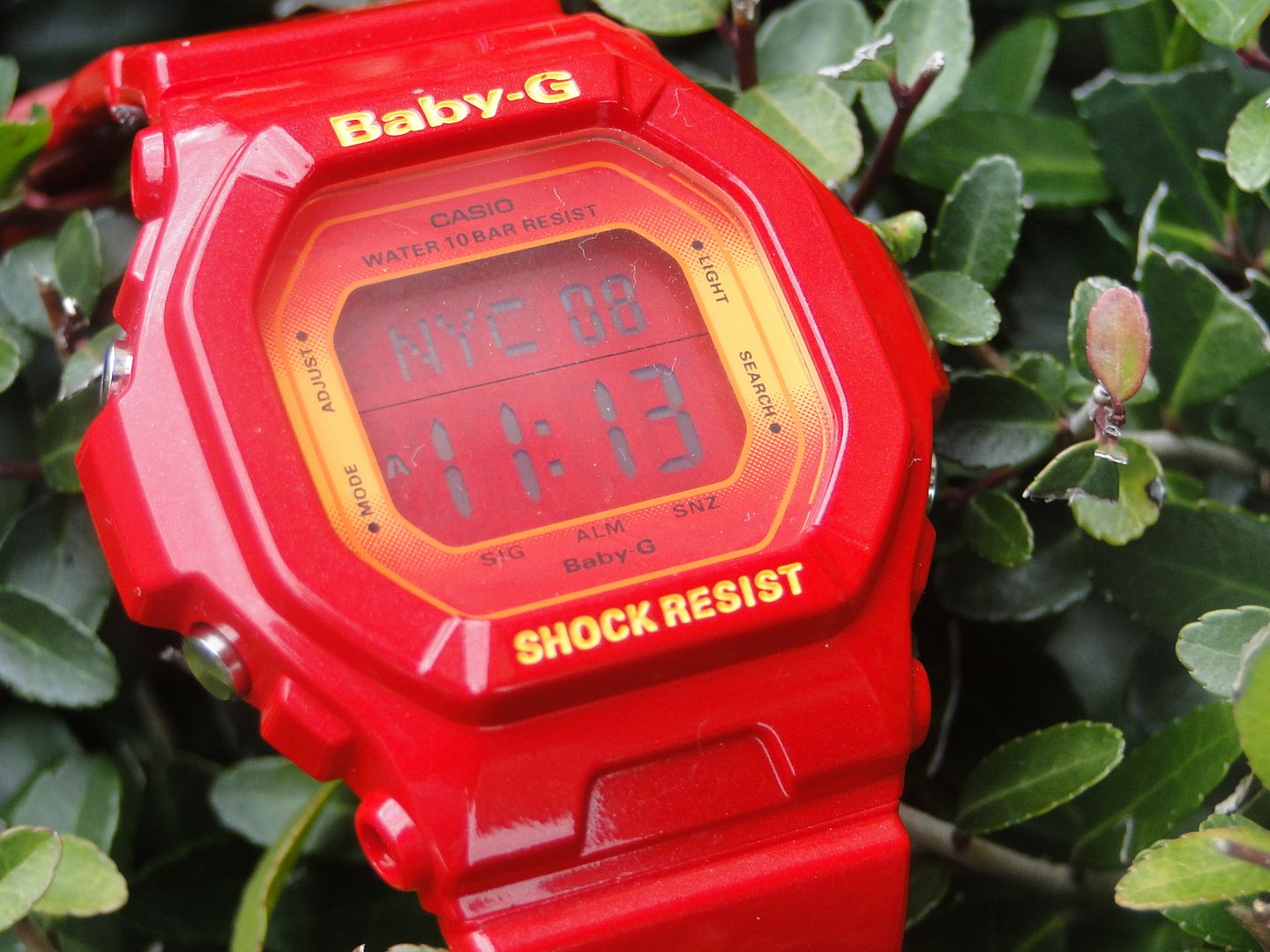 Aside from being water-resistant, this watch can hold keep FIVE alarms at a time. And call me silly but the pink light-up action it does when I'm needing to check the time at night is just…too fly. And that, of course, is what owning a G-Shock is all about. Being fly. Even if I am wearing torn-up work-out gloves while wearing it.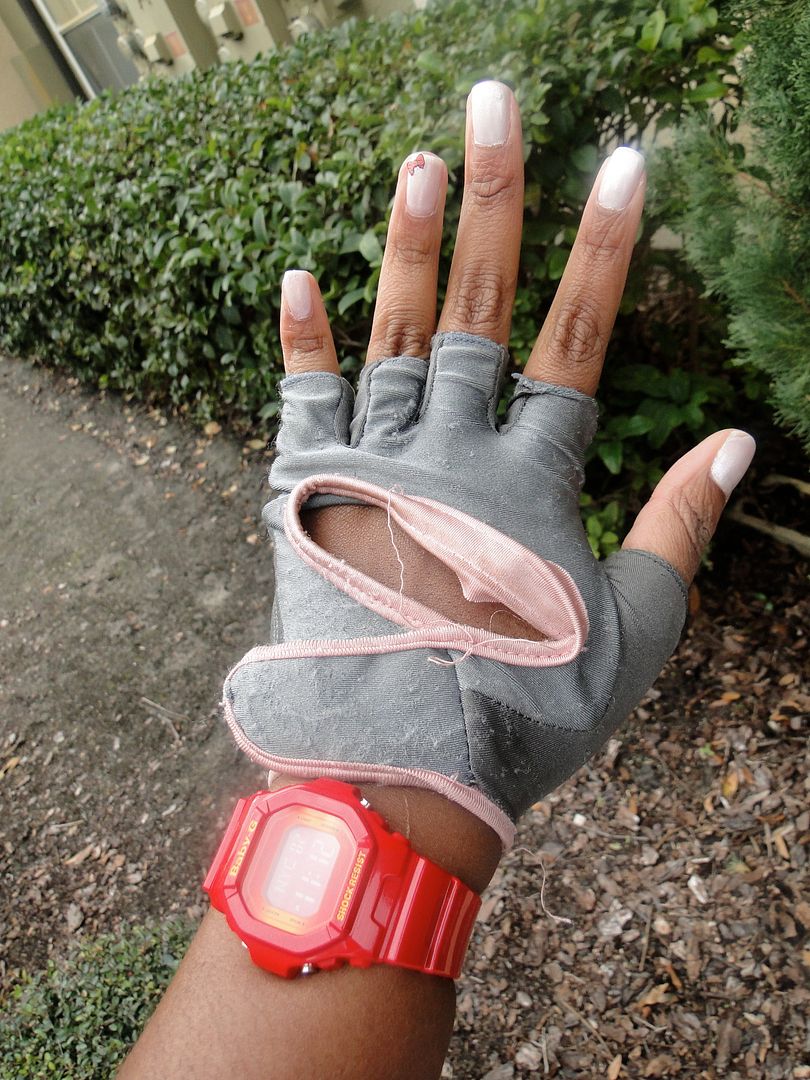 At least now I don't have to ask the sweaty Betty's what time it is when I'm at the gym. I think my next watch is going to come from Baby G. Which one, you ask?
Girl, yessss. How gorgeous is that? Click here to find out where you can purchase your Baby G.