Since I've been wanting to incorporate more food posts on Clumps, I guess I should give the unofficial series a name. Food Yum it is!
The other night I had dinner at Bahama Breeze. For the first time in years! I went down to the one off of International Drive in Orlando. I-Drive is also known as Restaurant Row and is always swarming of tourists. Us locals usually stay far away. But Bahama Breeze's Creole Baked Goat Cheese made dodgin' the bad driving tourists worth it.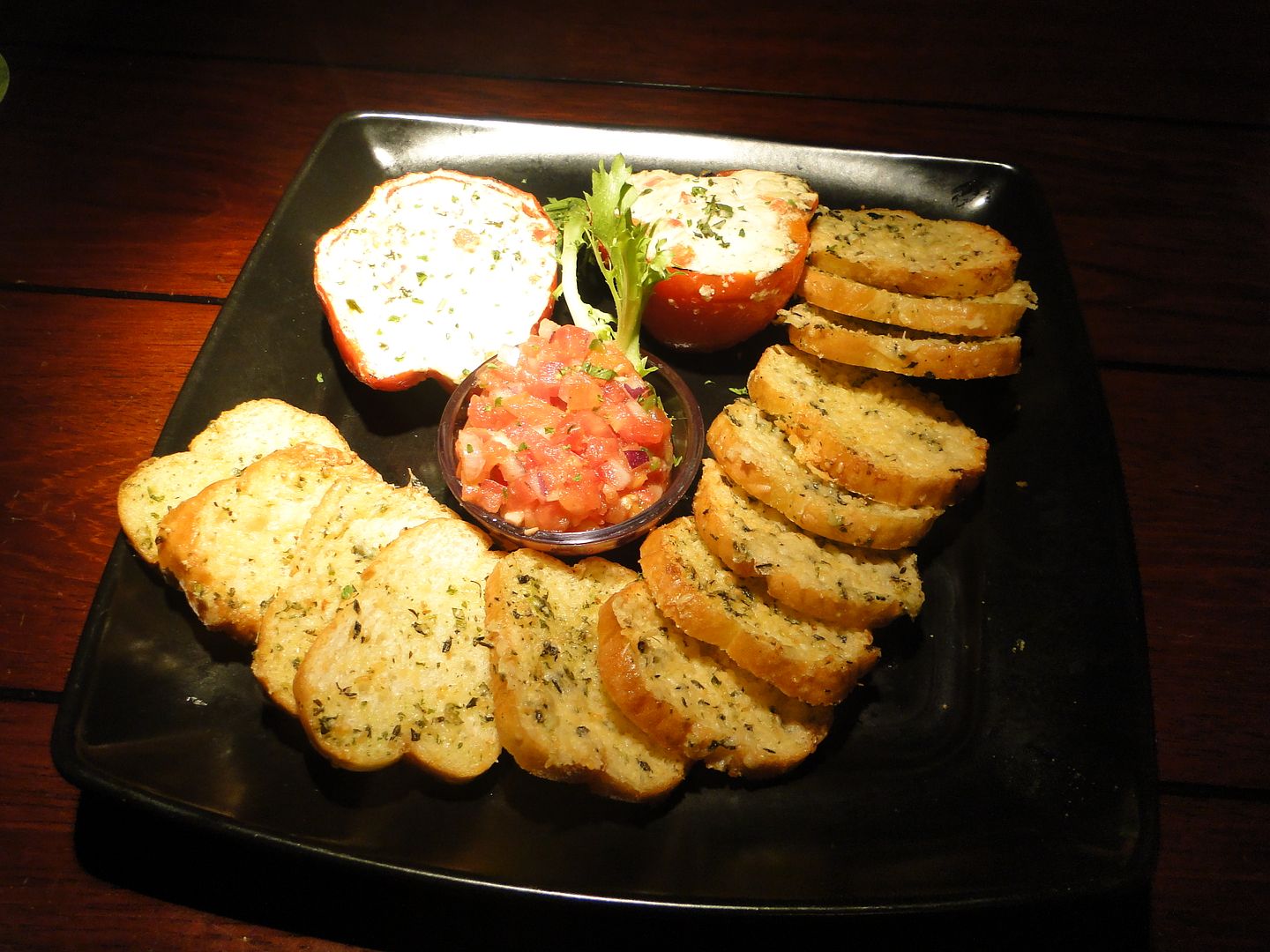 I've been on this goat cheese kick for a few weeks now. I find it 10x better on my lactose intolerant tummy and I just love its woody taste. And when I saw it as an appetizer on the Bahama Breeze menu, I HAD to have it.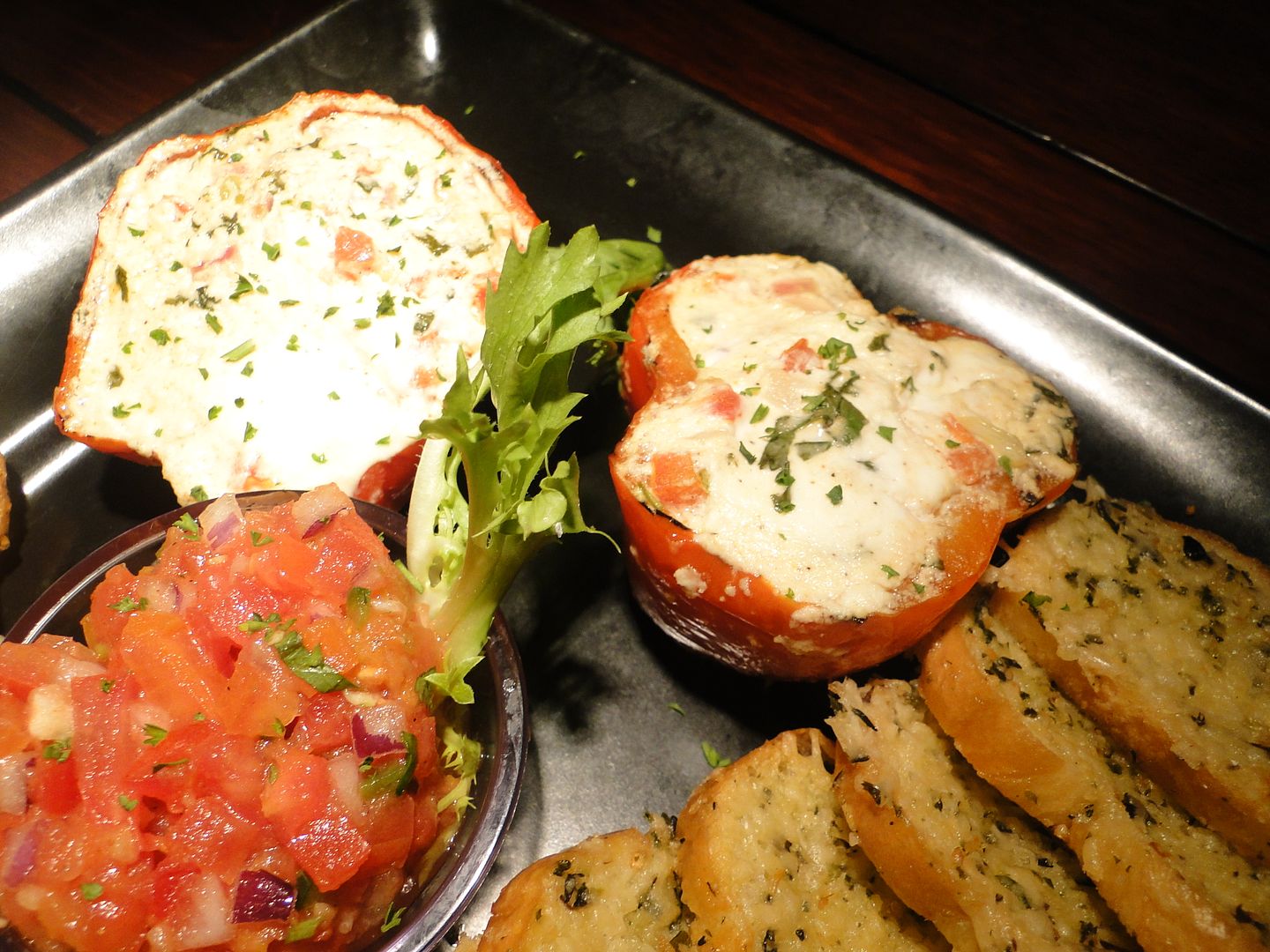 The goat cheese was seasoned magnificently with basil and other seasonings that my taste buds couldn't pick up on. The vine-ripened tomato salsa was perfect on top of the goat cheese. I even ended up eating the bell pepper. And I've never eaten a bell pepper. It was deliciously sweet and wonderful.
And while I enjoyed my jerk Mahi-Mahi, the appetizer definitely stole the show for me. Rock on, Bahama Breeze. I didn't even know you were cool like that.
Is there a Bahama Breeze in your hood? What should I try the next time I'm there?