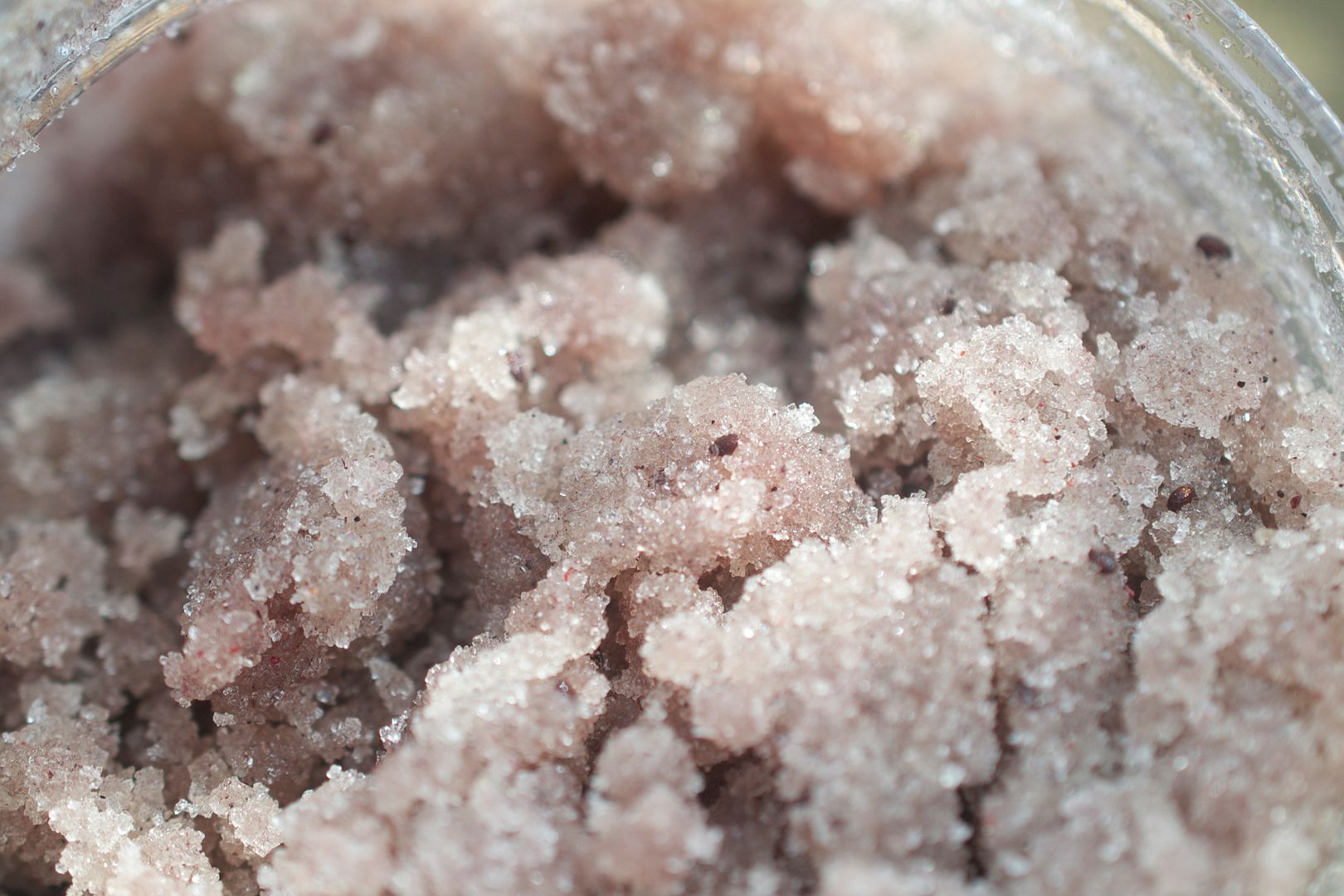 I won't be able to make it to this fabulous expo but for my girls and guys on the West Coast, this event may be up your alley. I'm thinking beauty lovers and skincare aficandos will enjoy this expo and the entrance fee is only a cool $25. Not too shabby! Tickets are $25 for a 1-day pass and $50 for a 2- day pass. If you use the code BW2013, you can get 20% off at BeWell-Expo.com.
Additional deets
Date: October 12th and 13th
Location: Pasadena Convention Center 300 E. Green St. Pasadena, CA 91101
The entrance fee of $25 will give you access to:
A Skin Analysis Lounge.
An Eco-Beauty Bar.
A Healthier Gel Polish manicure at the Eco-Nail Bar.
Tanning Bar access.
Lash application.
A relaxing sound bath with Tibetan Bowls by Karma Moffett.
Aura Imaging.
Access to the yoga studio.
Lots of shopping!.
Looks like a relaxation good time, huh? Purchase tickets ASAP as they won't be around long!