Remember when I was trying to sell my left leg to buy excited about COVERGIRL's newest eyeliners?
Check this out!
Here's to hoping their performance is as beautiful as they are. Chow!
First things first…here are some stats on the kids.
They retail for $7.99. And of course if you catch a buy 1, get 1 free sale…holla!
The amazing Pat McGrath, P&G Global Creative Design Director was one of the masterminds behind the gorgeous shade palettes.
These liners are infused with silicone to help keep them long lasting.
They come in 6 shades; the three shown in this post, a silver, brown and black.
At a glance, I thought that the three that I tested would all have the same finish, but it looks like Violet Spark is matte.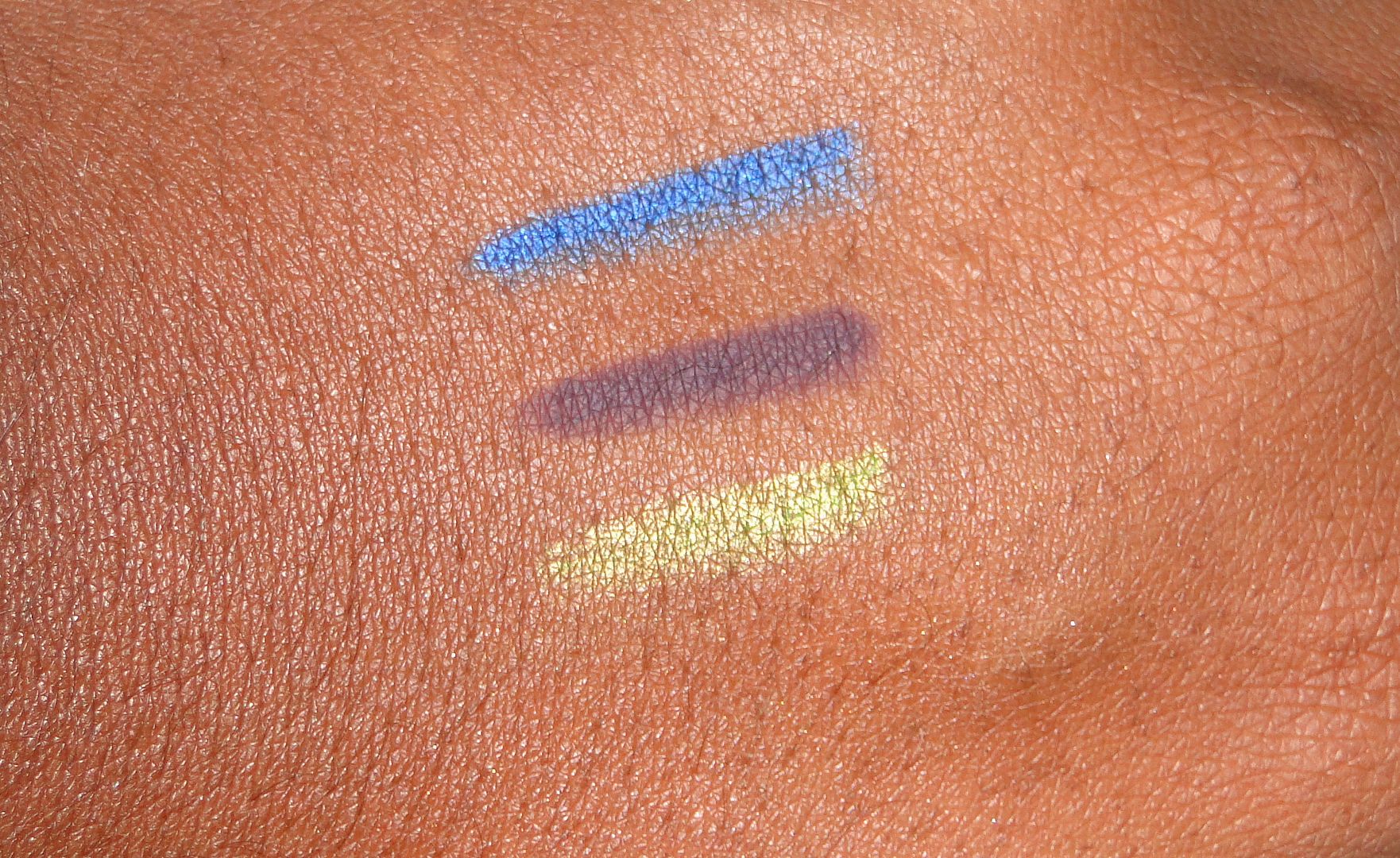 Blue Bloom and Green Glow take on a bit of a creamier and semi-metallic finish. This is definitely my preference! In fact, out of all of them, Blue Bloom is my favorite.

I think Green Glow is too cool for my skin tone And Violet Voltage in all of her matte-ness is a bit of a pain to apply. It takes a few strokes on the waterline to get it to really stay. But by then, you're in tears!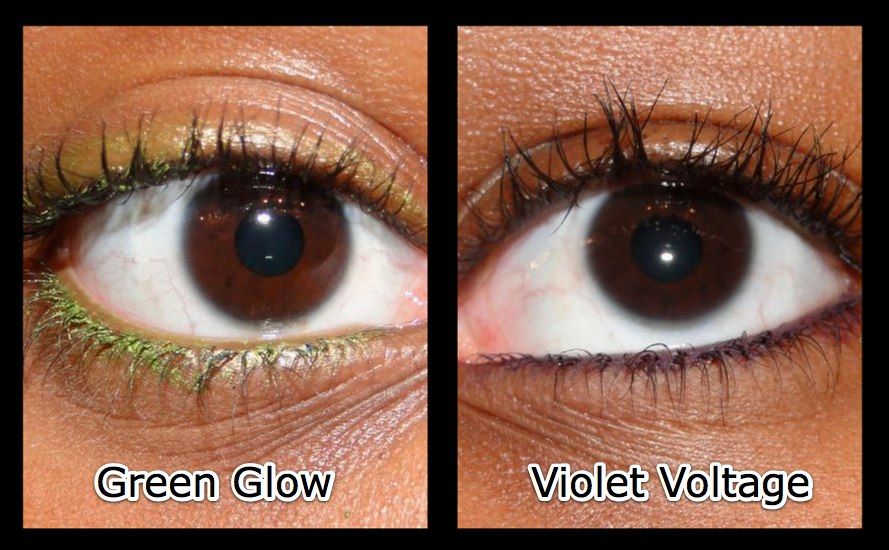 On the opposite side of each liner comes a smudger tip.
I never really smudge my liner unless I'm going for a sultry night look but just to show y'all how easy it is, I gave it a whirl…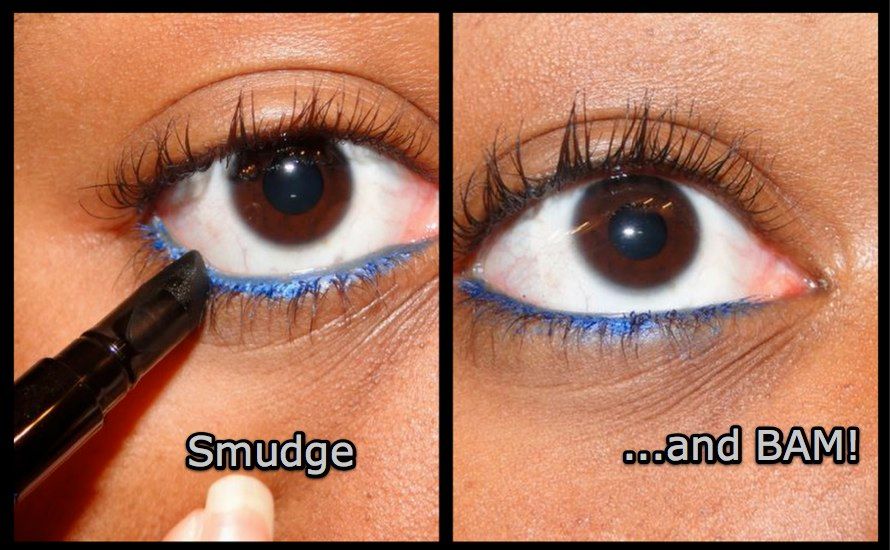 Now for some swatch tests. I do these tests each time I try a new eyeliner. I figure if they can stay put without budging on my hand, then they'll do even better on my waterline.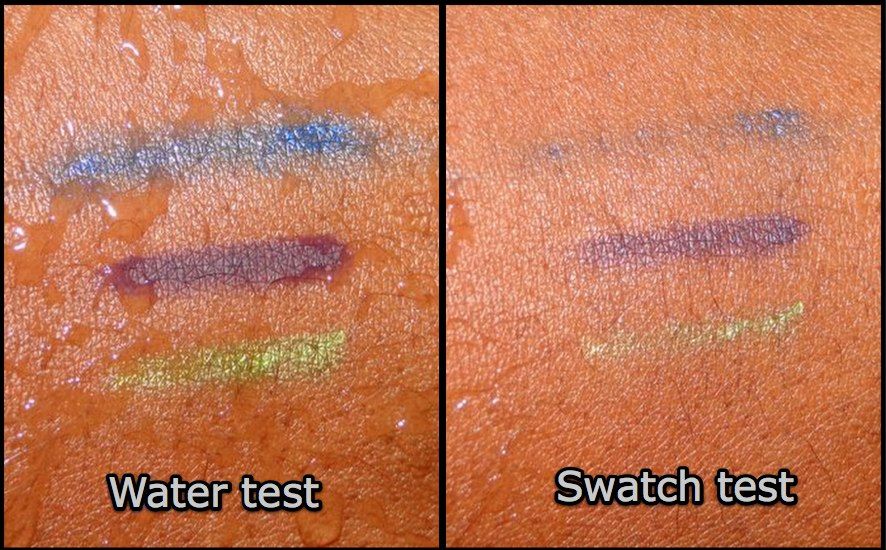 Funny how Blue Bloom practically disappears because check it out after an 8 hour workday and jog outside.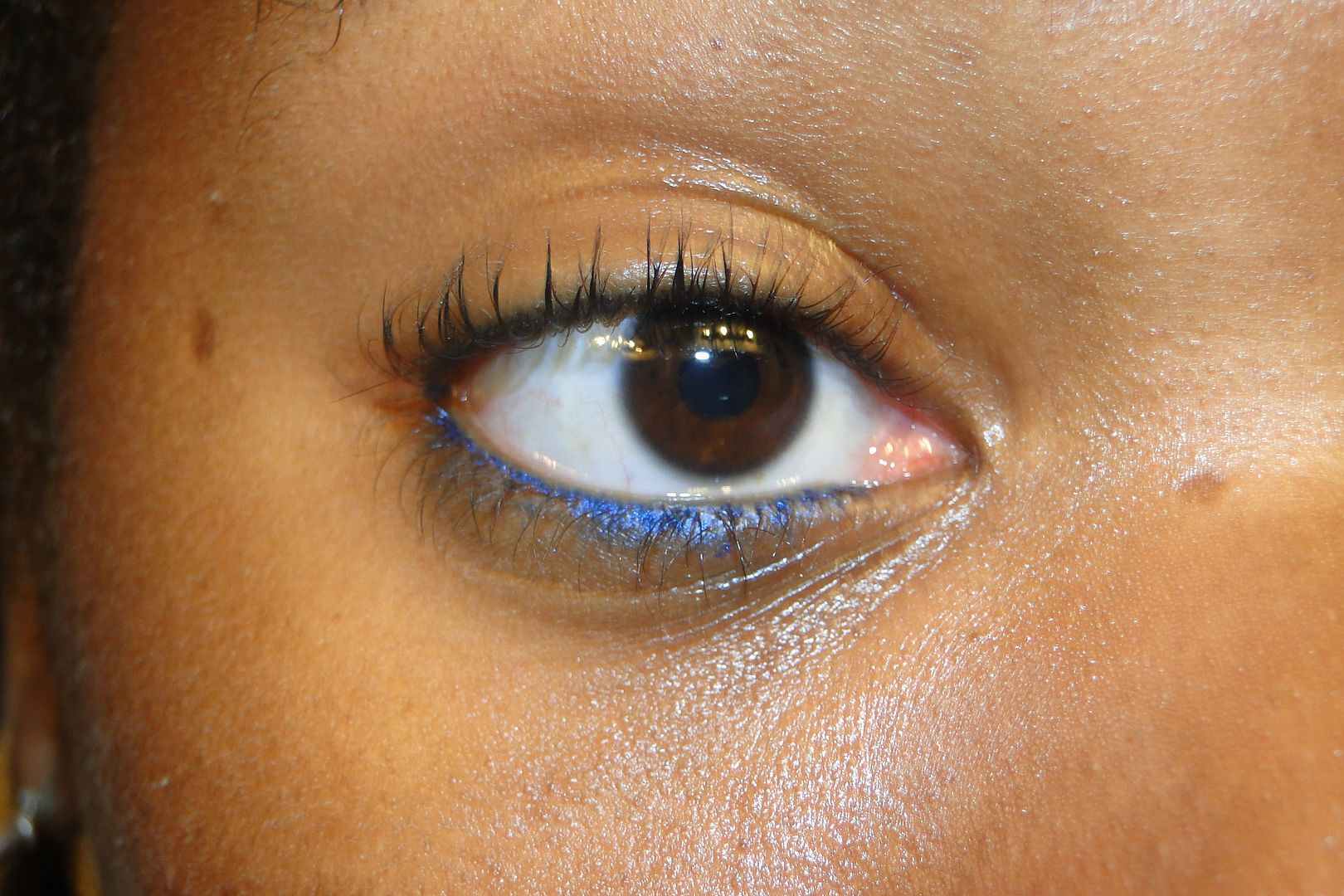 Boo yah!
So are the liners worth a try? I think so. Blue Bloom is a must have. I've been wearing is daily since I got it!
Have you tried these kids yet?
Your fellow nail polish junkie,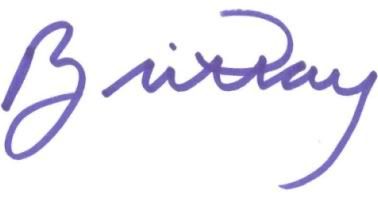 This review contains a sample product sent for post consideration. Read our disclosure policy here