It's been forever and a day since I've done a review on a blush. Which is madness because I really do wear them. Like once or twice a week. I've become such a minimalist in my makeup routine that even blushes get bushed to side. Buuut, I had the opportunity to try a new mineral blush and got re-excited over blushes all over again.
I am a HUGE proponent of blushes and bronzers. I love them so so much. And sometimes a blush isn't always about POW and BAM. Sometimes it's about a nice subtle highlight. Such is the case with the paraben-free Becca mineral blush in Wild Honey.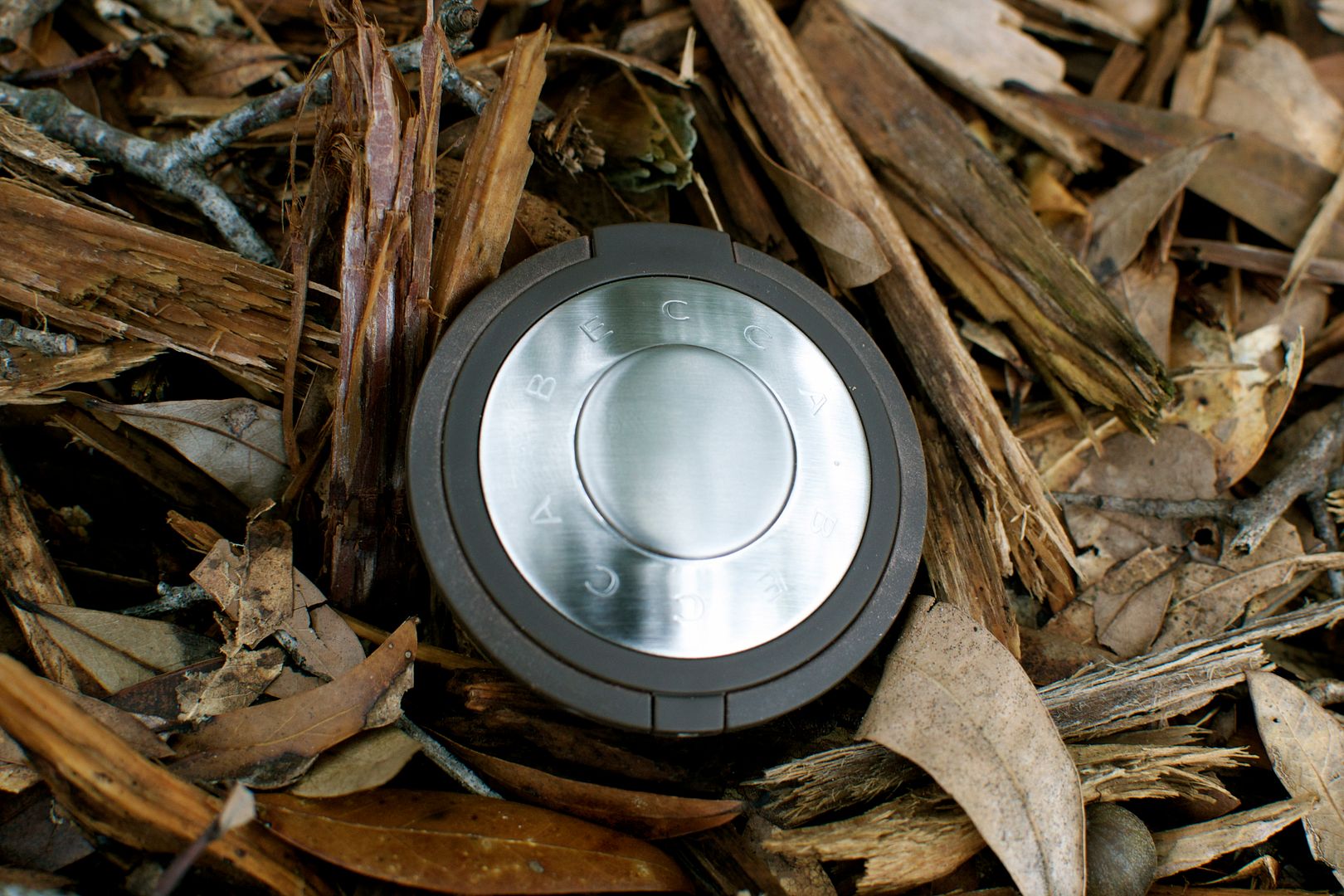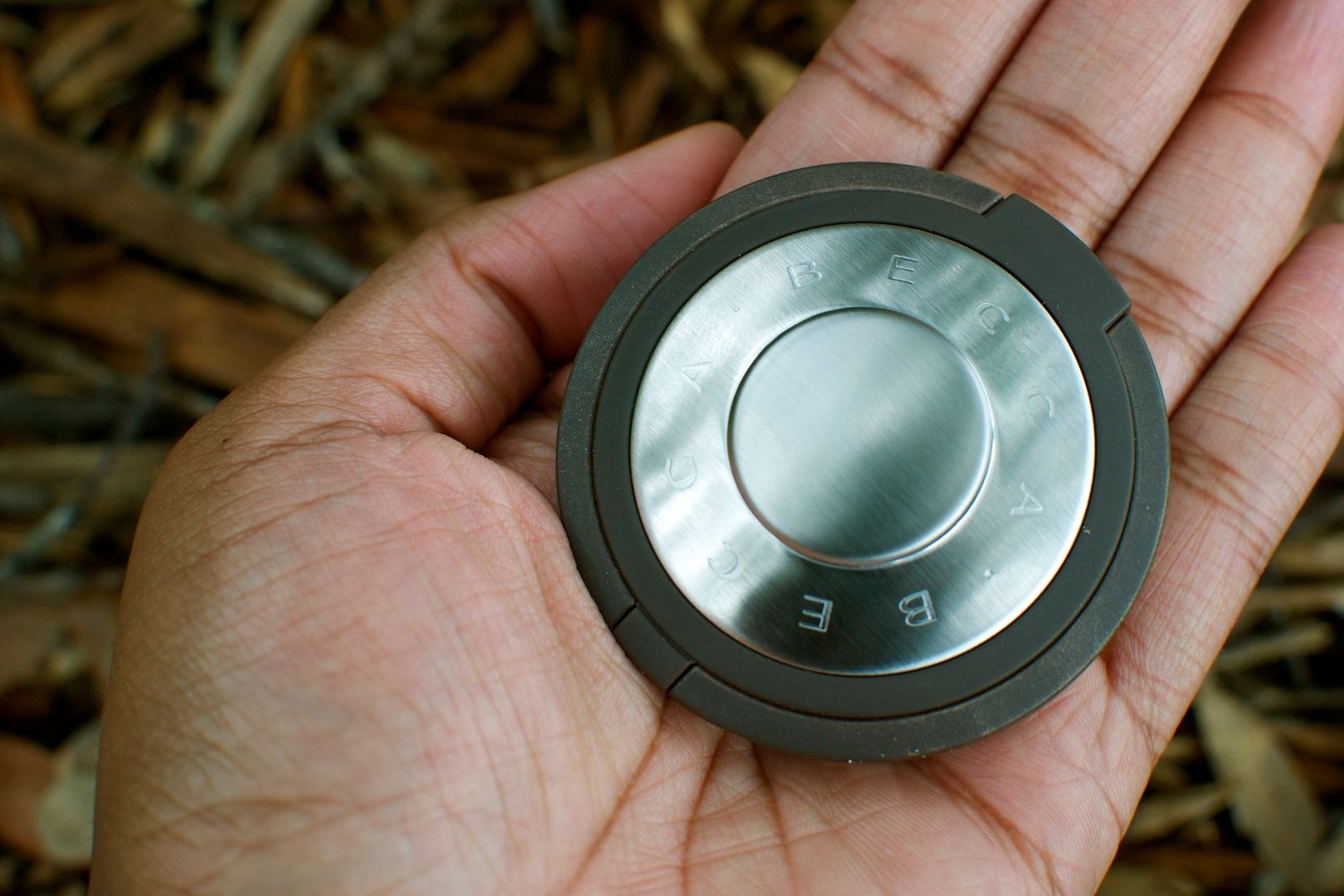 My girls and guys sensitive to talc will rejoice because this blush comes without that too.
According to BeccaCosmetics.com, "BECCA Mineral Blush is a luxury powder for cheeks, imparting natural, luminous colour that is ultra-kind to skin. This longwearing mineral contains a hint of highlight to lift the complexion, with a delicate formula that never appears cakey or chalky." (source)
The blush feels silky to touch and applies like a dream to the ol' cheekies.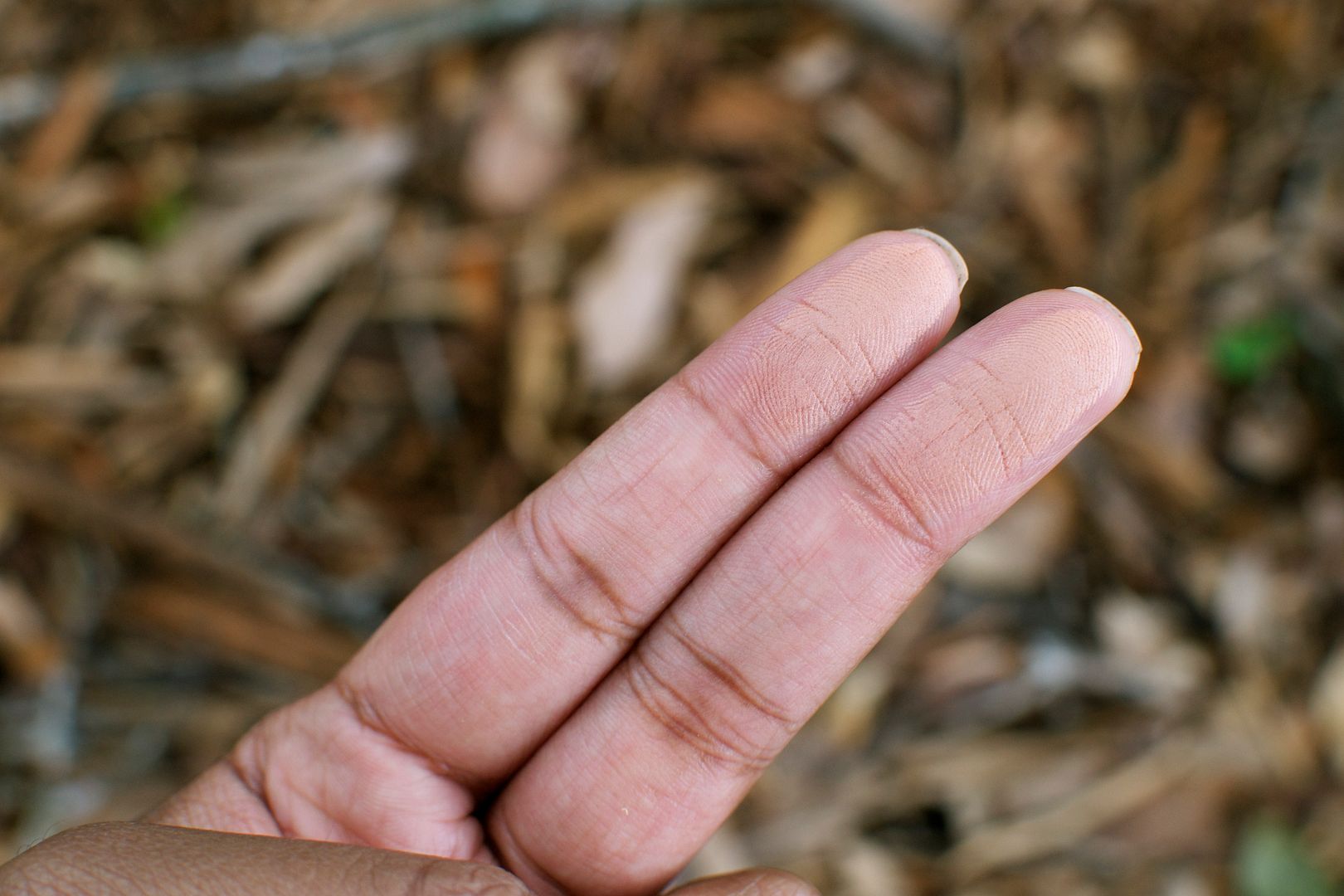 My favorite brush to apply it with?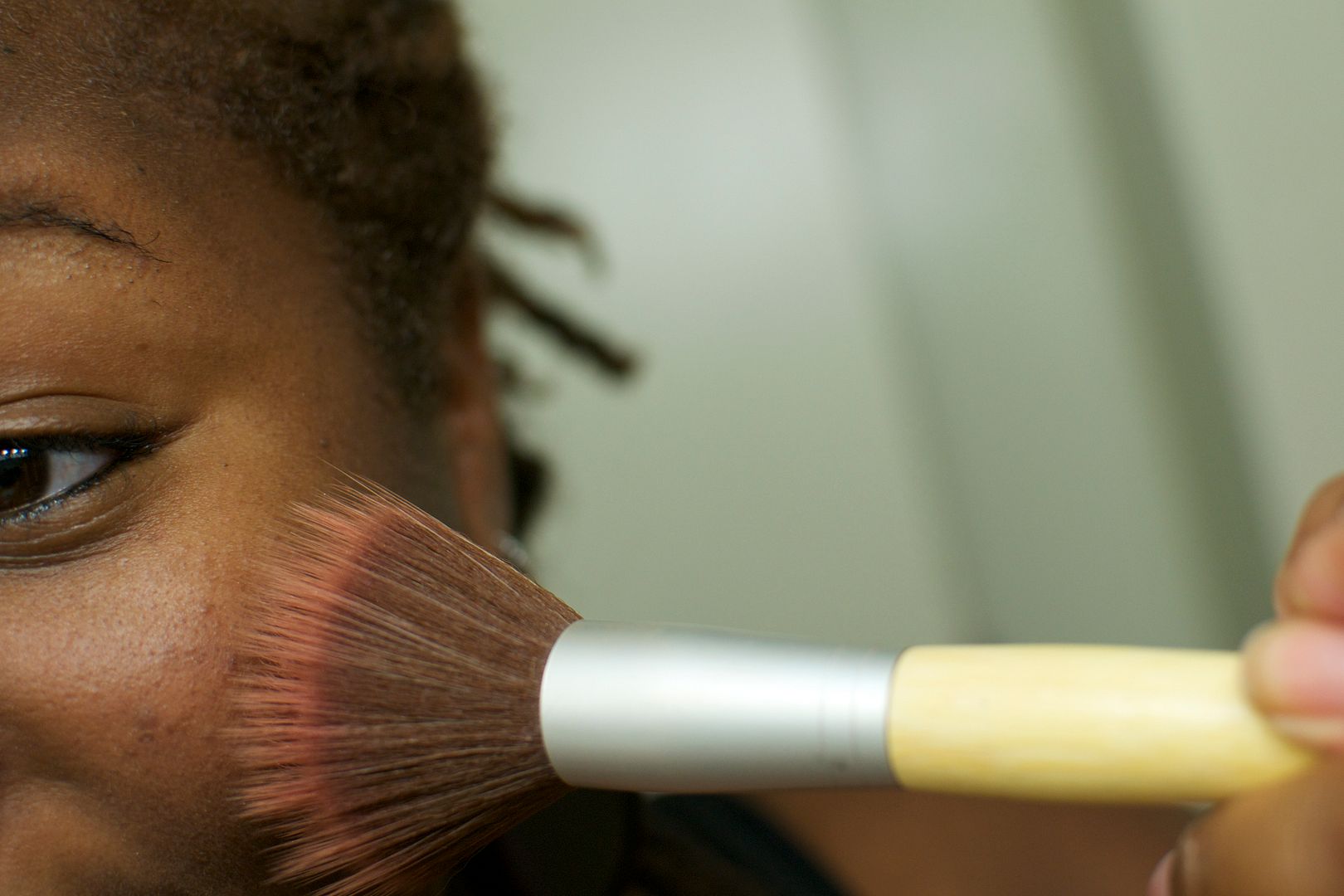 My darling ecoTools skunk brush. This brush does a great job at applying blushes effortlessly without applying TOO much. It is great at slowing building up intensity. Of course you can use any brush to apply this blush, but still…skunk brushes rock. It didn't show up as well in pictures but here's where I applied the blush…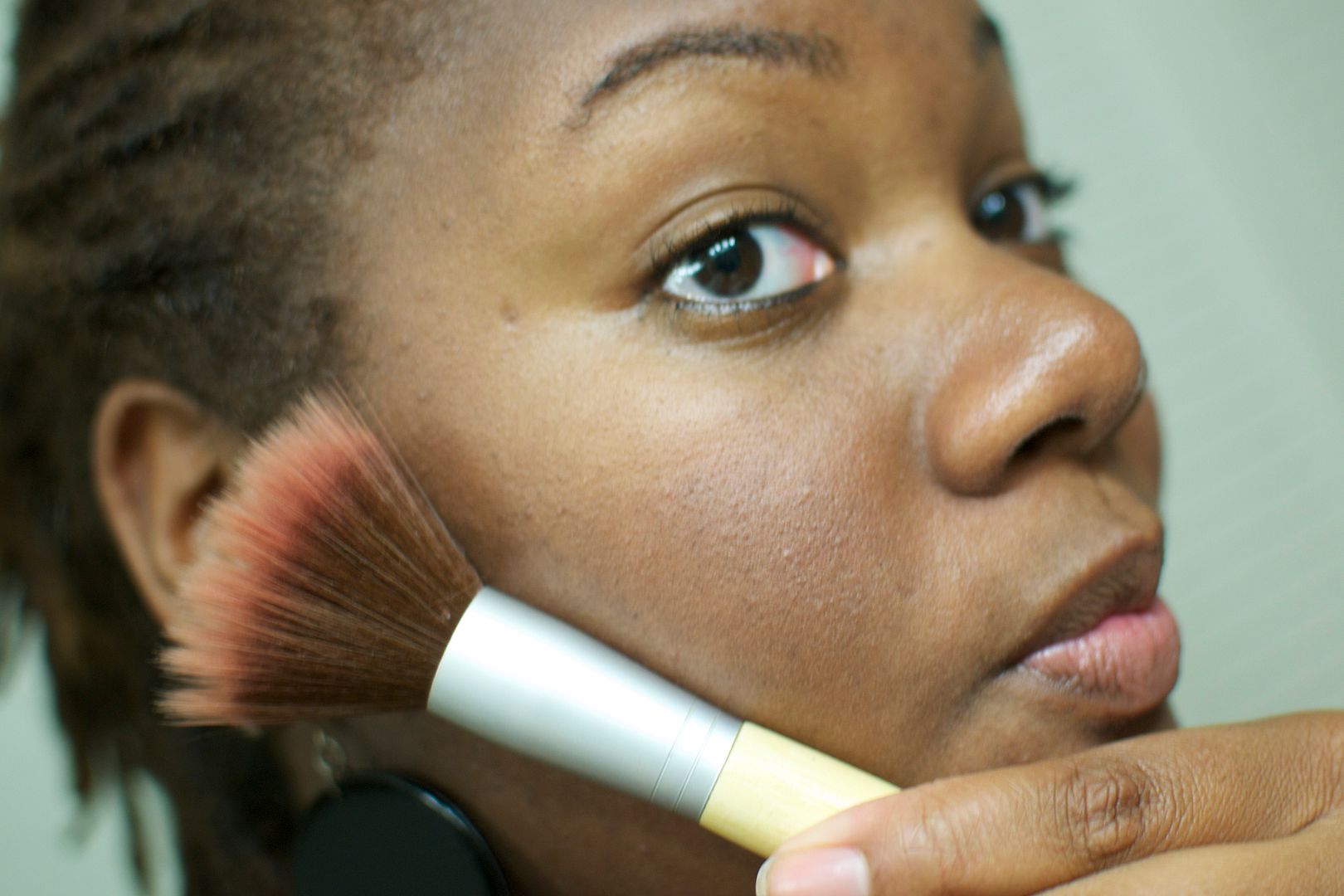 Just a dab on the apples of each cheek and bam…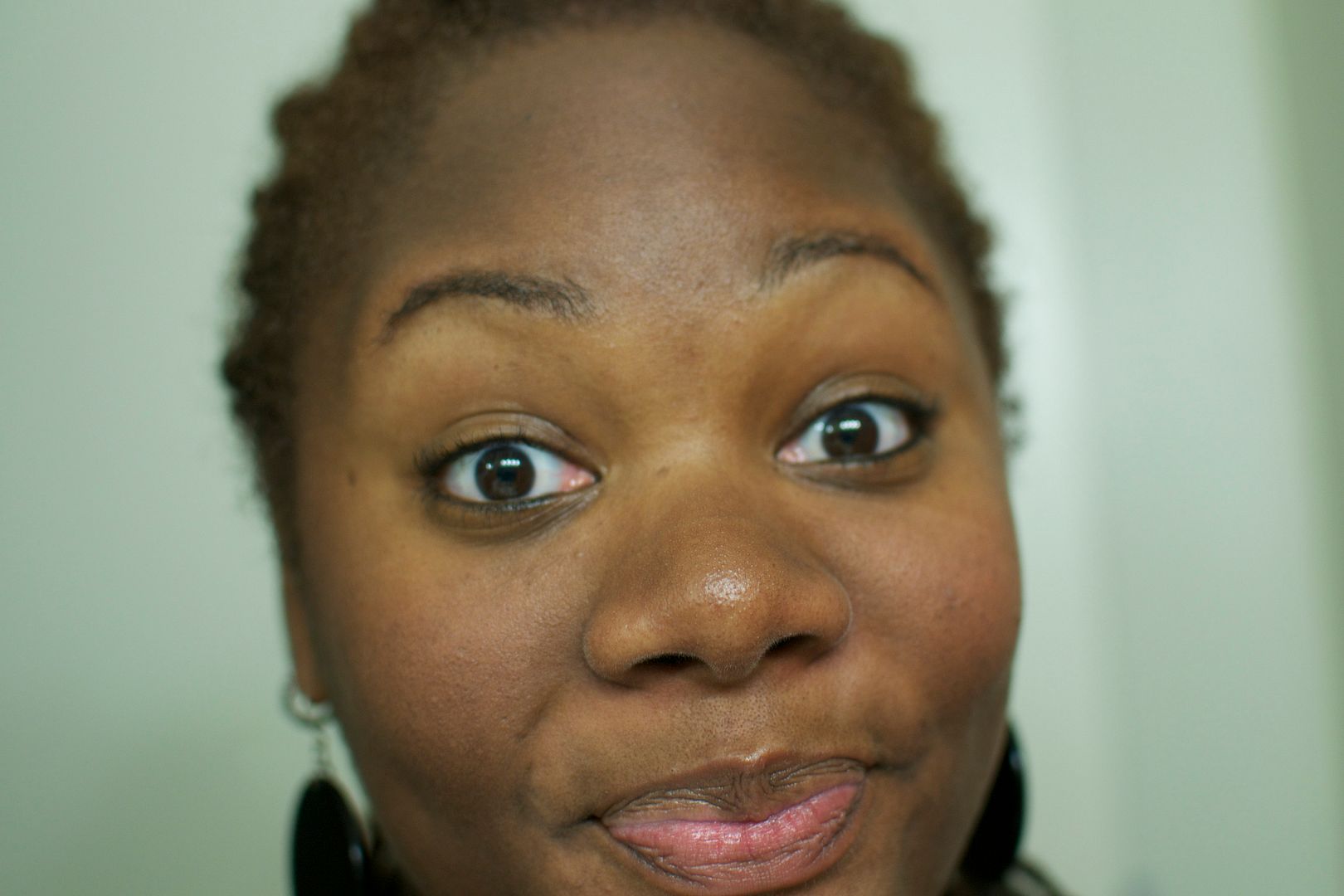 Not bad, uh? This is the perfect blush for those who are taking baby steps into blush wearin' or for folx who want a bit of highlighting without a face that screams, "Look at me! I'm wearing blush." I can also see this as being a gorgeous wedding blush for women of all skin complexions.
Because it's paraben-free and infused with Vitamin A, C and E, I'll ignore the high price tag of $32. You can grab this shade and 4 other mineral polishes from BeccaCosmetics.com.