If y'all haven't noticed, I LOVE the beach. Whenever I go, I take a bag of beauty products to snap shots of. I get the BEST lighting at the beach. Then again, I'm obsessed with all things photography. Yup.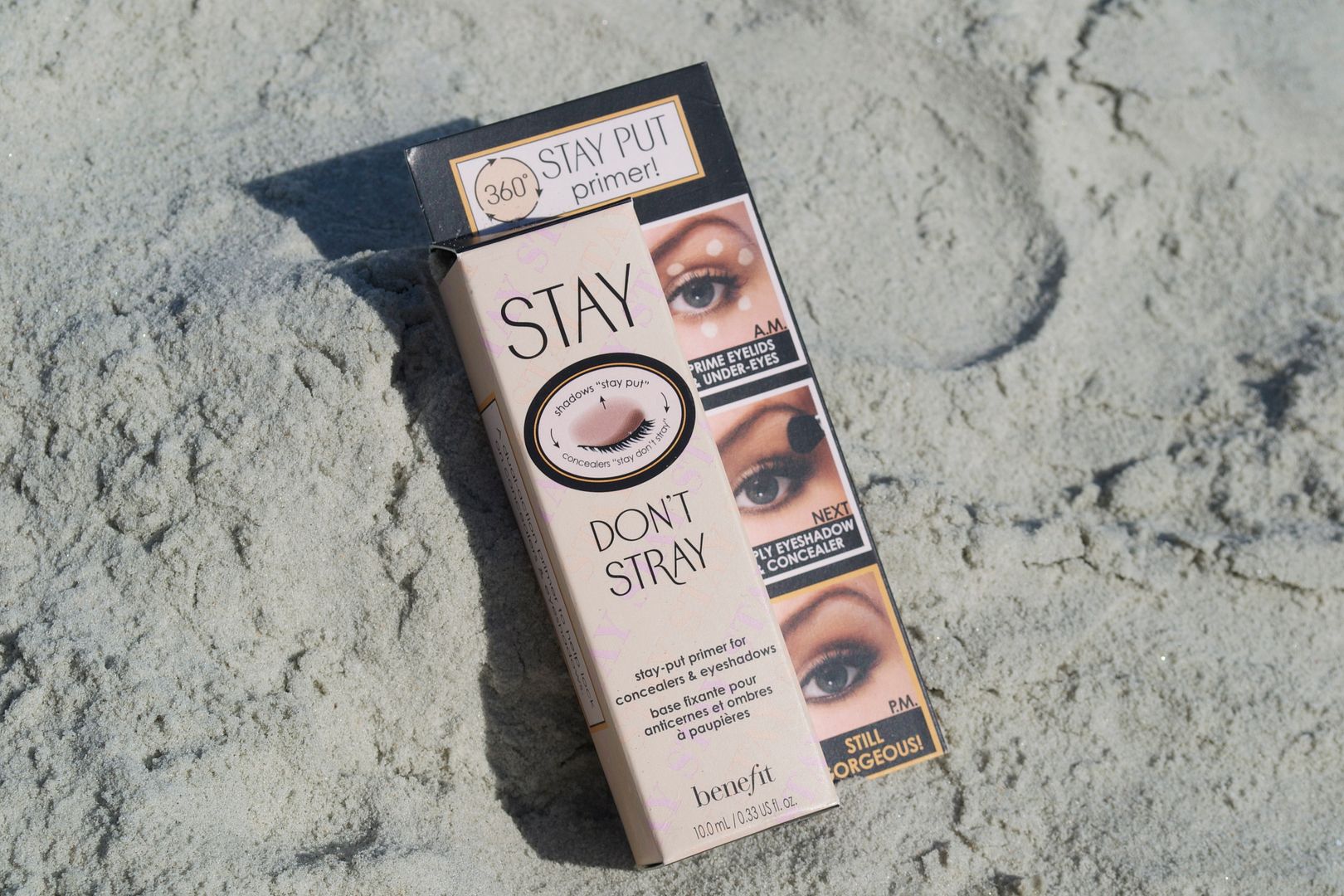 For the first time in like…3 years, I tried a new eye shadow primer. I've been stuck on the same two brands forever and a day and I'm glad I got to try somethin' new. But is change a good thing?
Cake Plate Boutique has partnered with Benefit Cosmetics to introduce Stay Don't Stray concealer and eyeshadow primer.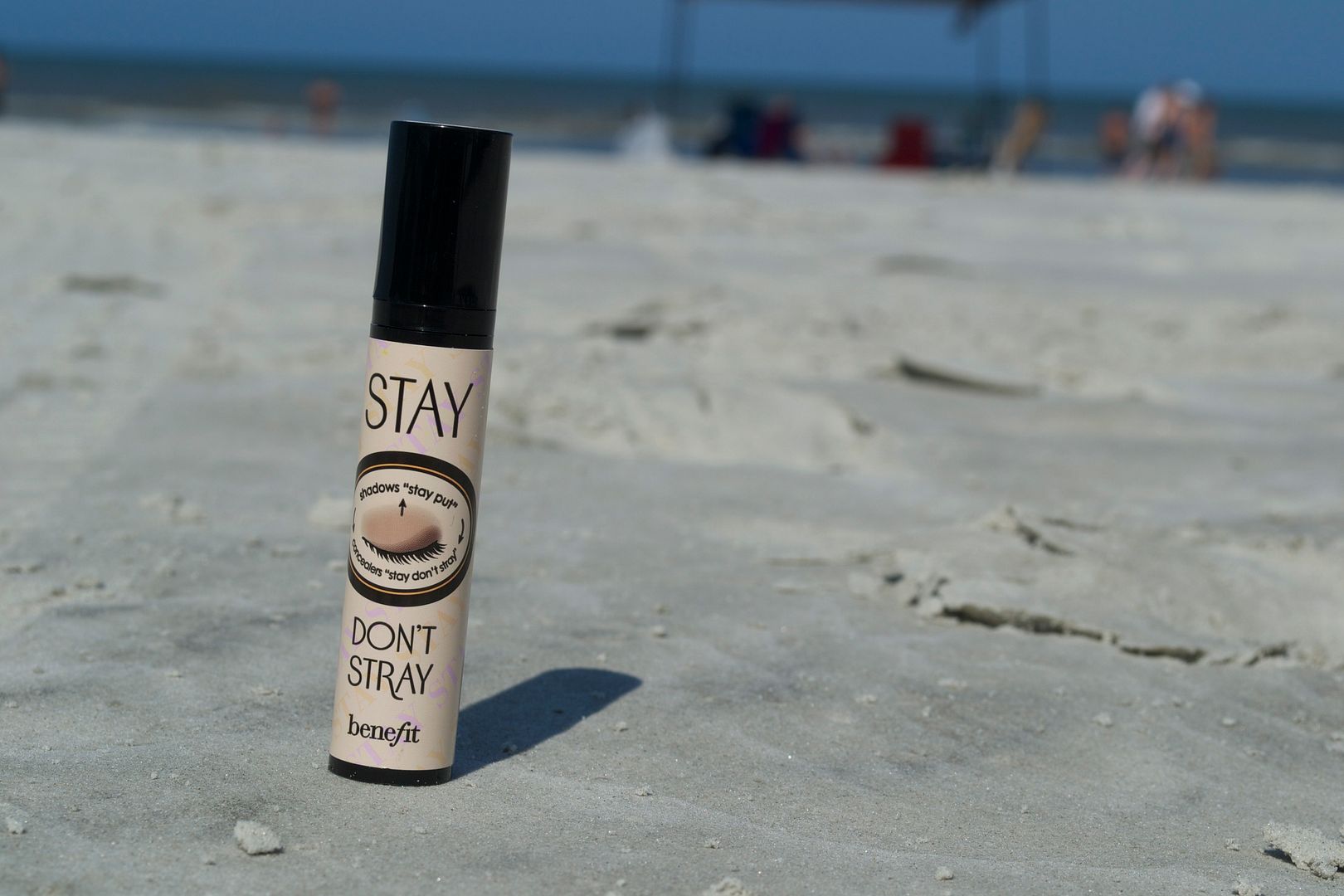 I've been hooked on Too Faced's Shadow Insurance and Urban Decay's Primer Potion for years now so I was excited to give something else a whirl. Stay Don't Stray promises to keep your eye shadow and concealer in place from A.M. to P.M.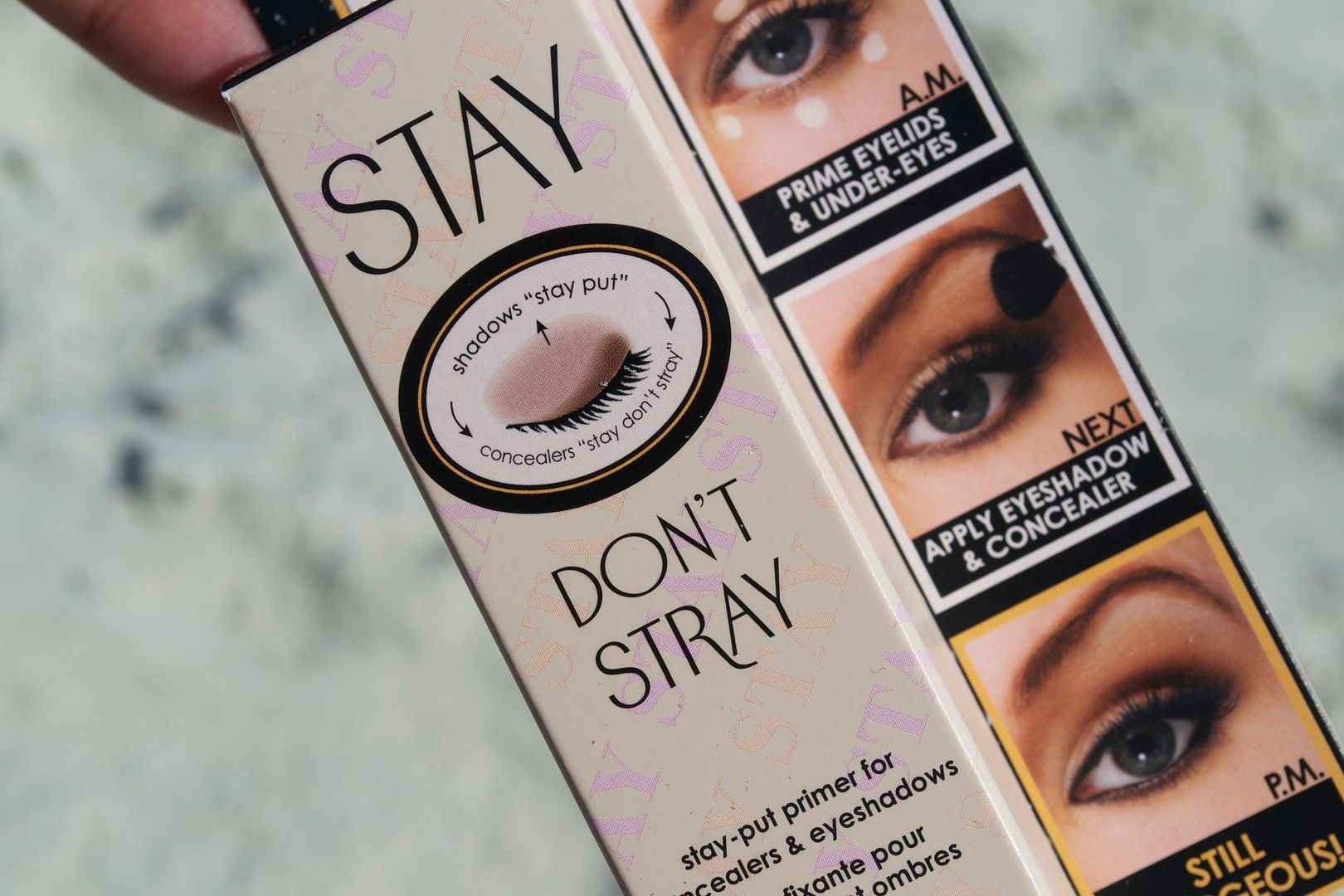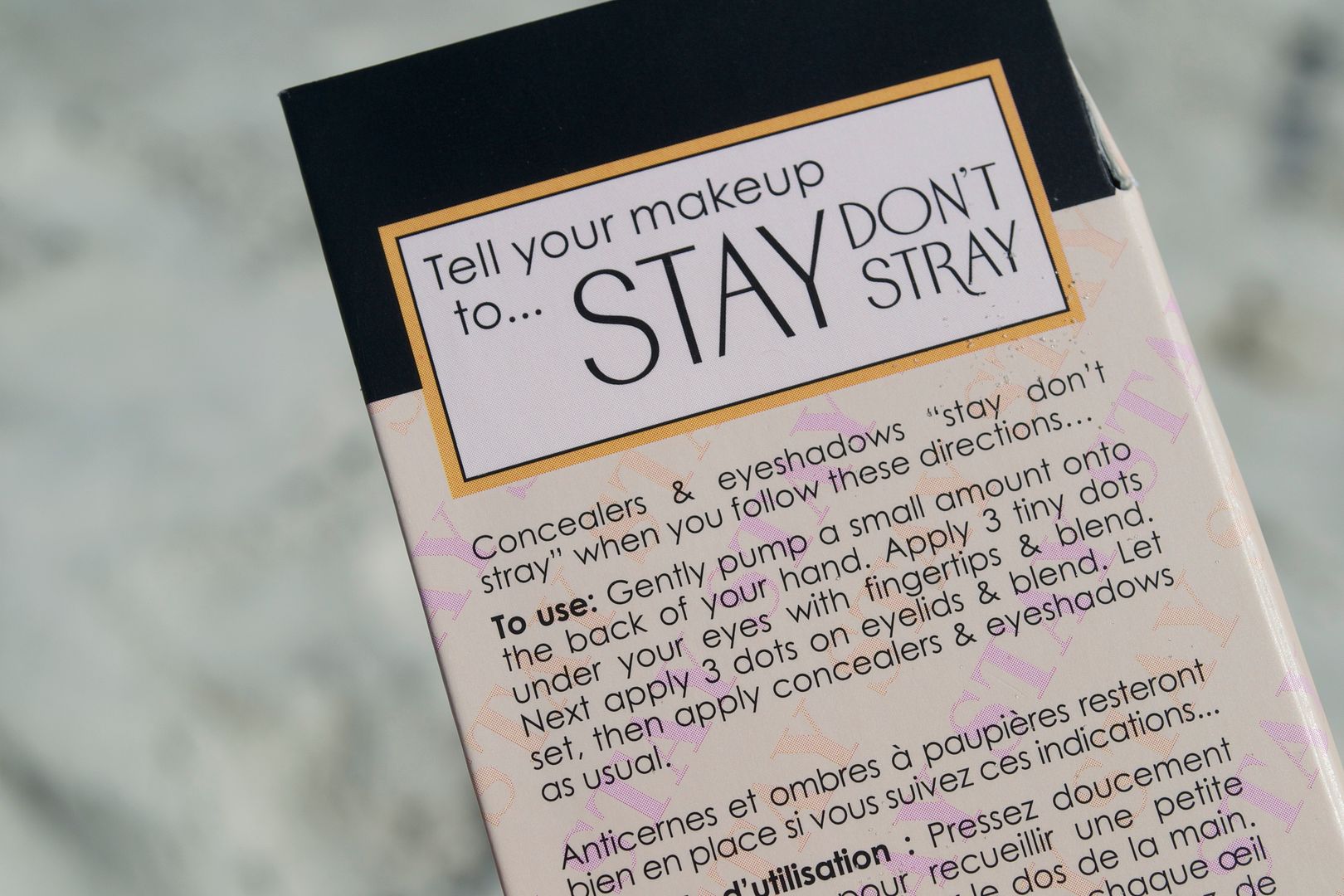 This primer is a lot creamier than I expected. It almost feels like a concealer.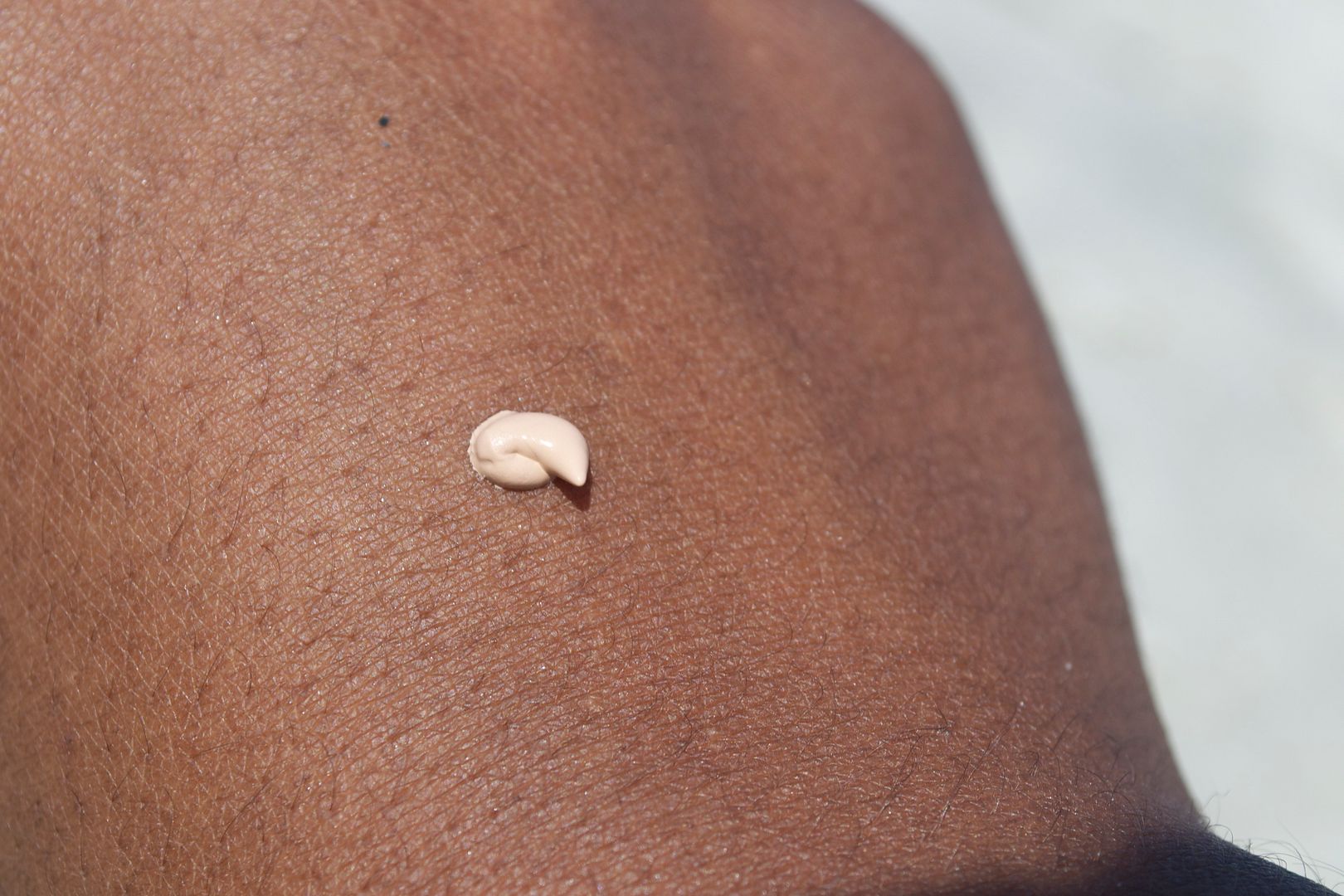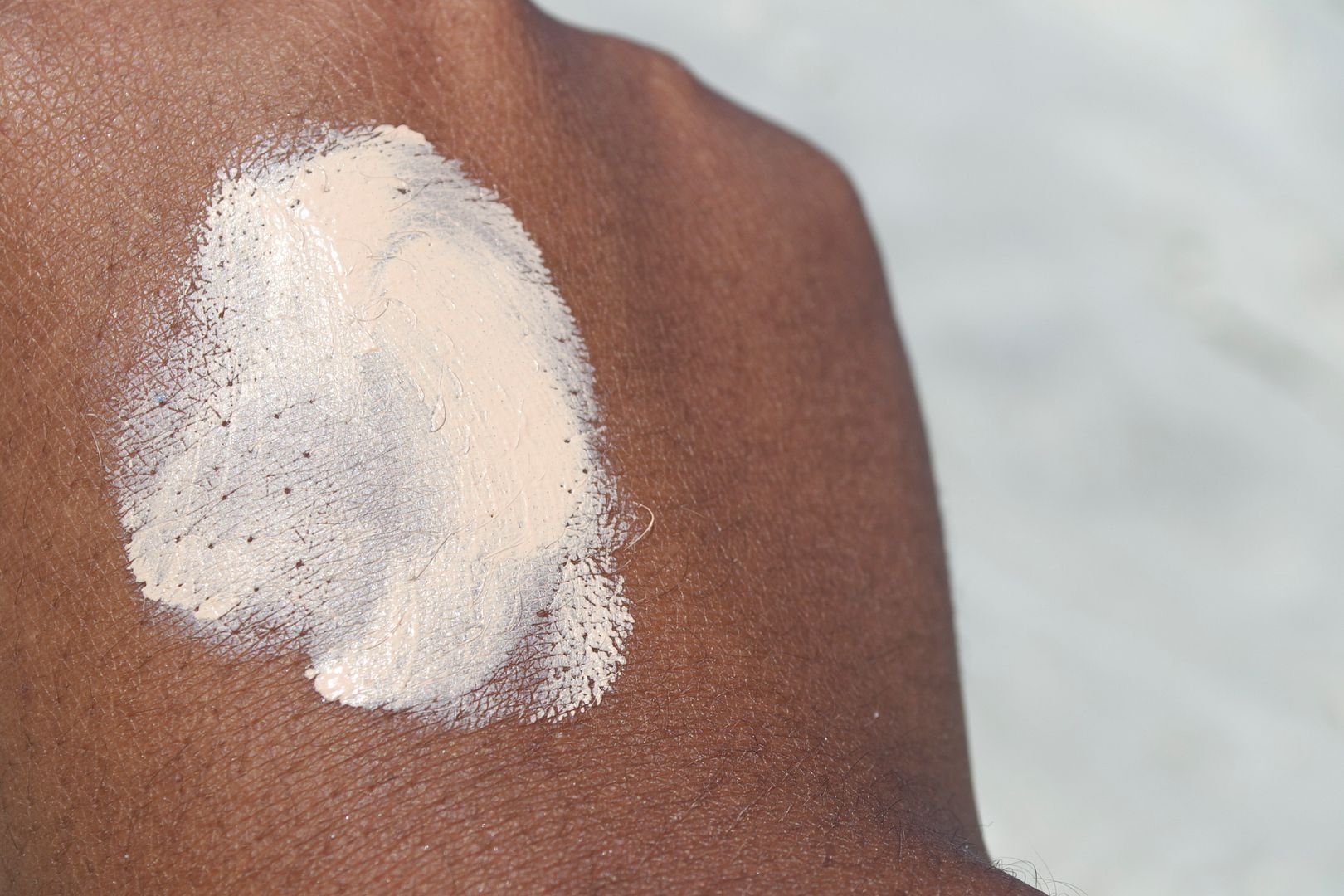 ….and like a concealer, it took some time to dry. A little too much time. I love how moisturizing and creamy it was but the dry time threw me for a loop. The pump applicator makes application easy.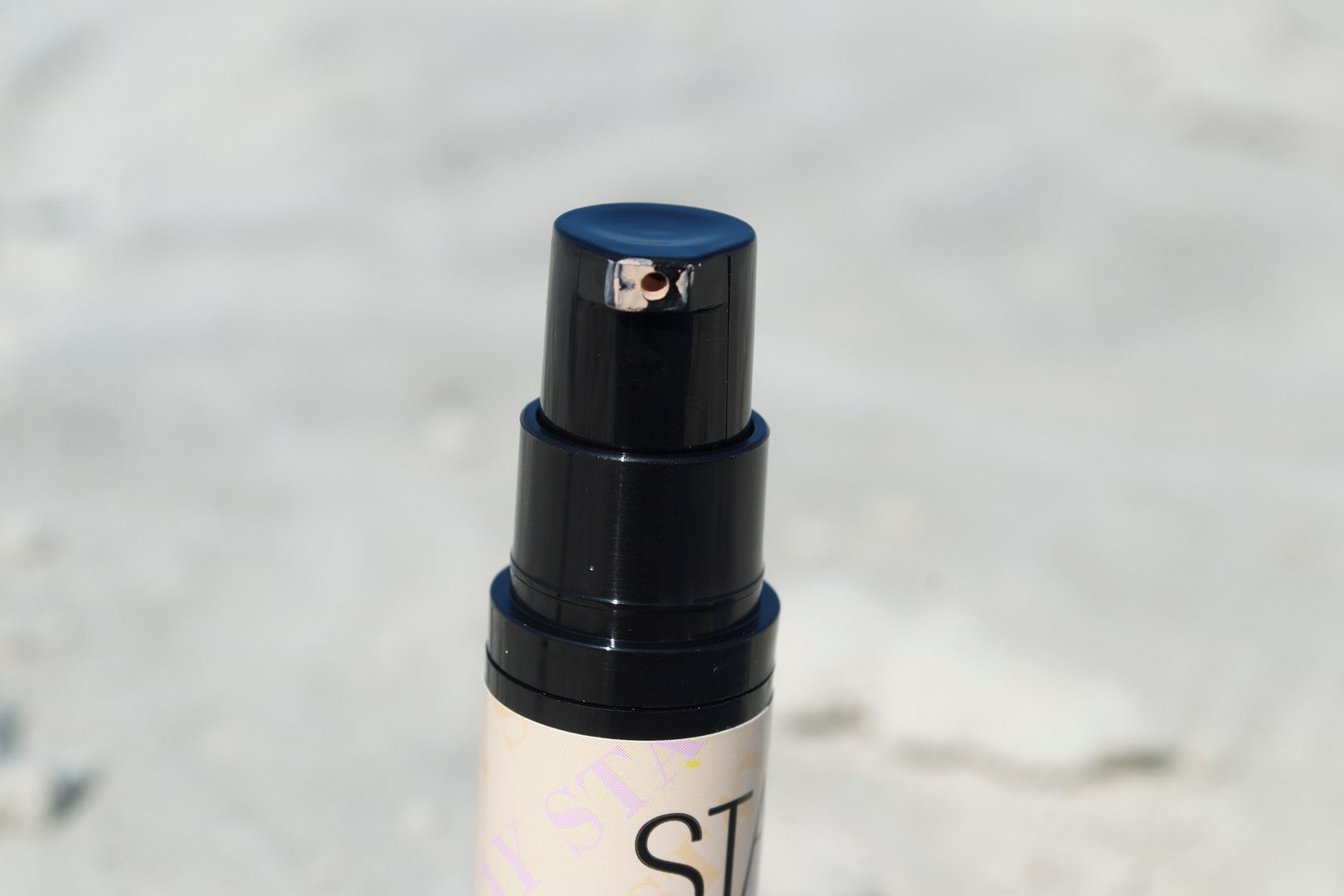 The good news is, when it does dry it stays on and doesn't budge. I wish there were different shades of Stay Don't Stray because I find this one to be a little too light for me. Who knows—maybe I can make it work.
Stay Don't Stray goes for $24 and is available at Benefit Cosmetic Pop-up Shop at Cake Plate Boutique until September.