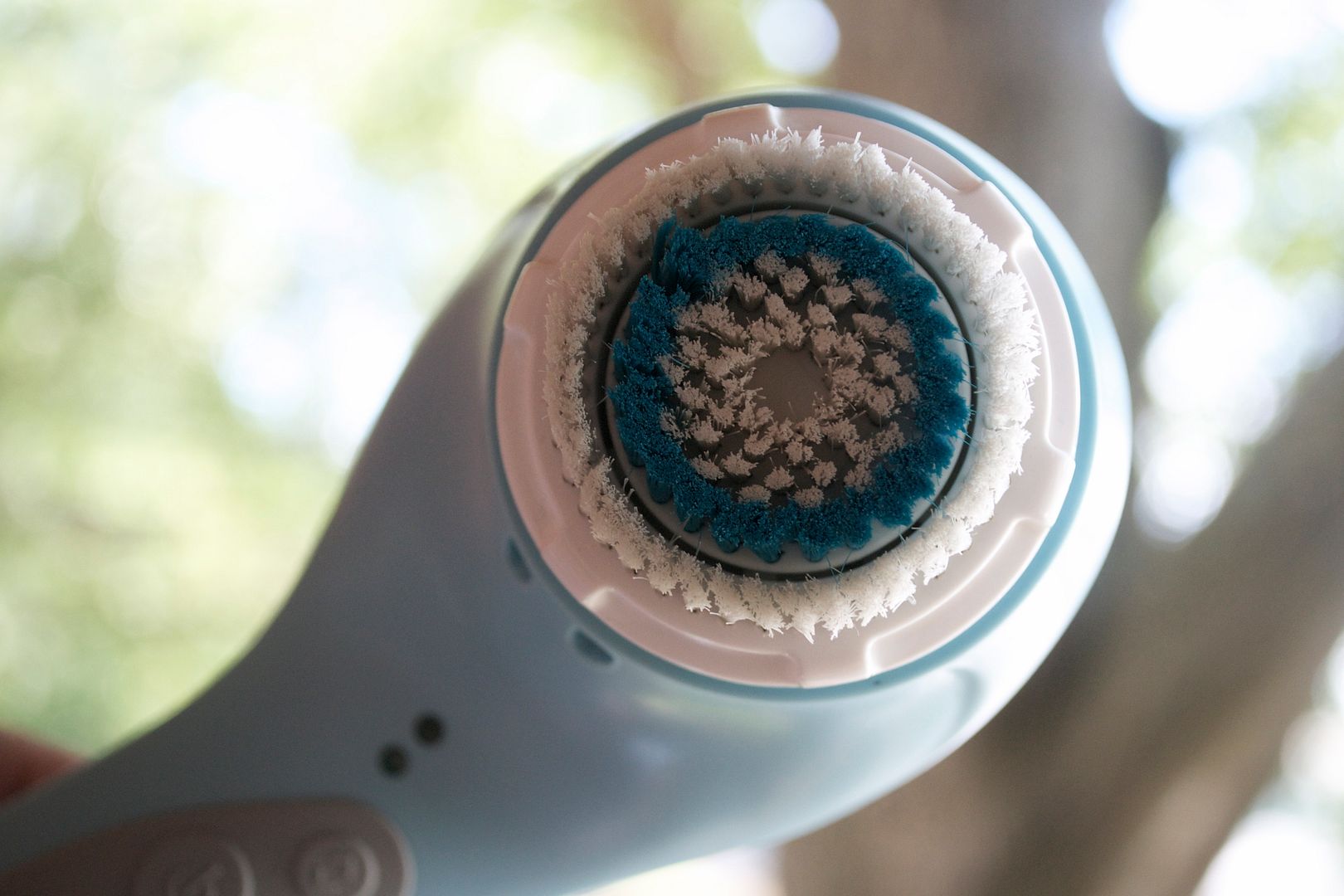 How much do I love my Clarisonic? A ridiculous amount, that's for sure. I credit that face cleaning device for bringing my skin back to normal. While my skin likes to play tricks with me (one day clear skin, next day pimples galore), the Clarisonic's love stays consistent. Clari always loves me. She is a total staple in the bathroom and I wouldn't have it any other way.
Wellllll, the very cool b-glowing.com is now the first online retailer to feature the New Deep Pore Cleansing Clarisonic. I know, right? Didn't think ole' Clari could get better, did you? Using the same sonic oscillation technology as the original Clarisonic, the new kid on the block comes with a Deep Pore Cleansing brush head that was designed with a unique gradation of bristle firmness and dual-action movement. What does that mean? It means whether you've got oily skin, acne prone skin or suffer from large pores, the Clarisonic Blue Plus will work hard to gently smooth out your skin; leaving it softer and refreshed.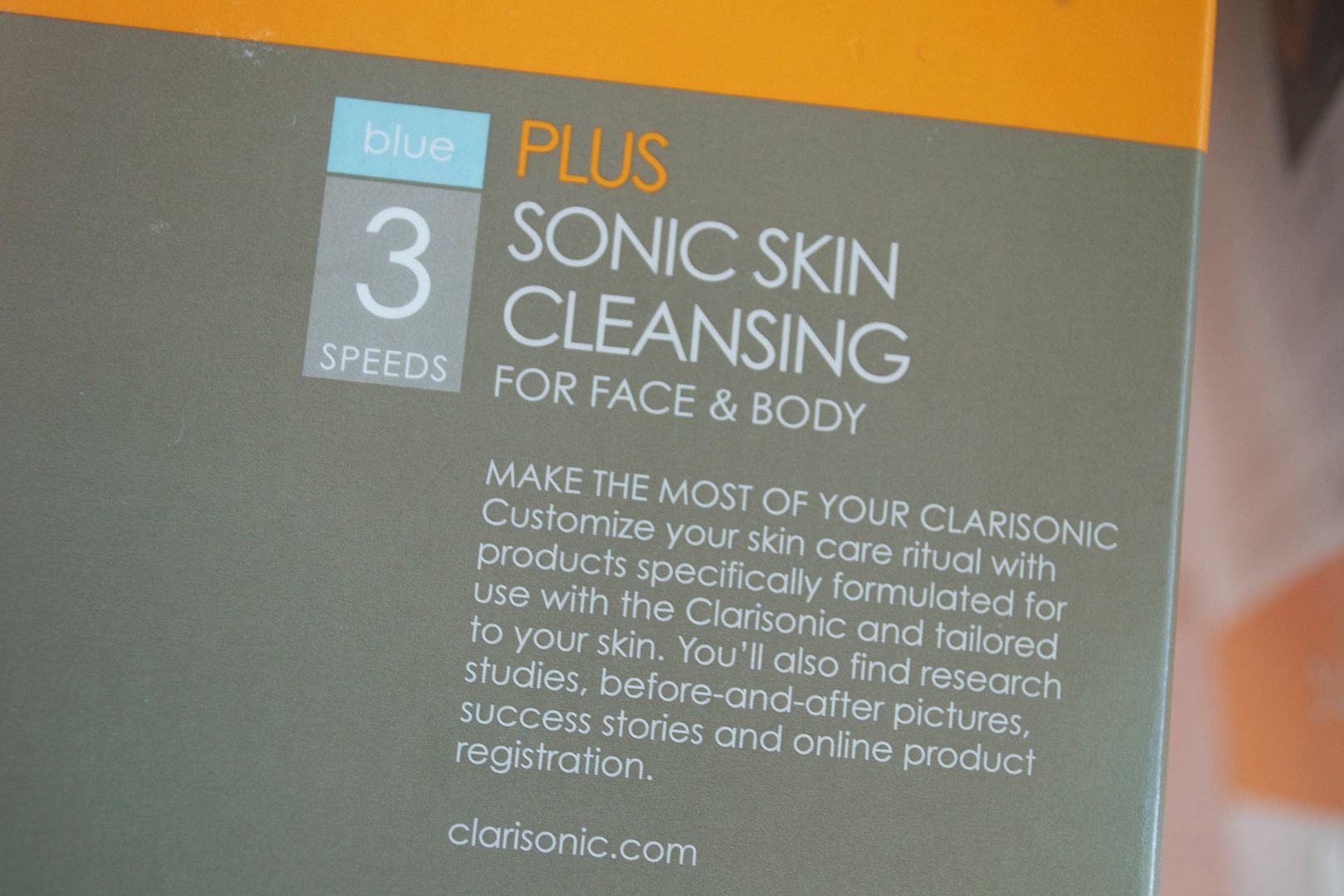 I am hands down loving this brush head over the brush head from my original Clarisonic. It cleanses so much better and even more thorough than I thought it would. I've done a video and written review of the Clarisonic and can't imagine not using it at least 3 times a week.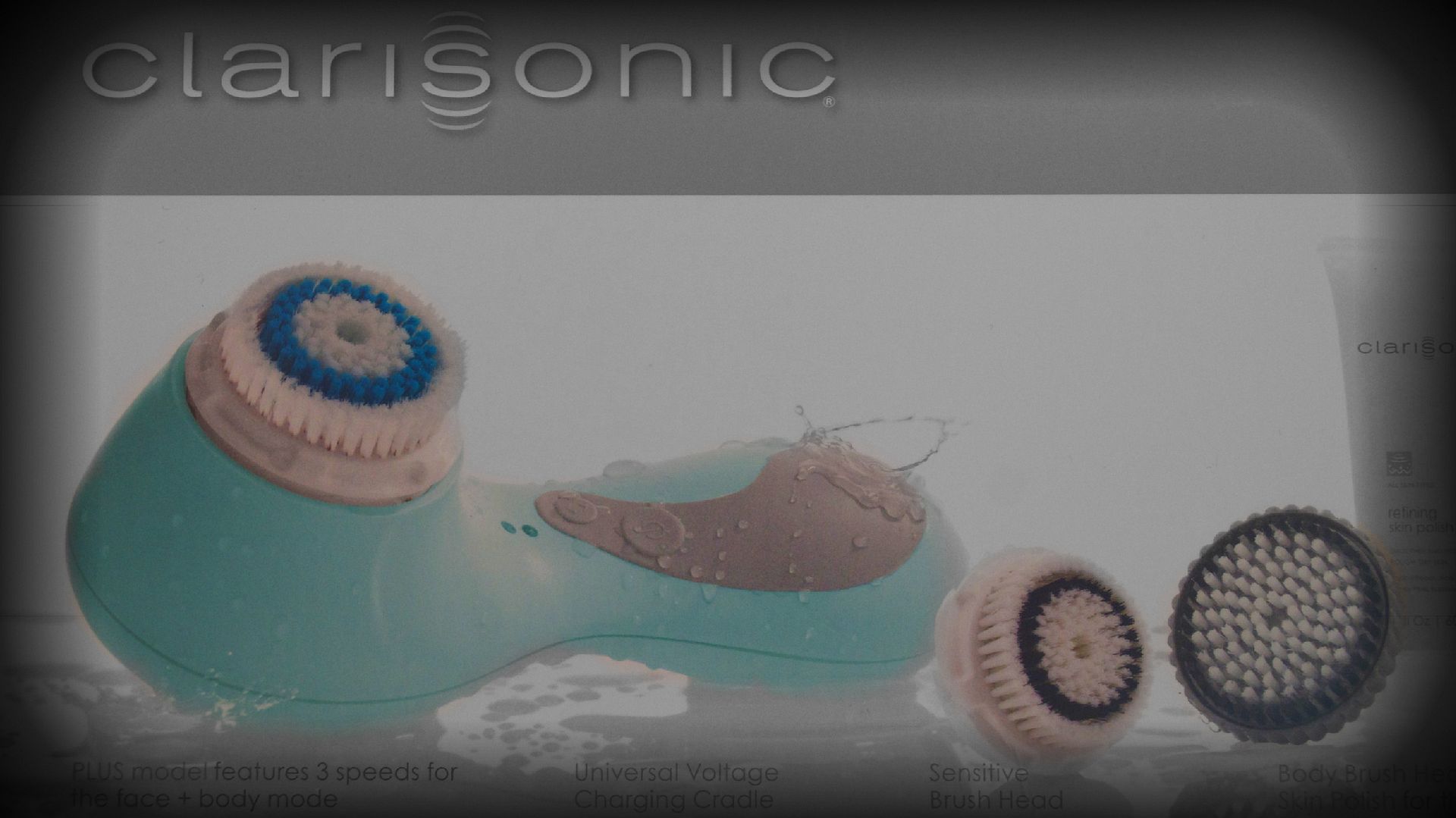 I know, I know…it's not cheap. It took a few months of saving for me to be able to afford my Mia, but come on, darling. Healthy skin is worth the investment, isn't it?  Grabbing the Clarisonic from b-glowing.com will set you back a good $225 but you and your gorgeous skin are worth it. The Clarisonic Blue Plus also comes with a body brush head.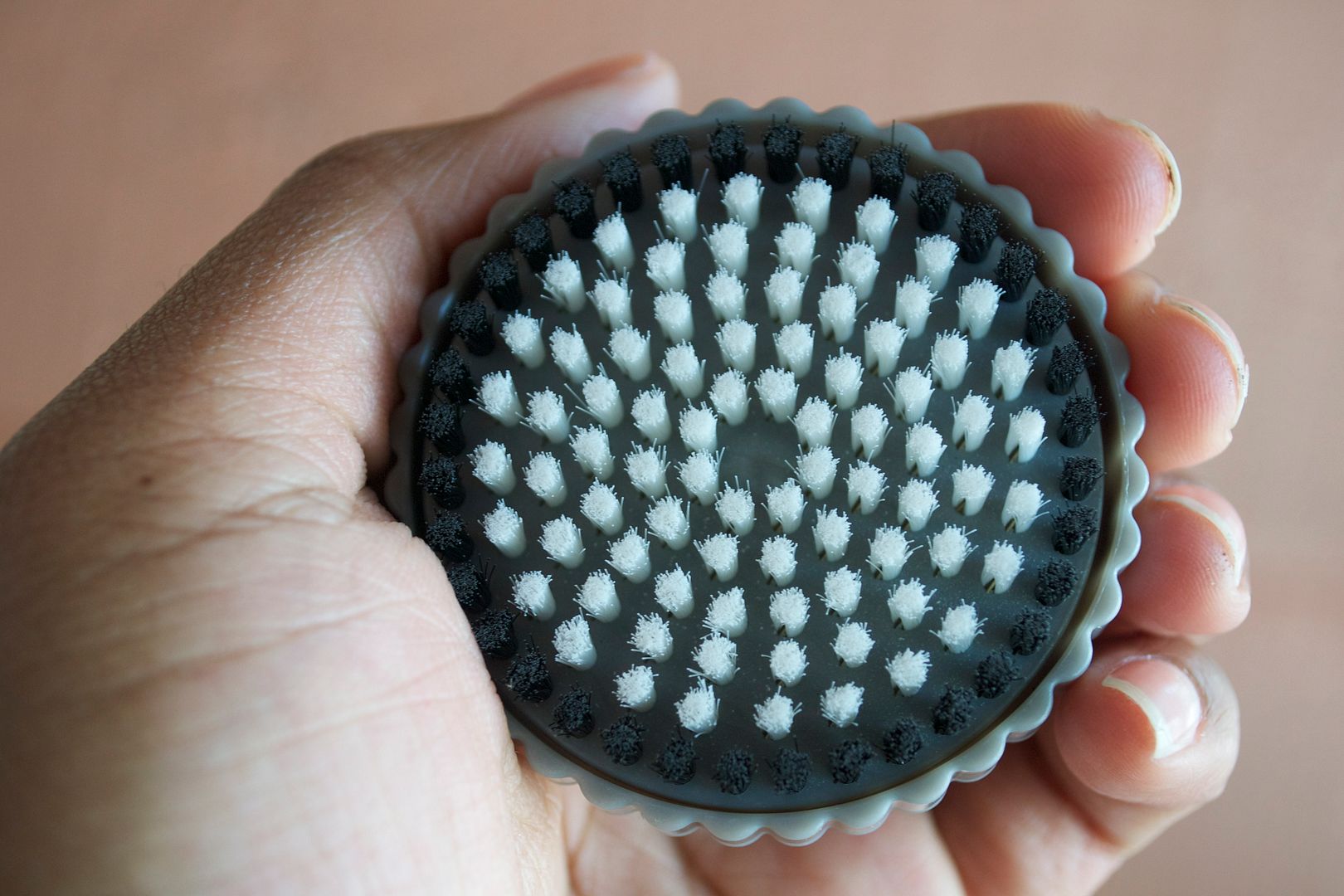 That's riiiight, you can take it in the shower to for a spa-like treatment all over. If the Clarisonic Blue Plus isn't in your budget, b-glowing.com has a Tangerine Clarisonic Mia and a Garnet Mia that are perfectly priced at $119. Woot!
How much do you love Clarisonic? Have you purchased one yet?