From a beauty blogger's perspective, you know a product is good when you start using it before taking pictures. I like to be a good blogger and give my products photo shoots before I start usin' them. But I couldn't help it. When I saw that Biore had a paraben-free Steam Activated cleanser, I just had to give it a whirl. Hence why I've used up a quarter of the bottle. Ha!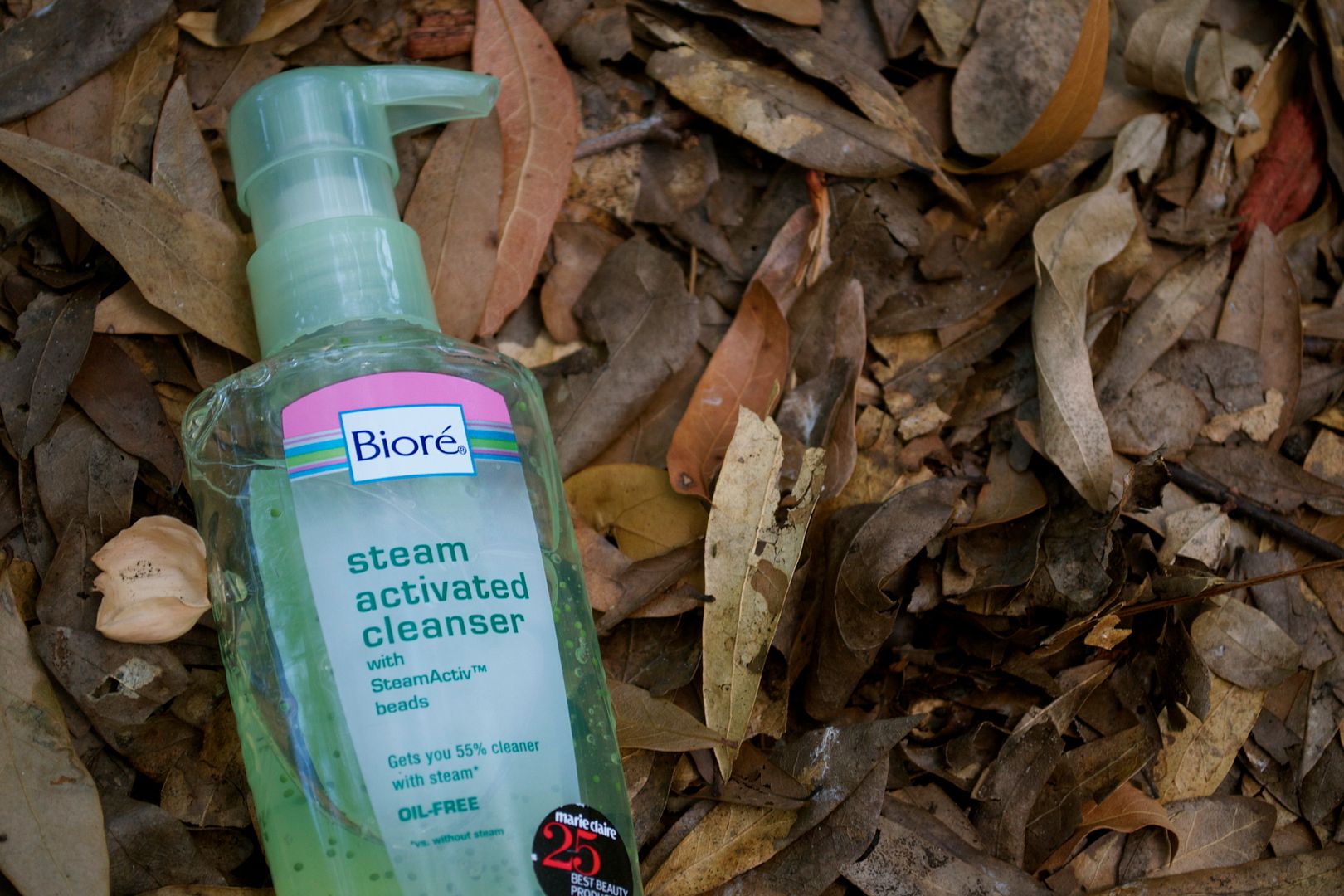 Wait…steam activated cleanser? Just how in the world is that supposed to work?
According to Biore, when used in the shower, the steam Activated Cleanser with SteamActiv™ Beads help to stimulates the skin with a cooling mint extract complex. It contrasts against the warmth of the steam to revitalize the senses as it deep cleans for healthier-looking, refreshed feeling skin.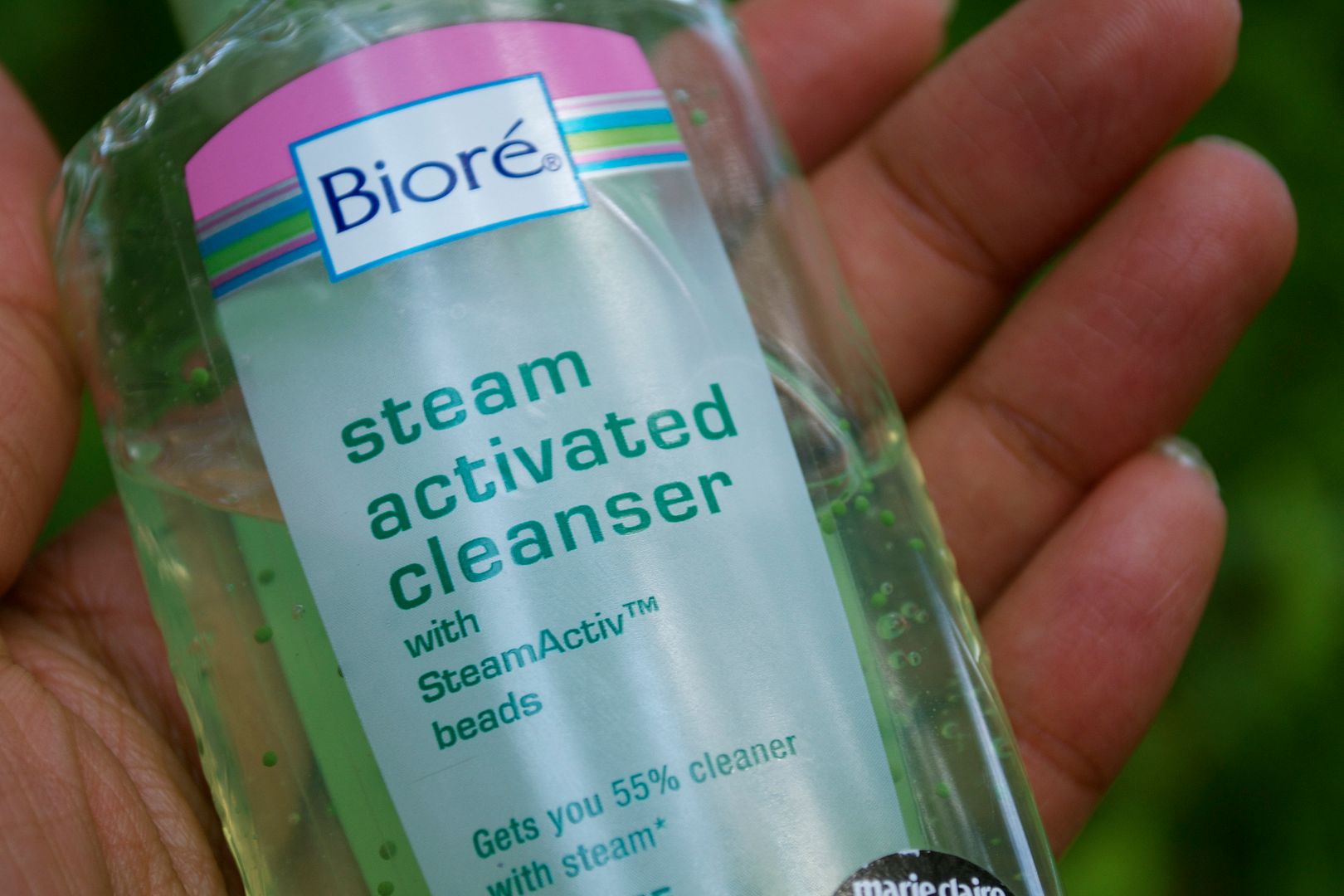 You know what? It feels darn good on the skin. I've used it both in the shower and outside of the shower and you can totally feel the difference. When used in the shower, the skin gets a bit of a menthol-like refreshing feeling. That, I believe, can be attributed to the peppermint I saw residing on the Ingredients list. The pumps works  nicely and distributes enough product for a full face lather.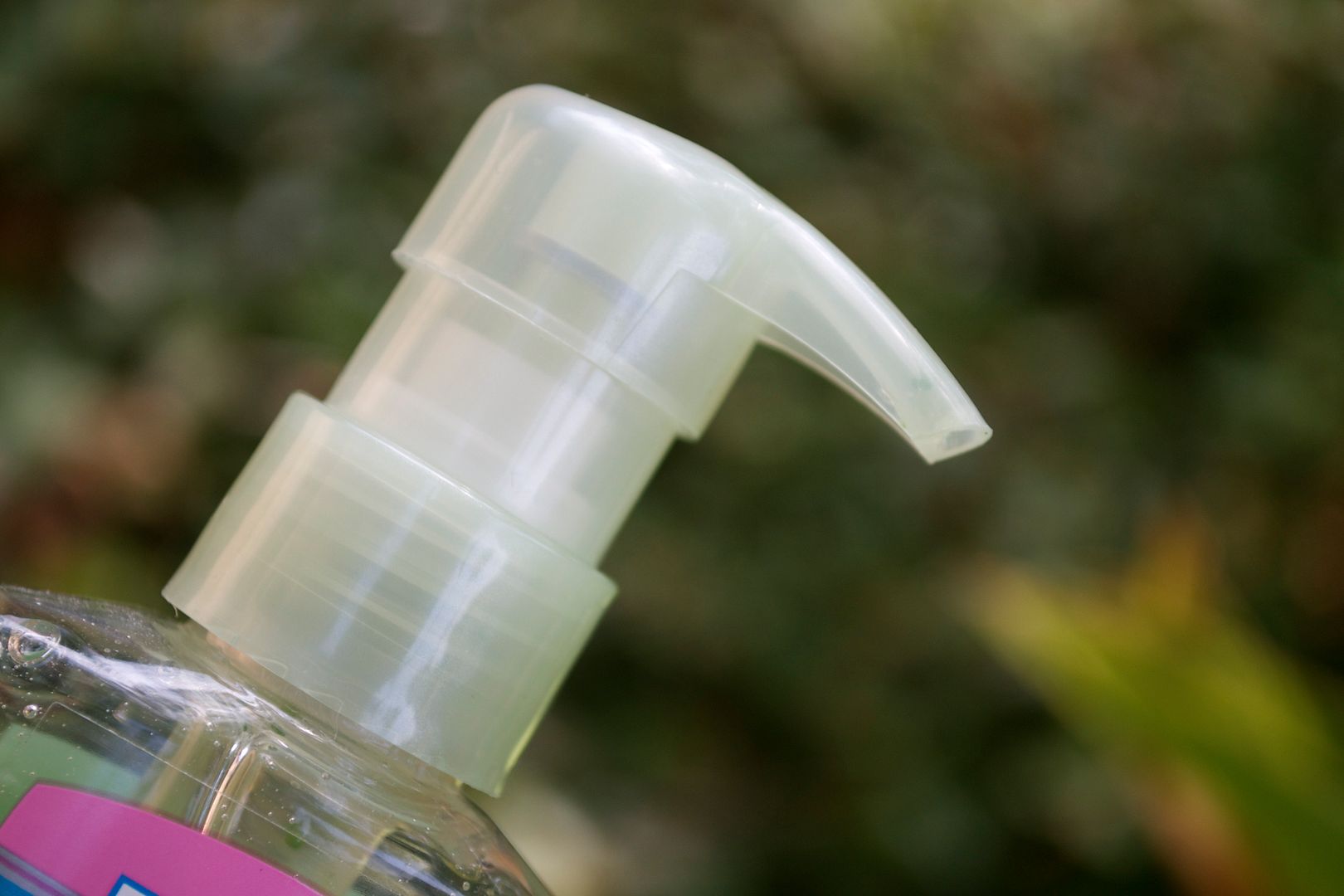 The beads up close…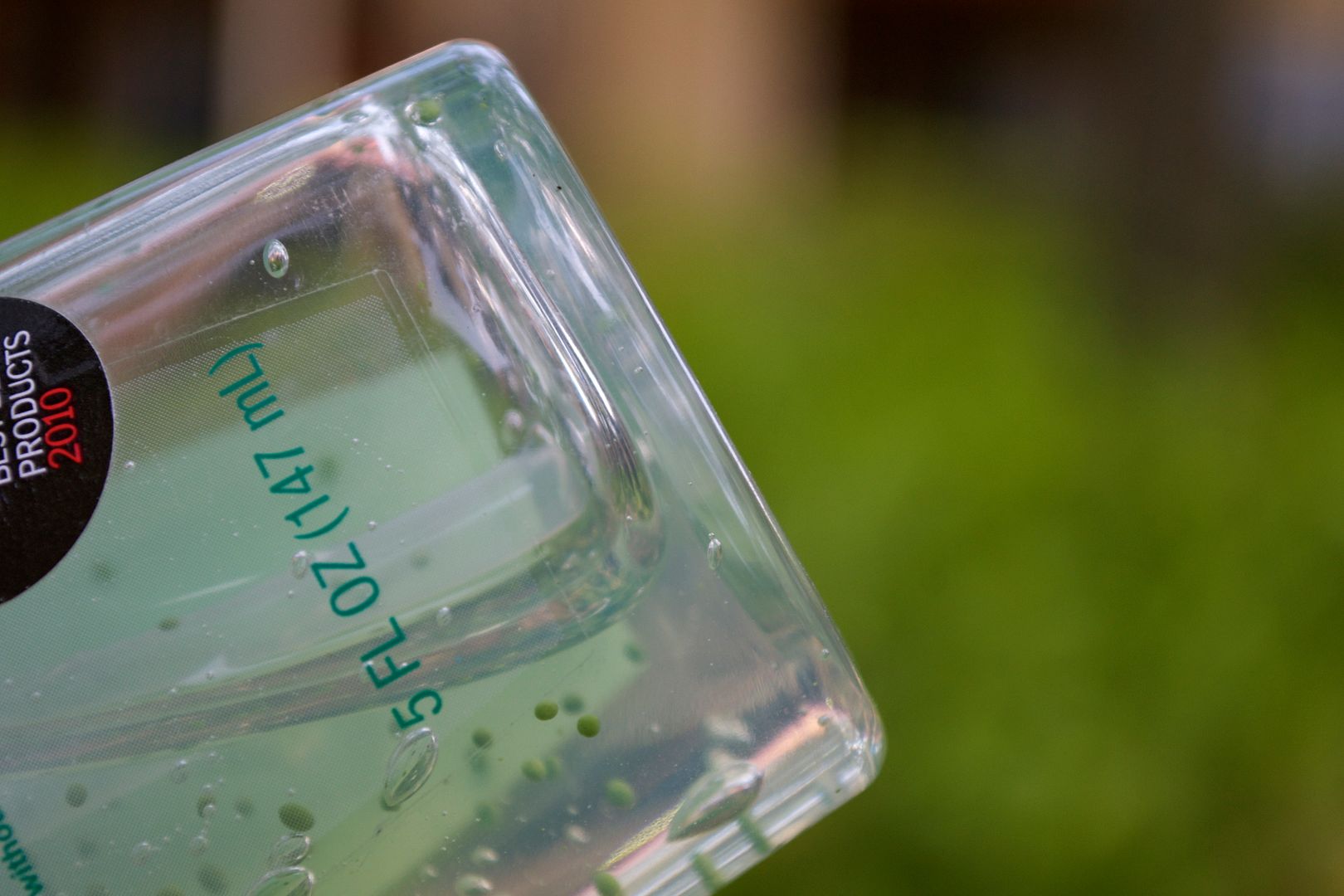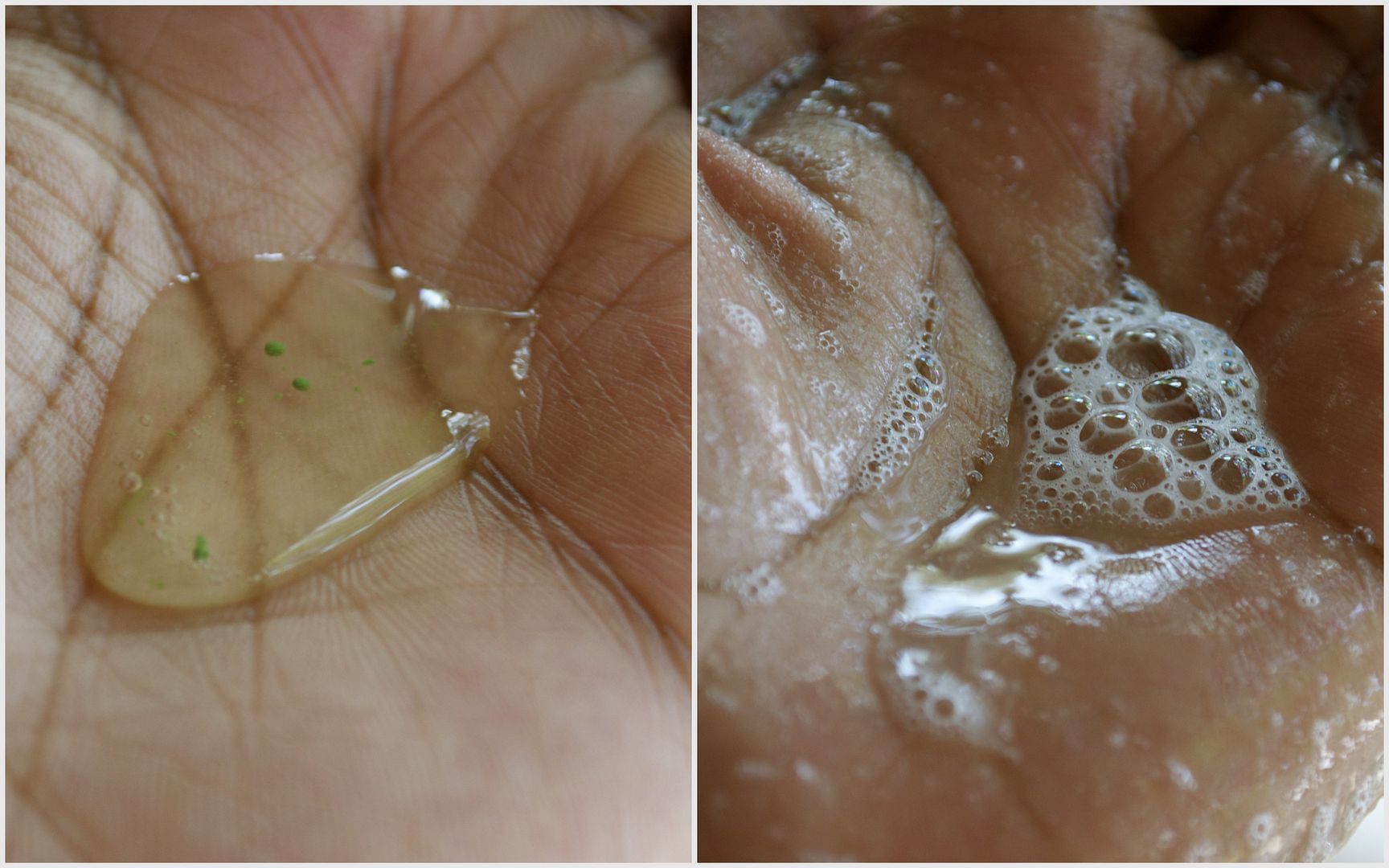 Not a bad cleanser at all. And I'm lovin' that it's sulfate and paraben-free. Kudos to drugstore friendly brands that are eliminating unnecessary preservatives in their products. You can grab it for $7.99 at Drugstore.com or at your favorite drugstores.
Think you'll give this a try? Or does "steam activated" sound too gimmicky?