Birth control scares me, y'all. And by birth control, I mean birth control pills. I know, I know. I'm 27. I should be used to some form of birth control, right? The truth is – I've only just begun taking birth control pills for the first time ever this month. I think I am the only woman my age that I know who has never been on birth control before.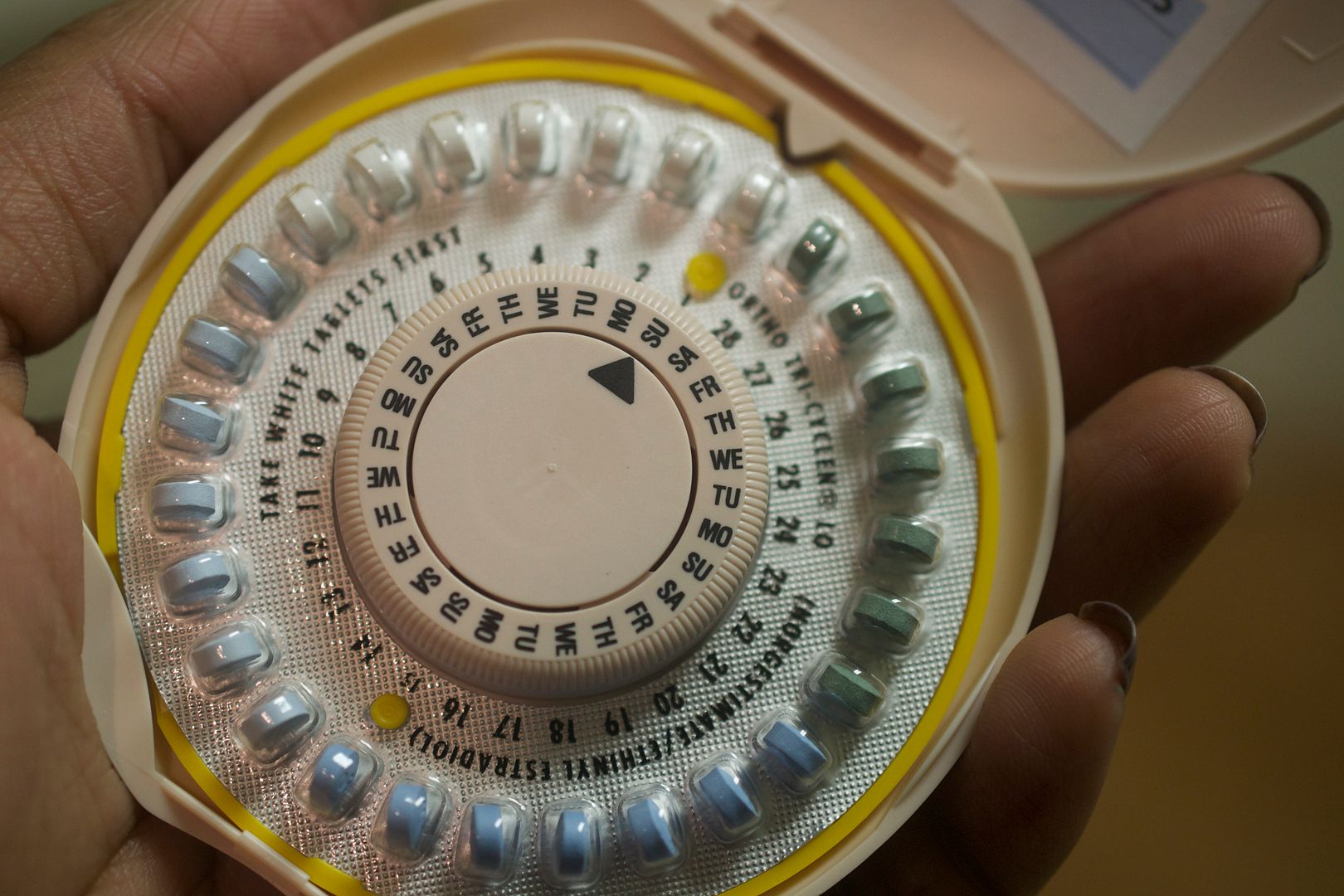 I started visited the crotch doc (thanks Kate!) as a teenager in attempts to alleviate my "die every month" menstrual cramps. At 15-years old, my doc suggested that I take birth control and I couldn't slap him hard enough.
Okay – I'm kidding. I didn't slap my doctor. But I wanted to. Even as a teen who wasn't having sex, I still didn't want to entertain the idea of birth control. For what? I wanted children. Not in the next decade, but the thought of preventing a birth (even if it meant easing my cramps) didn't sit well with me. I had a hard time explaining this revelation to anyone because for them, birth control was great. My cramps worsened in college; an inconvenient time for me considering I was a full-time student living on campus and working several jobs. Girlfriends couldn't empathatize with me because they were all on some form of birth control.
Every gynecologist I have ever been to has wanted to prescribe birth control for me. No one ever recommended natural or holistic options for my painful periods. I got smart and started doing my own research. For a year I tried every natural remedy in the book. My cramps continued to get worse and while I knew birth control was an option, I had made it up in my mind that I wouldn't be popping any pills, tossing IUD's in the nether regions, getting shots or wearing any patches.
Then this "thing" happened. I got married.
Esposo and I want nothing more than to be geeky parents to Clumps kids. But we're newlyweds who plan to spend a life together and kids can wait. After visiting my gynecologist in November and telling him that my period had become irregular, he suggested birth control. Of course. I broke down inside. I've been turning down birth control for more than 10 years of my life. But here I am. A newlywed with an irregular cycle. Maybe, just maybe birth control can help.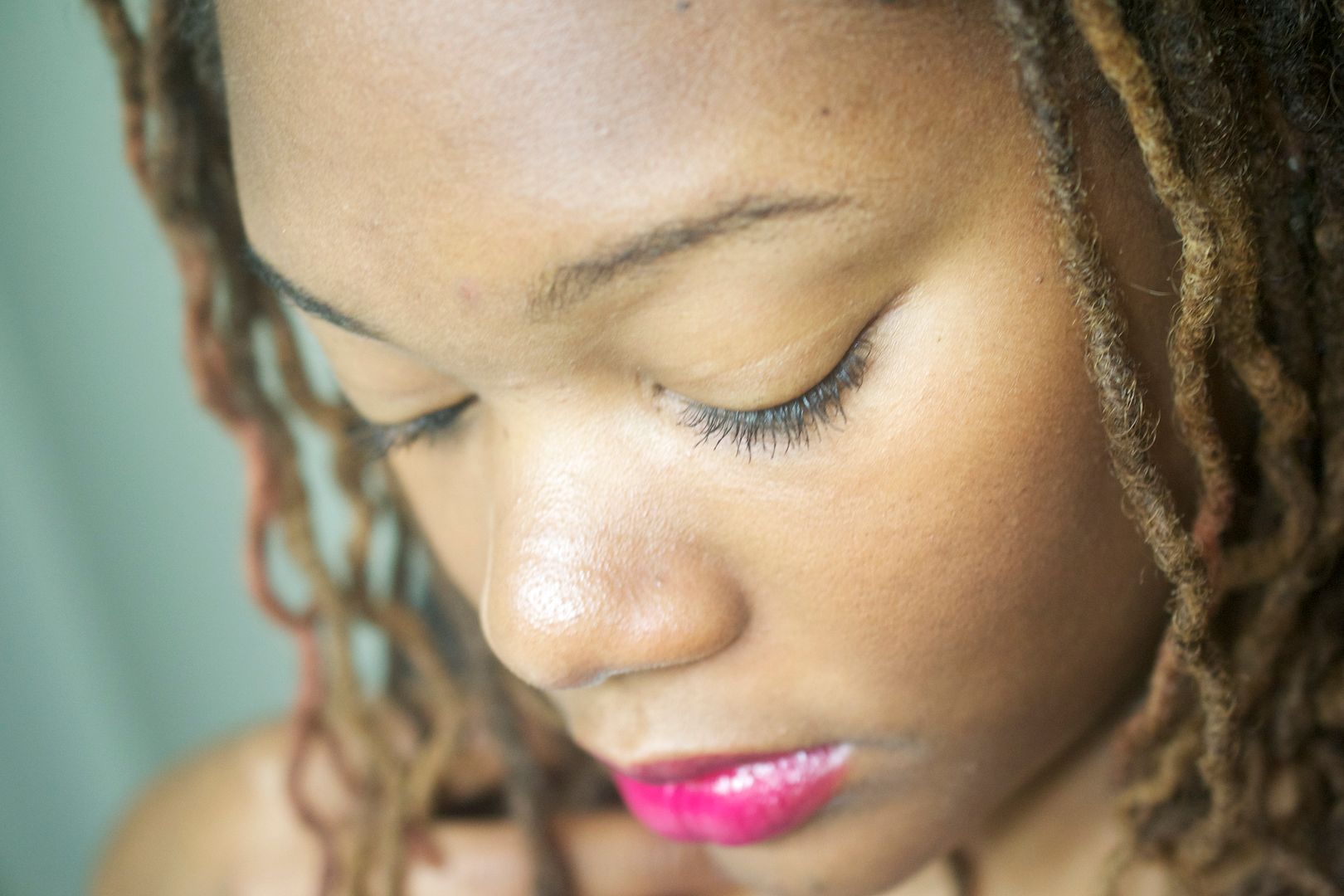 So I'm giving it a chance. But can I be honest? I hate it. I really hate it. I hate how it makes me feel. I hate how it may make me gain weight. I hate how I never remember to take it. I hate that these little pills are tampering with something that happens so naturally. That these little pills could possibly damage some things and make it so that I am unable to conceive. There are tons of side effects of yaz and other birth control pills – so many that there are serious law suits surrounding them. Sites like DrugNews.net provide information on this if you need it.
There, I said it. That's why I hate birth control pills. I have this inherent fear that they will make me infertile. I know plenty of women have healthy pregnancies and babies being on birth control for years. I really shouldn't have anything to fear. Yet every time I pop one of those pills, I feel like crying.
I know. I probably sound loco and overly emotional. I do believe in birth control. I would just rather it not be by way of synthetic drugs with a string of symptoms attached. Esposo has been super supportive and comforting. I'm trying to get him on board with the fertility awareness method (FAM) because that is perhaps the only form of birth control that sits well with me. Well – condoms too but how effective can those be with longterm use?
I'll be seeing my gynecologist again soon and will talk to him about how I feel. The fact remains – I can't do birth control pills. Or shots. Or patches or IUD's. They aren't for me. And if the gyno can't be supportive and help discuss other options with me, I will find a doctor who can. I don't want to be the black version of the Duggar's but I don't want to harm my body either.
Chime in, gals!
Any others out there who fear birth control?
Or maybe you've been taking it for years with no problems?
Either way, let me know!
ETA: As of 2/4/12, I have gleefully stopped taking the pills. The constant spotting and morning dizziness became far too overwhelming. Oh…and the decreased libido is so not cool. You know…with being a newlywed and all. I have a very pessimistic attitude when it comes to birth control and don't have any interest in shopping for other brands or synthetic methods. Since my irregular cycles have only been irregular for the past few months, I am hoping diet, exercise and keeping my stress level down can help get it back on track. As far as baby preventing; hellooooo condoms and FAM. I'd rather deal with monthly cramps (as painful as they are) than deal with my paranoia over these birth control pills. Good riddance, I say!