So I'm not gonna lie…I am pretty boring in the eyeliner world. And it's not because I work some professional job or that I consider myself to be Mrs. Conservative. Naw. I just really love black eyeliner. I wear it everyday and very rarely will I wear another color. Do I love emerald greens, bright blues and royal purples on my eyes? Yeeeep. But black liner is staple, girl. It just is. This edition of the Makeup Wars, us gals are sharing some of our favorite black eyeliners. I thought I'd stick with my faithful Urban Decay Zero, but really I've tried a TON of black eyeliners that I've loved.
They are far from cheap but I can't get enough of Urban Decay's pencil eyeliners. Especially that Zero. For some reason, my eyes have gotten really sensitive over the years and the only pencil that I KNOW won't leave me tearing up is Zero. Oh, and it doesn't budge. At all. I've purchased and repurchased this pencil so many times. Like, you don't even want to know how many times…
So they suck in the foundation diversity game, but Physicans Formula makes some realllllly nice eyeliners. Their liquid and pencil eyeliners are pretty cool, but really its their dark and smooth Kohl eyeliner pencil that just makes me go gaga. I can't get enough of it for when I really want to smoke out my eyes.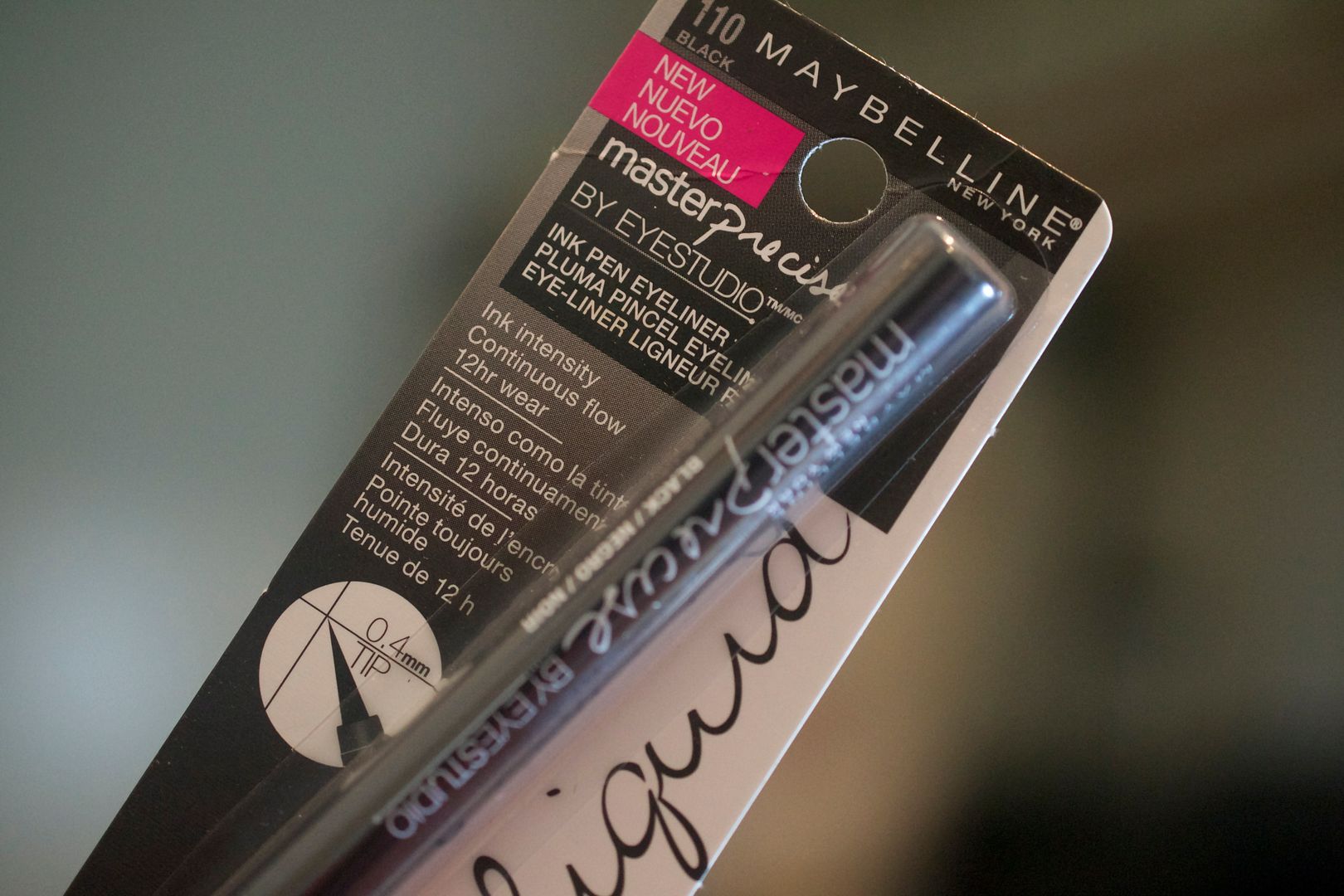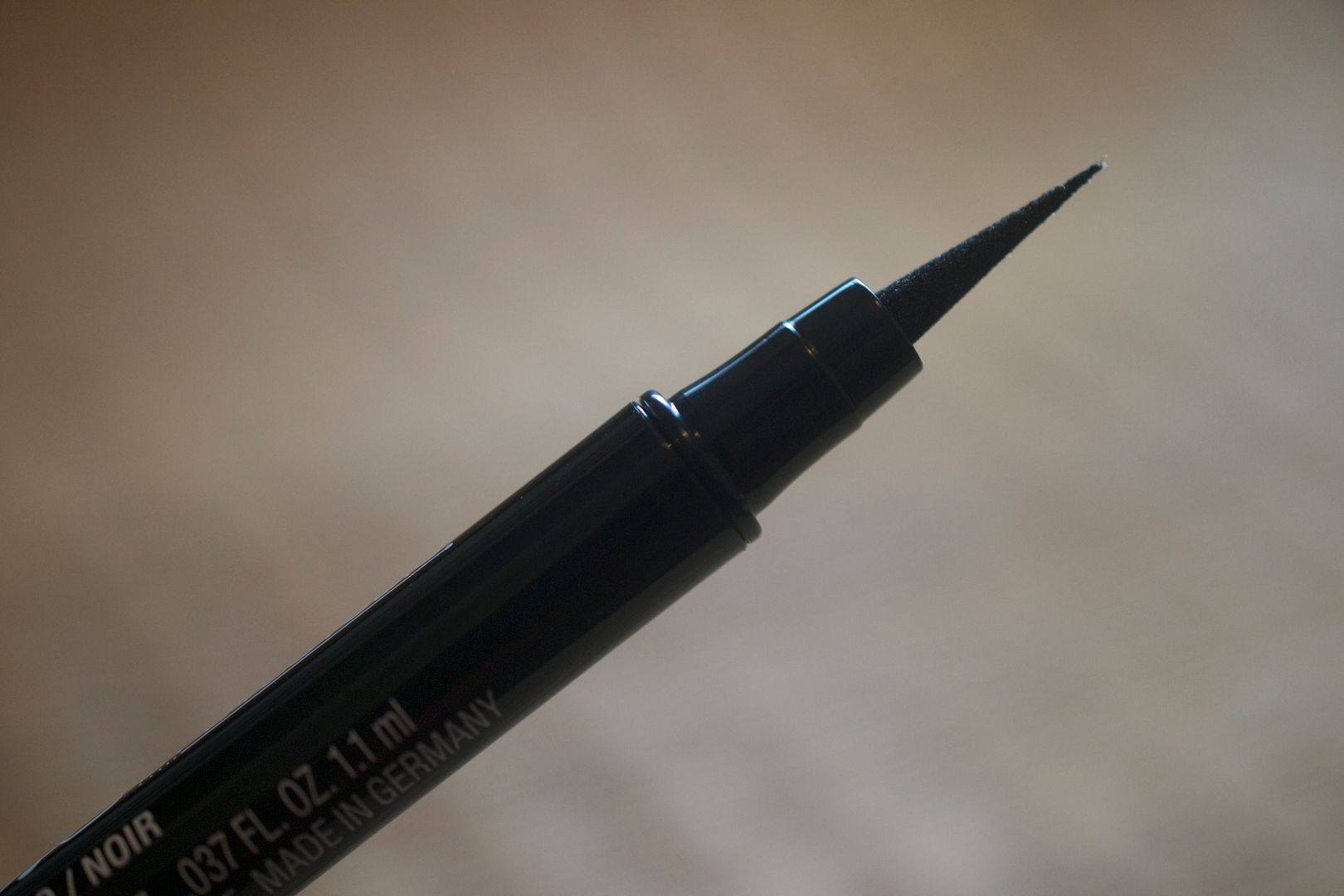 Maybelline really gave us a gem when they put put their Eye Studio Ink Pen Eyeliner. The Black version of this liquid eyeliner pencil is spectacular.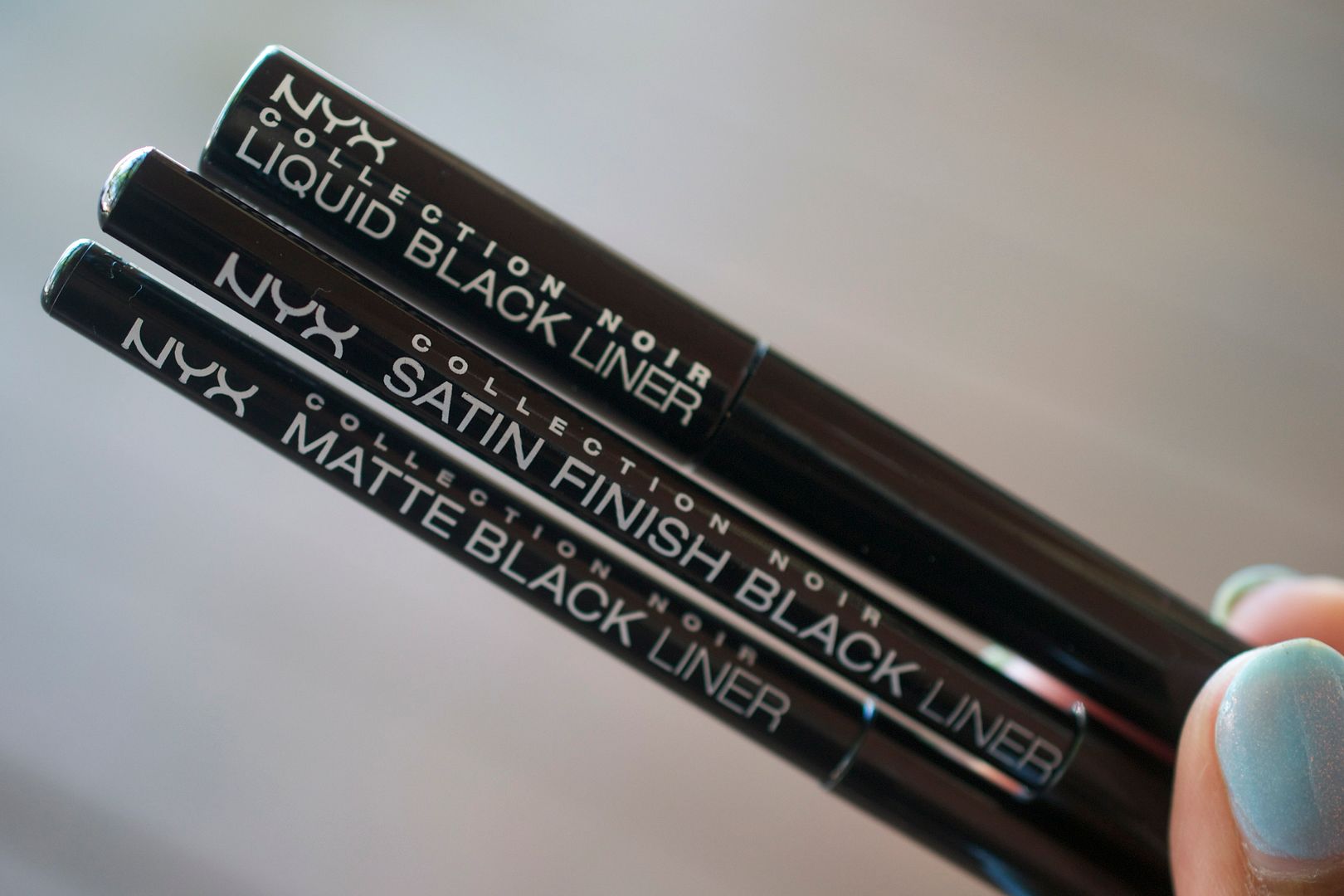 A few years back, NYX gave us an entire collection of black liners that I couldn't get enough of. They were so cool to give us these because each liner has a different formula. Everything from matte to sattin and liquid, NYX had us covered on the black liners front.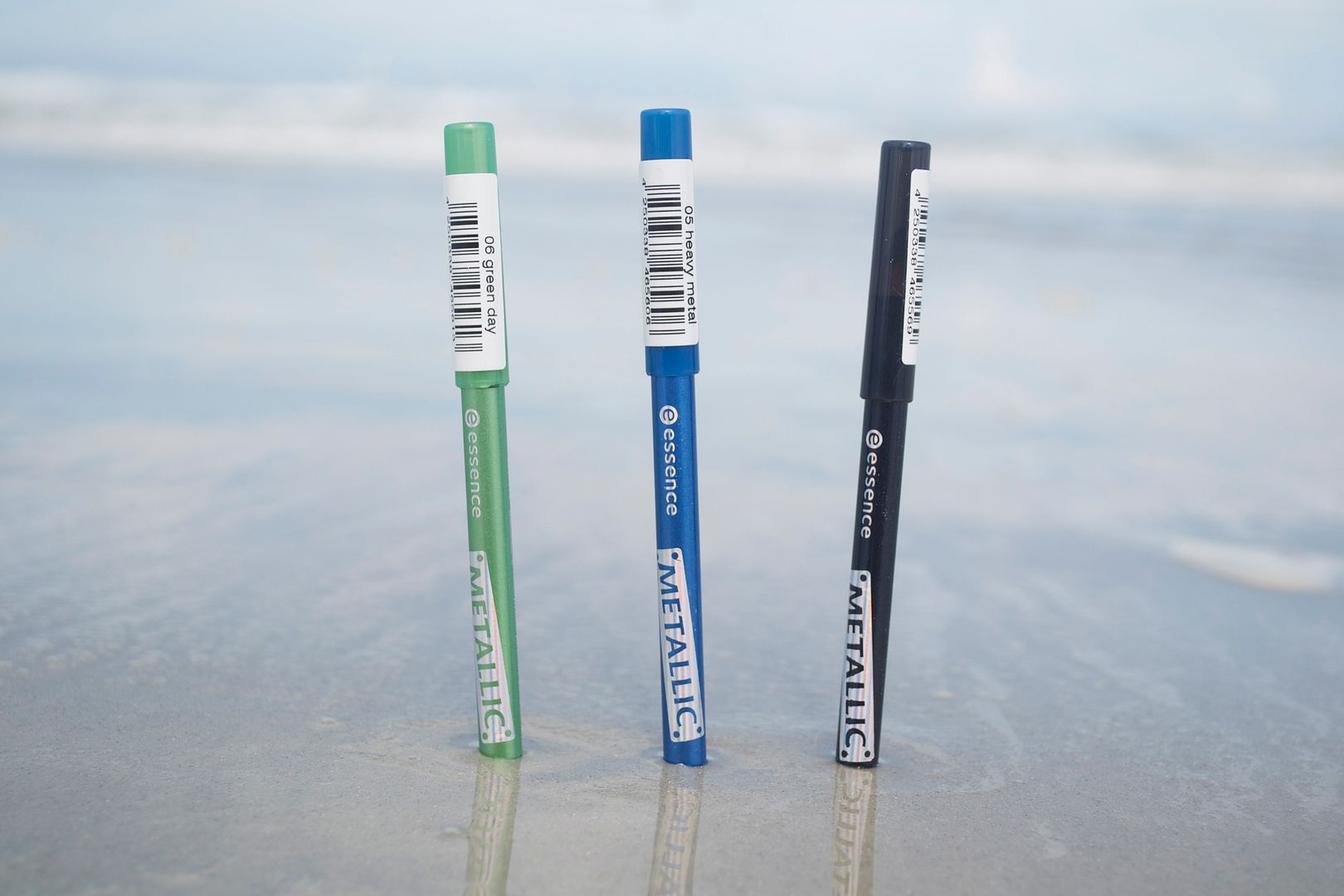 When I really want some pop to my upper lashline, I love Essence's Metallic black eyeliner. It has just a very small amount of shimmer that really makes the eyes stand out. And it's only $1.99 and does darn good around water and sweaty situations.
I did a review on Urban Decay's Perversion cream liner and I still loving that baby from the moon and back. Other runner ups are Make Up For Ever's Aqua Cream in Shade 27 and the cult fave MAC Blacktrack gel liner.
And let's not forget Milani as they are always there to give us budget-friendly sturdy liners in all shapes and sizes.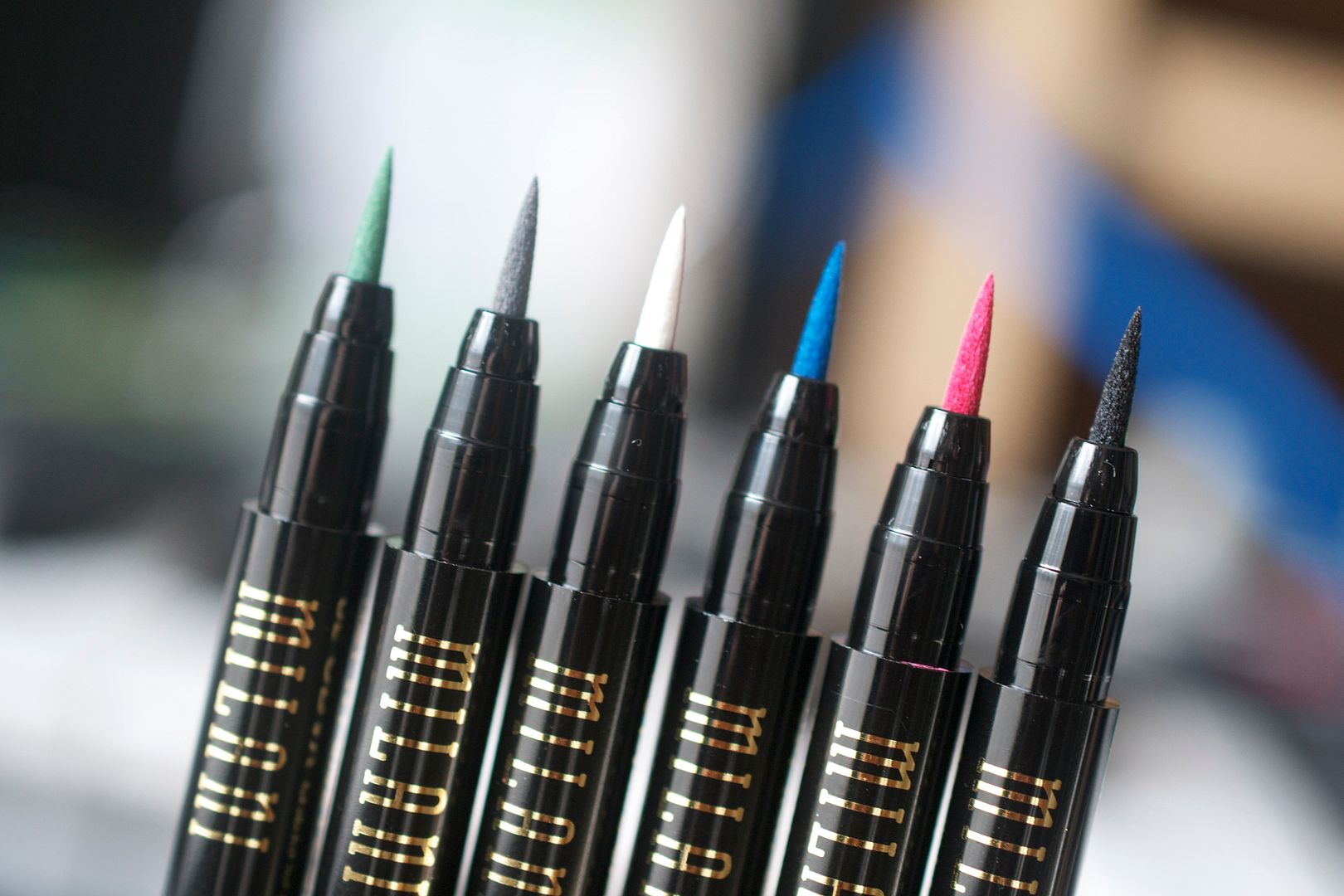 I could really go on and on, but I'll stop here and let my girls share with you some of their favorite black eyeliners…
[inlinkz_linkup id=423963 mode=1]