Woo hoo! This is the first time ever that I'm reviewing a Black Opal mascara. I always feel like throwing a party when I review a brand's mascara for the first time. I love me some Black Opal. This drugstore brand is most popular among women of color simply because their drugstore foundations selection is phenomenal! Quite the rarity for many brands and especially drugstore brands. While I love their eyeshdaows, lippies and brow products, could I possibly be a fan of the mascara too?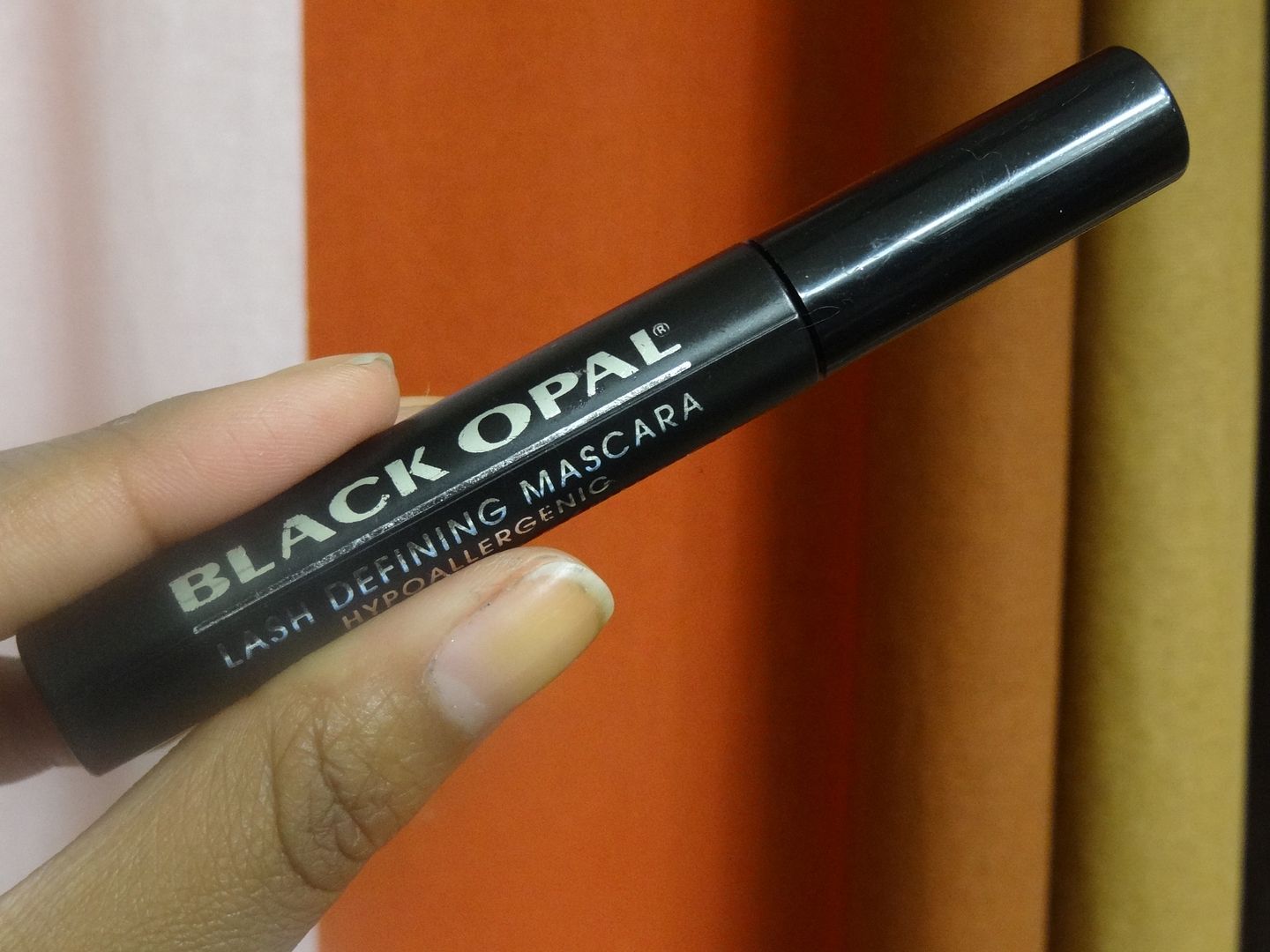 Price: $4.95 at Black Opal Beauty
Packaging (brush wand): 5 out of 5
Overall: 3 out of 5
What It Claims: Give yourself luscious lashes with this hypoallergenic formula infused with Vitamin E and Panthenol, which help condition lashes while a unique spiral brush works to separate and lengthen.
 (source)
The Truth: Hmm , not too shabby.
What I Loved About It: What a cool lookin' wand!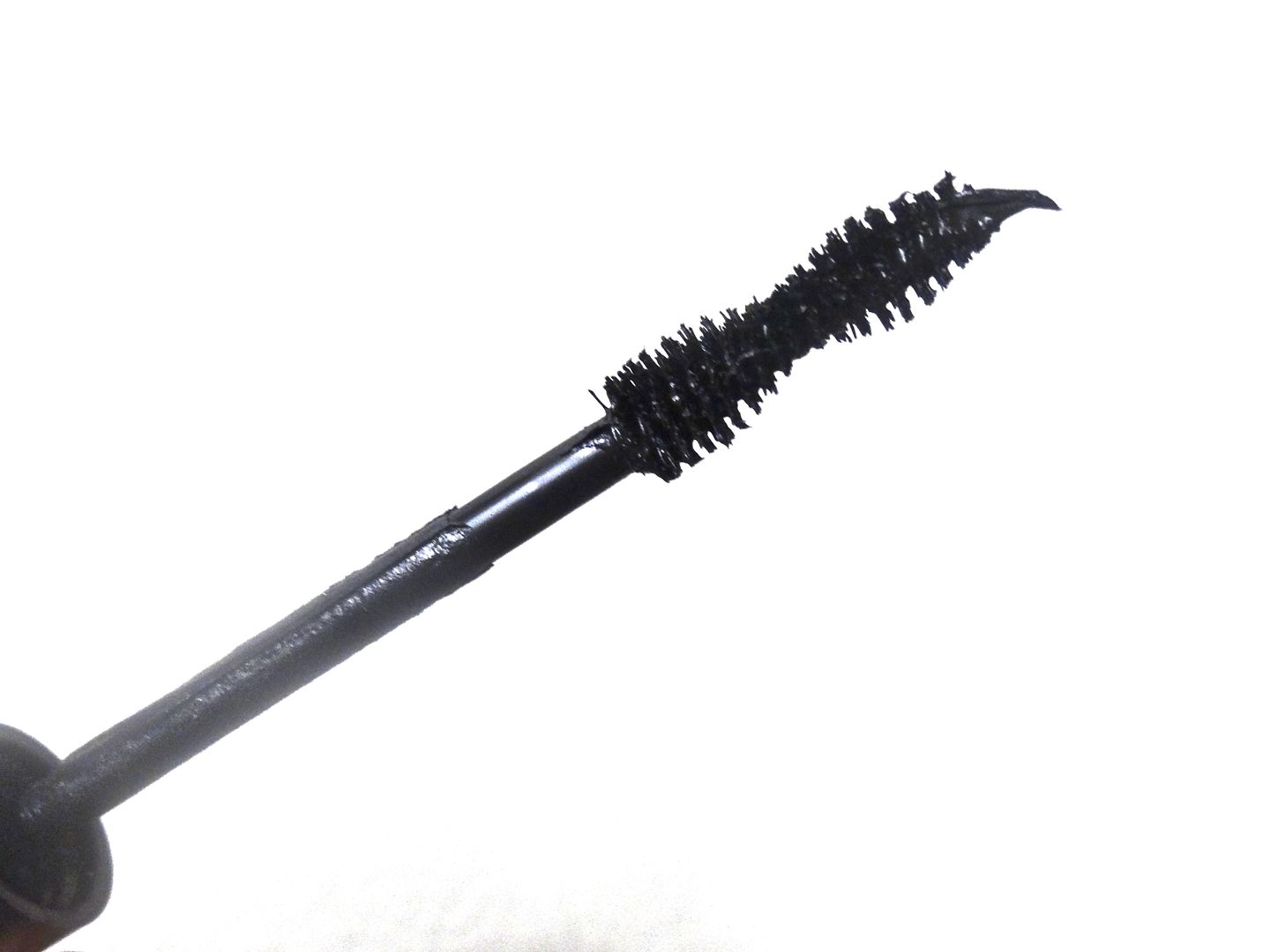 What I Didn't Like: It didn't do much and the fragrance was just waaaaay too much.
Overall: Off hand I can only think of 2 other mascaras that have strong smells. Somehow the fragrances of those mascaras didn't bother me as much as this one did. For a gal who wears fragrance-free oils and lotions and runs away from bottled perfumes, to have my mascara smell this strongly was just…interesting. While the scent disappeared after application, it was just way too much for me to handle while sweeping the wand through my lashes. And don't get me wrong. It didn't stink. It had a clean smell…like a shampoo. It wasn't horrible but if fragrances aren't your thing when it comes to cosmetics, you may have some trouble with this guy.
The good news is – the wand is pretty cool. It's great for sweeping through the brows with ease. And call me loco, but I find it to be aesthetically pleasing too. I didn't have any problems with using it. In fact, it was quite the honor. *bows down to thee mascara wand*
The formula was a little on the thick side. This wouldn't be a problem if this was a volume mascara but considering it's a lengthening mascara, I was expecting it to be a little thinner. Application wasn't a problem and instead of giving me a great deal of length, I found the mascara gave me volume! Not bad. But still…that wasn't what it was supposed to be. I know it sounds silly complaining about volume but when a mascara promises length, then dang it, length is what I want .
Lengthening was minimal and volume was decent though. Nothing to write home about but it was good.
Bare Lashes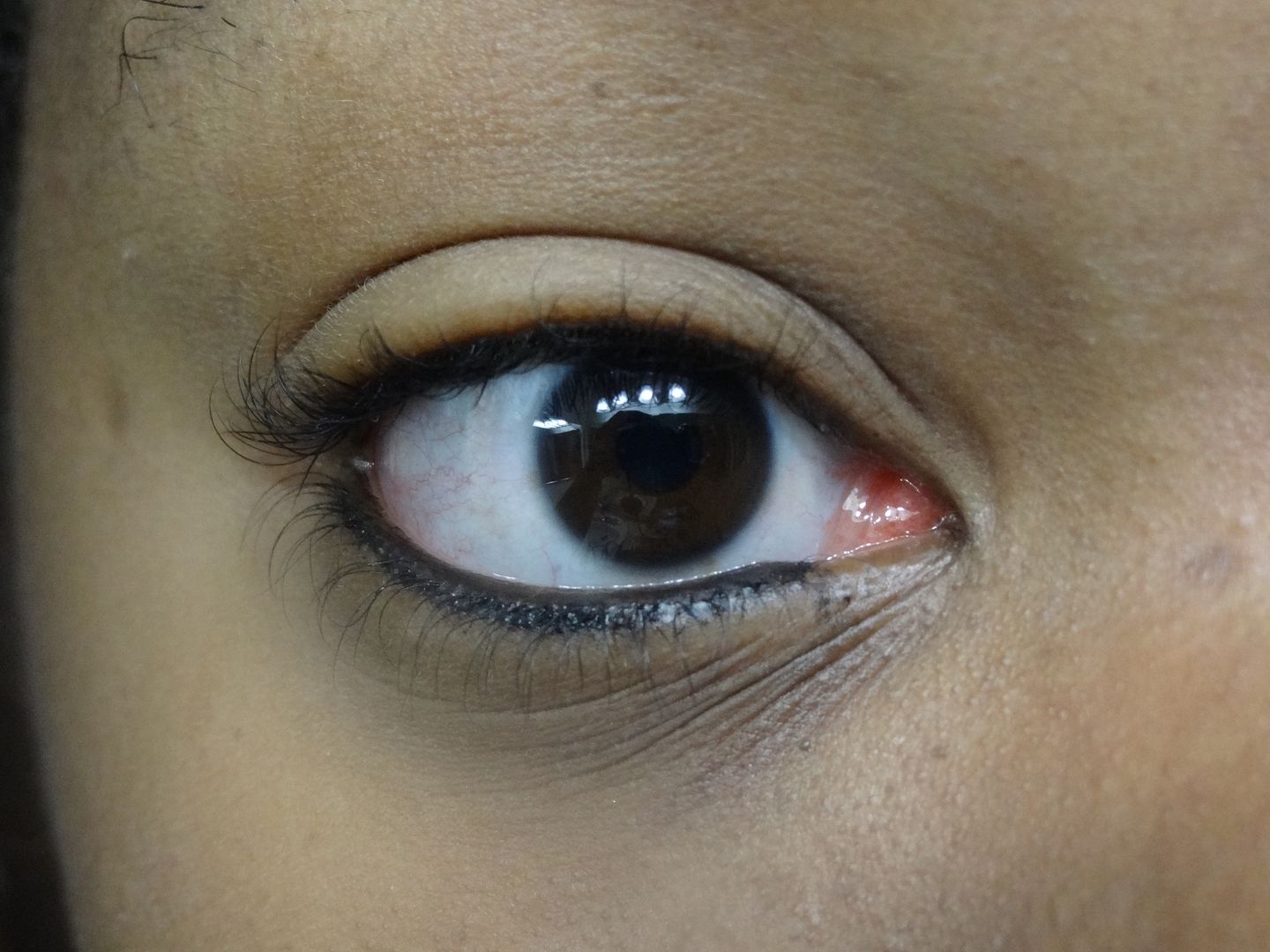 Lashes after 2 coats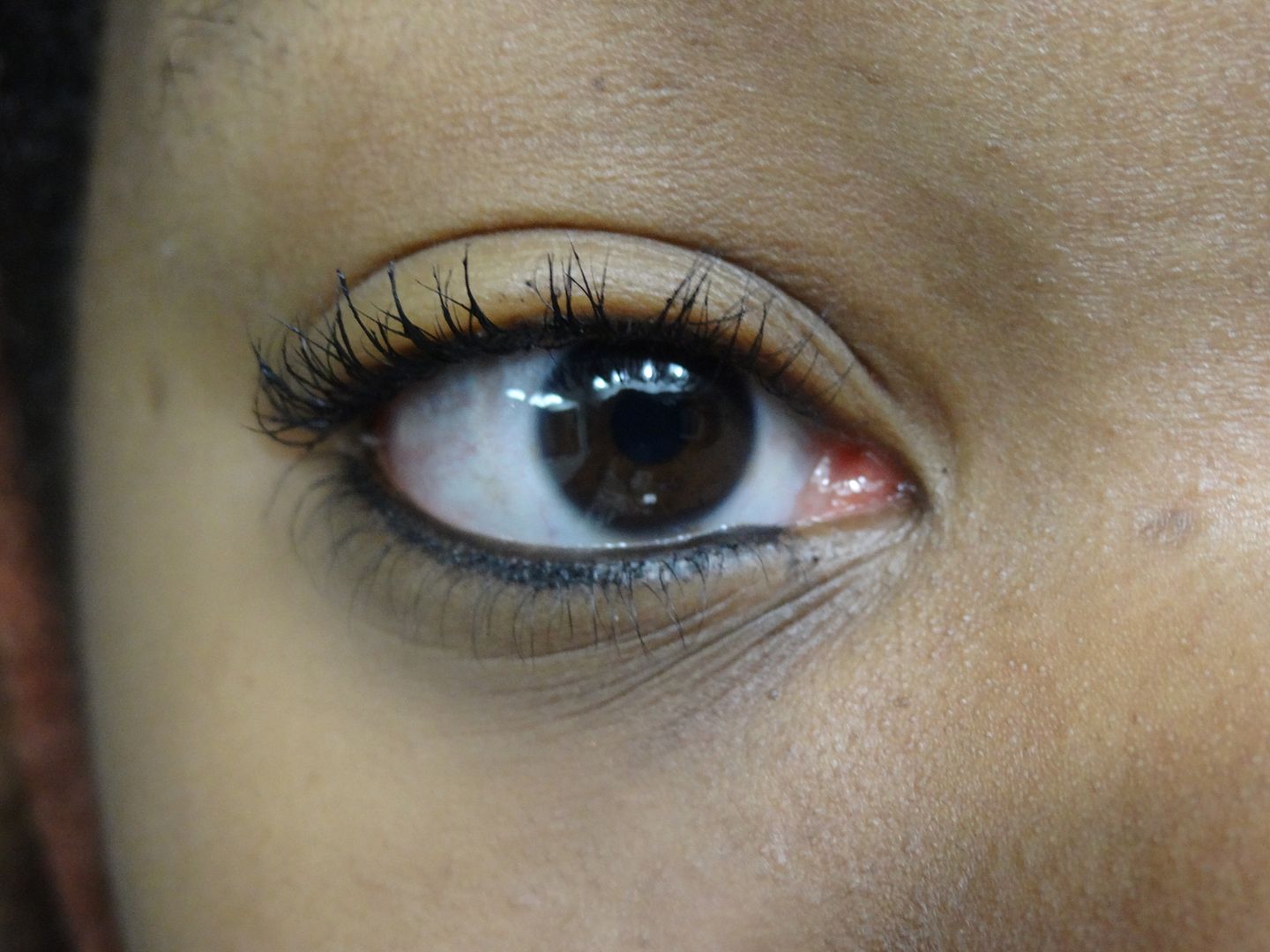 Do I recommend it?: The mascara is less than $5 so it's definitely worth a try. If you can handle the smell, of course.
Are you a fan of Black Opal?