I just knew I was going to fall in love with black|Up's shadows. The brochure had me at hello and the stunning photos on the website had me at "Let's talk later." Hit the jump to see the magic behind this gorgeous shadow and the look I created with it.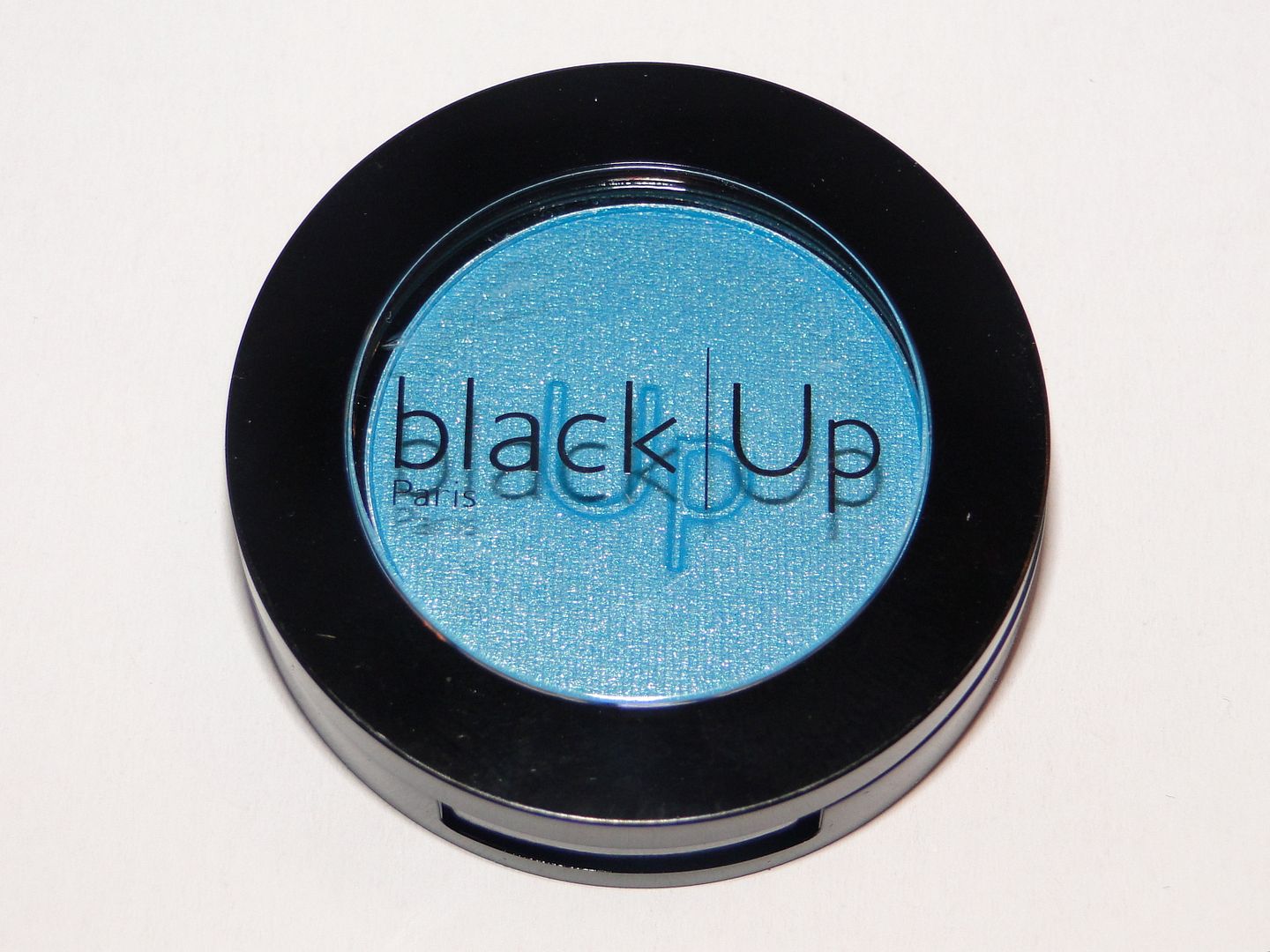 For now black|Up has 36 shadows but something tells me that they'll be releasing more in the future. Despite the $19 price tag for each shadow, I can't wait! I know…$19 is steep for a single eye shadow. But black|Up is a higher-end brand. Think Make Up For Ever, YSL, Chanel and Dior. And like those brands, you usually get what you pay for. And black|Up is no different.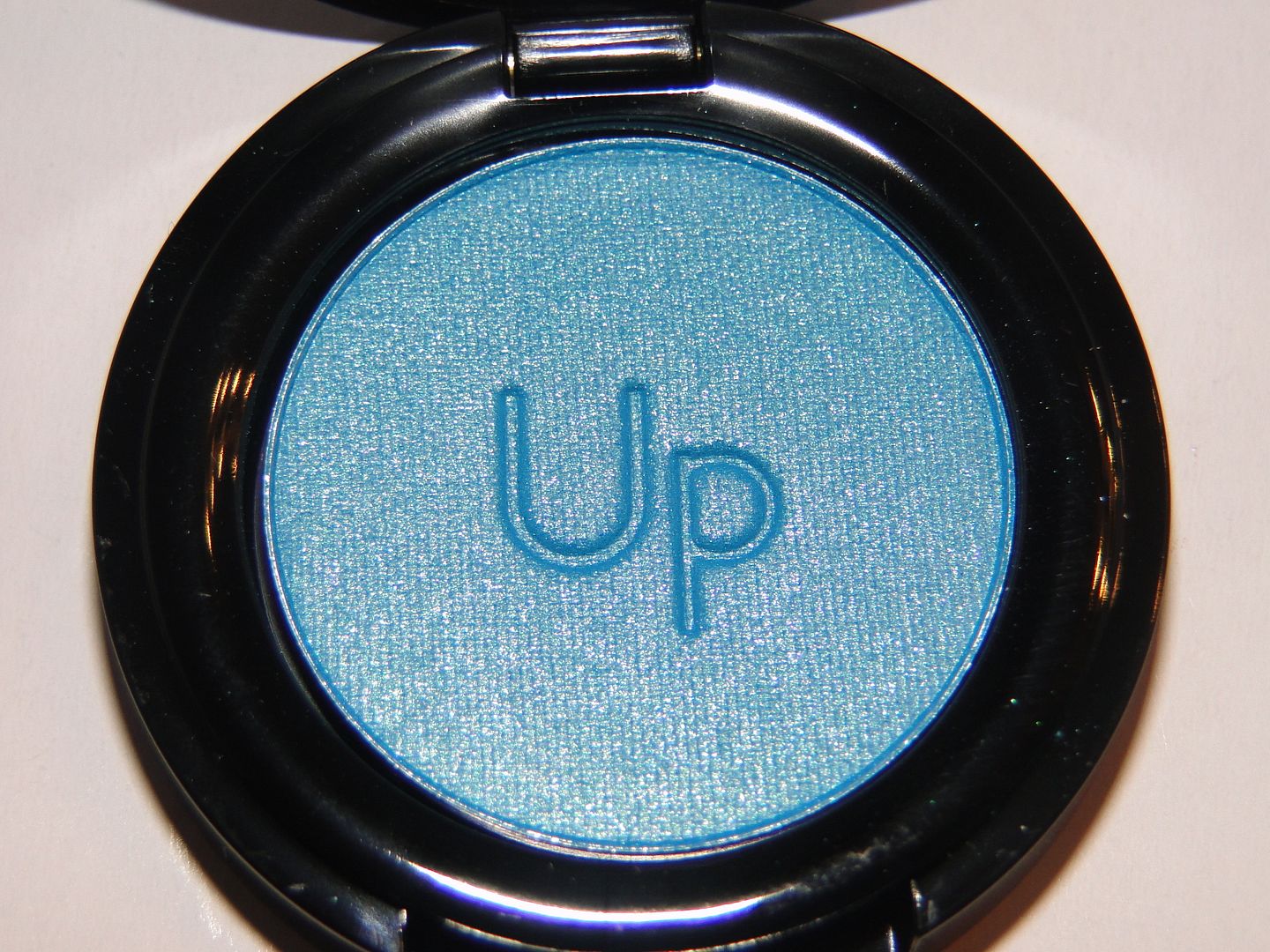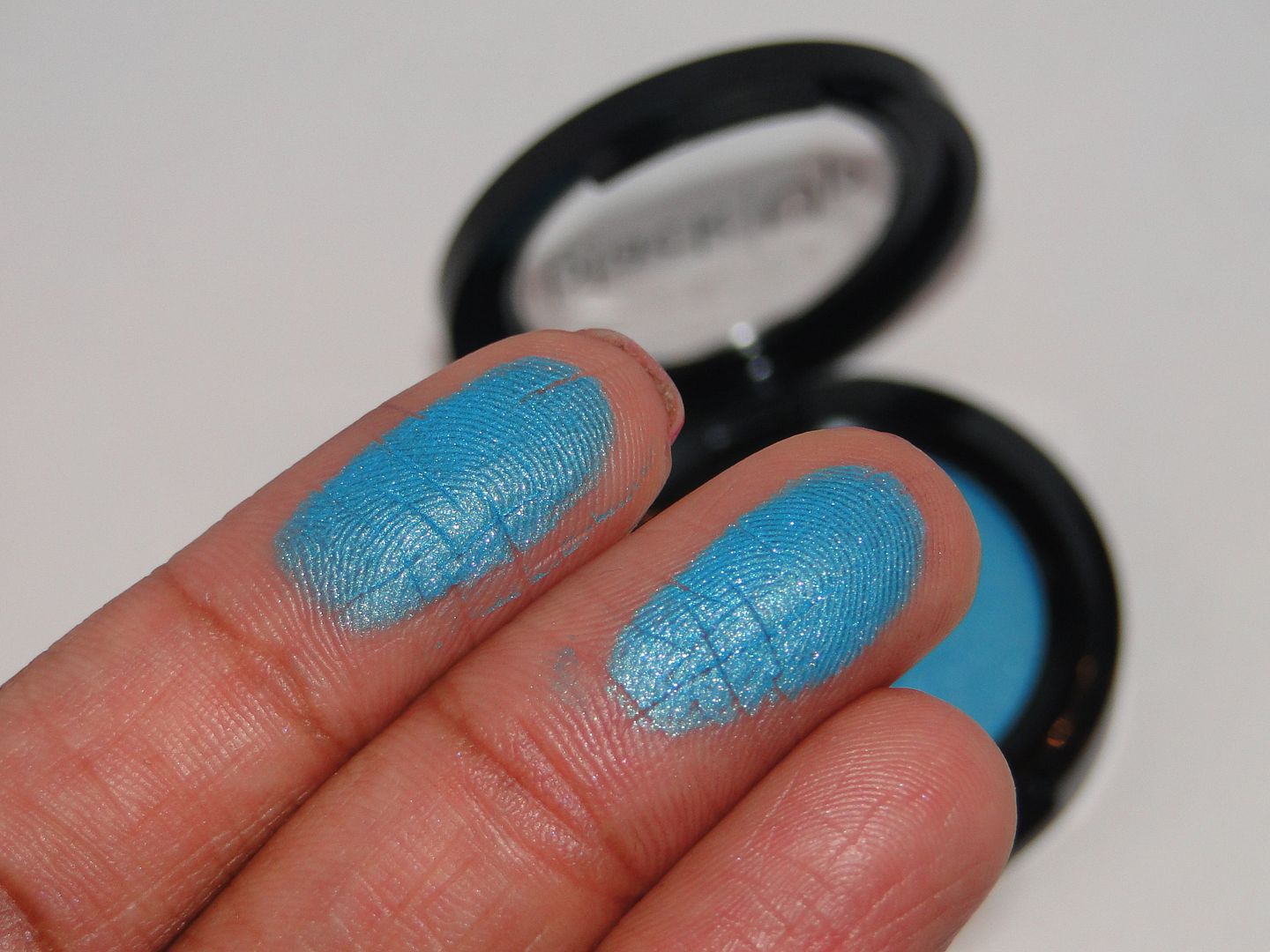 MO 24 is stunning. Richly pigmented with this sea blue shadow won't need much of a colored base to really pop. And then there's PF 15.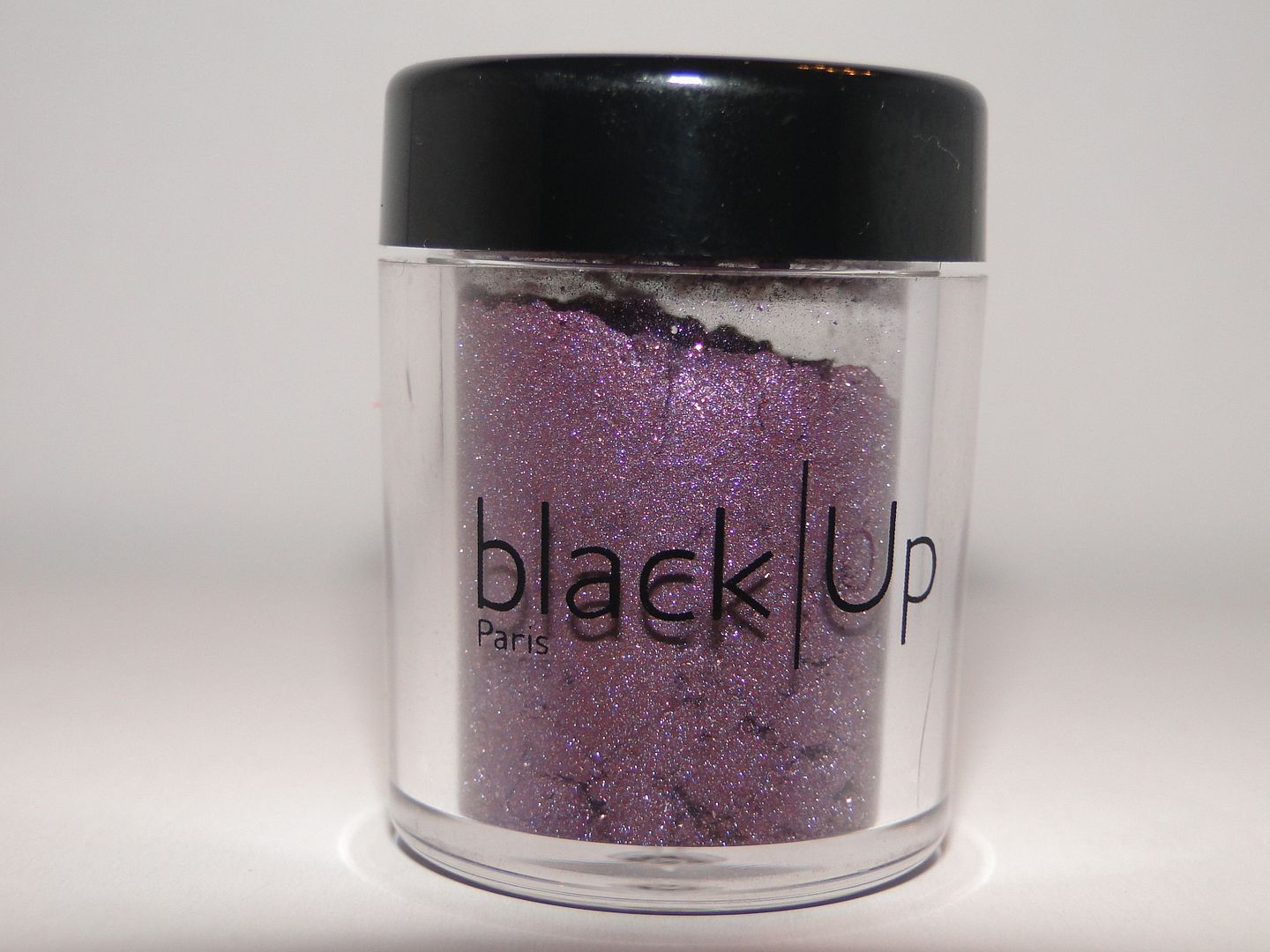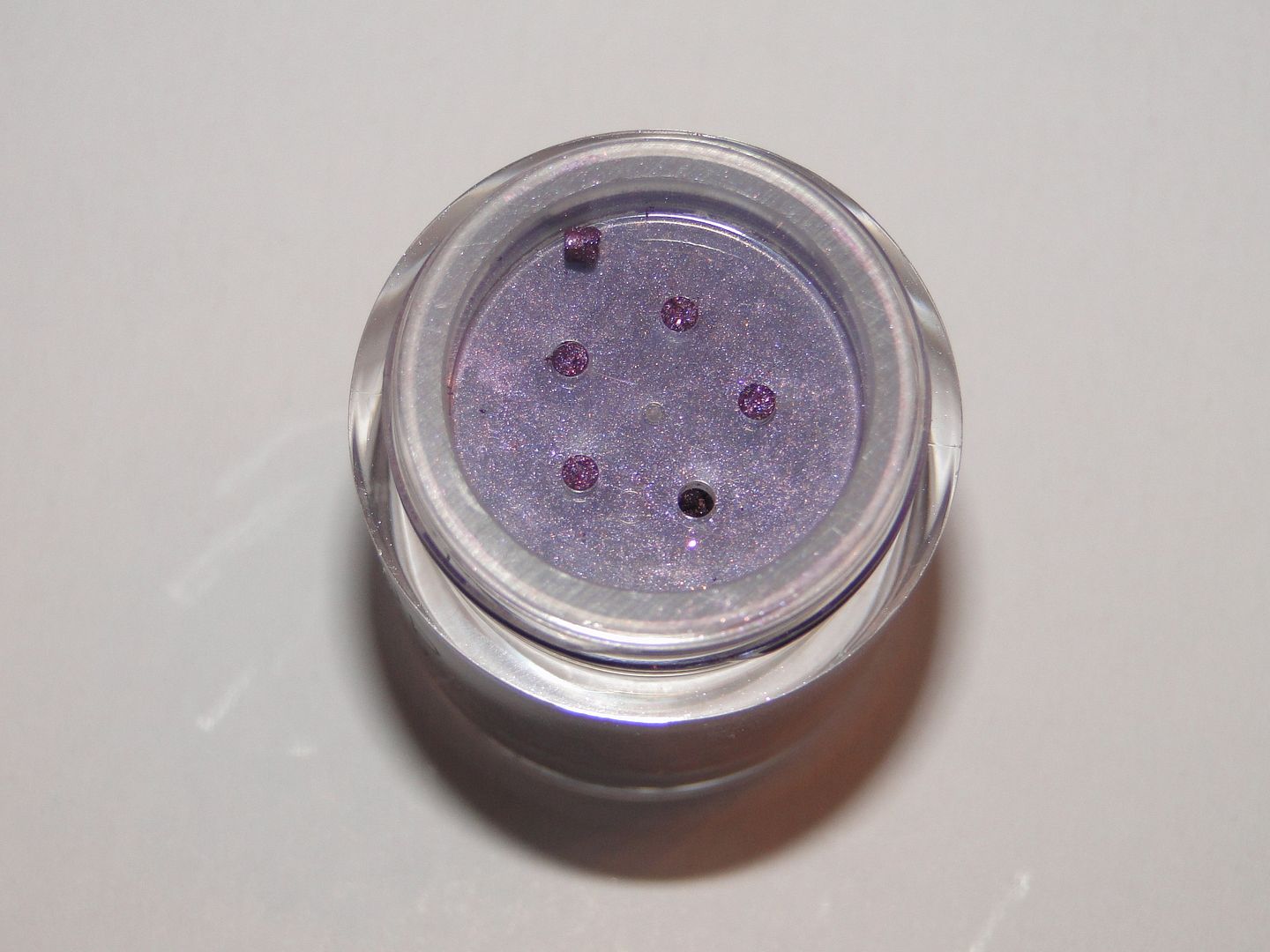 This kid is one of 11 pearl powders. This rich violet has a bit of bronze glitter in it to really give it some extra sparkle.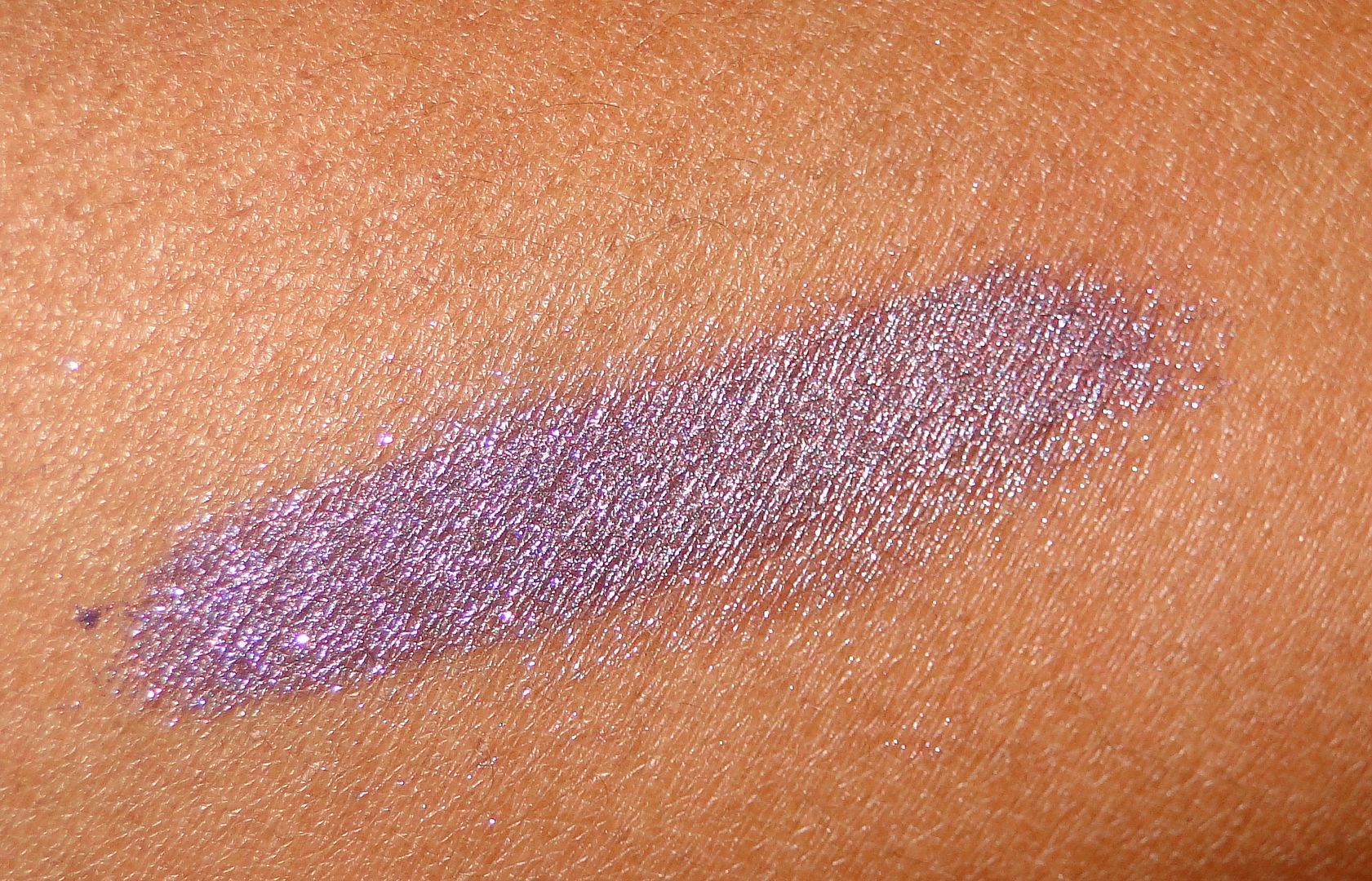 Like the shadow, the pearl powder retails for $19 and is probably a better bargain since you get more product for your buck. Still, no one can knock the convenience that comes with eyeshadow application and transportation.
Either way, both the shadow and pearl pigment are high-quality and stunning. I want them allll!!! And here's a quick look I cranked out using the shadow on the lid and the pearl powder in the crease.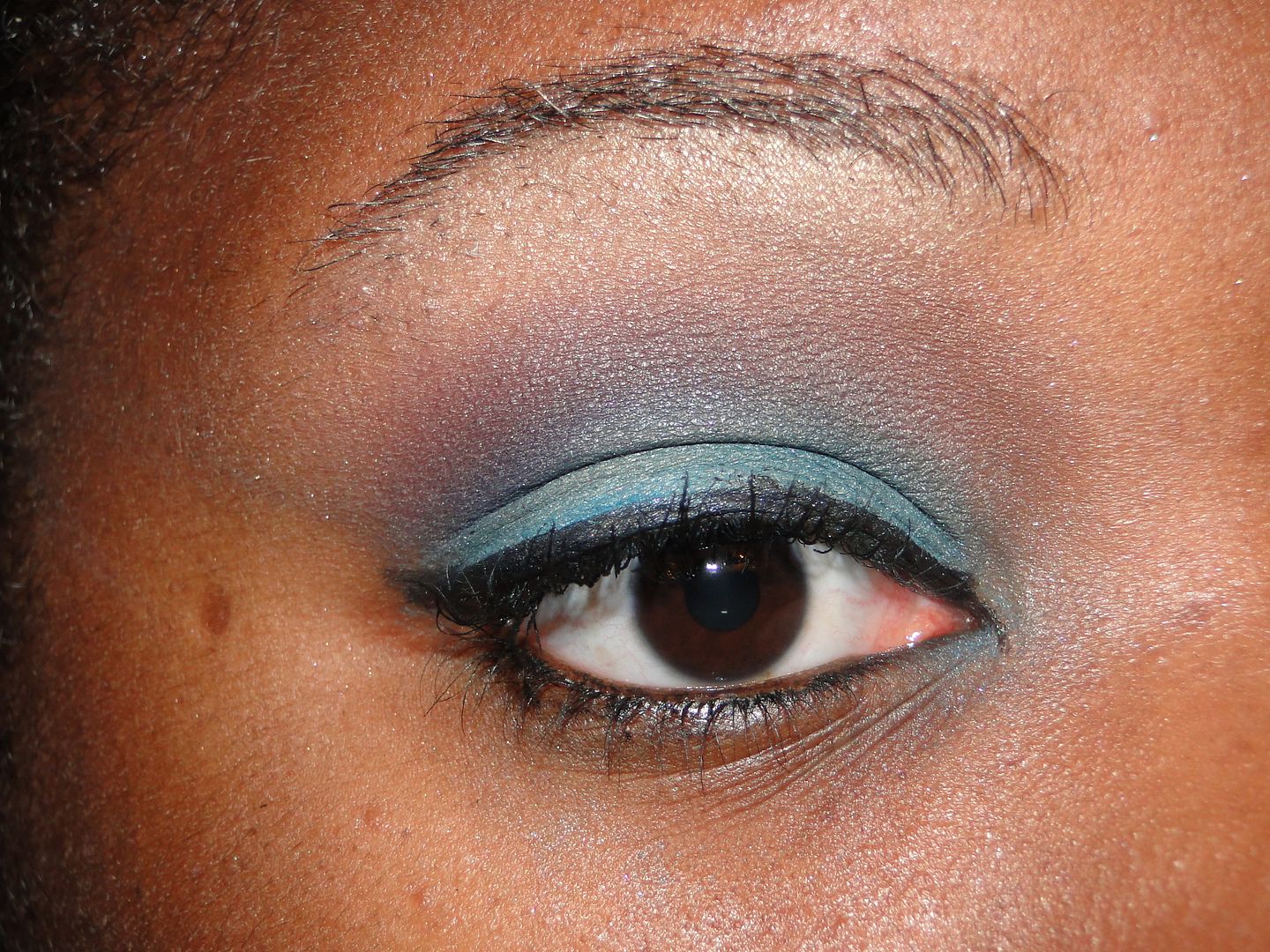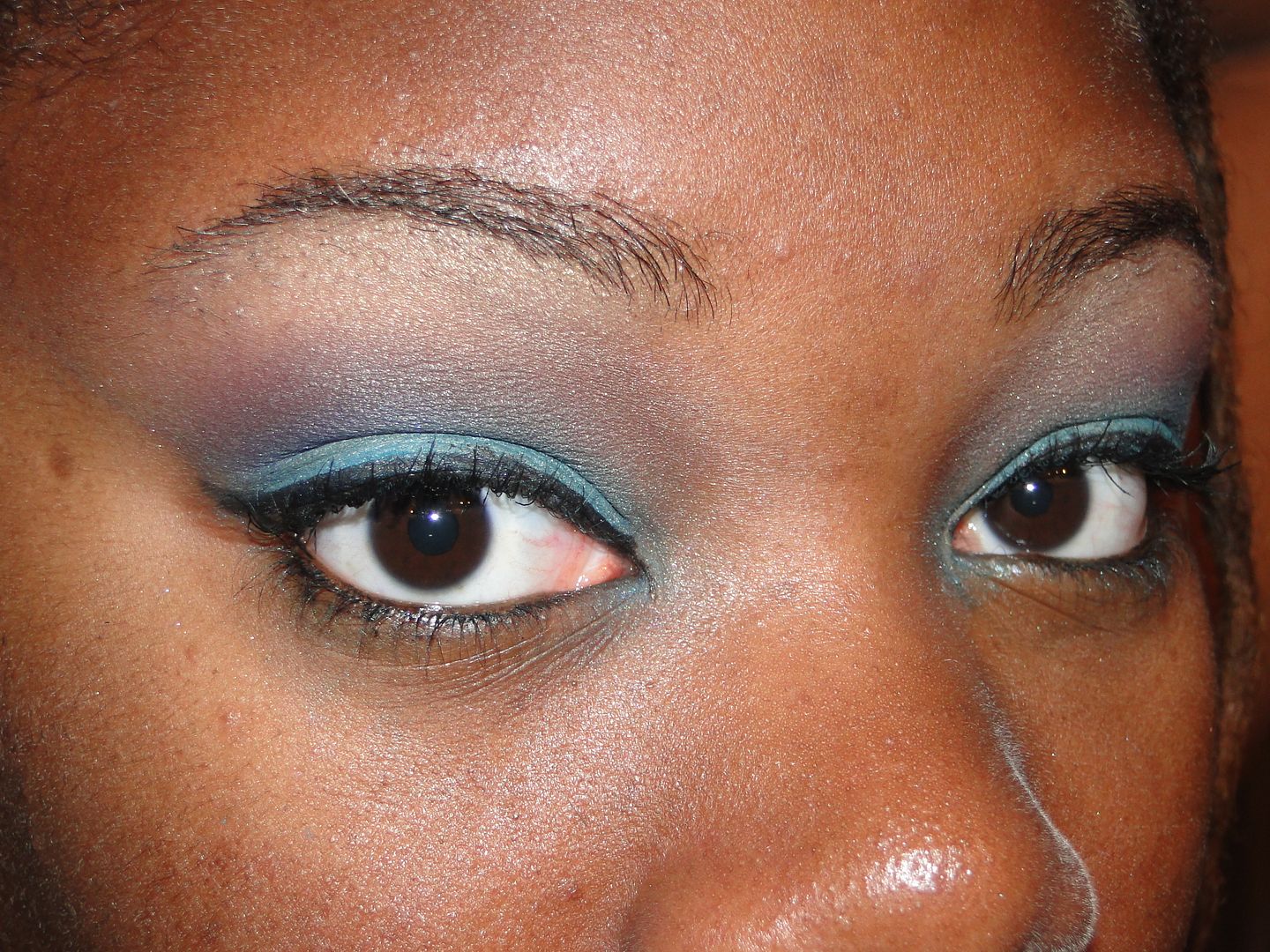 Who is lovin' what black|Up has to offer as far as shadows and pigments go?